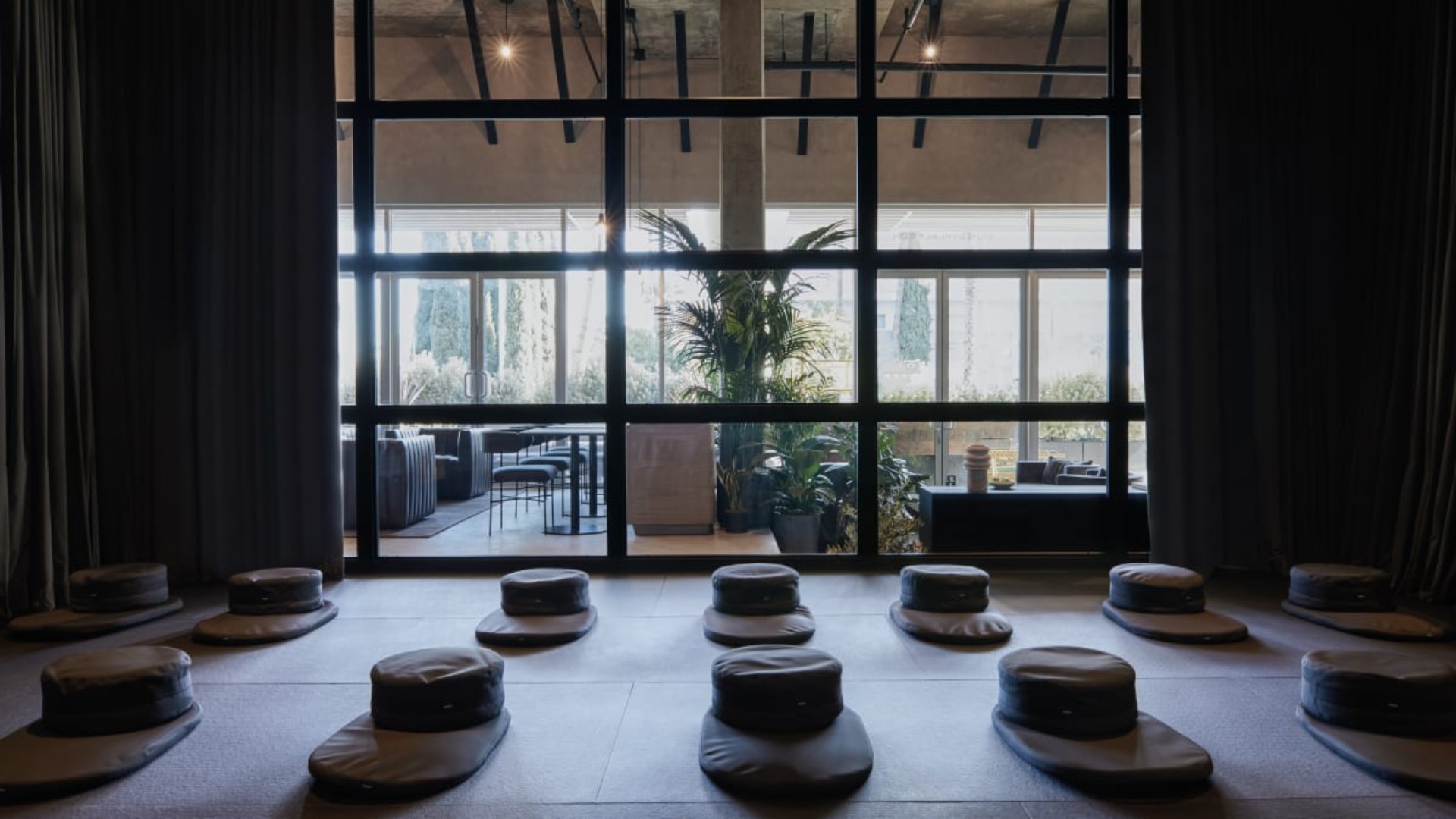 Remedy Place launches its first location in New York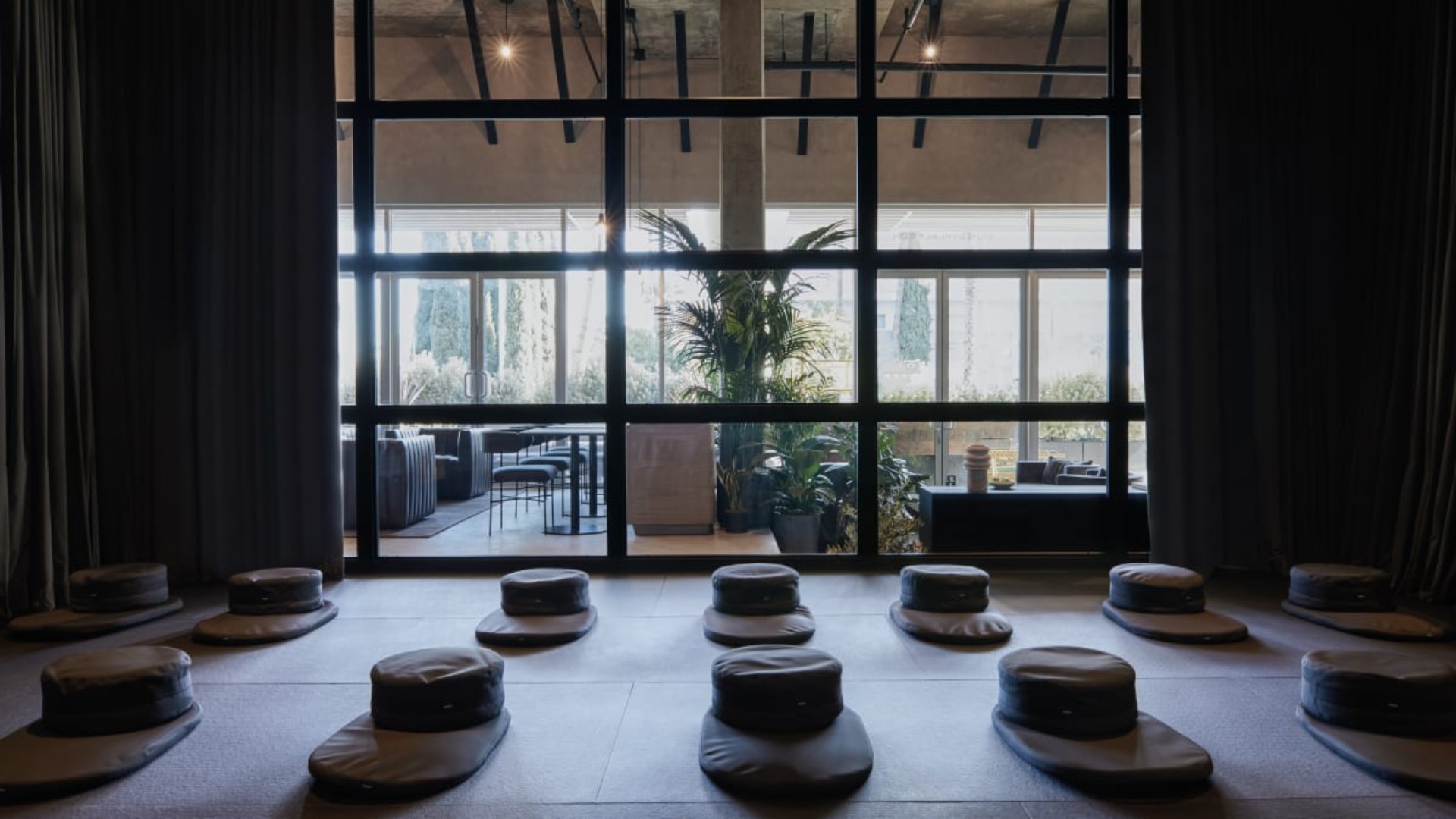 Guests of the newly opened Remedy Place New York can enjoy one-of-a-kind services, including ice baths, infrared saunas, and hyperbaric oxygen chambers. The property's recent launch follows the opening of the first Remedy Place wellness hub in West Hollywood, Los Angeles.
The concept here combines traditional and alternative medicine therapies with ultimate technology in the field in order to provide a holistic, yet innovative approach to self-care management.
The wellness resort was founded by Dr. Jonathan Leary, a chiropractor and an alternative medicine doctor, while focusing on social connections, as Leary actively supports the idea of sharing well-being experiences as a part of improving overall health levels regardless age.
"In my prior concierge practice, where I was working out of my patients' homes, I started to see my patients heal much faster than expected and I believe a portion of this was because of the environment they were in.

"When my patients were in their home, aka their comfort zone, their mind was already in a better place, which allowed me to do my job better. In a hospital setting, people have a negative physiological response. Their body tenses up and their heart rate is elevated. If you are trying to heal and you put your body in an uncomfortable place, that is only going to work against you. We wanted the exact opposite with Remedy Place", Dr. Leary commented.
The studio is the result of a different vision about what wellness and spa services should offer to their customers, as the list of services is very different than in other places. The high-end wellness facility includes a spacious lounge, two hyperbaric oxygen chambers, a whole-body cryotherapy chamber, several ice bath spaces, as well as an infrared sauna room.
"It's a club that is temptation and toxin-free, that enhances health and social life at the same time. There's no gym equipment, massage tables, or beauty offerings. Instead, there's an extensive array of holistic treatments", the doctor explained.
Remedy Place New York is located in the city's Flatiron neighbourhood and features stylish minimalist decors and a unique interior design.
"Most of the custom-designed seating is ergo-dynamic so that you have proper lumbar support while being beautiful all in one. From the underlying sound frequency underneath our lounge music, to the materials that help block EMF, to scents that clean the air you are breathing, to symmetrically balanced visuals to put your mind at ease, we have thought of it all", Leary added.
Advertised as the world's first social wellness club, Remedy Place targets wellness enthusiasts in search of surgery-free pain rehabilitation treatment plans and has already managed to captivate the attention of many athletes and VIP's across all industries.
source: wallpaper.com, vogue.com