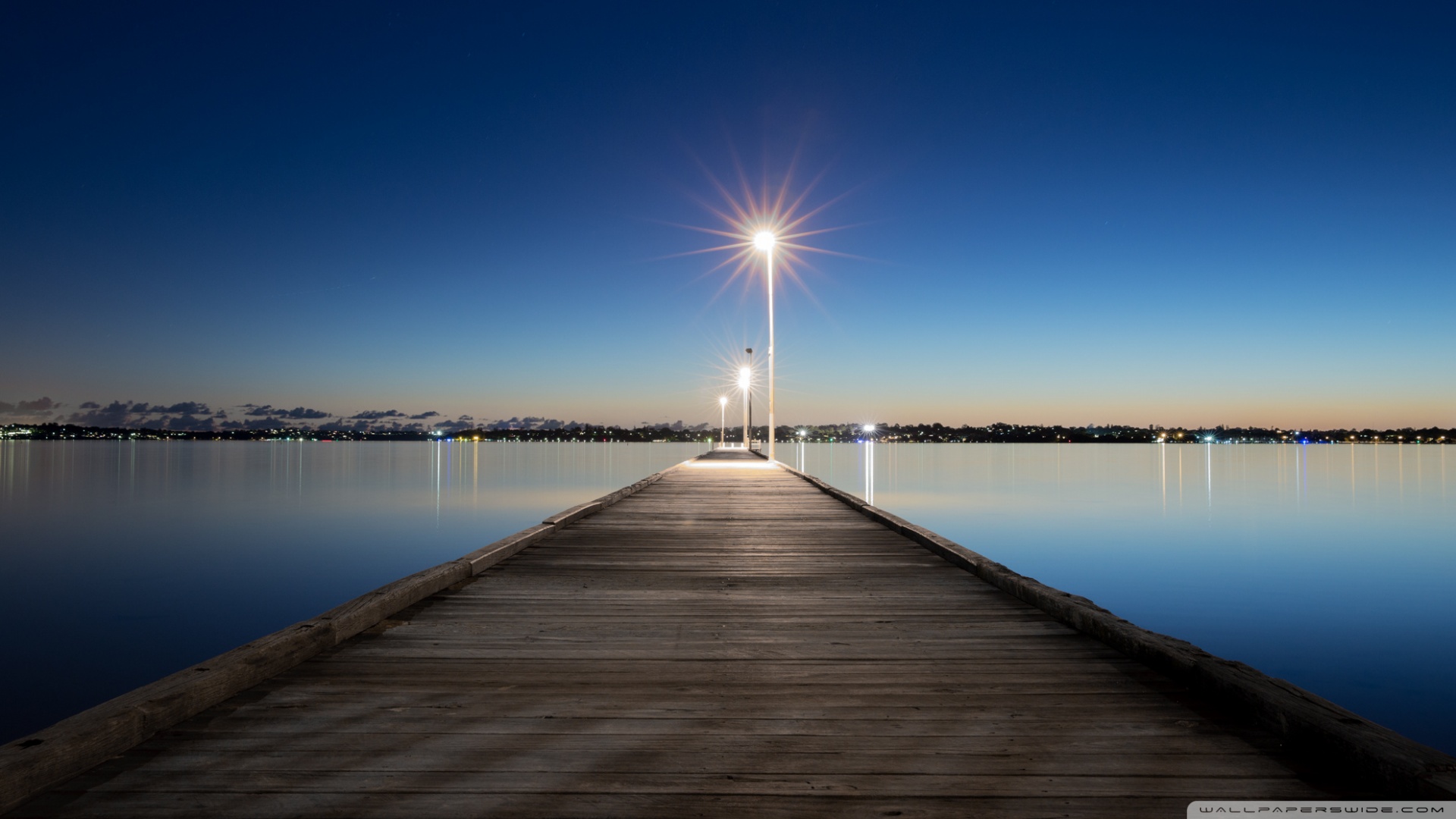 Editorial guidelines and policies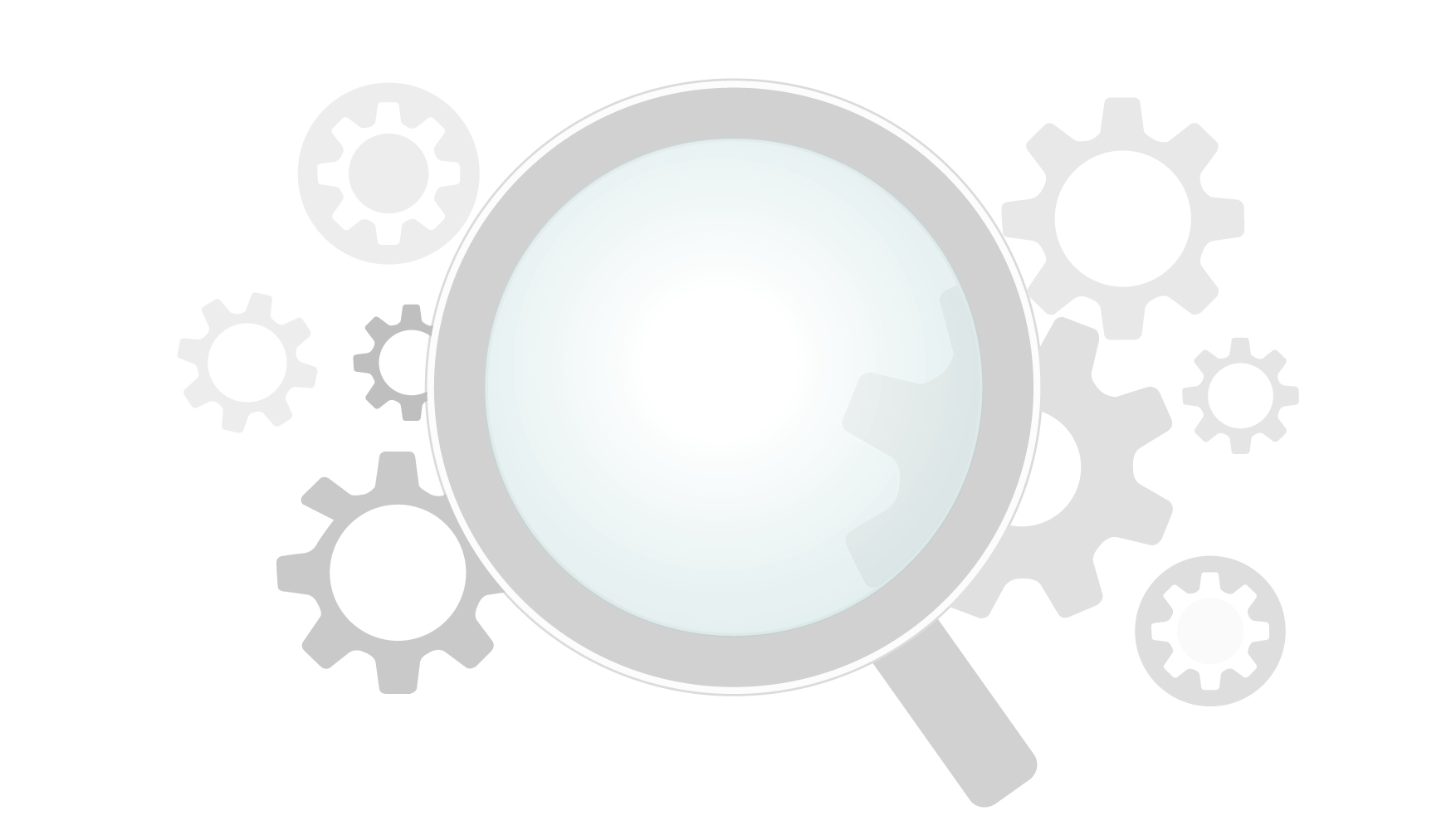 Before publishing any material, the editorial team at Travel Wires reviews all press releases to check if the content is newsworthy, accurate and in a format that respects the company's publishing policy.
Your press release will be approved and distributed on our platform if respecting the following guidelines/features:
Newsworthy content: PRs should contain timely information on a product, service, business or event. Headlines must clearly include the subject of the news/announcement. Press releases must not incorporate advertising or general interest information that does not refer to the news interest and does not respect the news style journalistic approach.
The news source: a clear news source (the issuer of the release – a company or a company's client) will be mentioned in the headline.
Clear, objective and original content: Press releases and news announcements should be accurate and not contain fiction texts, capital letters, hype flags or claims to create emphasis and/or direct address that could be considered an advertising tool, unless used as a quote of a company/organization representative. A press release can only be distributed once through the Travel Wires platform. No duplicate content will be published.
Legally accurate content: For legal or political issues, PRs must contain the attributed case or complaint number, court of record and all the documentation required, for all press releases referring to legal action or criminal matters, in order to prove their content. Travel Wires does not accept legal releases regarding cases from third party firms representatives. Hyperboles and unattributed opinions, invasion of personal privacy, abusive or offending language, hatred, bigotry, racism related or violent content that incites to personal or public fear, panic or harm are not accepted.
If necessary, hyperlinks/references must be included in the article body only. Travel Wires accepts 1 (one) hyperlink to be included in the release ("DoFollow" link). No hyperlinks or references will be accepted in the article intro. Additionally, before submitting your release, please check the functionality of your hyperlink, as invalid links will automatically lead to the rejection of your release.
Valid contact info: Any announcement must comprise valid contact information (phone number, e-mail address and/or other useful data). We do not recommend the use of email addresses within the body of the press release, but incorporated in the header or in the footer of the material. If the format of your release requires the existence of an e-mail address in the body of the PR, it will respect the following format: Name (at) example (dot) com. Please also note that Travel Wires does not accept free email addresses for any of its releases packages.
Explicit consent or written authorization: Travel Wires reserves the right to require written authorization or explicit consent from a company executive before approving the content for PR distribution, when needed (corporate announcements, major marketing announcements or events etc).
Length: press releases are required to contain between 300 and 800 words and news summaries should be limited to 1 or 2 sentences.
Grammar, spelling and language: content including spelling and grammatical errors and also content written in other language than English will not be accepted.
Formatting: HTML tags, non-standard characters, tables or forced line breaks are not eligible for press release content. Moreover, before submitting your release, please verify the functionality of all links in your written content. In situations when your website is not available/functional, the release cannot contain a website link.
File extensions and attachements: Travel Wires only accepts the following file extensions: jpeg, jpg and png.
Press releases must contain clear content and cannot include advertising, direct address or spam.
Travel Wires platform will not accept for publication:
Advertising or marketing content of any kind: selling a product or service is not the object of a press release. Only newsworthy topics qualify as press release content. Market research reports, industry analysis, market trends or forecasts do not qualify for distribution.
Academic writing: releases that promote services writing research papers, essays, dissertations or any kind of academic writing for a fee will not be accepted for distribution.
Subjective content, on-line gambling or sexually explicit content: Personal opinions, hyperboles, malicious content intended to harm or offend in any way a person or a group, offensive language, inappropriate issues or allegations are not eligible for a press release distribution. Likewise, Travel Wires does not accept distribution of sexually explicit material or products texts or any content including references or links to explicitly sexual or illegal material and links that promote on-line gambling or other discordant services (on-line pharmaceuticals websites, payday loan websites, weight loss, health damaging, health related or sexual enhancement programs and/or products).
SPAM and SPAM links: advertising volume or density of words and/or phrases, unwanted e-mail, hyperboles or on non-newsworthy websites are considered SPAM by content filters and will not be accepted. Please also limit your link references as per your selected publisher package.
Blog Posts: According to our policy, blog posts, general interest articles, "open letters", reprints (including copyrighted material), duplicate content and other texts that are not considered to be news are not accepted in a press release. The using of the materials previously mentioned is considered to be a violation of Travel Wires terms and services, in accordance to its policy and will be denied distribution.
Ticker/Stock Symbols: Ticker and stock symbols will only be used with proper authorization from the source company, in accordance to its security policy.
Broadcast streaming: Travel Wires will not publish releases containing links to streaming video content from broadcast or TV channels providers without the direct consent (written authorization) from the broadcast owner.
Hyperlinks containing sexual or illegal material, promoting on-line gambling or other discordant services (for example, but not limited to on-line pharmaceuticals, payday loans, weight loss, health damaging, health related or sexual enhancement programs and/or products) will not be accepted and will automatically be deleted.
* Travel Wires platform reserves the right to remove without previous notice any news releases that do not remain compliant to the editorial guidelines mentioned above.