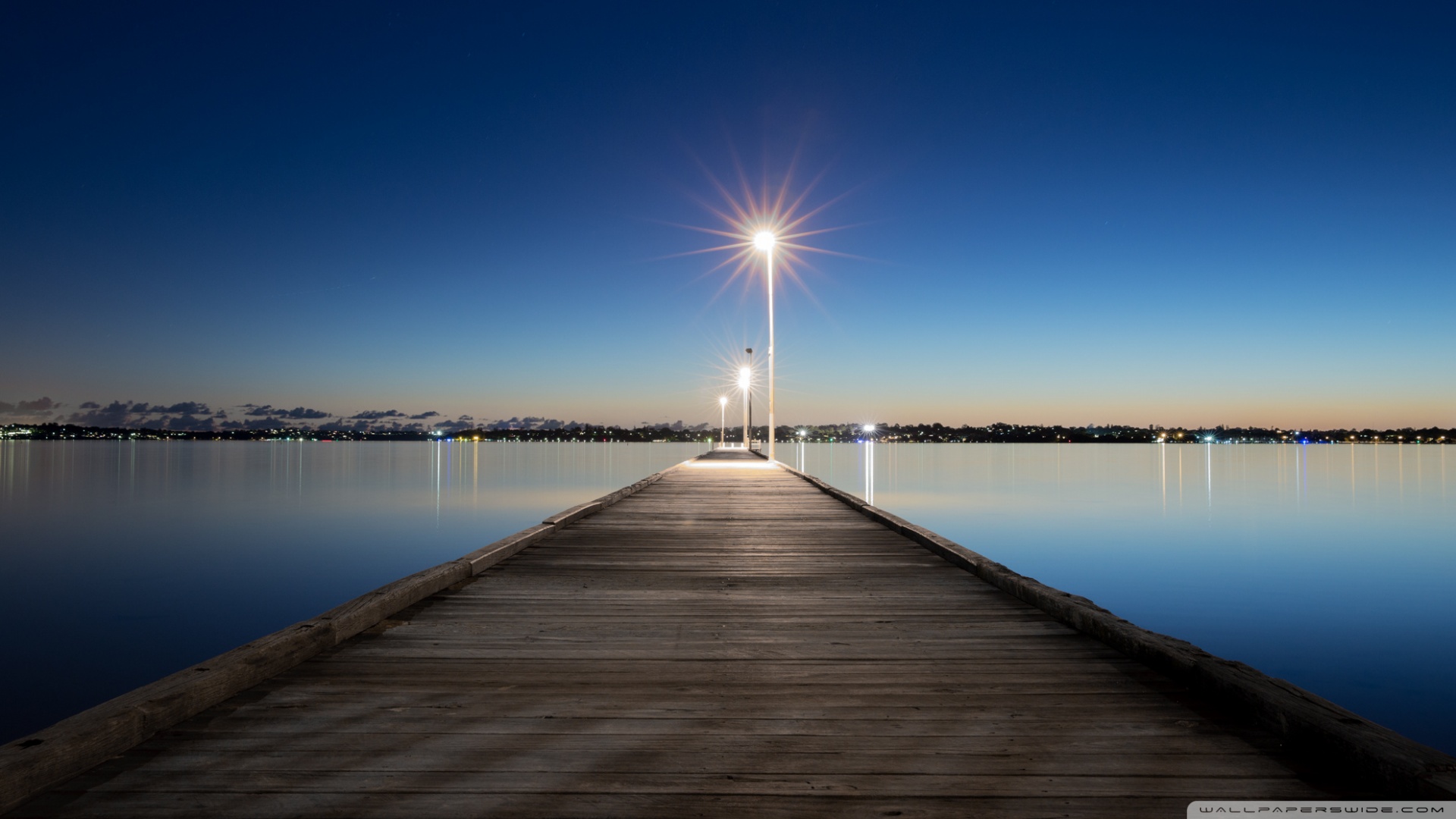 Advertise With Us
Travel Wires - Advertise With Us

Travel Wires offers targeted gateways for marketers and agencies aiming to acquire global exposure for their products and services.
Our website offers exclusive spaces dedicated to cover tourism-related products and/or services for companies around the world.
By reaching exclusive on-line audiences worldwide and quality traffic from Google News and Bing News targeted visitors, Travel Wires delivers successful on-line marketing campaign opportunities. When you advertise with us, we take your brand, connect it to the most important markets in the sector and boost its growth.
Travel Wires offers a wide range of advertising and e-Marketing solutions, targeting clients in the travel community. If your marketing strategy aims reaching specific consumers, Travel Wires is the ideal on-line travel advertising partner.
Advertise with us and spread your message to the world!
Advertising space is sold exclusively to you under mutual agreement conditions. To find out more about advertising or partnering with Travel Wires, contact us for a tailored quotation request.
Travel Wires advertising benefits:
Targeted Google News and Bing News strong audiences
Exclusivity options
Customized advertising packages and solutions
Targeted audiences
Strategic ad placement
Activity reports
Advantages of publishing your PR with travelwires.com
Instant Google News and Bing News content distribution and exposure
Targeted Google News and Bing News strong audiences
Quality traffic from Google News and Bing News
Custom PR options and solutions
If you need more information, please contact us. Thank you for choosing Travel Wires!