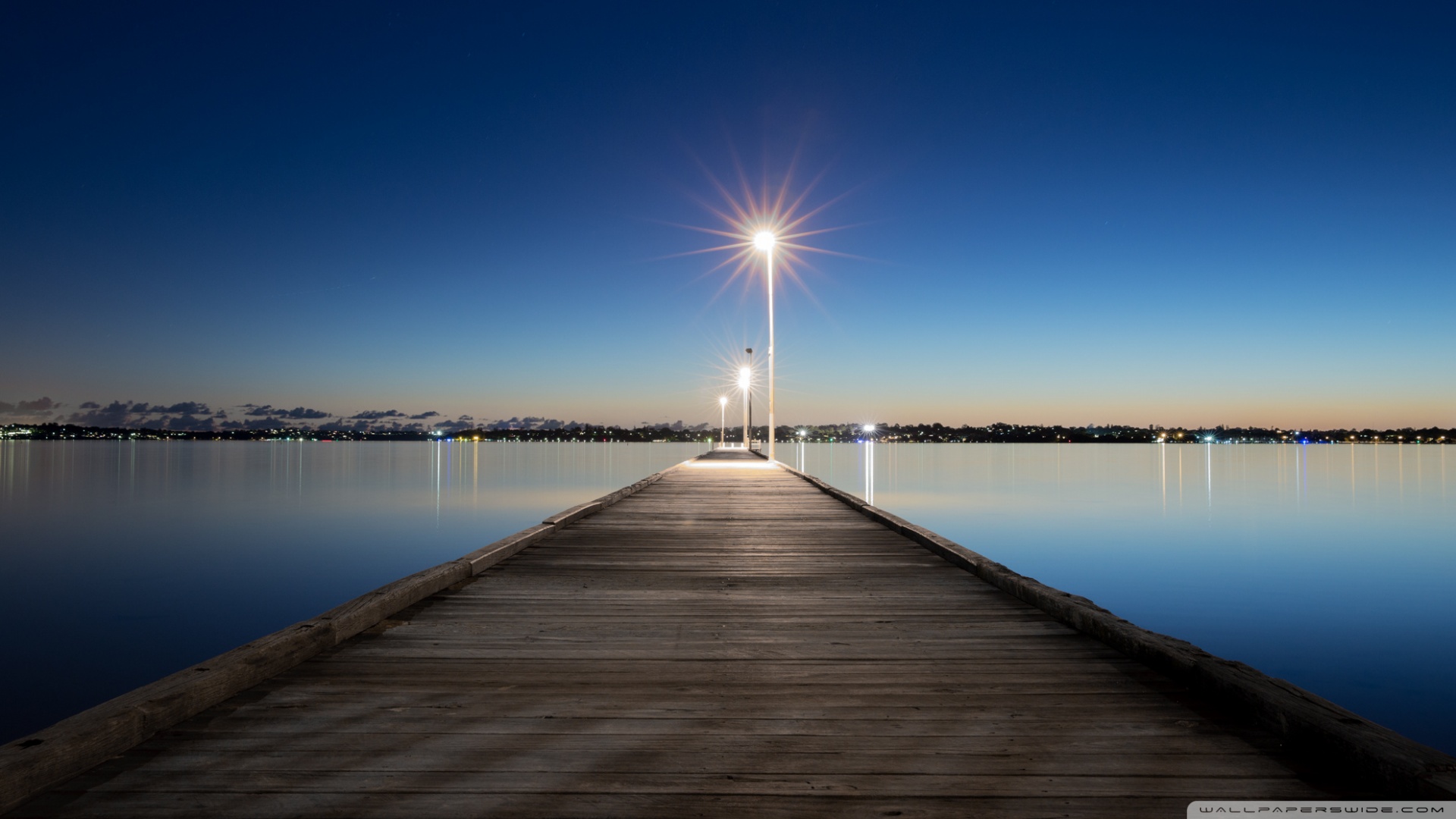 About us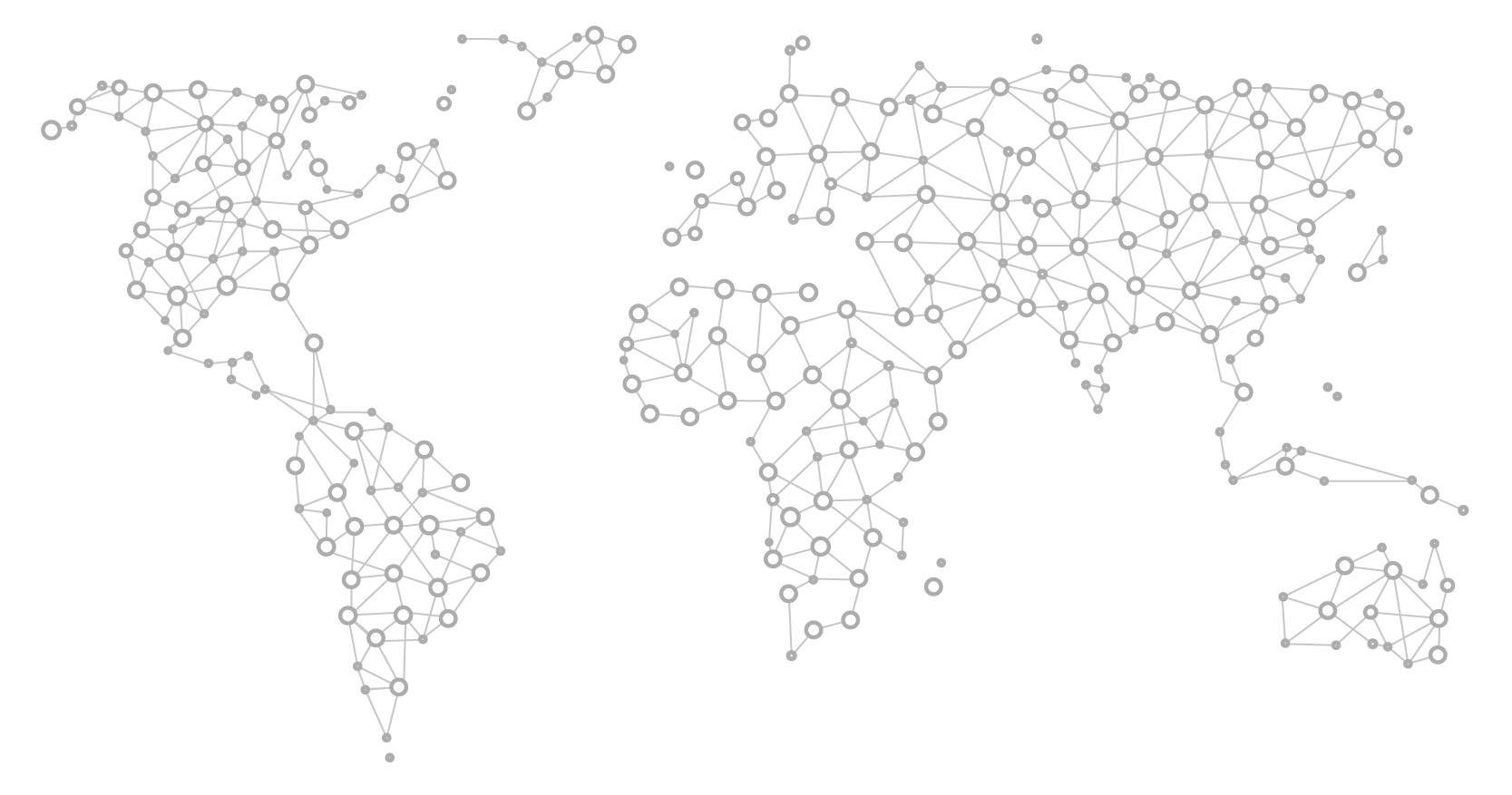 About Travel Wires
Travel Wires is an on-line news distribution service and press releases agency that offers comprehensive PR packages to increase the visibility of your business, reach key audiences and optimize your company's marketing and communication strategy.
Travel Wires enables marketers, corporate communicators and public affairs officers to benefit new opportunities and leverage new audience engaging content across a multi-channel network.
Travel Wires features news and resources focused on travel industry, financial, political, technology and related sectors.
Our Team
We are a small yet ambitious team, with a passion for travel and for our daily work. Our experienced editors bring together the latest industry-specific topics and revolutionize business travel communication, by engaging an untapped on-line audience.
Please feel free to contact us anytime at office@travelwires.com.