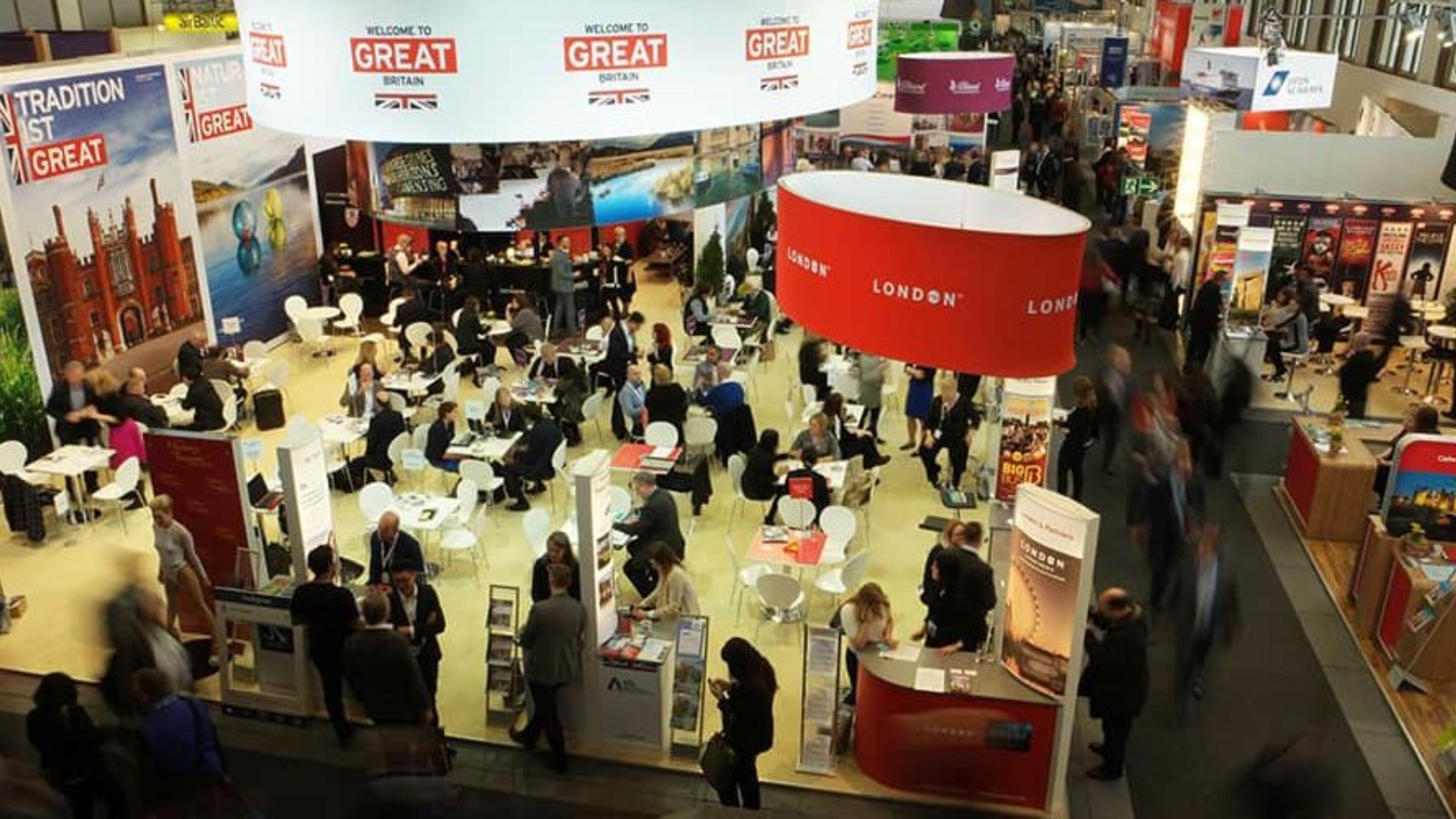 ITB Berlin this year focuses on sustainability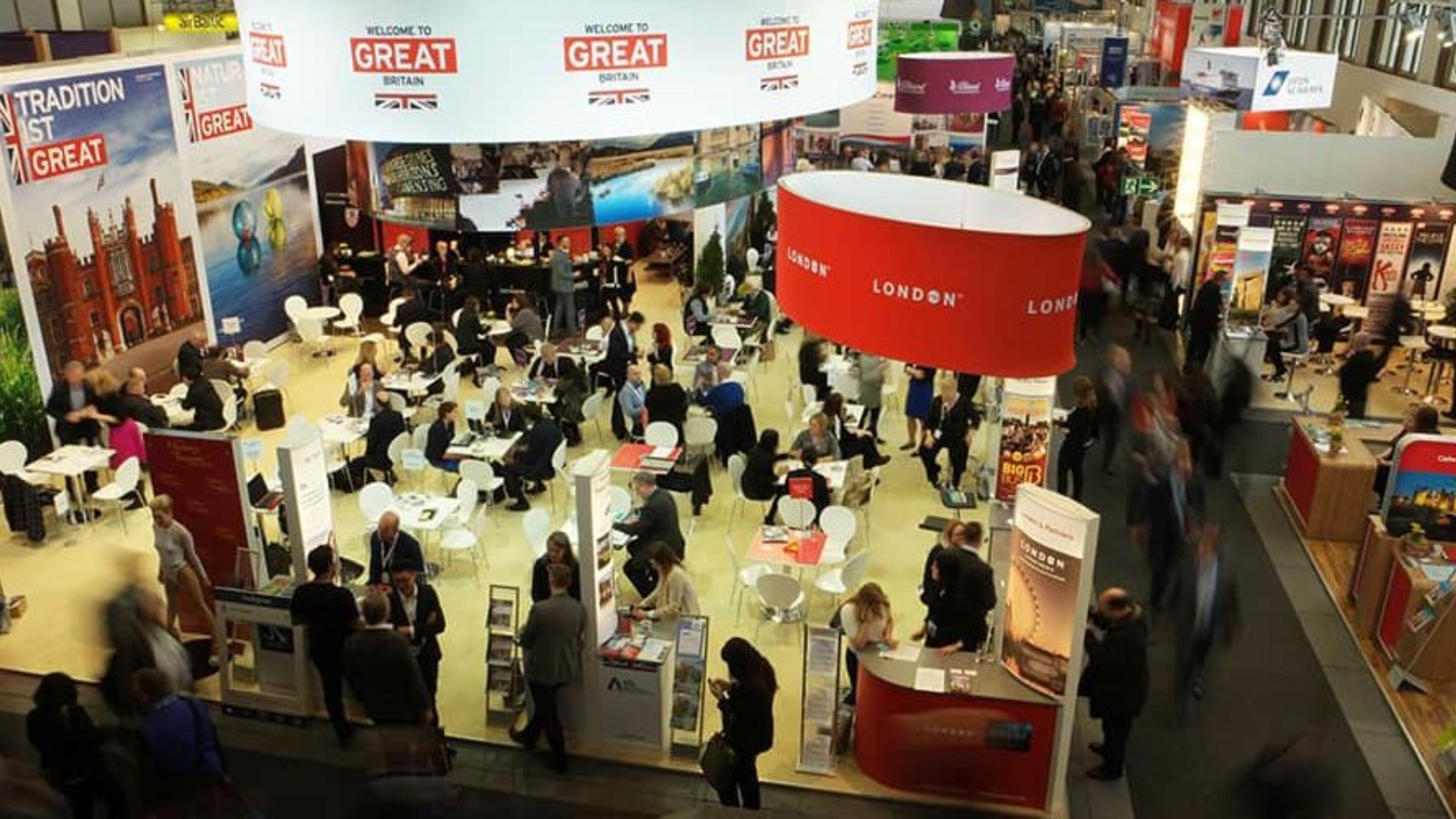 As 2017 has been declared the year of sustainable tourism by the UNTWO, the conference in Berlin will pursue sustainable sector development.
Global economy, the environment and human rights will be on top of the ITB Berlin agenda for this year, as the conference aims to promote responsible tourism among companies in the sector.
Starting 10th of March, main players in the sector along with key politics, business and science representatives will gather and exchange ideas on innovative concepts and best potential projects in order to develop a sustainable tourism industry. This year, ITB Berlin will revolve around the 'Sustainable Food and Beverages in the Hotel Industry and at Tourism Destinations' topic, in an event welcoming lead speakers in the sector.
Olaf Koch, CEO of Metro AG, and Carlos Martin-Rios, representative of Ecolehôtelière de Lausanne, will train hotel managers on how to develop their businesses in order to achieve the sustainability goal.
Moreover, the conference will address other important topics for the sector, such as best communication and marketing tools for tourism, innovation and development of the customer-company relationship.
The 'Sustainable Tourism Destinations – The Status Quo and Lessons Learned' programme was launched at ITB Berlin 2016 by the Federal Ministry of the Environment and the Federal Nature Conservation Bureau and lies under direct supervision of the German Tourism Association.
ITB Convention 2017 will take place between 8 and 12 of March, at The Messegelände in Berlin-Westend.