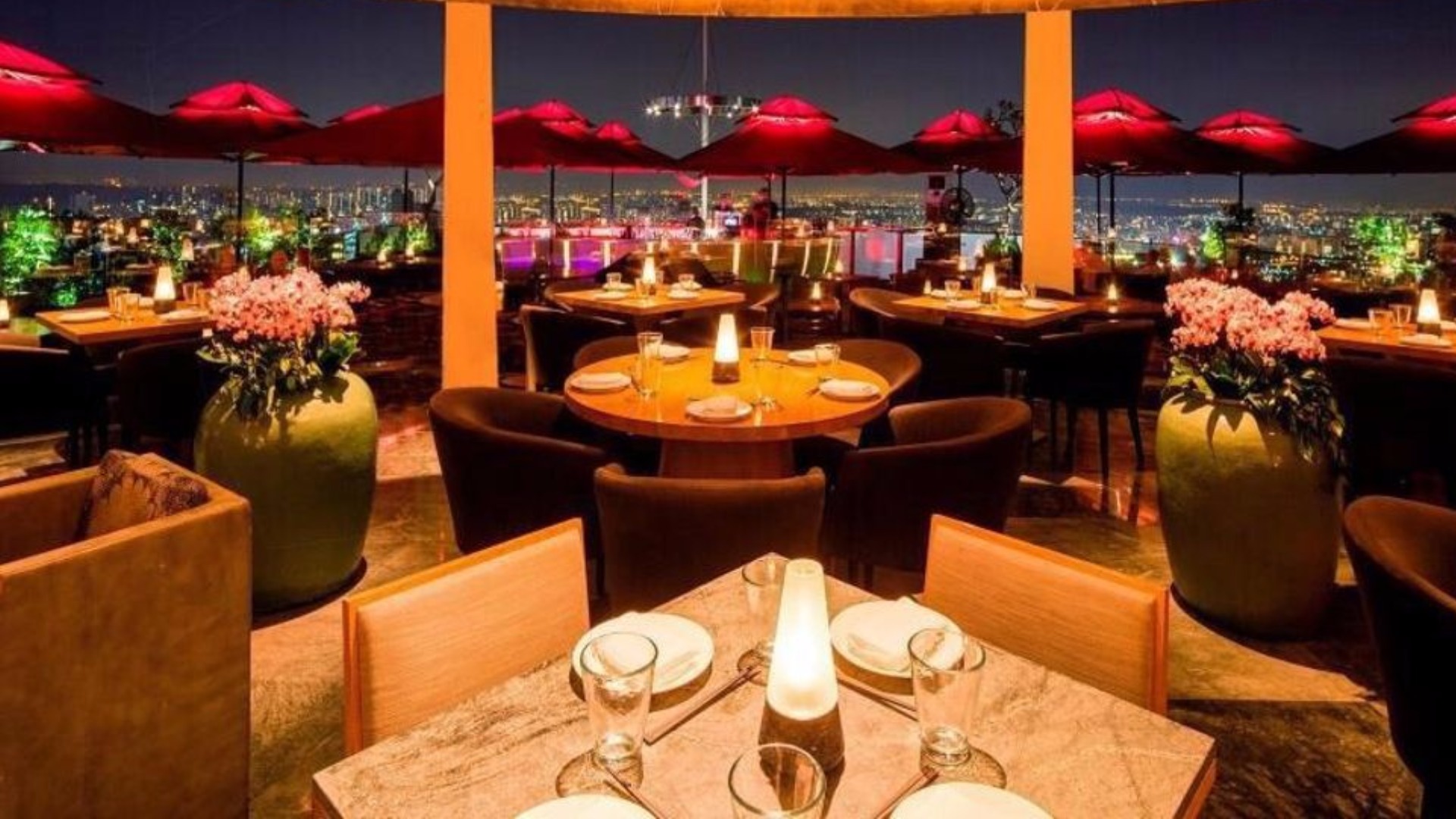 World's most expensive dinner costs two million dollars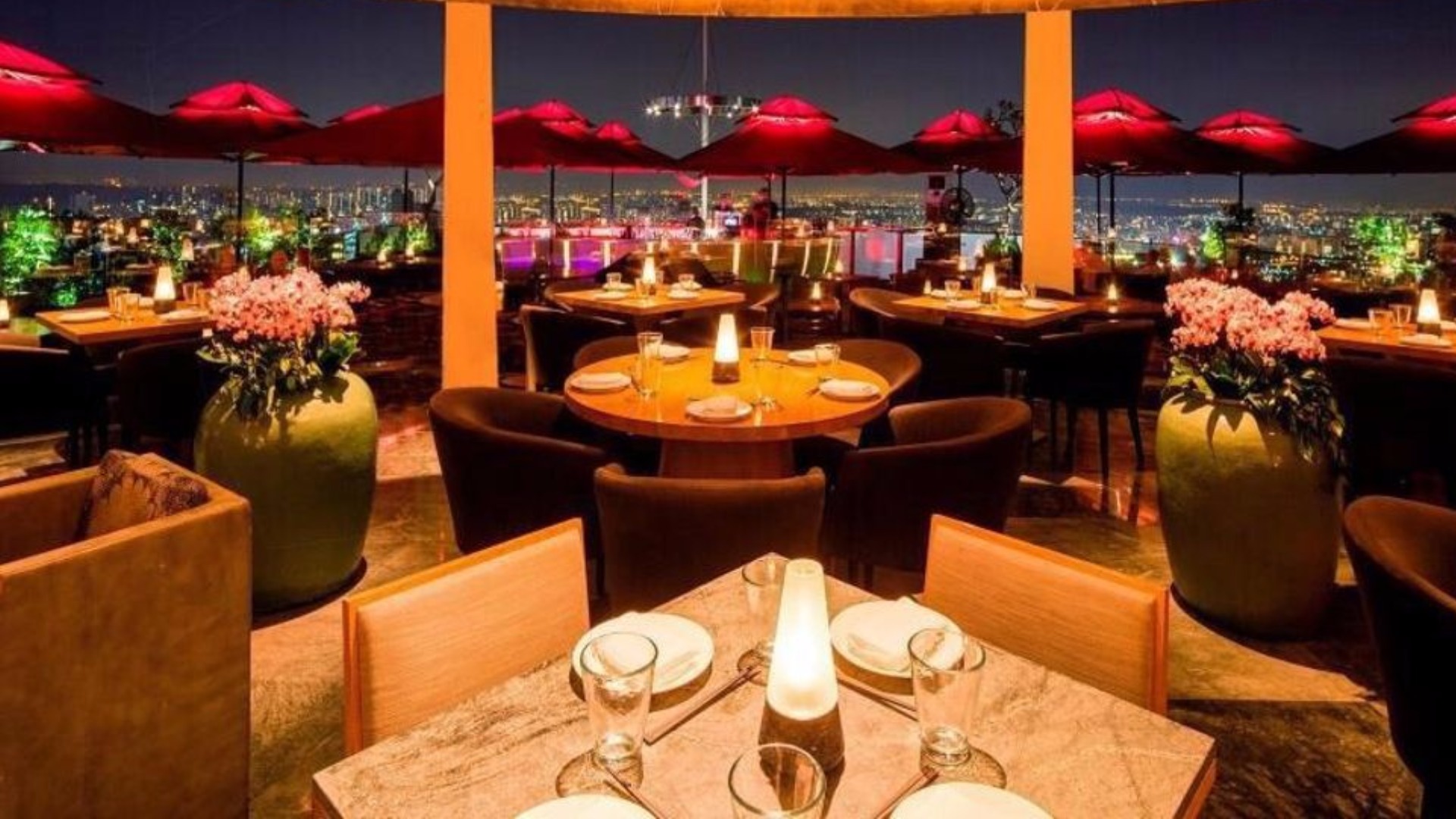 One of the largest diamond mining companies in the world, World of Diamonds Group, has announced an exclusive event: the sale of a blue diamond estimated at $ 2 million. One lucky couple interested in the experienced and in buying the jewelry will be selected from among hundreds of rich and influential people worldwide.
The blue diamond ring worn by actress Jane Seymour at the jewelry presentation gala which took place this spring will be sold along with a luxurious experience included in the price of 2 million dollars.

The jewel, called "The Jane Seymour Vivid Blue Diamond Ring" costs $ 2 million, but the mining and extraction of diamonds company wanted to transform its acquisition in an unforgettable moment, perfect for a marriage proposal or anniversary. Of the hundreds of clients interested in the luxury package just one couple will be chosen, depending on the influence it has in the business world and their passion for diamonds, Forbes writes.

The event, which will culminate with the handing blue diamond ring moment, will take about eight hours and will be held in Singapore. During the event start the couple will be traveling for 45 minutes by helicopter to relax and admire the city from the height, then will be taken over by a Rolls-Royce car with a personal driver and led to the exclusive restaurant Ce' La Vie. Here, at 75 floors, the décor will be designed with the help of 10,000 roses, in order to create a romantic set-up, luxury furnishings, especially commissioned for the occasion, which can be sent to the couple after the end of the evening.

The dinner consists of 18 dishes, including delicacies like crawfish from New Zealand, oysters with champagne foam, Almas caviar (most expensive in the world), roast beef, lamb and pigeon or Alaska salmon. The menu also includes several vintages wines, including a 44-year-old bottle, but also expensive champagne.