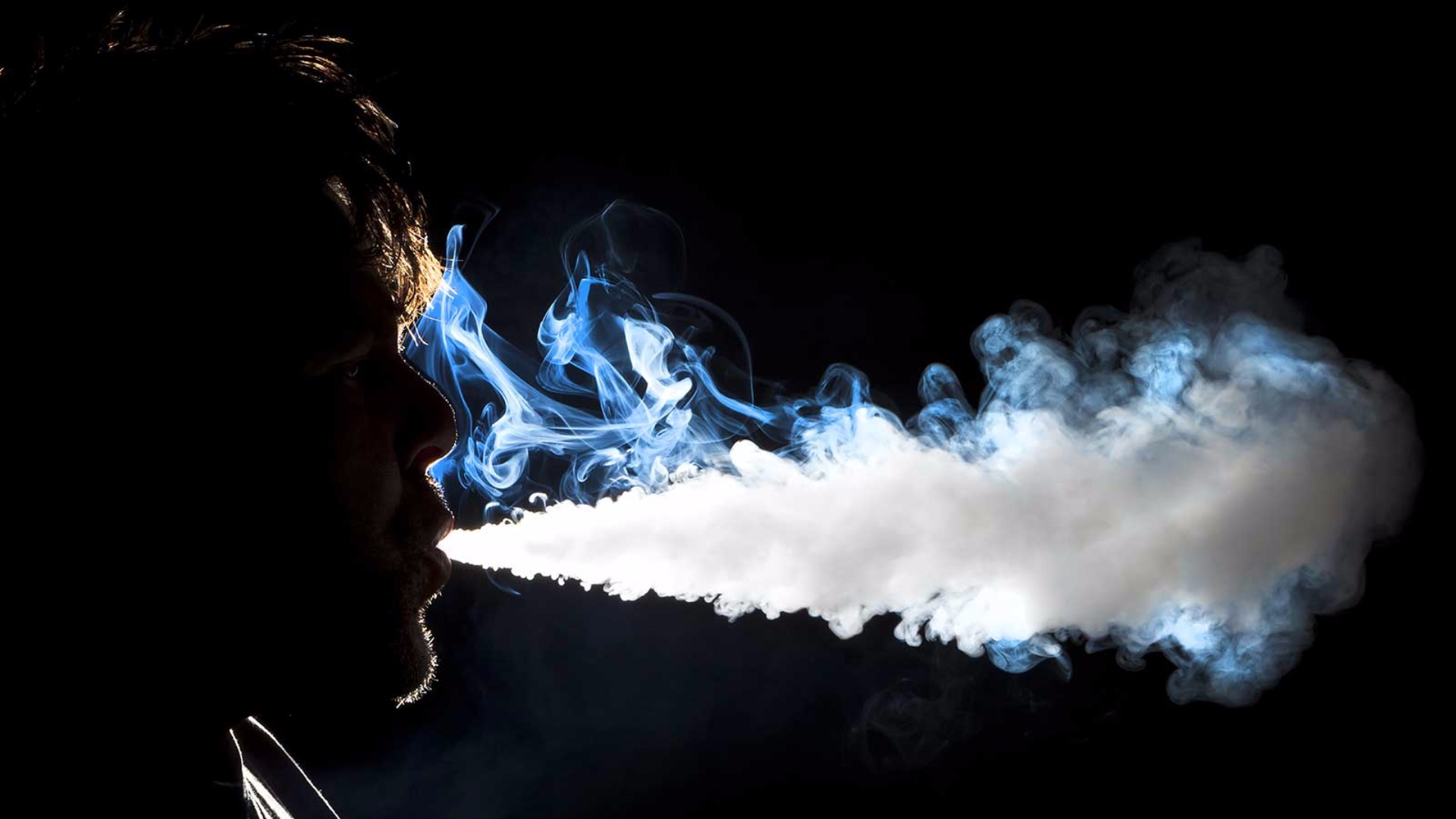 Travel warning: E-cigarettes are illegal in Thailand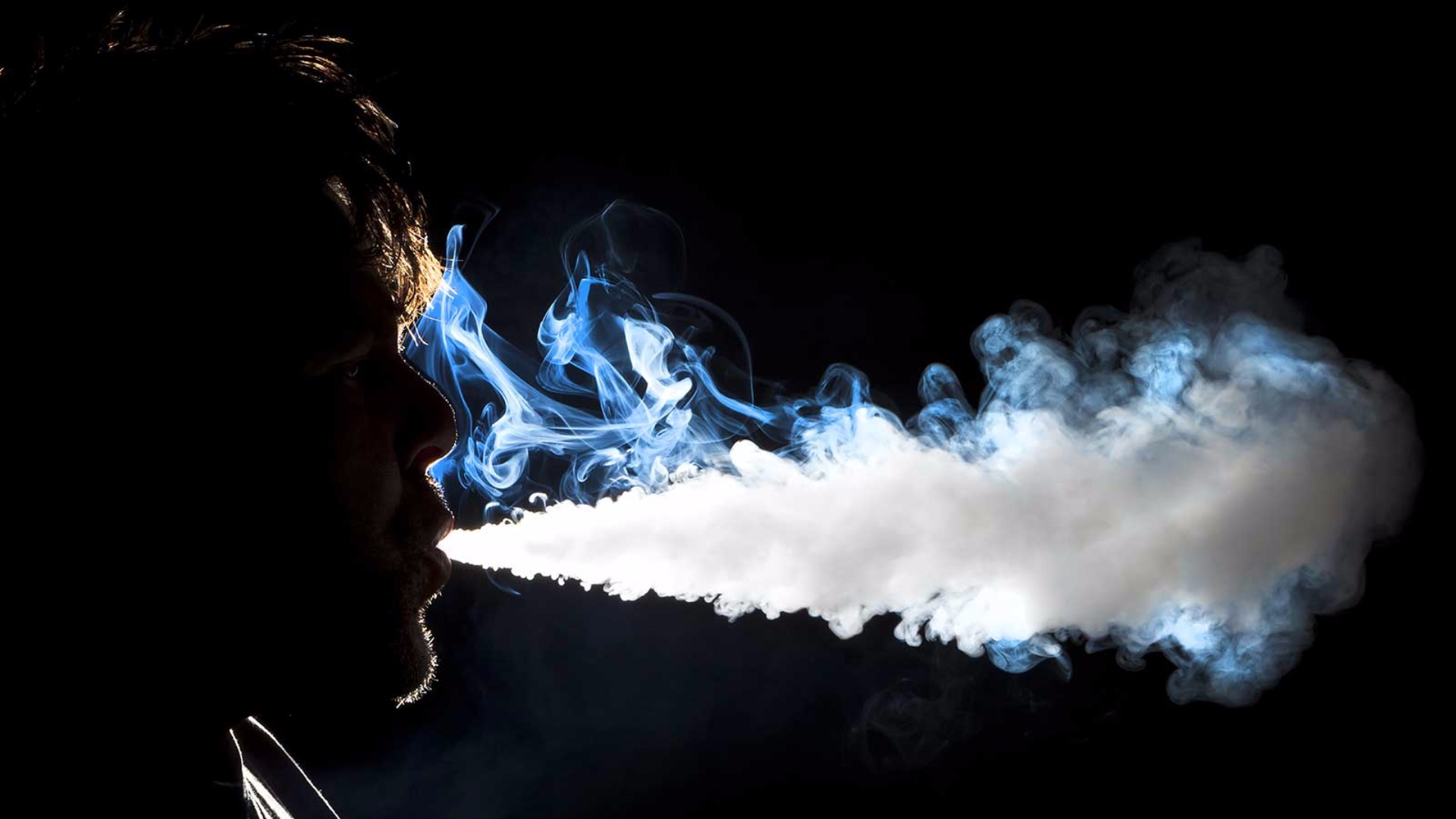 The Foreign Office warns British holidaymakers heading to the Asian country that Thai authorities have banned vaping.
If you're from UK and just quit smoking with the help of an E-cigarette, you might want to reconsider your habit when spending your holidays in Thailand, as tourists being caught vaping inside the country risk consistent fines or even up to 10 years in prison. According to tourists' testimonials, the fines in Bangkok can be as high as £125.
Vaping in Thailand is outlawed. In order to protect its citizens, the Foreign Office has issued a travel warning that advises UK travelers to let their E-cigarettes at home.
"You can't bring vaporisers (like e-cigarettes and e-baraku) or refills into Thailand. These items are likely to be confiscated and you could be fined or sent to prison for up to 10 years if convicted. The sale or supply of e-cigarettes and similar devices is also banned and you could face a heavy fine or up to 5 years imprisonment if found guilty. Several British Nationals have been arrested for possession of vaporisers and e-cigarettes," the FO warning quotes.
Travel agents also try to make tourists aware of this strange law, as ten years of imprisonment can ruin anyone's holiday.
Due to the fact that Thailand is very popular among UK tourists, travel operators have started to clearly state this information every time they sell packages into the country.
Moreover, the regulations are similar in other countries: Brunei, Cambodia, Indonesia, Singapore and Vietnam also prohibit all import and sale of this kind of devices and tobacco replacers.
UK, on the other hand, announced new vaping rules starting this year: the devices and liquids need to be registered with the Medicines and Healthcare products Regulatory Agency, the liquid bottles can be sold only if smaller than 10 ml, while refillable e-tanks can hold more than 2 ml of liquid.
Source: express.co.uk