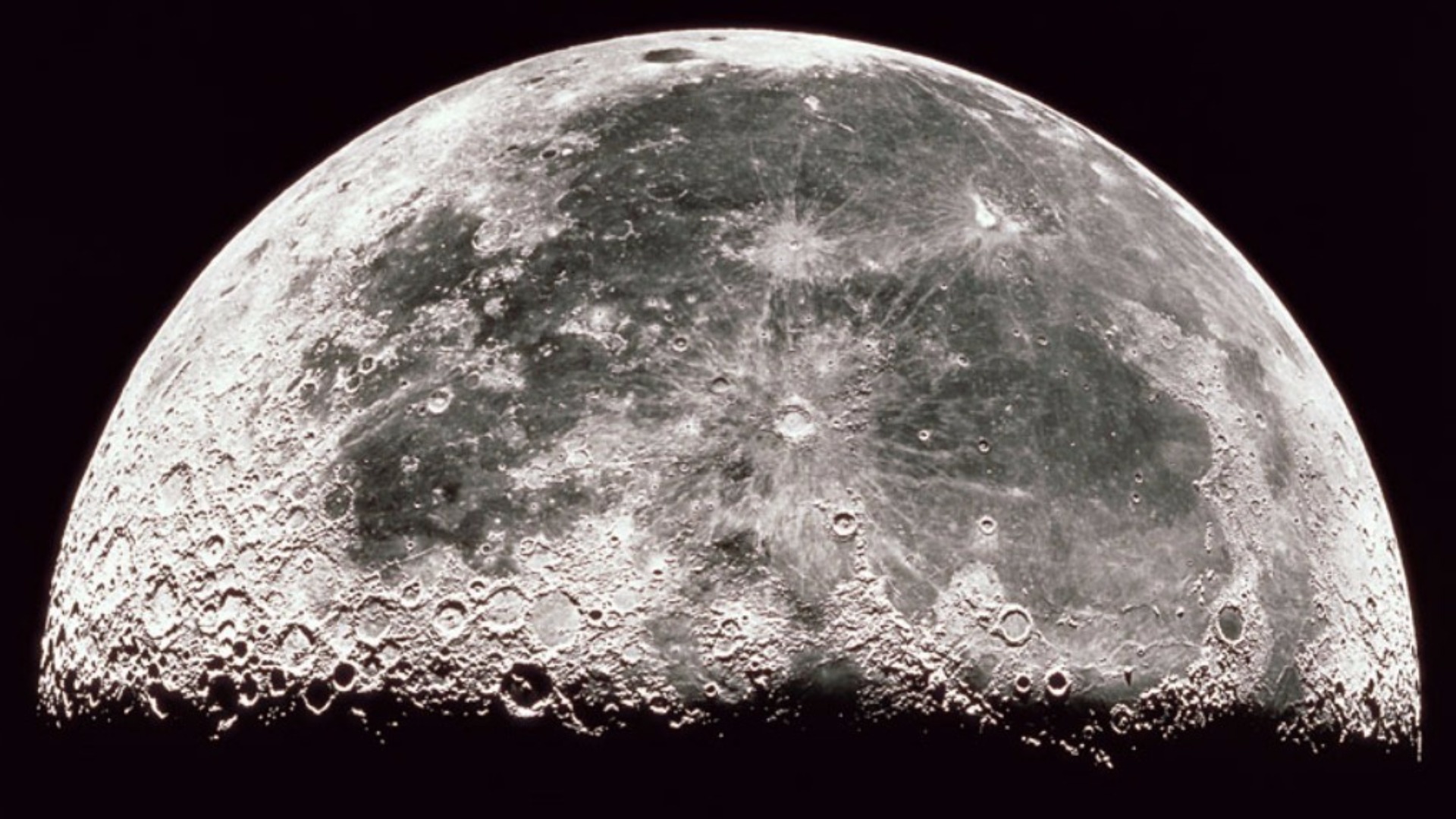 Moon holidays will be a reality within the next 10 years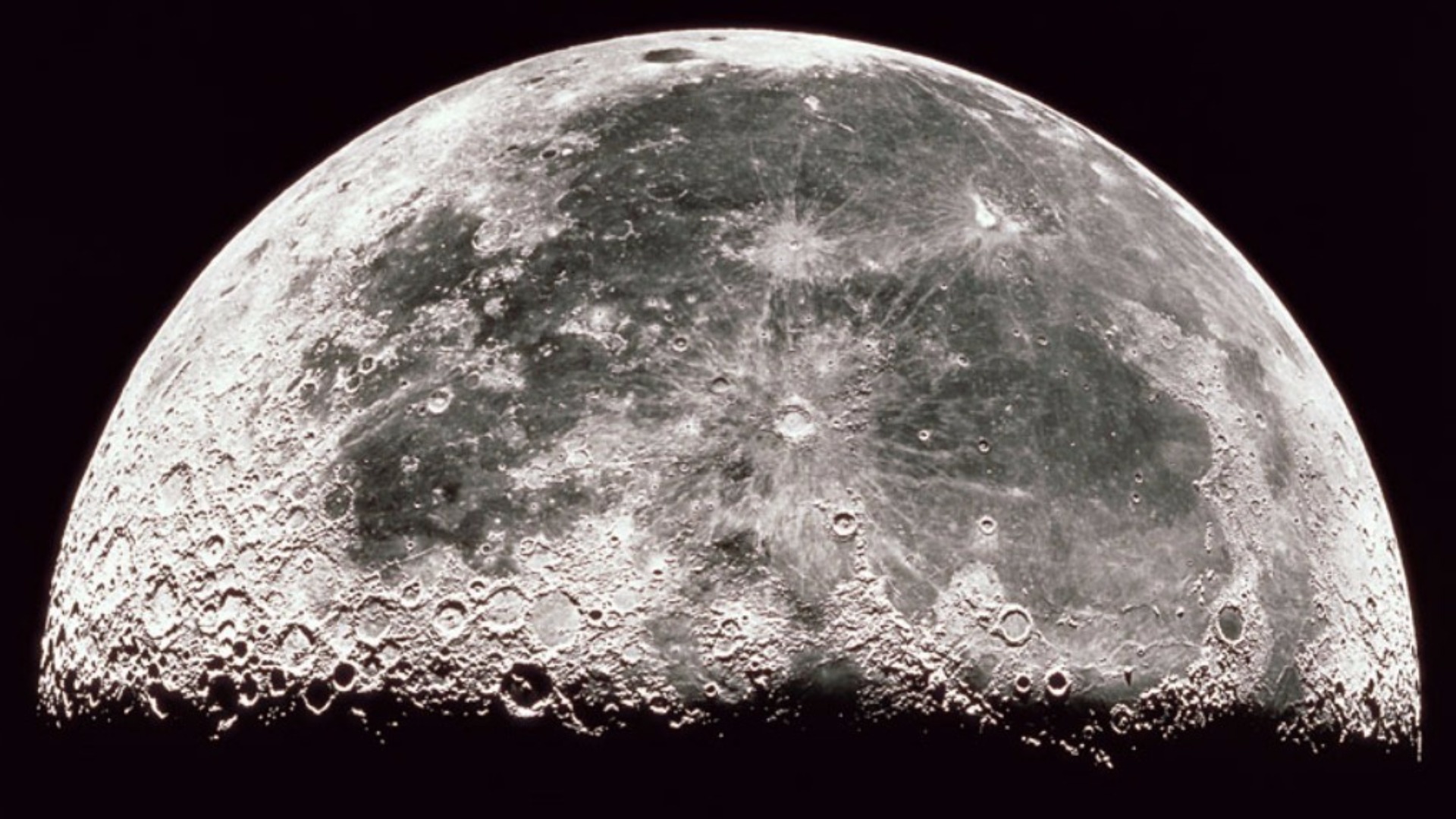 For a £8.000 ticket, Moon Express travel company aims to offer space tourists unprecedented moon trips experiences within the next decade.
This year's August, Moon Express space travel private company founded in 2010 by billionaire Naveen Jain has received the US Federal Aviation Administration's approval to travel from the earth to the lunar satellite.
"The sky is not the limit for Moon Express – it is the launchpad. This breakthrough ruling is another giant leap for humanity. Space travel is our only path forward to ensure our survival and create a limitless future for our children. In the immediate future, we envision bringing precious resources, metals and moon rocks back to Earth," commented Naveen Jain.
According to a Arconic Technology survey almost 46 per cent of the population hopes that traveling to the moon will become a reality within the next 50 years.
The rocket taking tourists to the moon will cost £3.9m. In Jain's opinion, a moon holiday ticket will cost no more than £7.925 per person.
Bob Richards, the company's CEO, concluded: "The Moon Express 2017 mission approval is a landmark decision by the US government and a pathfinder for private sector commercial missions beyond the Earth's orbit. We are now free to set sail as explorers to Earth's eighth continent, the moon, seeking new knowledge and resources to expand Earth's economic sphere for the benefit of all humanity."
Moon Express will partner with SpaceX for this project.