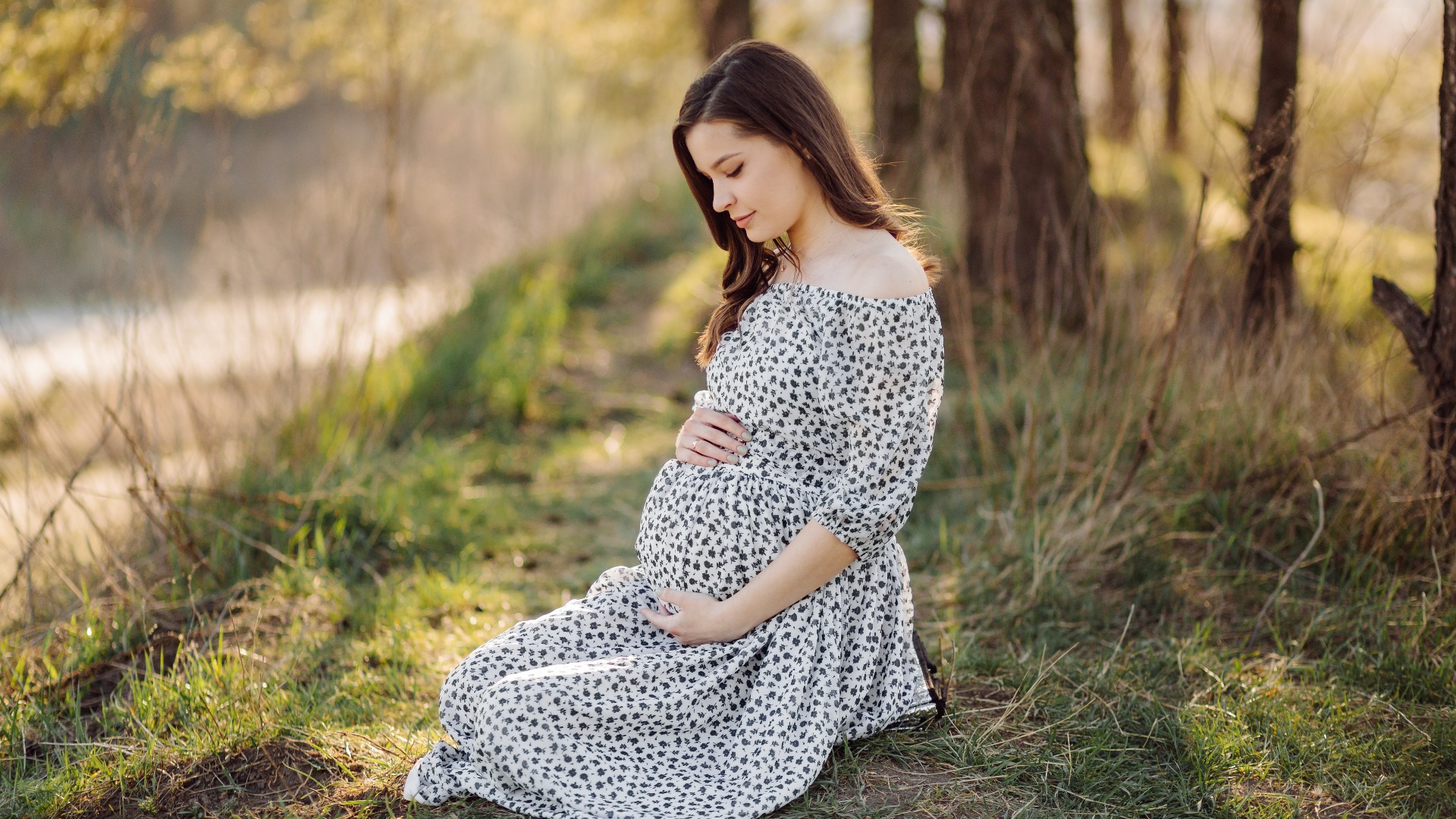 Milvia Helps Women Both Travel And Freeze Their Eggs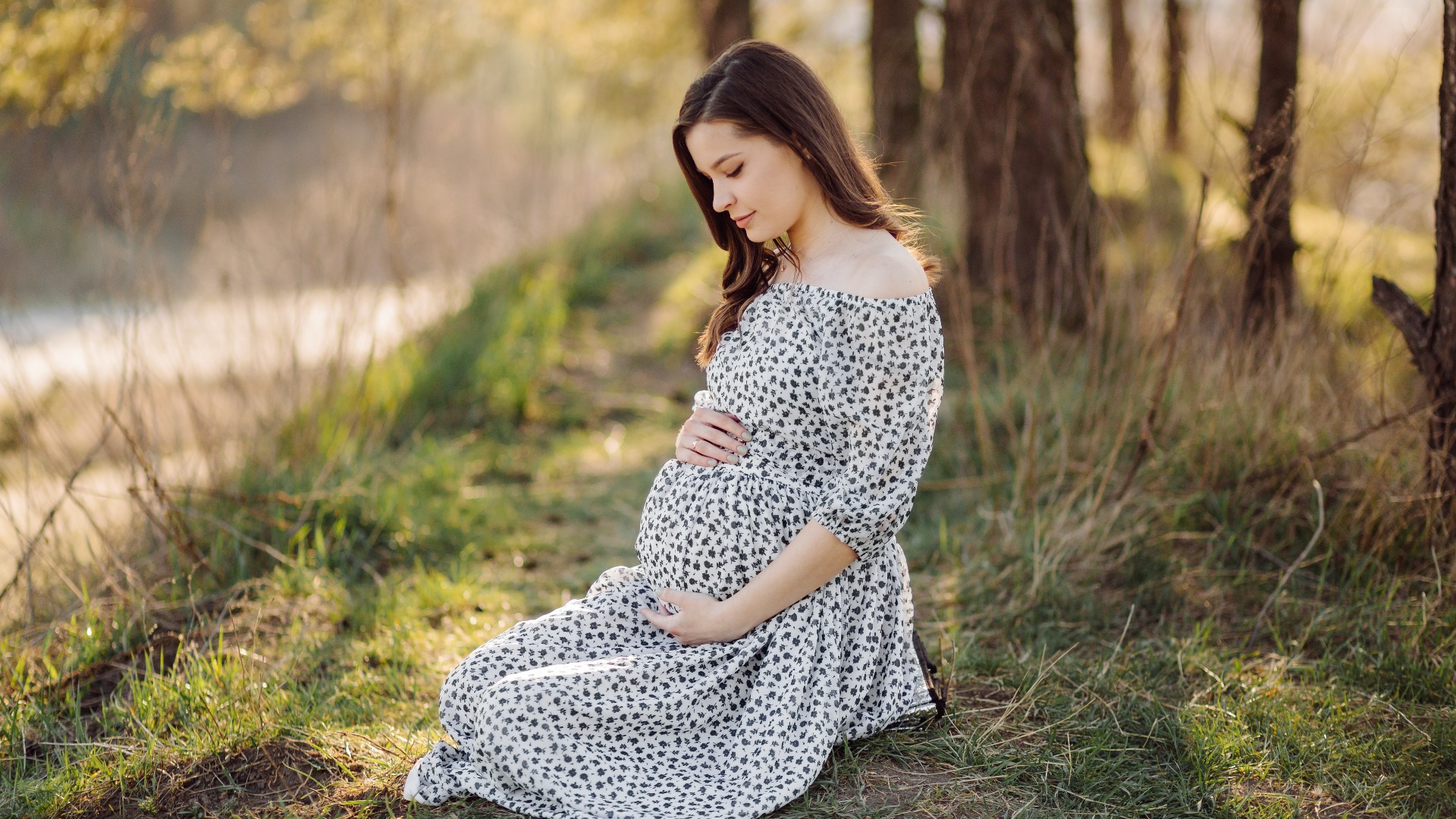 Milvia's mission is to make egg freezing affordable by transporting women to areas where the treatment is less expensive.
Fertility in women may be preserved by a two-week technique called egg freezing. Hormone injections are used to stimulate the ovaries, and then a specialist performs a surgery to remove the eggs, which are then frozen in liquid nitrogen for later use. The number of American women who desire to freeze their eggs has been estimated to be in the millions, despite only a minuscule fraction of those who have tried to have a child this way have been successful.
According to Milvia's research, the typical American woman cannot rely on health insurance to pay the expense of egg freezing since the whole procedure costs about $18,000 (including drugs, doctor visits, and egg preservation). Despite an increase in request, only 20% of U.S. corporations workers had health insurance policies that covered the treatment in 2020, as reported by Mercer Health News.
"We wanted to start in a place where there is no language or cultural barrier," Abhi Ghavalkar, founder and CEO of the company declared, explaining why Milvia is sending its first women to Britain, where costs hover around $7,000. The company aims to operate in a location where all clinics adhere to stringent quality control measures. The total cost of the business trip to Great Britain has not yet been determined, but it is expected to be well under $10,000.
Affordable medical facilities may be found in many countries. According to Freeze Health, women can have the egg-freezing procedure done for less than $5,400 in the Czech Republic and Spain, respectively. When a woman chooses to freeze her eggs internationally, she has the option of keeping them in the country where the price of egg storage is lowest. The annual cost of egg freezing in Canada, for instance, may be less than $200 and a little more than $200 in Spain. In comparison, the average cost of a year of storage in Los Angeles is about $750. According to Freeze Health, the average cost is above $2,000 in NY City.
In vitro fertilisation (IVF), which is necessary if a woman wants to utilise her eggs, is also cheaper abroad, so many women end up going back to the same clinic for both procedures.
By 2030, the market research company Grand View Search predicts that the worldwide fertility tourism sector, which includes individuals travelling to the United States, would be worth $6.2 billion.
Source: nytimes.com