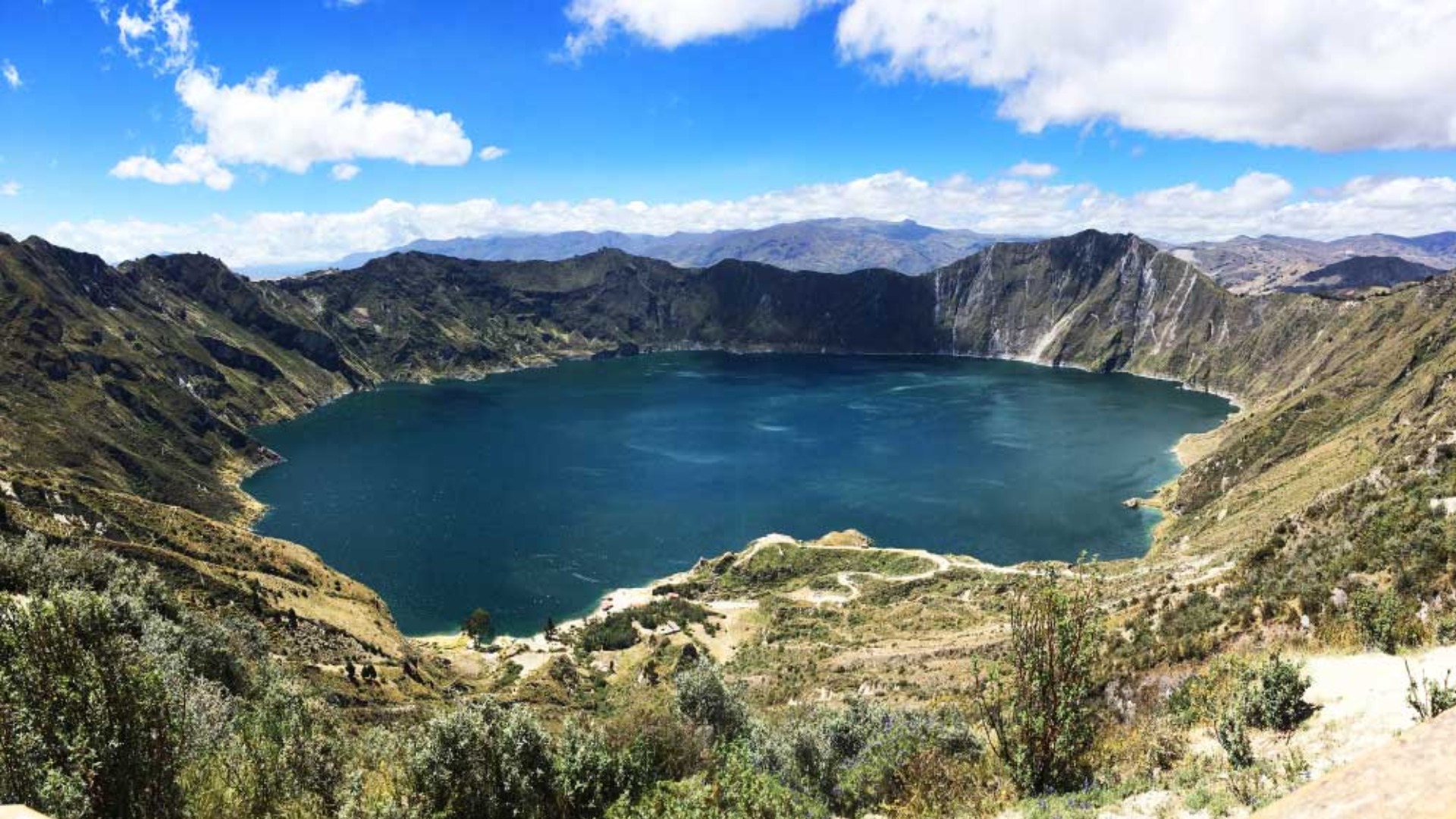 Latin America aims to expand nature tourism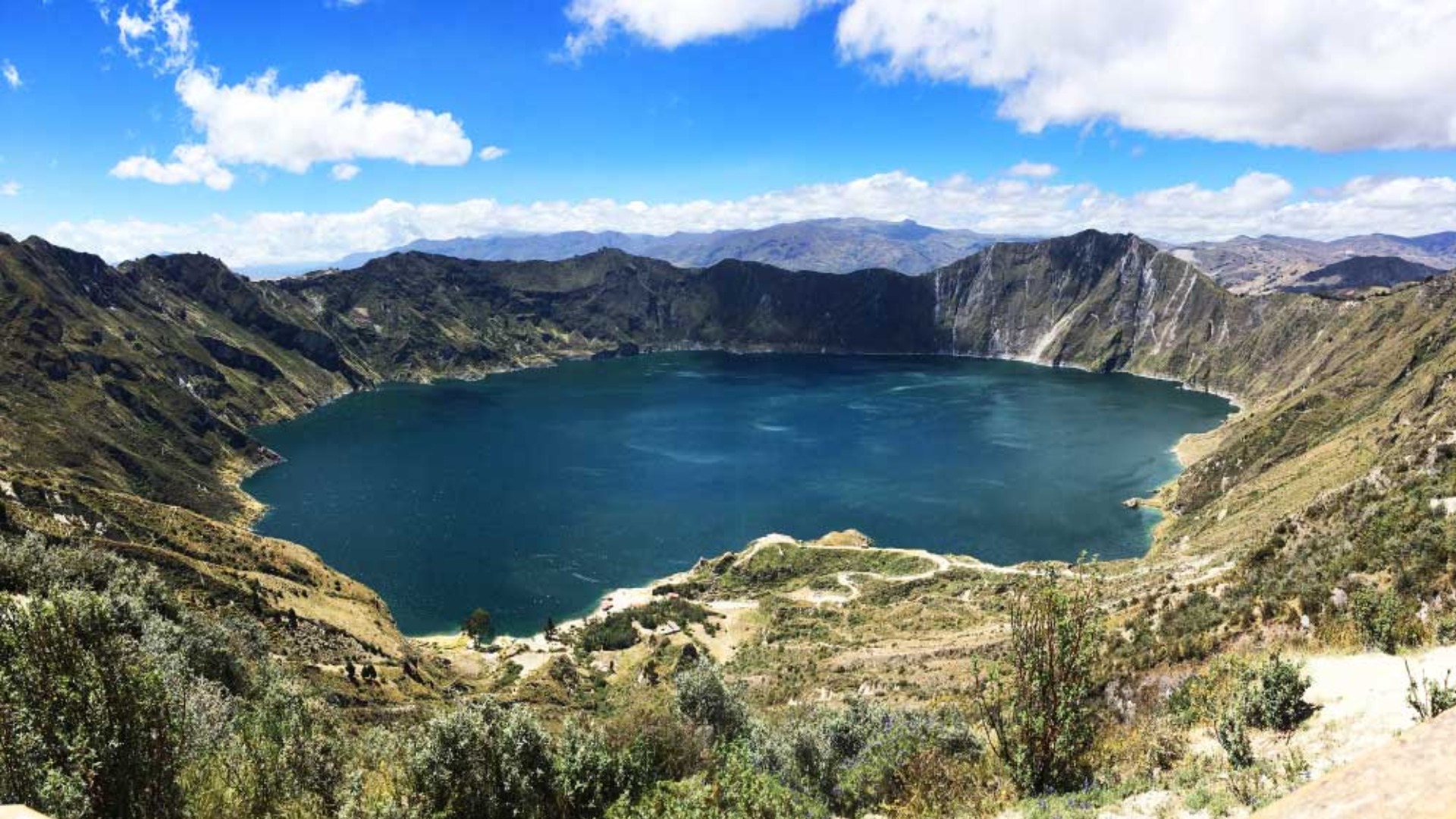 Attendees at the event talked about the reasons why nature tourism market in Latin America is underdeveloped, despite the destination being "the most biodiverse region on the planet". Representatives focused on solutions, as the region aims to expand the sector in the near future.
According to data from Latin Routes, Asia and Africa were identified to be the main competitors for Latin America, as connectivity and frequency of flights are the main issues linked to the region's tourism sector. Moreover, allocated low marketing budgets were also found to be a problem. Belize's tourism minister Anthony Mahler commented:
"Governments didn't see the importance of tourism to their development, but that changed during the pandemic when 50% of GDP was missing and poverty skyrocketed."
Ecuador's tourism minister Niels Olsen also said that the department obtained funds that will be used to develop nature tourism sector, in collaboration with the Ministry of the Environment.
"There are no fees to enter our national parks currently, but to make them profitable we are working to fix this," Olsen added.
Jarrod Kyte, sales director at Steppes Travel, suggested the region could follow the African National Parks model, where visitors pay huge entry taxes. "The product [in Africa] has evolved into a high-value, low-volume model, which has created an air of exclusivity," Kyte explained.
Access was also discussed, as the local infrastructure needs to be improved if aiming to boost nature tourism across Latin America. Biodiversity and immersive natural experiences were more assets that were taken into consideration for future developments of the sector.
Source: ttgmedia.com