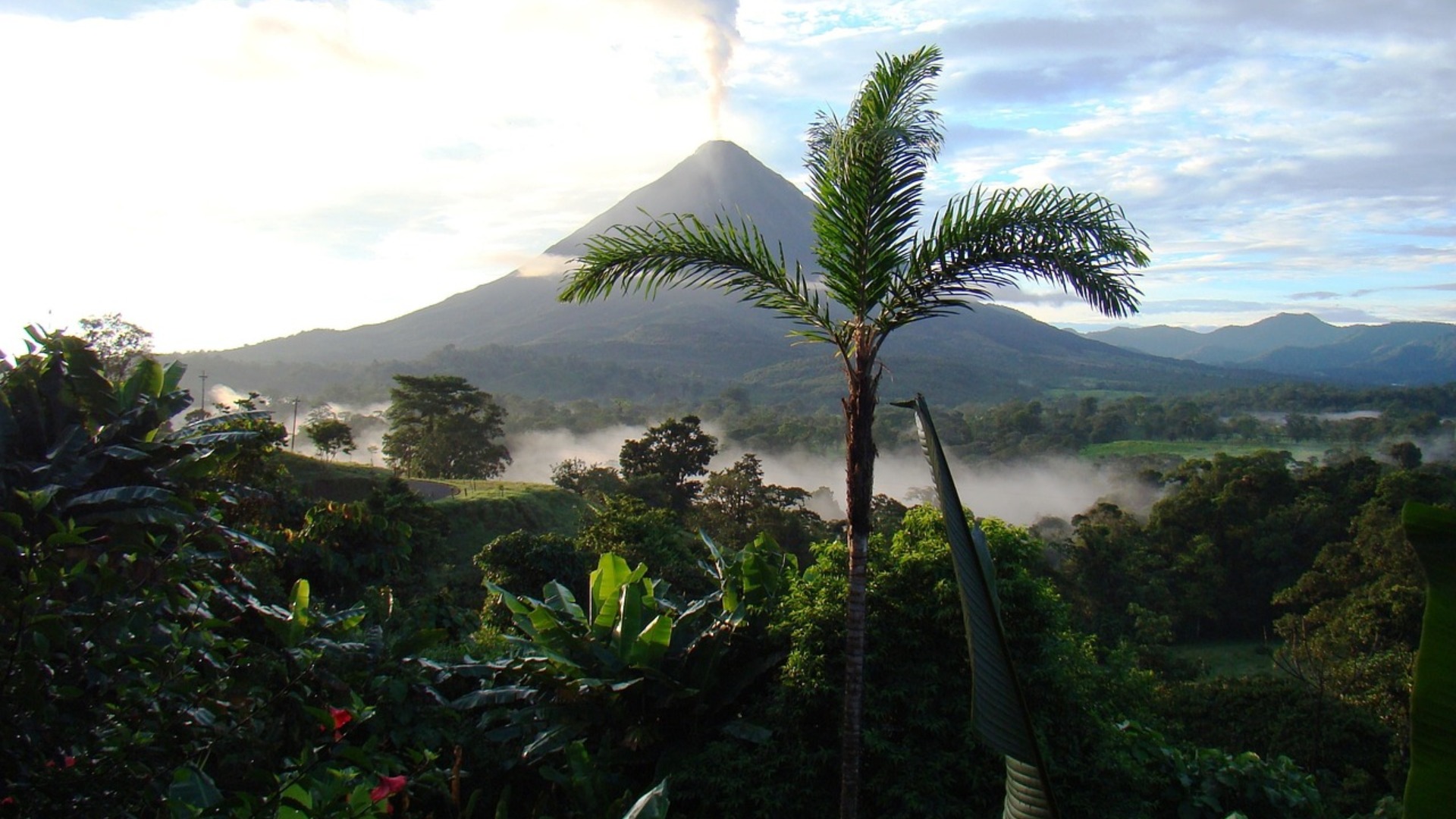 Hawaii's Mauna Loa Volcano Erupted for the First Time in Decades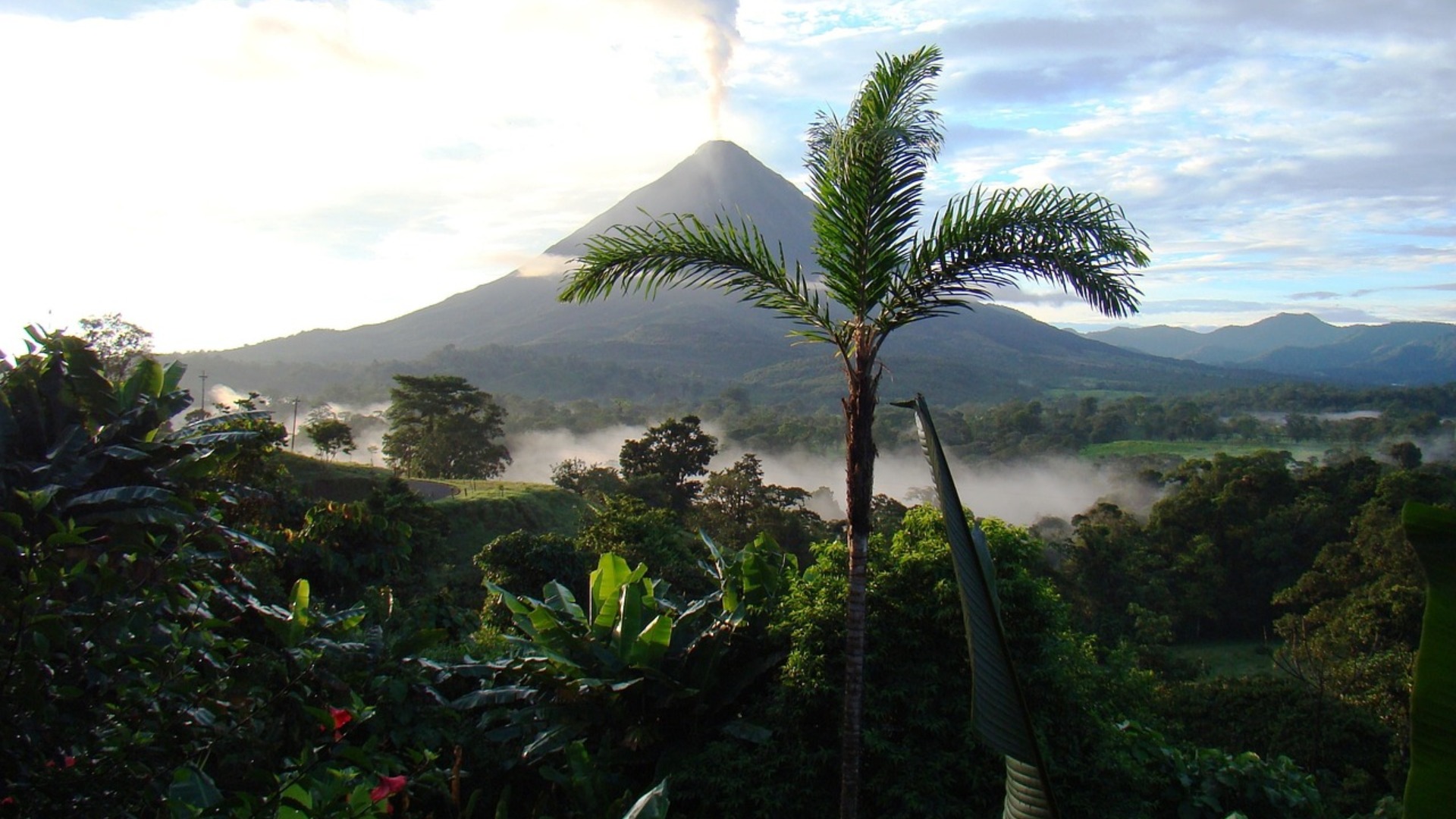 At 11:30 p.m. (HST), the volcano on the Big Island erupted. ET, according the U.S. Geological Survey. The eruption, which is the first in almost 40 years, is contained to the summit and is not threatening the nearby communities.
The department raised the volcano alert level to a "warning."
"At this time, lava flows are contained within the summit area and are not threatening downslope communities," the U.S. Geological Survey posted Monday morning, but warned, "Winds may carry volcanic gas and possibly fine ash and Pele's hair downwind… Based on past events, the early stages of a Mauna Loa eruption can be very dynamic and the location and advance of lava flows can change rapidly."
The department also mentioned that area residents "should review preparedness and refer to Hawai 'i County Civil Defense information for further guidance."
The National Weather Service Honolulu issued an Ashfall advisory. It warned that falling volcanic ash and debris could cause respiratory distress and render engines and electronics inoperative.
The lava is still contained at the summit but it was visible from Kona, according to the U.S. Geological Survey.
The National Park Service closed the summit of the volcano last month "due to increased seismic activity on Mauna Loa, and as a precautionary step."
Mauna Loa has erupted 33 times since 1843. This is an average of one eruption per five years. According to the NPS , the volcano's last eruption was in 1984. This marks the longest period of silence since recorded records were kept.
The eruption occurred after more than a dozen earthquakes greater than 2.5 magnitude, Reuters reported. One of these was 4.2 in magnitude.
Source: travelandleisure.com