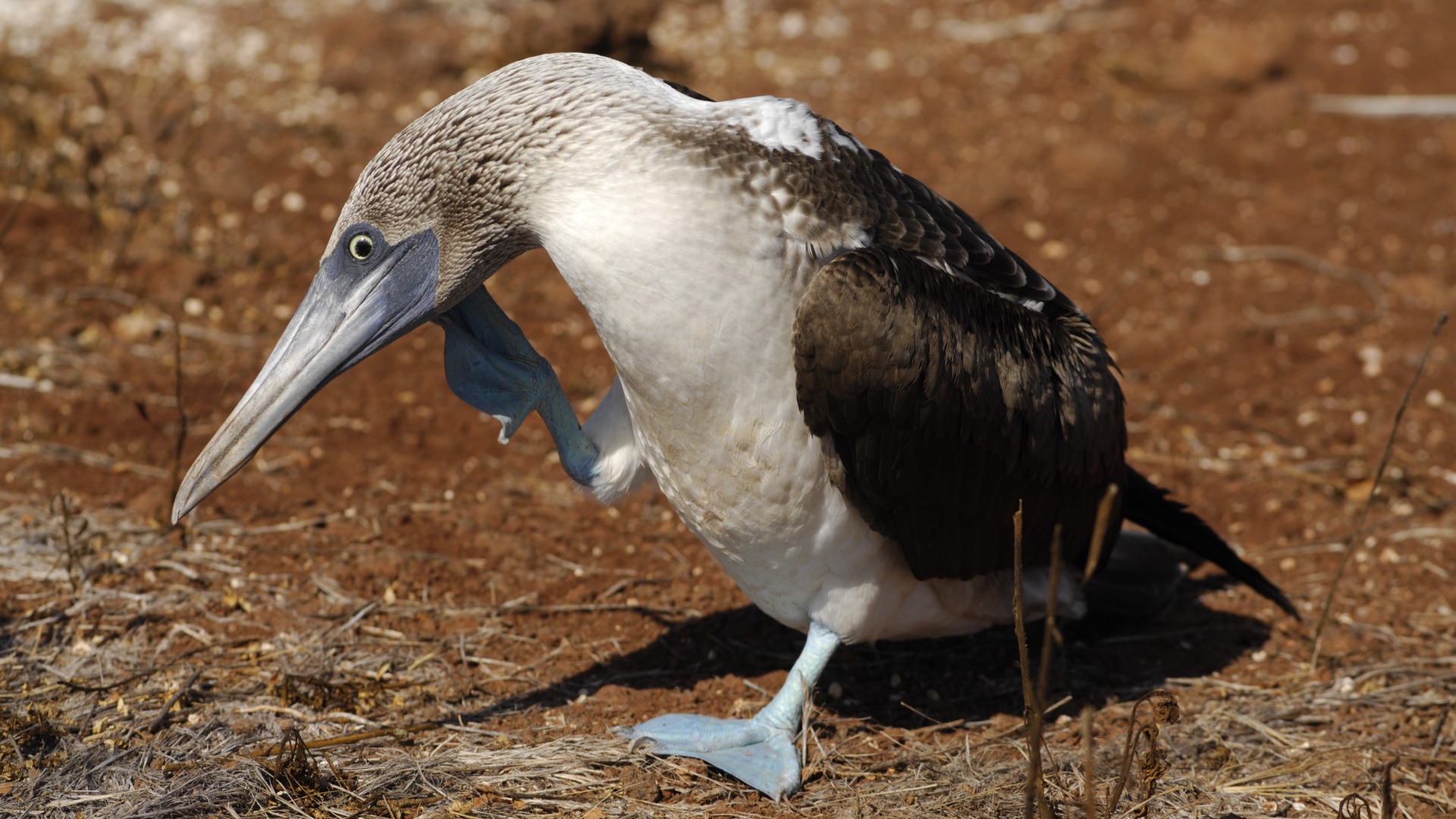 Galapagos cruises - beautiful upgrades on small yachts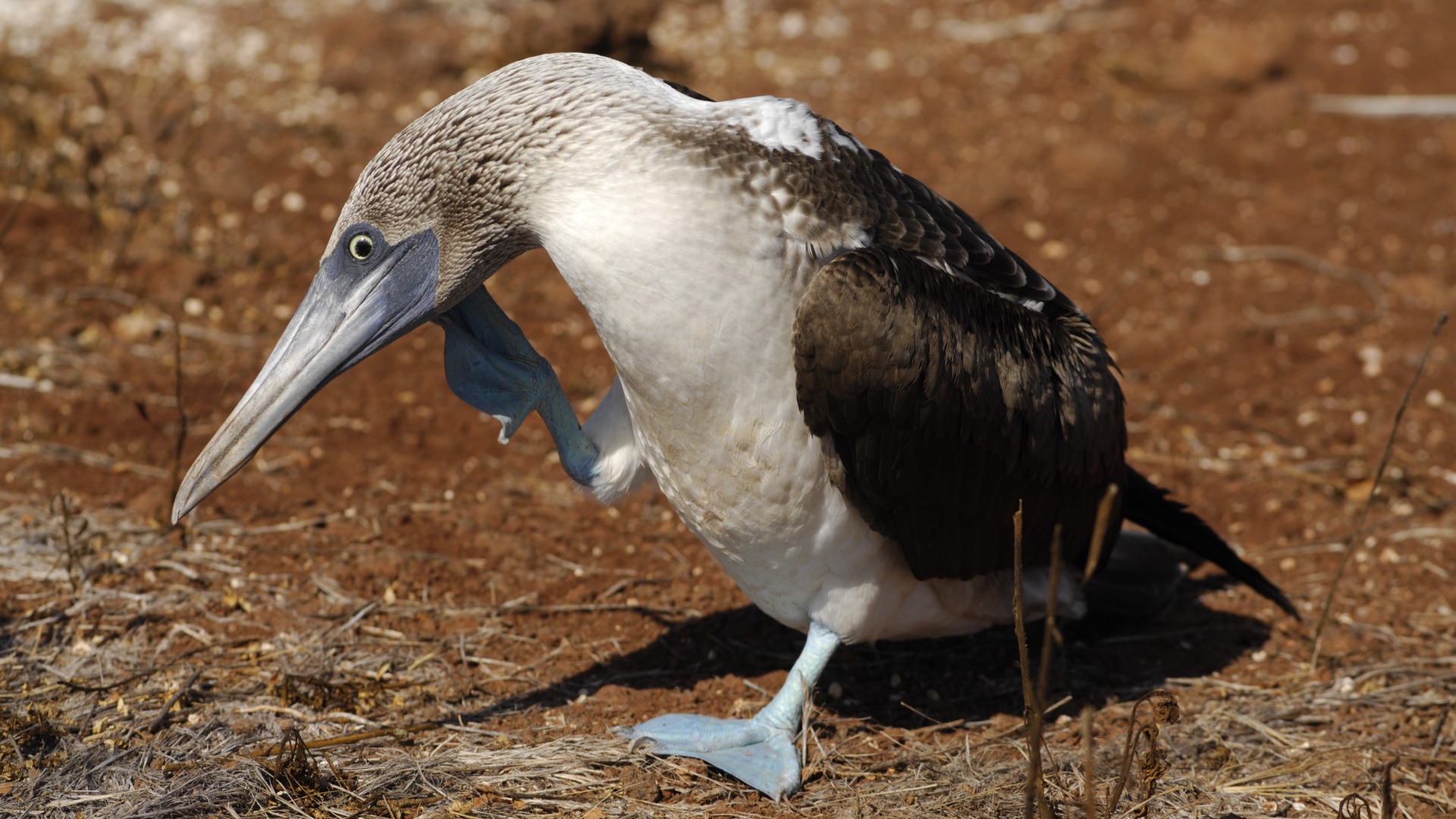 The Galapagos islands have always been explored best on a small yacht. Fleet owners in the islands are upgrading their boats to meet world class cruising standards. Here are the results done on board 2 of our favourite yachts:
The Galapagos Seaman Journey and The Galapagos Sea Star Journey
Quito, Nov 25th, 2019, Voyagers Travel
After intense months of non-stop work, the shipyards in Guayaquil are giving an amazing facelift to these small yachts.
The Seaman journey went back to cruise in Galapagos in October and the Sea Star returned in November. Groups of workers from different areas of expertise came together to make sure desired changes became a reality, in total almost 90 artisans from Guayaquil had an inspiring job for 2 months. Crew members attended a hospitality course focused on teamwork and service at ESPOL, one of the most prestigious universities in Ecuador. Another yacht that went through maintenance was the Eco Galaxy. The results are visible, these small boats are ready to take on their larger counterparts.
At Voyagers Travel we have released some amazing black friday Galapagos cruise deals to promote these innovations from our partners.
By choosing a small yacht you support the livelihood of local companies, Galapagueño crews, artisan work and the spirit behind a more intimate adventure.
Check out our available deals:
About Voyagers Travel
Home based in Ecuador and led by adventure travel experts Andre Robles and Yolanda Ceron, with regional offices in the Galapagos Islands, Quito and in Lima (Peru), Voyagers is a pioneer company in the South America experience based tourism scene. Creative itineraries, immersive cultural experiences and sustainable wildlife encounters have placed the company at the forefront of the ecotourism market. The company to go to if you want a highly customized trip yet affordable price when visiting South America.