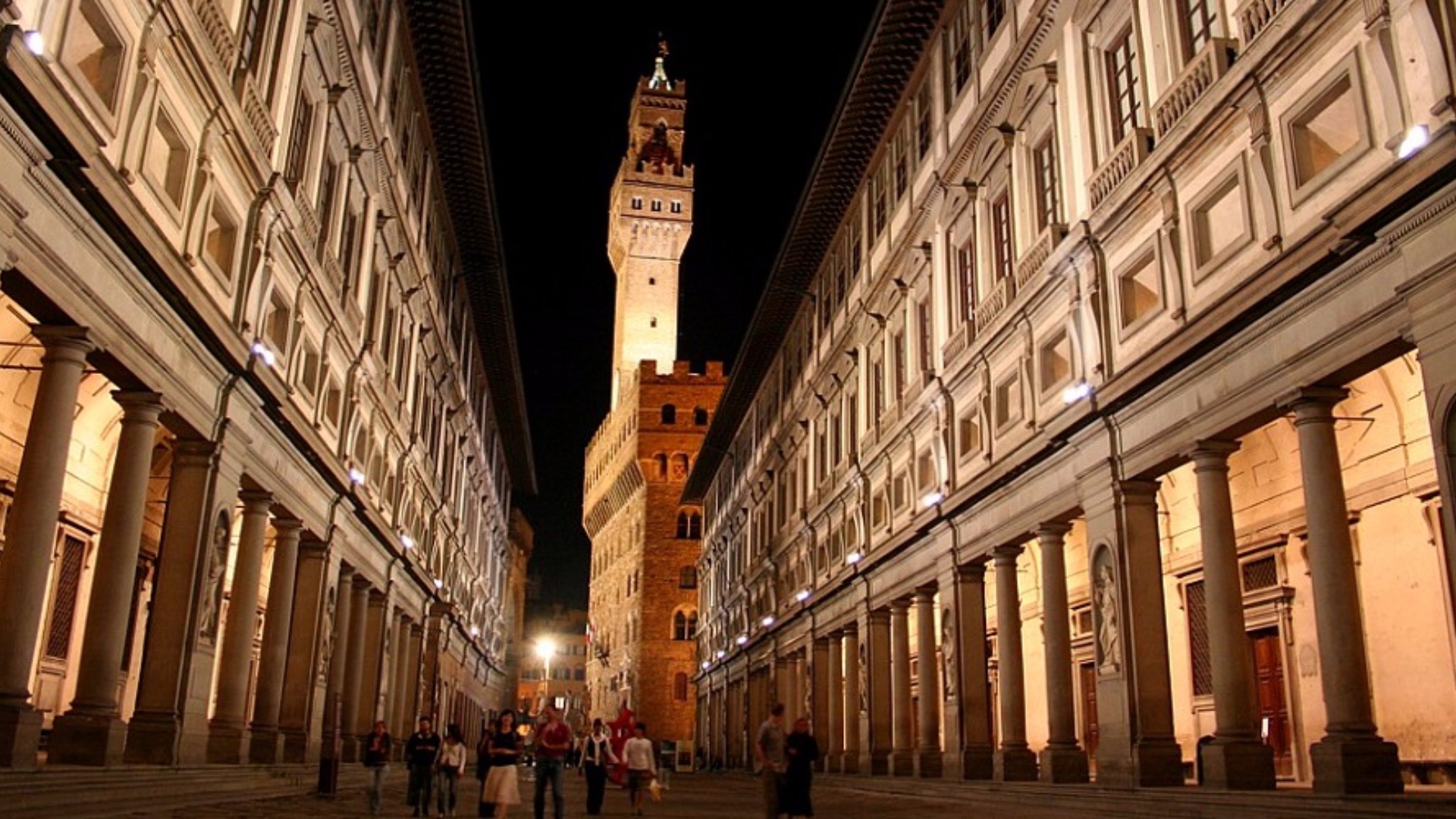 Florence - the most popular city in Europe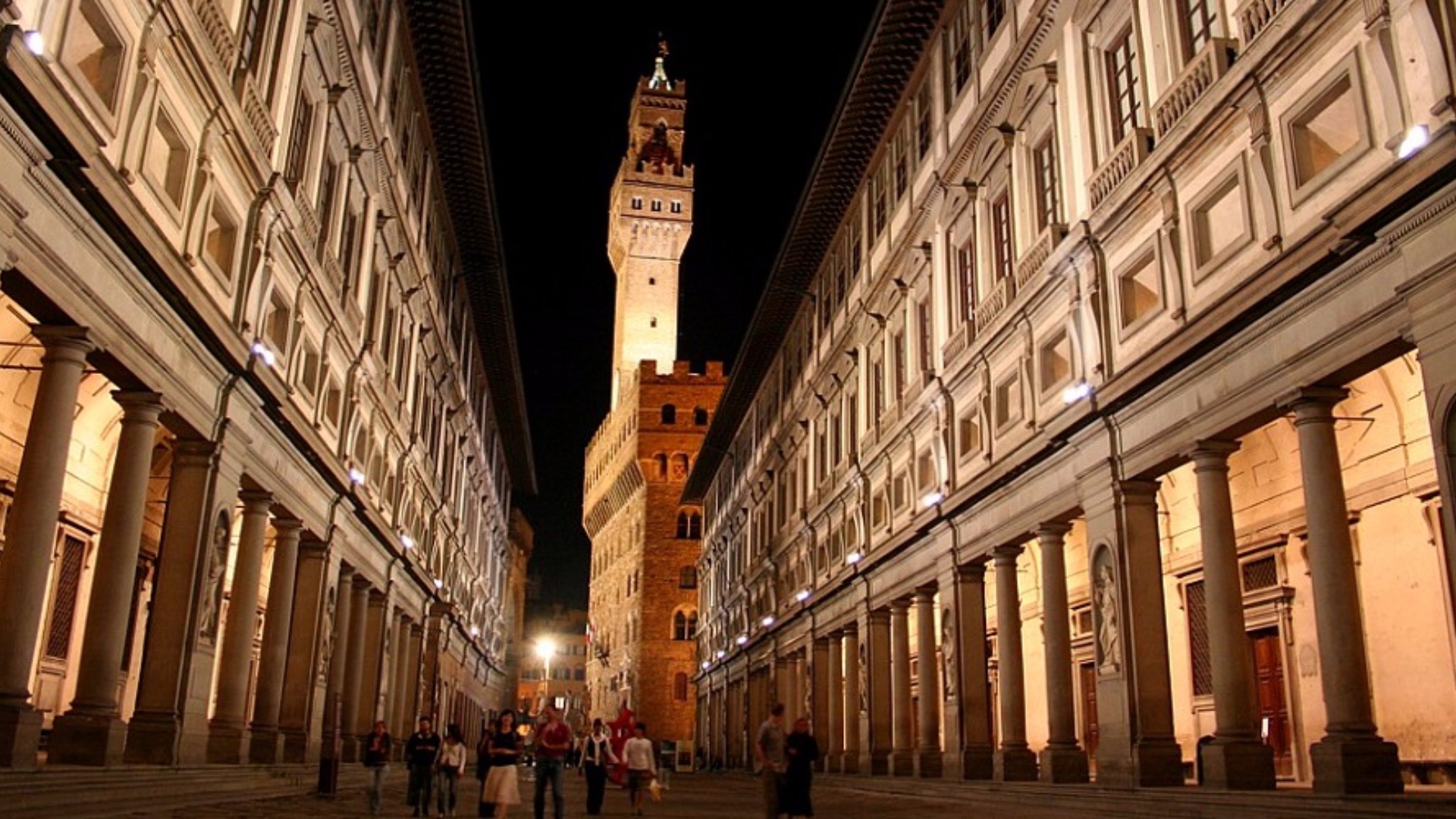 According to the recent Travel&Leisure World's Best Awards, Florence is the travelers' favorite European city for the 11th year now.
Considered to be one of the most beautiful cities in Italy, Florence is the home of Renaissance art, shopping, good food and wine, as art, history and fashion lovers have voted it to be the best city in Europe during the Travel&Leisure World's Best Awards 2017. The award was the 10th in the last 11 years, which makes the city's position a remarkable one in this top.
Also known as "the Italian gem" the city of Florence hosts the biggest art collection in Italy, more than 1 million works of art, featuring Michelangelo's "David" and Botticeli's "The Birth of Venus", hundreds of exclusive restaurants, famous shops (Gucci, Pucci, Roberto Cavalli, the Ferragamos) and unique cultural sites, such as the Gothic Cathedral of Santa Maria del Fiore (the Duomo), Il Ponte Vecchio towers, museums (Palazzo Strozzi, the Uffizi Gallery) and impressive cathedrals.
Florence also shows off an exclusive food scene, with hundred of traditional dishes to choose from, like the famous market called Mercato Centrale, the Desinare cooking school and Il Palagio restaurant.
Moreover, Florence offers easy access to Tuscany, one of the most picturesque areas in Italy, a countryside loaded with idyllic panoramic views, Chianti wine, natural landscape, like the inspirational cypress hills.
Visit the lovely city from late spring to early autumn, when the temperature is ideal and feel the vibrant day and night life of Florence in one of Europe's most attractive destinations.