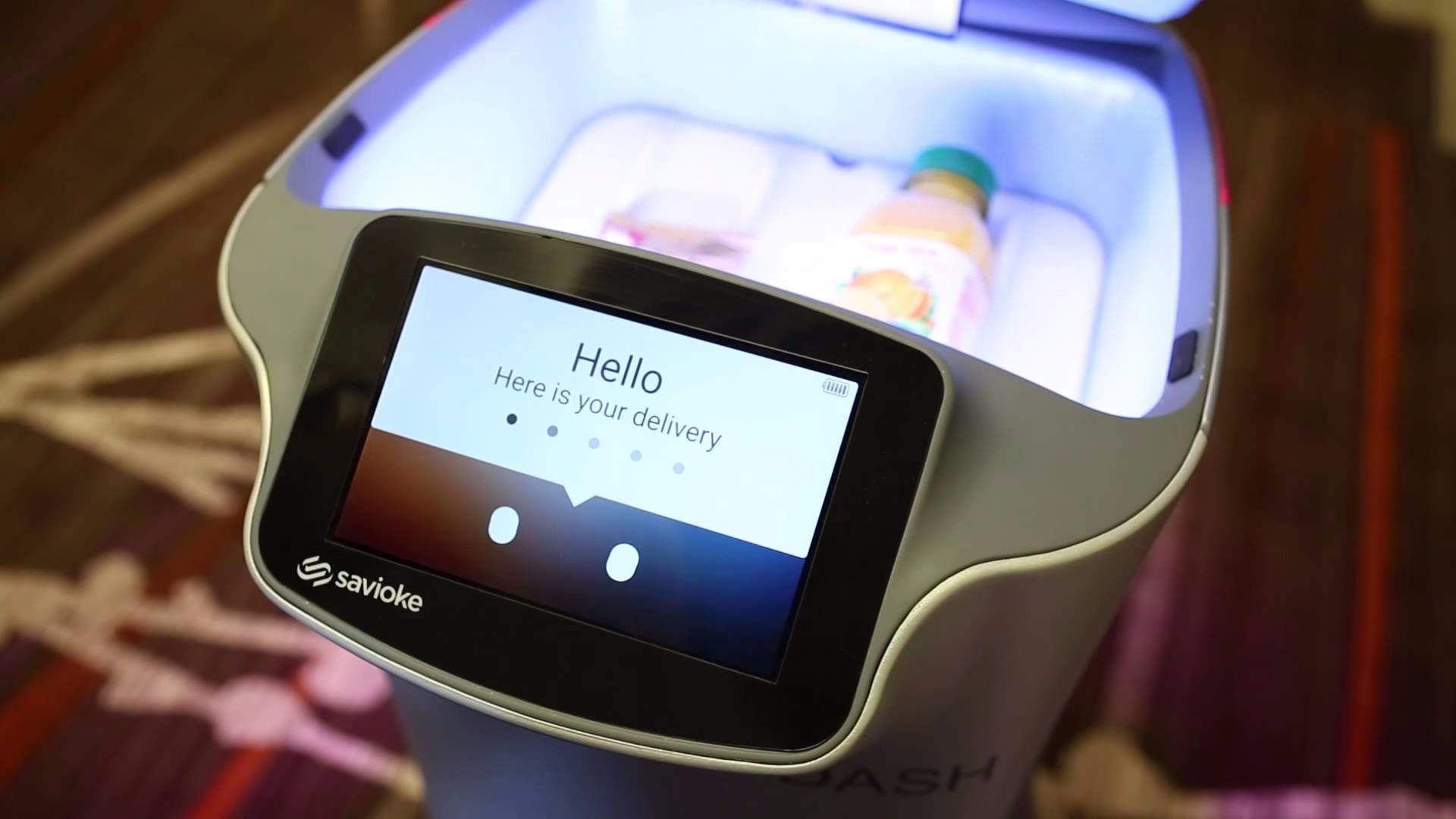 First service delivery robot welcomed by M Social Singapore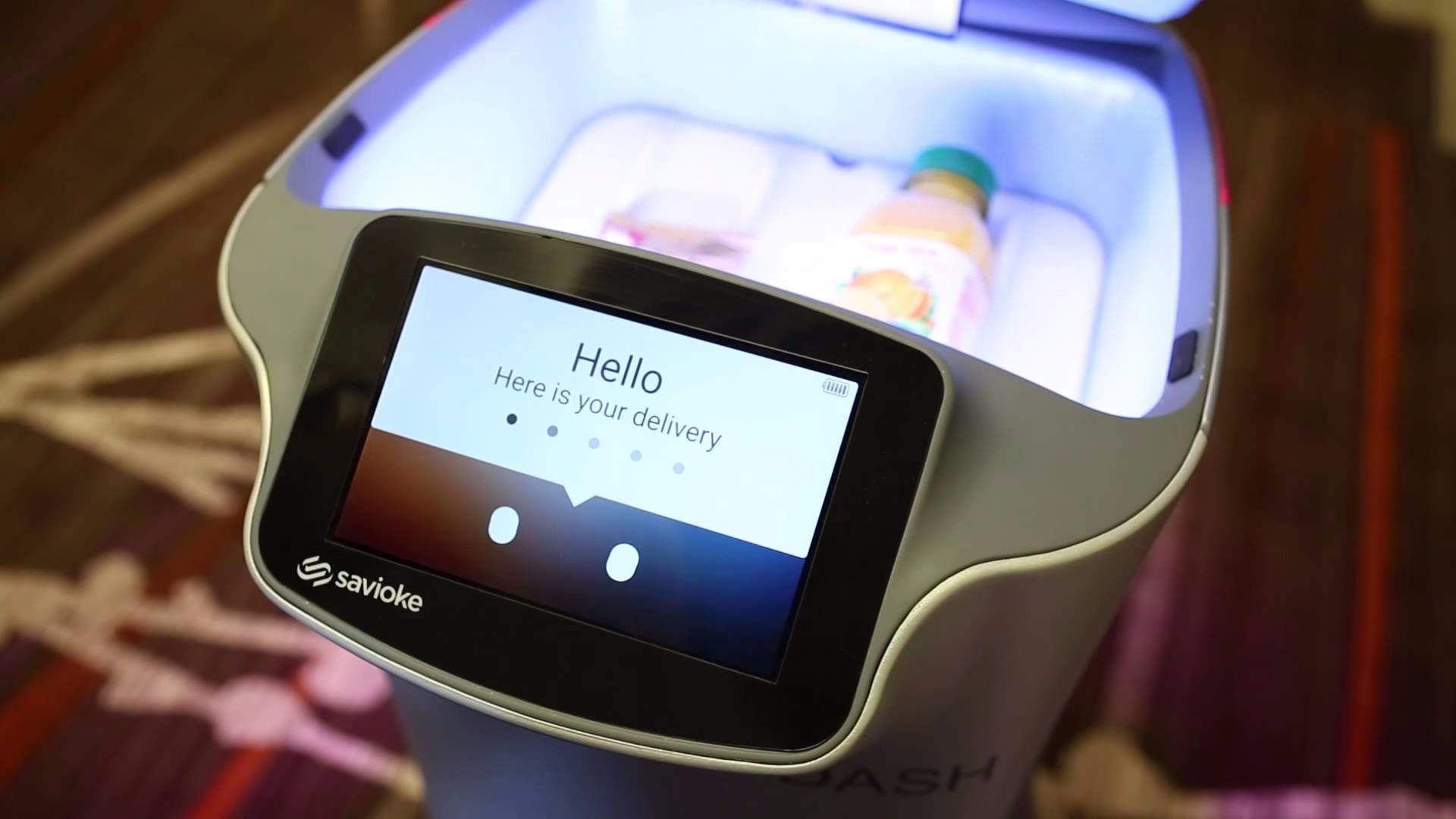 The Millennium Hotels & Resorts branch has announced its first autonomous robotic team member set to boost its services.
Created and developed by Savioke, the robot named AURA was introduced in order to replace human personnel and curb up productivity, operations and service quality within the hospitality industry.
AURA is set up to engage guests into the next level of futuristic hotel experience and to replace human tasks so that team members can take care of other attributions.
AURA has a great friendly "personality" and is programmed to have pleasant human traits. The robot is extremely accurate, polite and dependable. Its tasks are to deliver necessary items to the guests' rooms, as it aims to partially replace human room service assistance.
Steve Cousins, CEO at Savioke, explaines: "If you put an item into AURA and tell her where to go, she will deliver it and then return to the docking station by herself. AURA can operate and ride in elevators, navigate her way to a guest's door, let them know that a delivery has arrived (guest phone rings), and then open its lid for guests when they answer the door."
With the introducing of the robotic team member, the 293 rooms M Social Singapore hotel, owned by Millennium Hotels & Resorts, takes a step forward into high-tech travel industry services, the first one outside the USA.