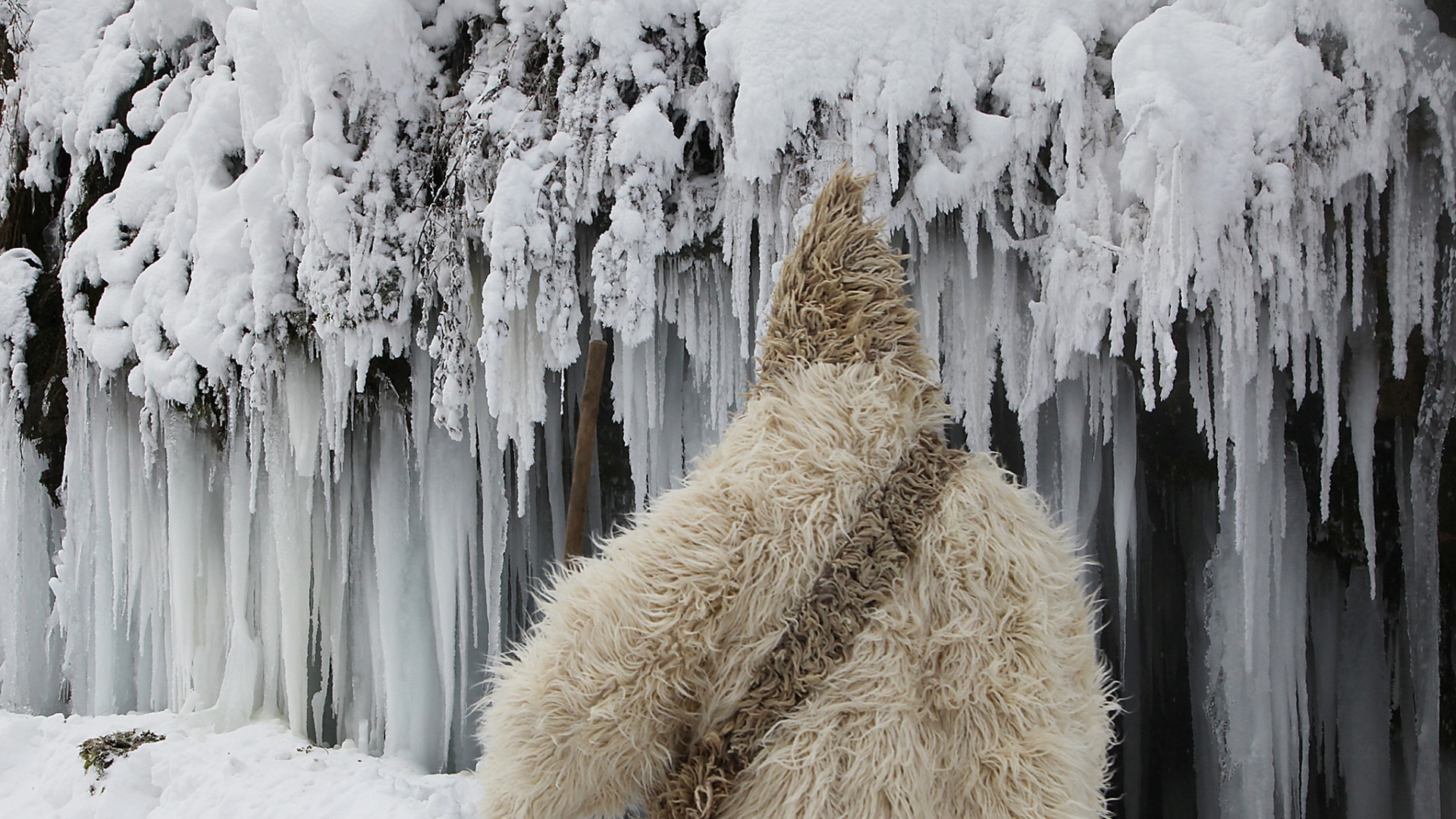 Extreme arctic weather in Europe takes lives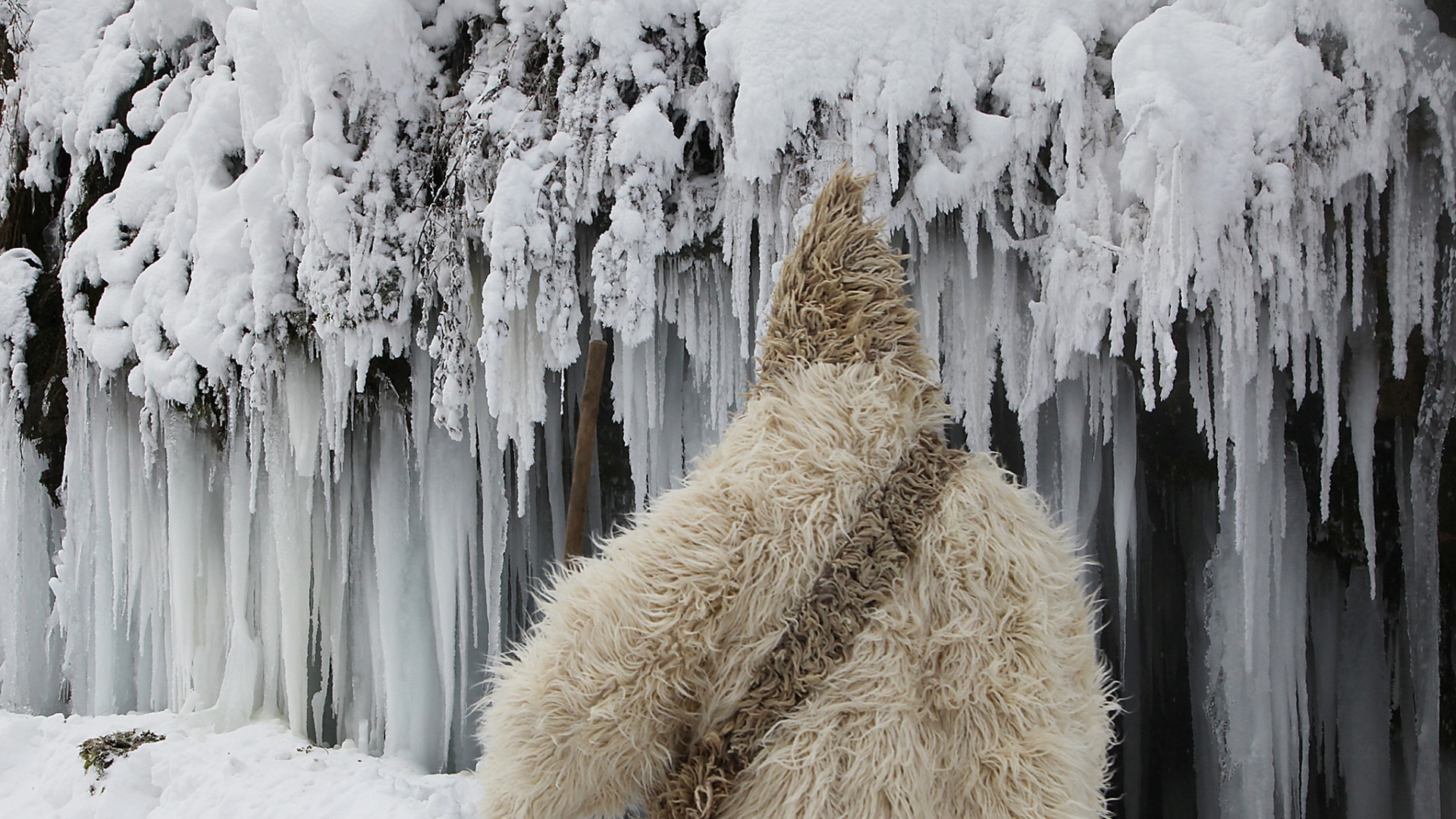 24 people have died across the continent, as Siberian-like temperatures triggered hazard.
According to AFP news agency, the arctic weather taking over the European continent has made its first victims. 24 people have succumbed due to the cold, as travel in many countries here has also been severely affected.
As reported so far, nine people lost their lives in Poland, four died in France, five in Lithuania, three in the Czech Republic, two in Romania and one in Italy. Among them were 2 elderly persons who couldn't cope with unusual low temperatures outside.
"The beast from the east", as the latest weather front in Europe has been nicknamed by forecasters in UK, has brought strong winds and freezing -30C (-22F) temperatures. The heavy snow falls and low temperatures are the main cause to road and rail travel disruptions, as well as snowdrifts in the mountain areas.
Meanwhile in Spain, Storm Emma, another cold weather front, has triggered snow alerts in more than 20 provinces.
As the weather conditions are expected to get even worse, authorities in the affected countries are constantly warning people to avoid all but necessary travel at the end of the week, in order to stay safe.
Source: euronews.com