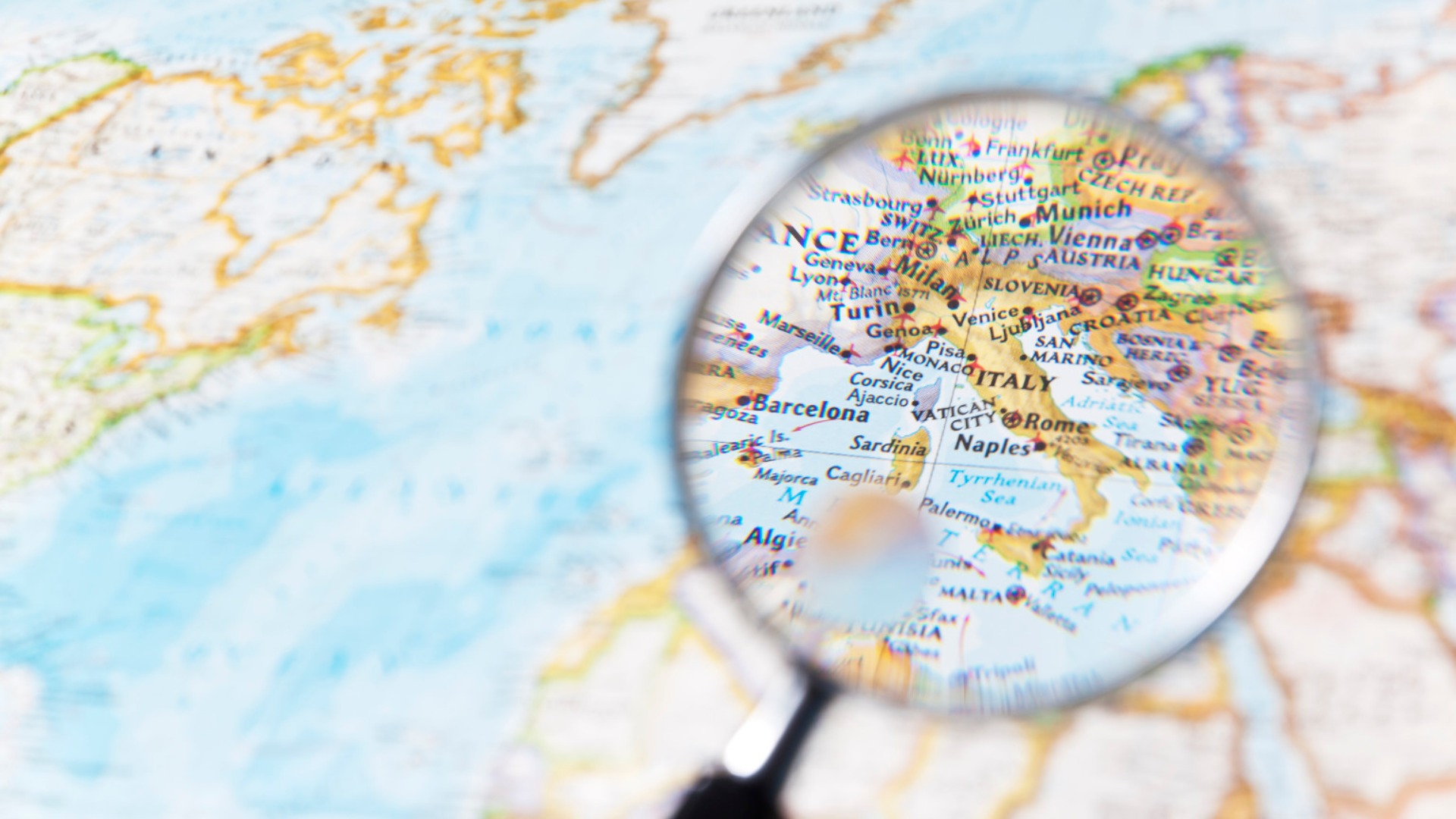 Dangerous destinations in Europe for 2018 revealed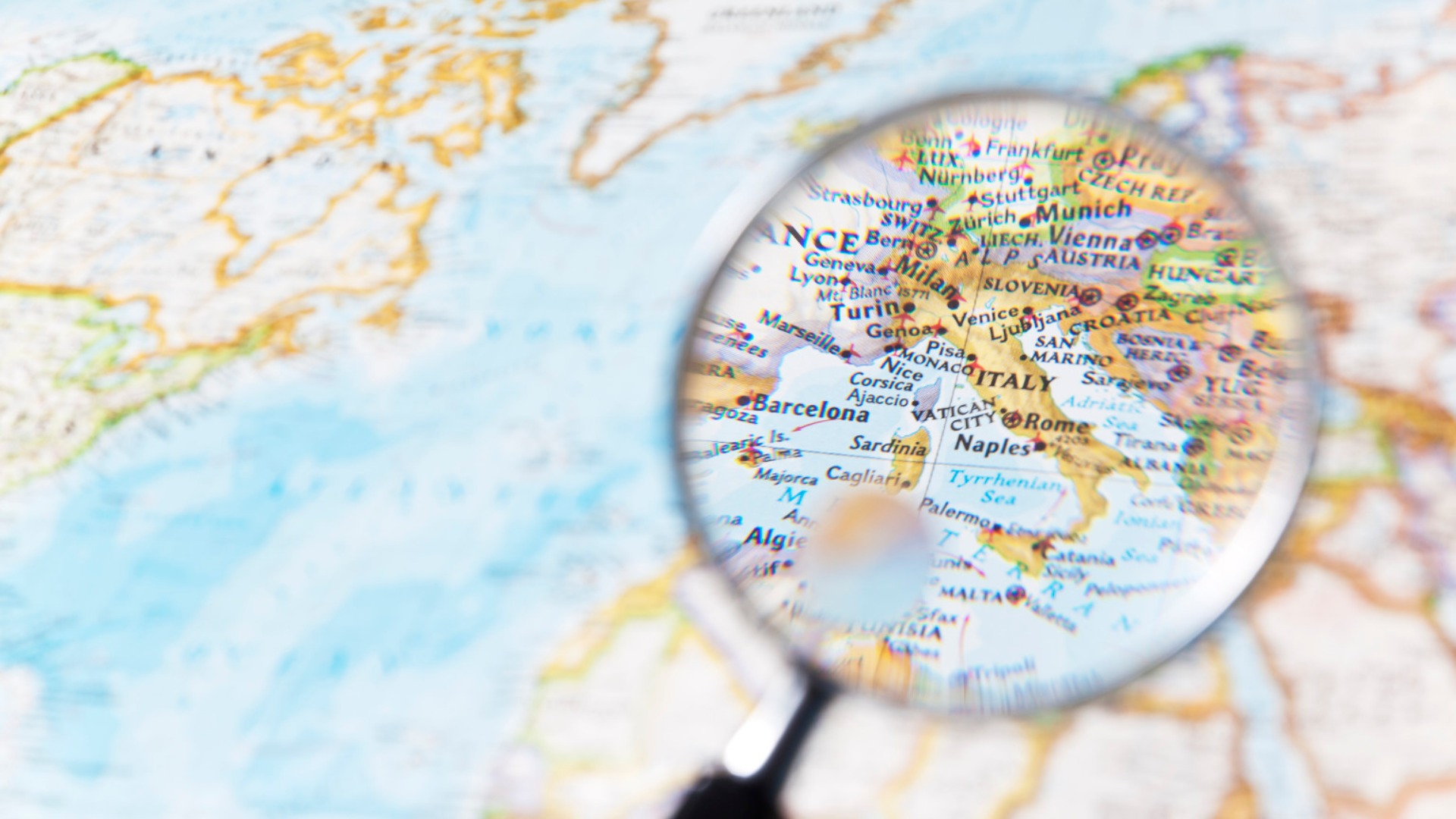 If asking yourself how safe is to travel to Europe this year, here's a list of the destinations to avoid.
As travelers already consider the upcoming summer holidays and the situation in Europe has been tense over the last few years, we've compiled for you a list of the most dangerous and the safest countries to visit during 2018.
According to the Foreign&Commonwealth Office, the threat of terror across Europe is different for every country, from "very likely" to "it can't be ruled out". Here' s the general situation for European destinations:
VERY LIKELY TERROR THREAT
These are the countries in which a terror attack is very likely to occur and the risk listed as severe: Belgium, France, Germany, Macedonia, Russia , Turkey, UK.
Visitors should remain vigilant in public places and strictly follow the advice of local authorities, as in the aforementioned countries "terrorists are likely to try to carry out attacks".
LIKELY TERROR THREAT
The risk of a "likely" terrorist attack is also elevated in the following destinations: Austria, Azerbaijan, Bosnia and Herzegovina, Denmark, Italy, Kazakhstan, Netherlands, Norway, Spain, Sweden, Switzerland and Ukraine.
Tourists are advised to be vigilant and follow the updates on the situation in each country.
TERROR CAN'T BE RULED OUT
This is the lowest of the FCO's ratings for 2018, received by the majority of European countries, as follows: Albania, Andorra, Armenia, Belarus, Bulgaria, Croatia, Cyprus, Czech Republic, Estonia, Finland, Georgia, Greece, Hungary, Iceland, Ireland, Latvia, Liechtenstein, Lithuania, Luxembourg, Malta, Moldova, Monaco, Poland, Portugal, Romania, San Marino, Serbia, Slovakia and Slovenia.
The countries on this list can be considered safe choices, so pack your bags and have a safe 2018 summer holiday in Europe!
Source: www.express.co.uk