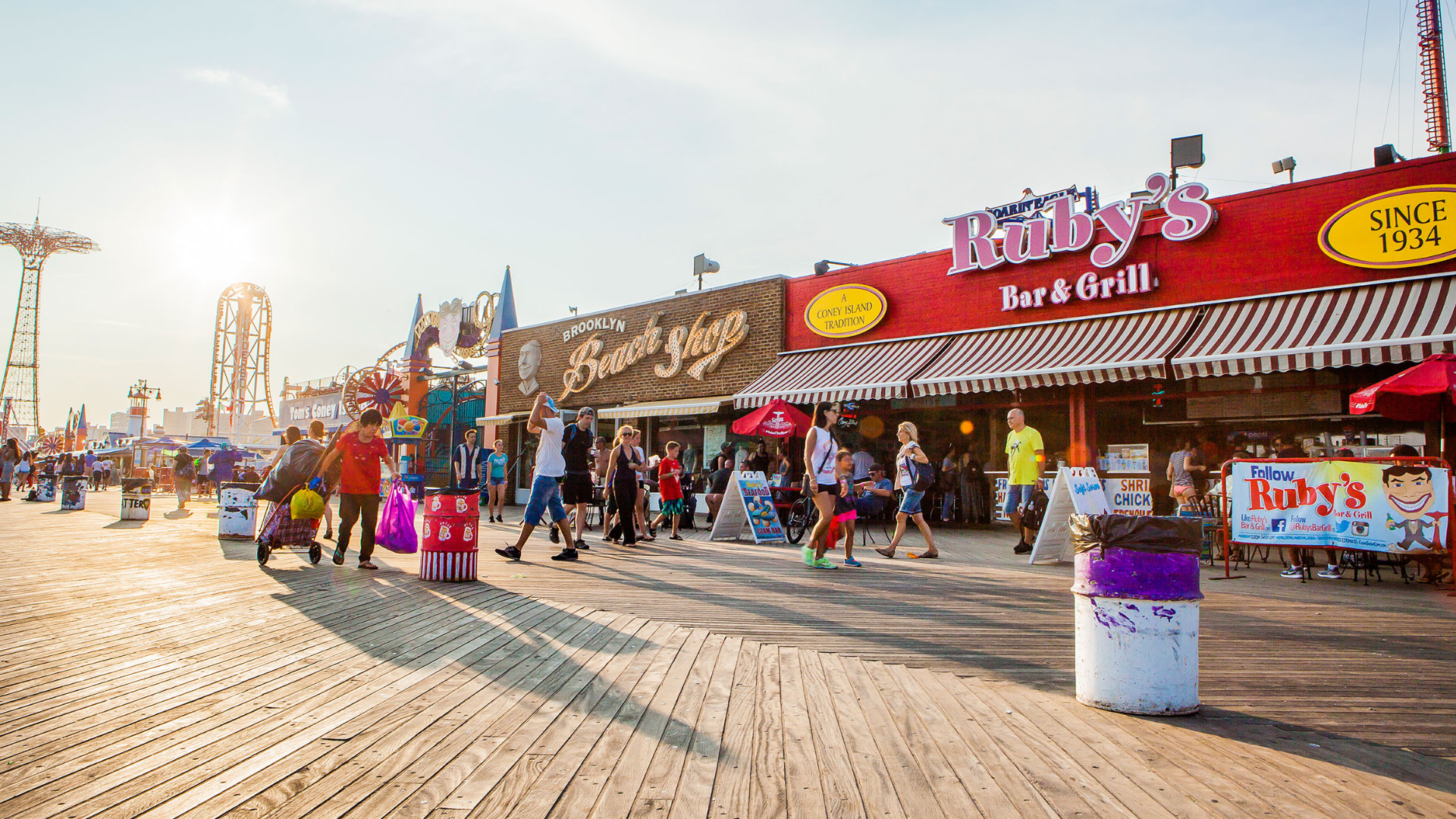 Coney Island Boardwalk May Officially Become a Landmark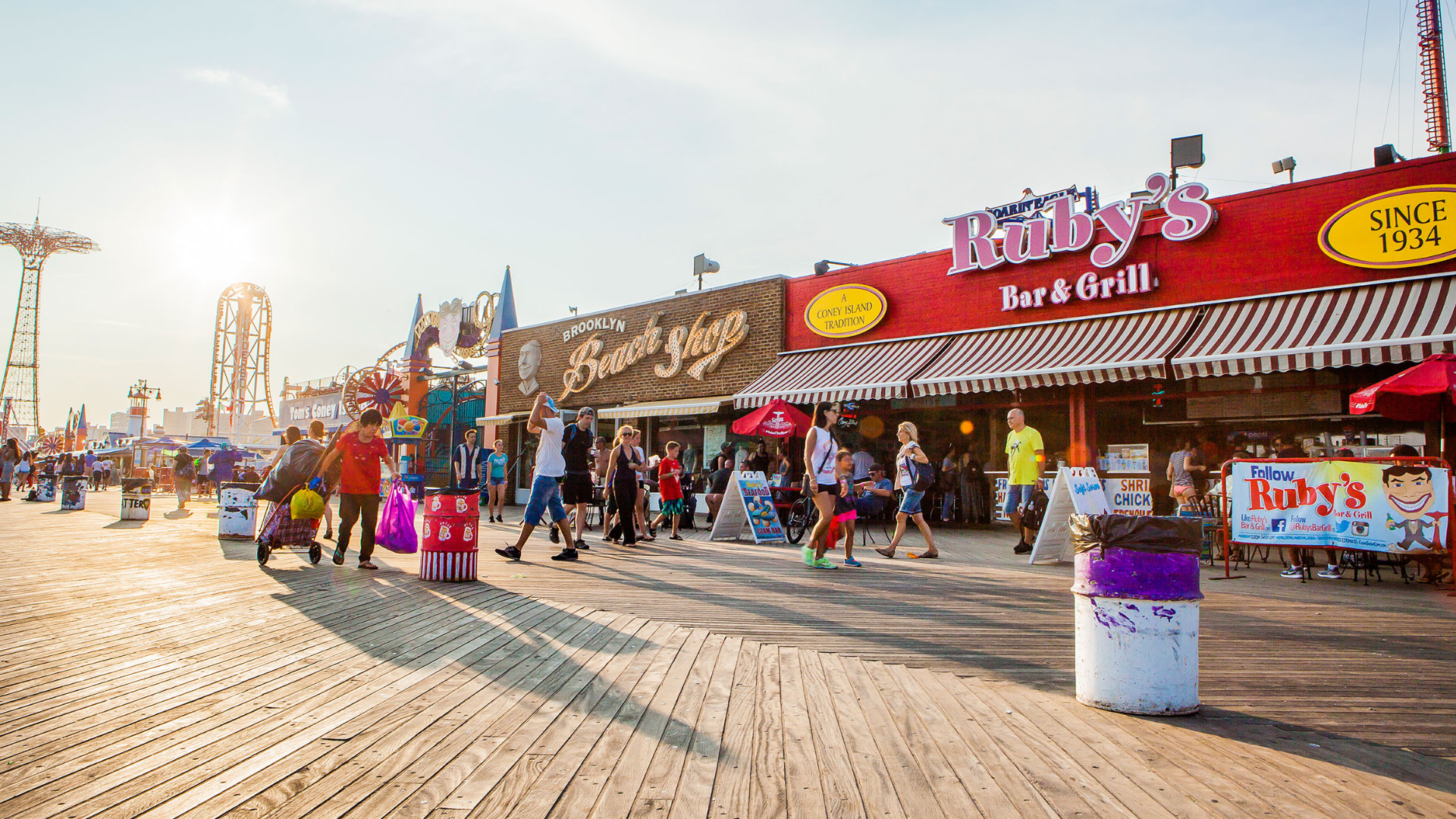 Coney Island's Riegelmann Boardwalk is an iconic spot that many wish to visit, beloved by tourists and remembered by everyone who's seen it. Now, the attraction may be on the list of official scenic landmarks.
On March 20, the first formal step towards recognizing the boardwalk as a scenic landmark was taken, in a procedure that is commonly known as calendaring.
"The Landmarks Preservation Commission (has) voted in favor of calendaring the Coney Island (Riegelmann) Boardwalk in recognition of its cultural and historical significance. The Coney Island Boardwalk, which extends 2.7 miles along Coney Island and Brighton beaches, is considered one of the best-known waterfront pedestrian promenades in the world and a memorable destination for New Yorkers and visitors alike," a representative of the Landmarks Preservation Commission said
If the Riegelmann Boardwalk will be calendared, the LPC will hold a hearing on the proposed designation, after which a public meeting where a vote will be held will occur.
At first, the boardwalk was meant to rejuvenate the neighborhood and beach, and it was named after Brooklyn Borough President Edward J. Riegelmann, who played an important role in the creation of the soon to be scenic landmark. Public officials were inspired by the earlier boardwalks in Atlantic City, New Jersey, and thought that doing the same in Coney Island would turn it into a year-round resort.
The iconic landmark was planned and designed by engineer Philip P. Farley; it is an elevated deck supported by concrete piles and girders. The first section that measures 80 feet-wide and 9500 feet-long was opened in May 1923.
Even though the most famous amusement parks no longer exist, the boardwalk still hosts the Coney Island Cyclone roller coaster, as well as the Wonder Wheel Ferris wheel and the New York Aquarium.
Source: lonelyplanet.com