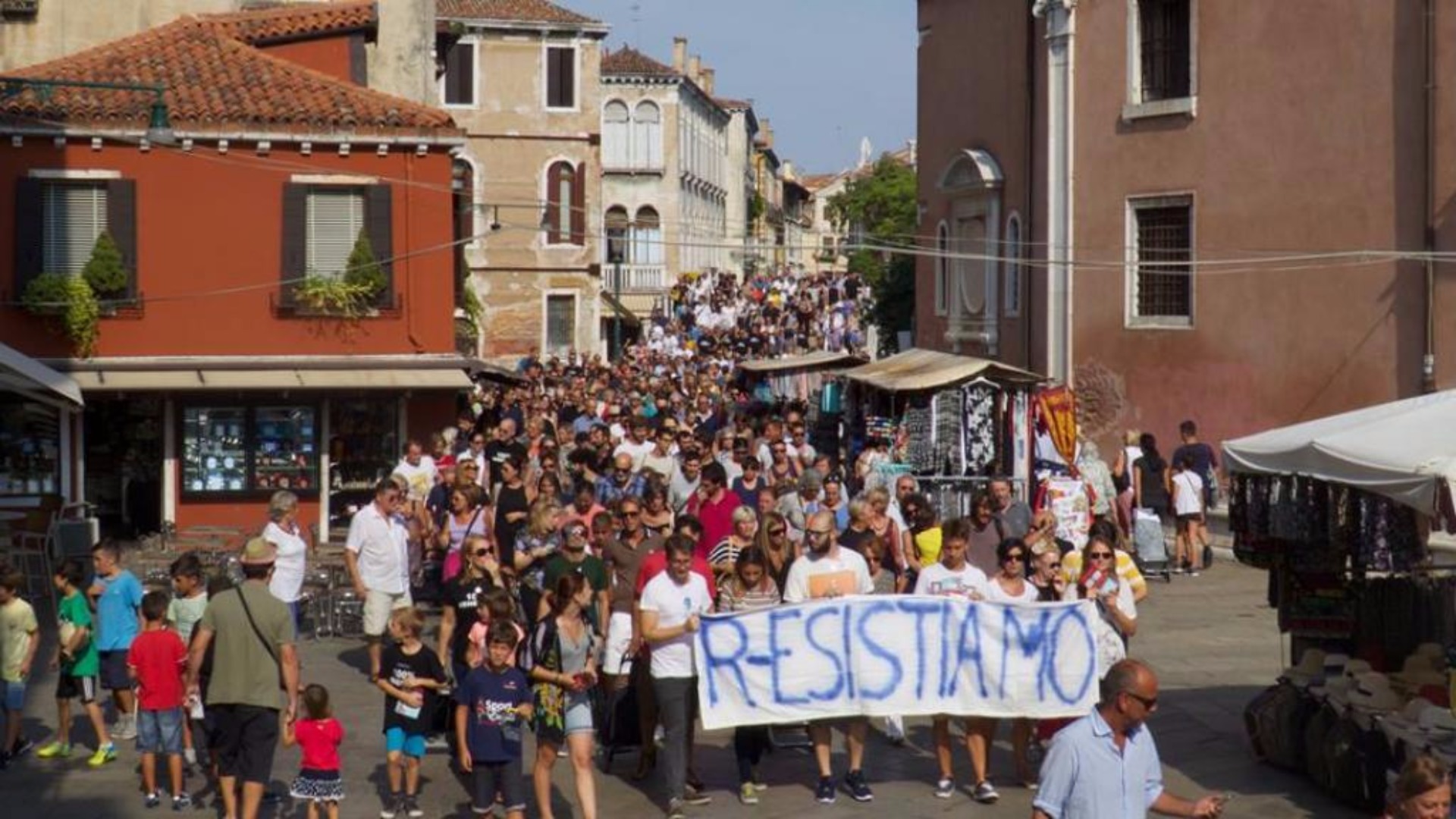 Anti-tourism protests spread across Europe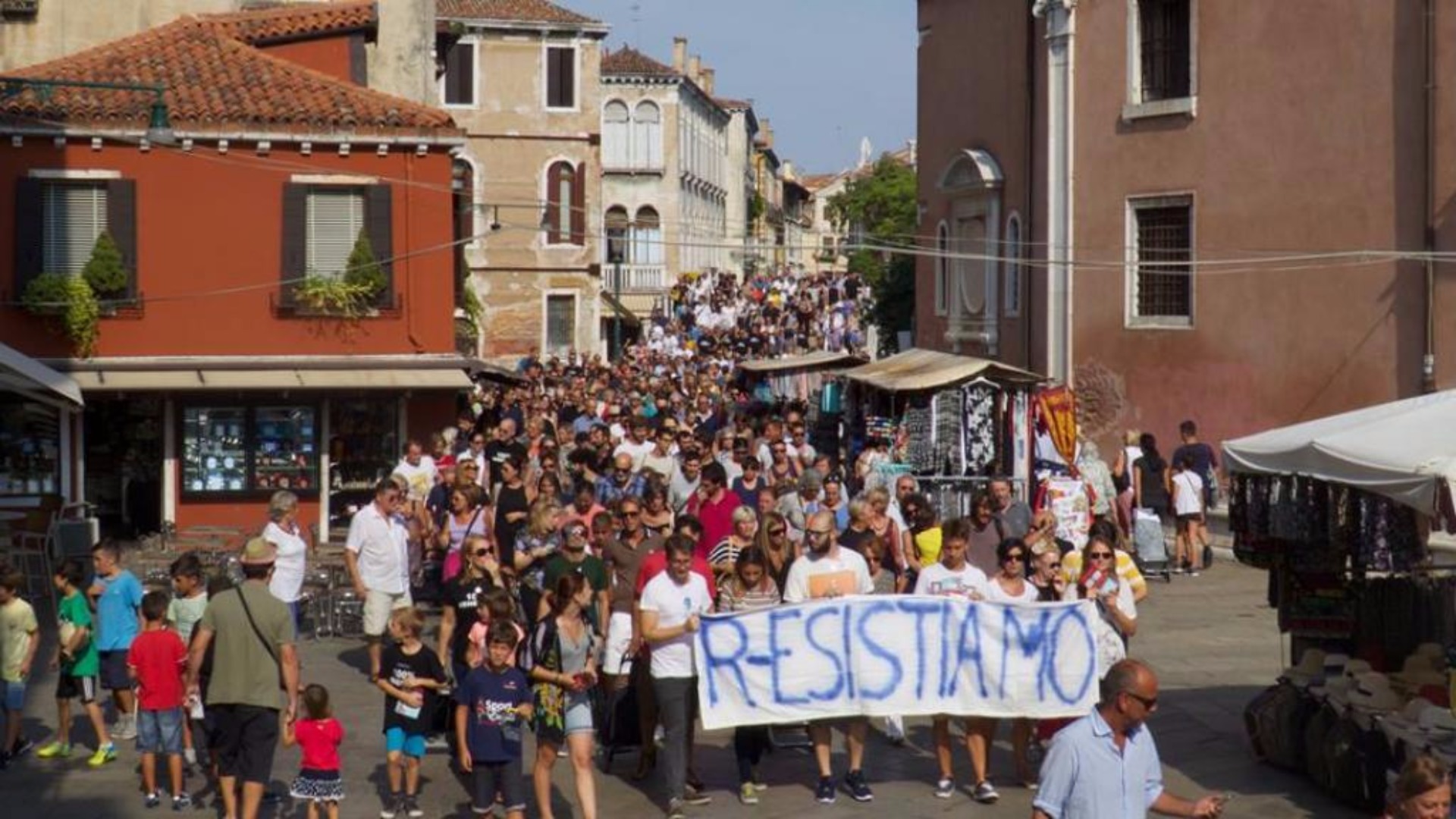 Overcrowding in popular destinations has triggered locals' "tourism-phobia".
City breaks and cruises across Europe's most popular destinations led to many countries having difficulties in coping with the increasing flux of visitors.
The situation is so intense that the World Tourism Organisation (UNWTO) called on local officials to assist travel businesses manage the sudden growth in a sustainable manner.
Taleb Rifai, the secretary general of the organisation, commented:
"It should not be given up for the sake of mismanagement. Ensuring that tourism is an enriching experience for visitors and hosts alike demands strong, sustainable tourism policies, practices and the engagement of national as well as local governments and administrations, private sector companies, local communities and tourists themselves."
Barcelona, Mallorca, San Sebastián, Venice are just a few of the places that faced anti-tourism demonstrations, as locals here are considerably disturbed by travelers and the pollution resulting from numberless cruise ships passing by.
Moreover, inspectors are checking the rental properties for licenses, in an attempt to monitor overcrowding. Italy also reported anti-social behaviour of tourists and banned eating and eating near the monuments in Rome and Milan.
The Croatian city of Dubrovnik, authorities are trying to slow down the flow, as the Unesco-listed old town can not cope with the flux of visitors anymore.
The overcrowding is explained by a series of factors: the rise of Airbnb, visitors preferring city breaks, and low security in north Africa that leads to constant terrorism threat. As recommended by UNWTO, in order to restore order, local authorities should implement measures such as encouraging tourists to visit more than just hot-spots, providing more diverse activities, promoting all the seasons and pay more attention to local communities.
Nevertheless, due to the fact that the situation can not yet be controlled, more anti-tourism marches are expected.
Source: theguardian.com