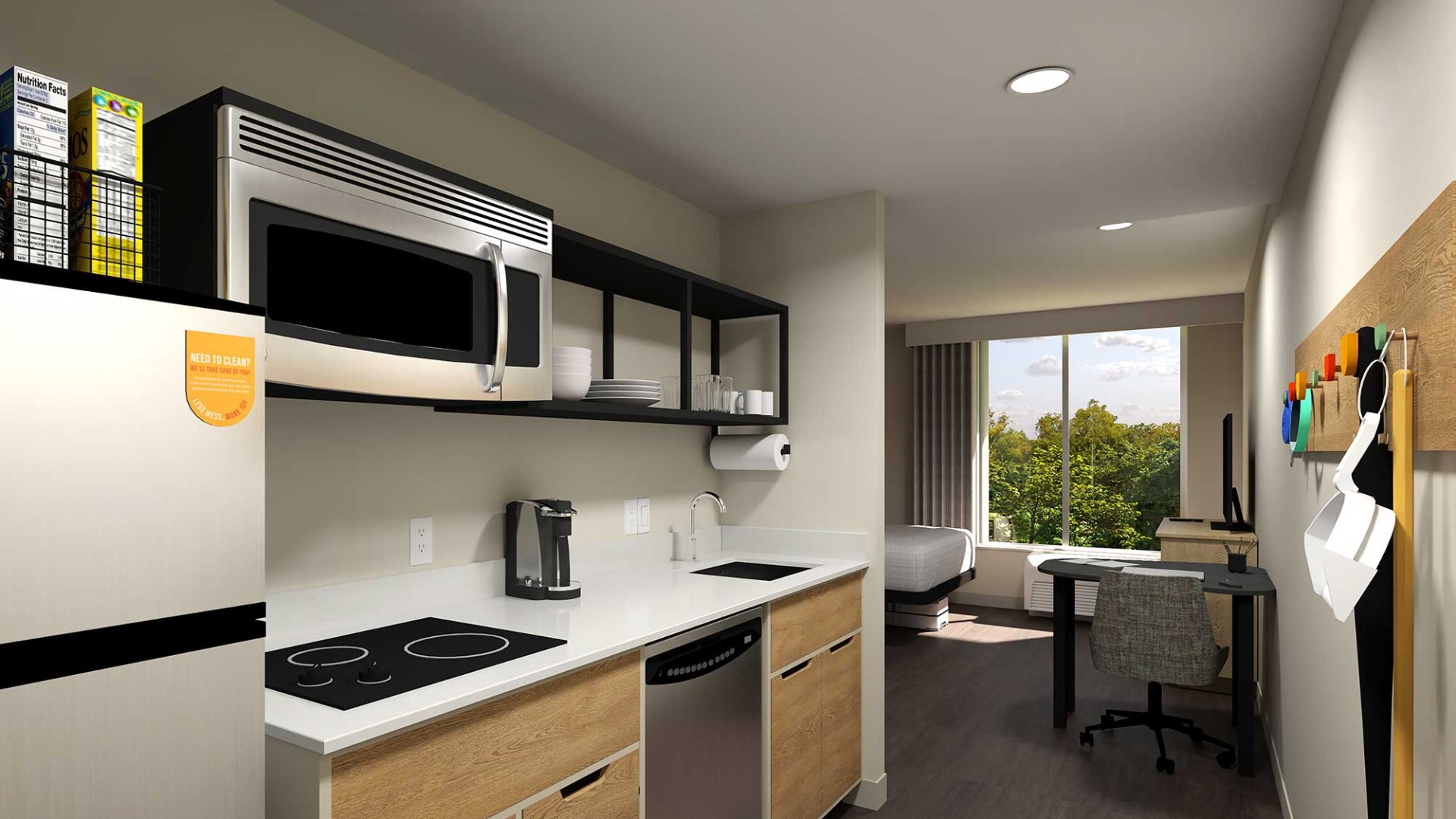 Hilton Debuts New Extended-Stay Brand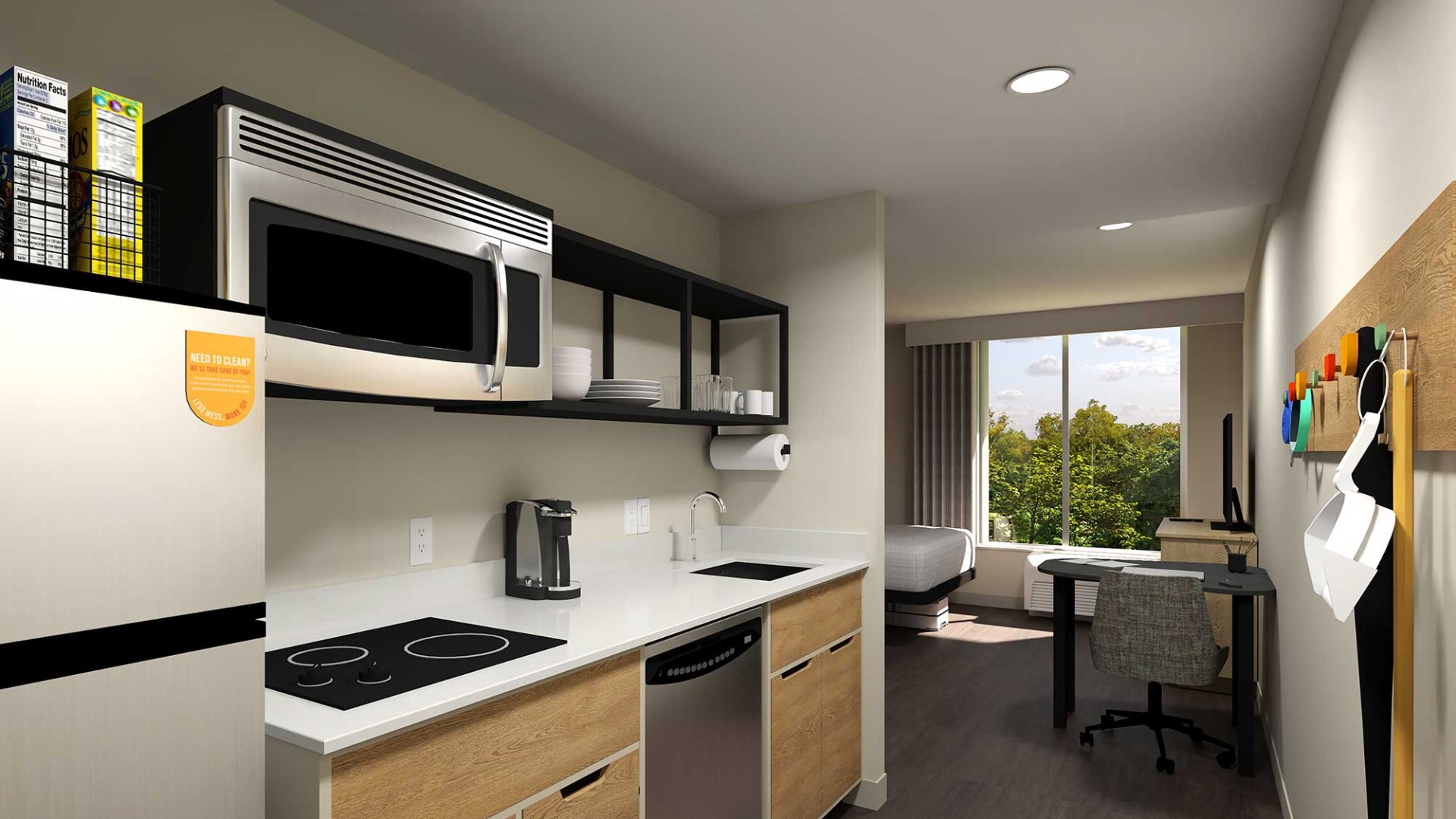 Hilton has announced its intention to launch a new extended-stay brand aimed squarely at the "workforce travel market," or long-stay visitors.
The initiative, which Hilton has described as the outcome of intensive market research, has been given the working moniker "H3" and is now in the planning stages. In response to a vastly underserved demographic yearning for apartment-style lodgings, the hotel giant, which just reported strong Q1 profits, is now developing the new brand. Aimed at lower-middle-class tourists, H3 lodgings will provide a "stable and steady base for the lengthy stay," as described by Hilton.
Hilton's CEO and president, Chris Nassetta, made a statement in which he remarked that the company's new brand represents a greater chance to grow its portfolio while continuing to provide the dependable and friendly service its customers anticipate. The new H3 service is aimed towards people like travelling nurses, service members, and those who have just relocated for business and are looking for a place to call "home" while they are away.
According to Hilton, this product will rethink fundamental design components and provide necessities in a manner that is both homey and cutting-edge. The hotel's façade has warm wood tones, a contemporary farmhouse-inspired palette, and light industrial elements, according to a statement released by the group. The H3 brand will include outdoor patios with barbecues, a fire pit for gathering, and plush furniture.
Suites are designed to feel more like apartments than hotels, with a flexible arrangement that includes separate spaces for sleeping, working, cooking, and relaxing. Storage will be plentiful, closets will be well-organized, and there will be mobile, multi-purpose furnishings that makes it easy to use the room for both work and relaxation. A full-sized refrigerator, dishwasher, microwave, and stove with two burners will be included in the kitchen as well.
Hilton's hyper-functional lobby, called "The Hive", has improved the stay for guests visiting for a longer period of time. According to Hilton, the unconventional lobby strikes the ideal balance between visitors' need for reassurance and their desire to be left alone to enjoy their stay. The Hive lobby provides sight lines from the front desk to exercise, laundry, and a basic retail market, providing a safe and friendly atmosphere for guests.
According to Hilton's chief brand officer Matt Schuyler, several long-stay customers never ceased travelling throughout the pandemic, particularly within the lower midscale extended-stay market, and the company developed a solution in direct reaction to this rising demand. "Project H3 will shake up the category and position Hilton to better serve guests who are staying for the long haul with dependable and welcoming service.
In addition, Hilton has just shared news that it would be adding a new all-inclusive resort to the Dominican Republic.
Source: travelpulse.com