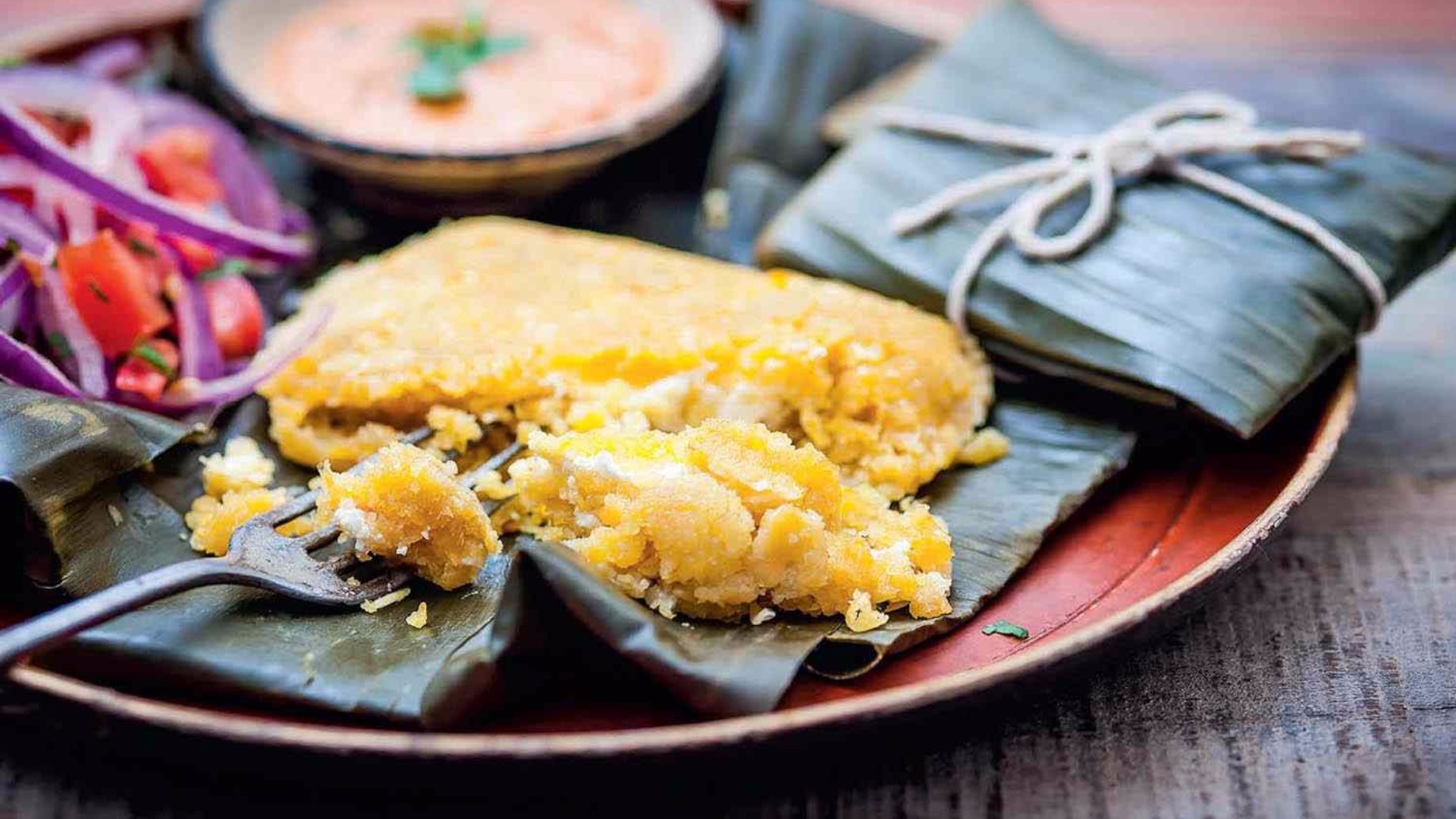 World Travel Awards recognizes Peruvian food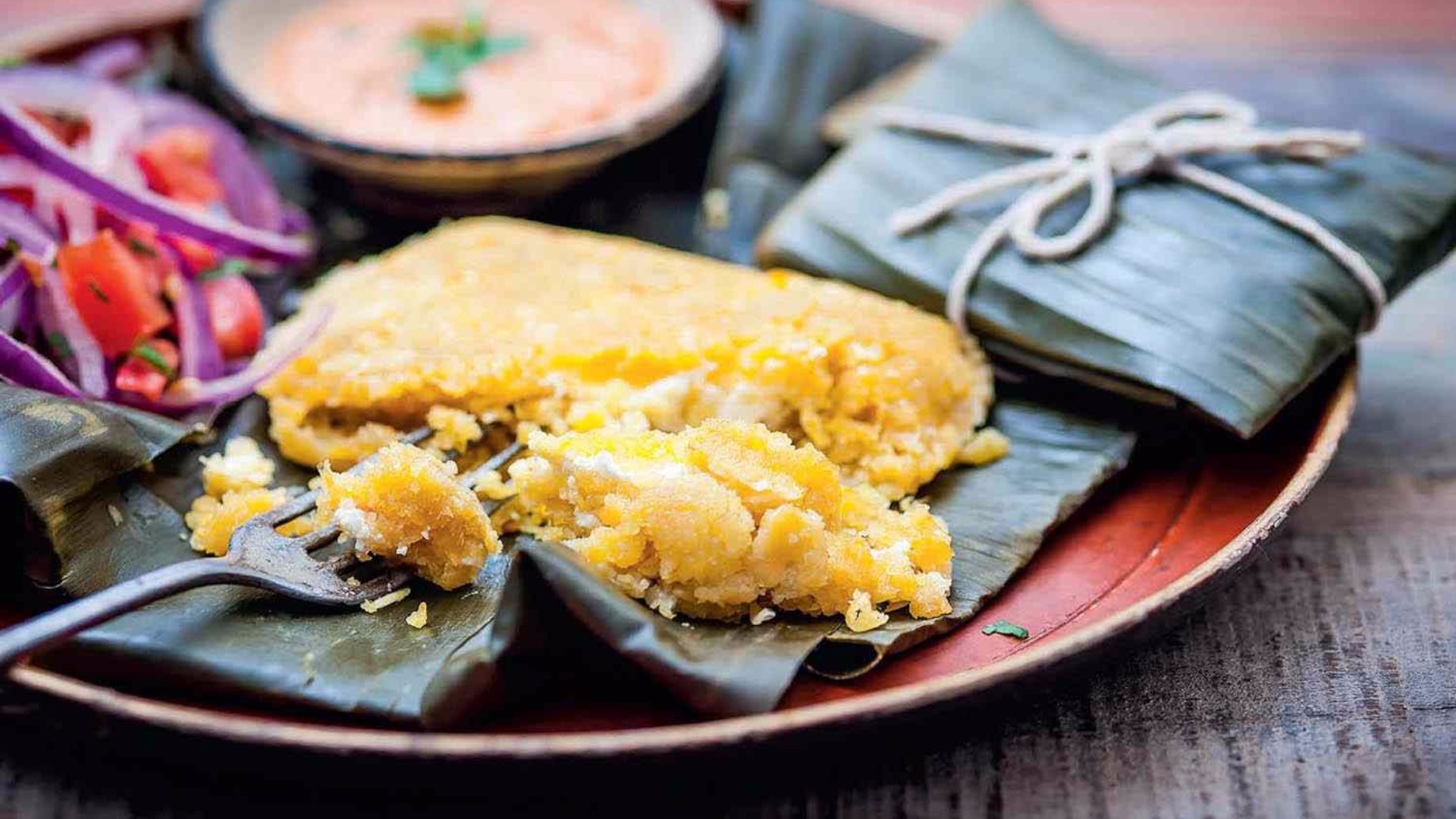 Peru has earned the title of World's Leading Culinary Destination for the sixth year in a row at WTA 2017.
The diversity and tastefulness of the Peruvian cuisine has just been rewarded with the sixth consecutive prize from World Travel Awards, as this year it has again been entitled with the World's Leading Culinary Destination recognition for the sixth time. Moreover, 10 dining places in Peru are among the 'Latin America's 50 Best Restaurants'.
In addition for the region, Machu Picchu was given the World's Leading Tourist Attraction award, as the amazing city is already registered as one the new Seven Wonders of the World, as well as an UNESCO World Cultural and Natural Heritage site striking with its antique architecture and natural surroundings.
The awards this year came as a result of the effort invested in the country's image, with the latest "Peru, country of hidden treasures" and "Peru, the richest country in the world" campaigns by PromPeru, the Peruvian Tourism Board.
World Travel Awards rewards excellence across the sector since 1993 by annually recognizing the best location and services related to tourism, travel and hospitality worldwide.

Source: breakingtravelnews.com