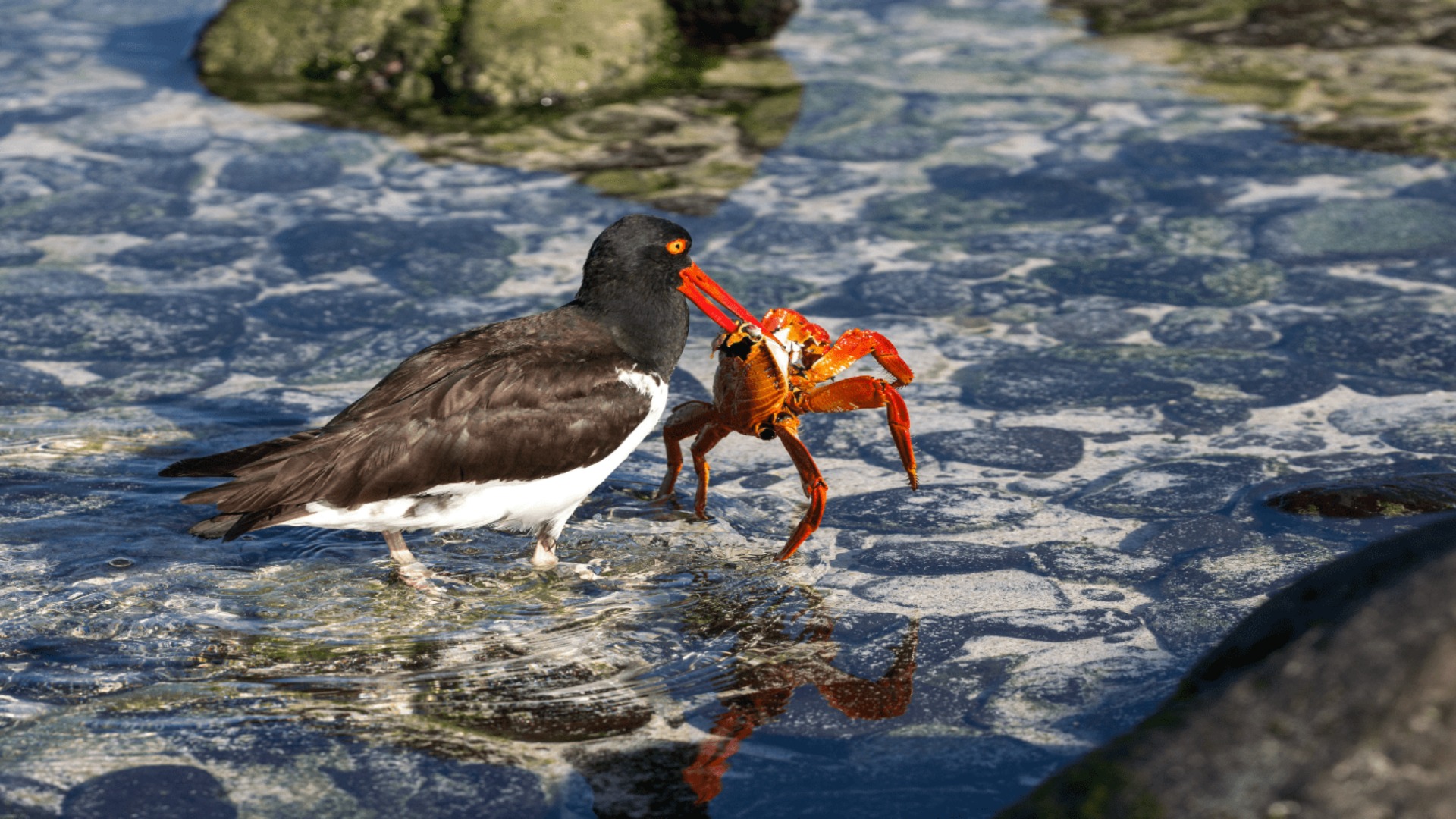 What happens when some of the best world photographers visit Galapagos for 3 days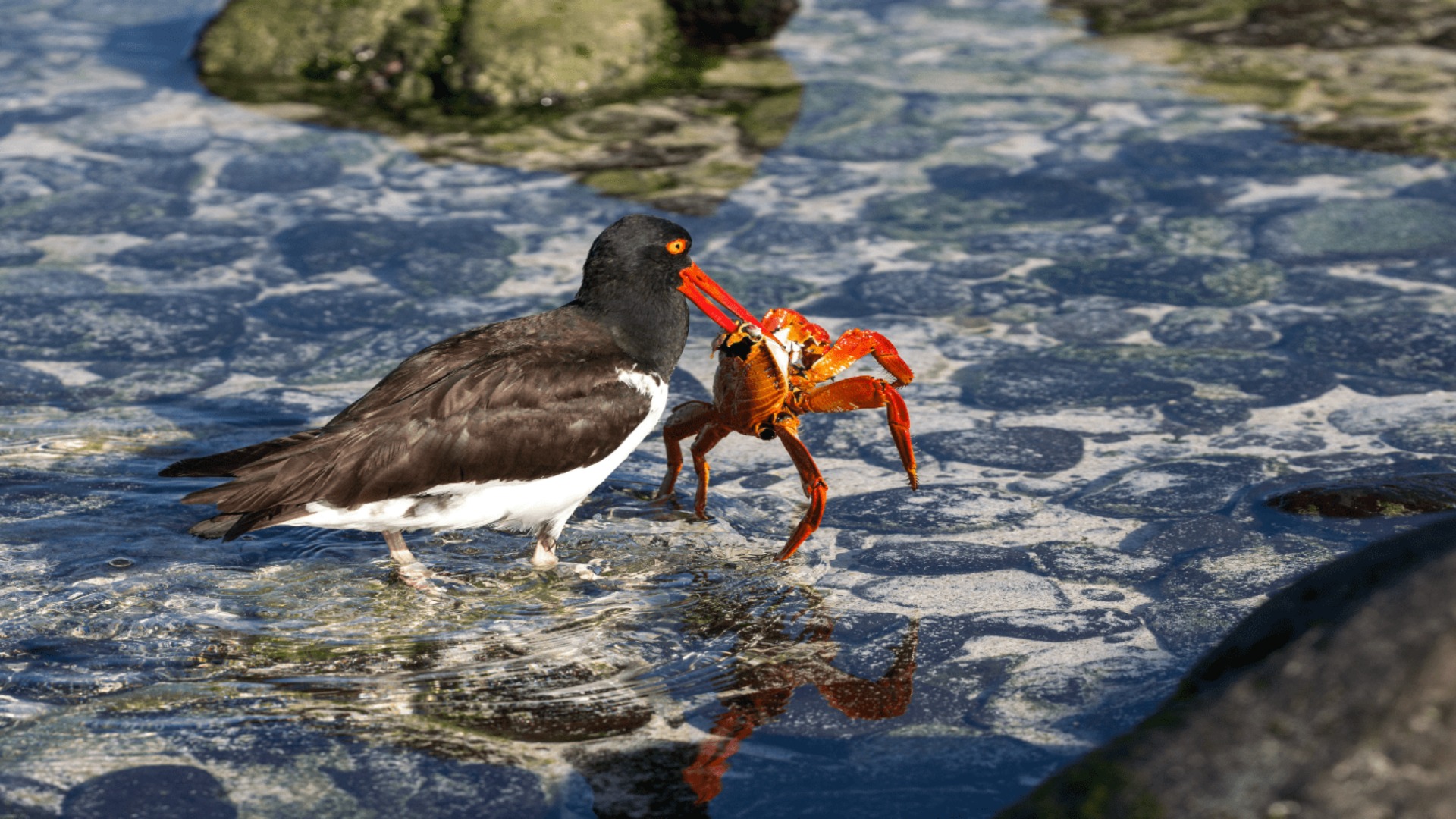 It´s incredible the wildlife and landscapes you can spot just for 3 days in Galapagos. This is the breathtaking results of a group of world-class photographers that traveled to the Galapagos on a elite cruise for just 3 days. The
Among the group of acclaimed photographers were Daniel Allen, whose work has been featured in numerous publications including National Geographic, the Guardian, and the Discovery Channel and Kurt Soderling, the director of aerial photography for films including Titanic, The Hunger Games, and Spider-Man. Over the three days of the project, the keen eyes and hard work of these renowned photographers and explorers resulted in a magnificent collection of photographs.
Along with the astounding images collected during the tour, Andando is presenting a short documentary detailing the experience of the trip participants providing a singular vantage to the resplendent sights of the Galapagos. The video showcases the grandeur of the varied landscapes of the Islands, from the spectacular white sands and crashing waves to the mysterious cavernous lava tunnels.
You can see some of the images taken by this group of experts in the followin link: https://www.visitgalapagos.travel/blog/photography-expedition.html
The short video also showcases the ubiquitous and varied wildlife present on the Galapagosg. The islands have an extensive variety of birds, insects, mammals, reptiles, and fish. From droll blue-footed booby birds, playful sea lions, giant tortoises soaking up the sunshine, and majestic soaring hawks, the photography and video documentary provide a taste of the rich wildlife you can see on a Galapagos cruise. All of these images have been taken in 3 days while the conventional vacation package in Galapagos is 8 days.
The Galapagos are among the most unique places on earth. Through the effort and teamwork of this teach of highly experienced photographers, Andando Tours was able to present the Islands in all their splendor. Andando Tours would like to extend gratitude to Daniel Allen, Kurt Soderling, Johan Ernst Nilson, Ana María Chediak, László Károlyi, Melinda Soderling, juan Alberto Sevilla, and Göran Thulin. This documentary would not have been possible without your exceptional talents and the caliber of your hearts.
Galapagos cruises range from 4 to 15 days and encompass diving tours, a variety of cruise ships and hotels, daily excursions. Andando Tours/Angermeyer Cruises have revealed the best of the islands to tourists, scientists, and photographers since 1960. Two generations of Angermeyer family experience in sailing and shipbuilding showcases unparalleled knowledge.