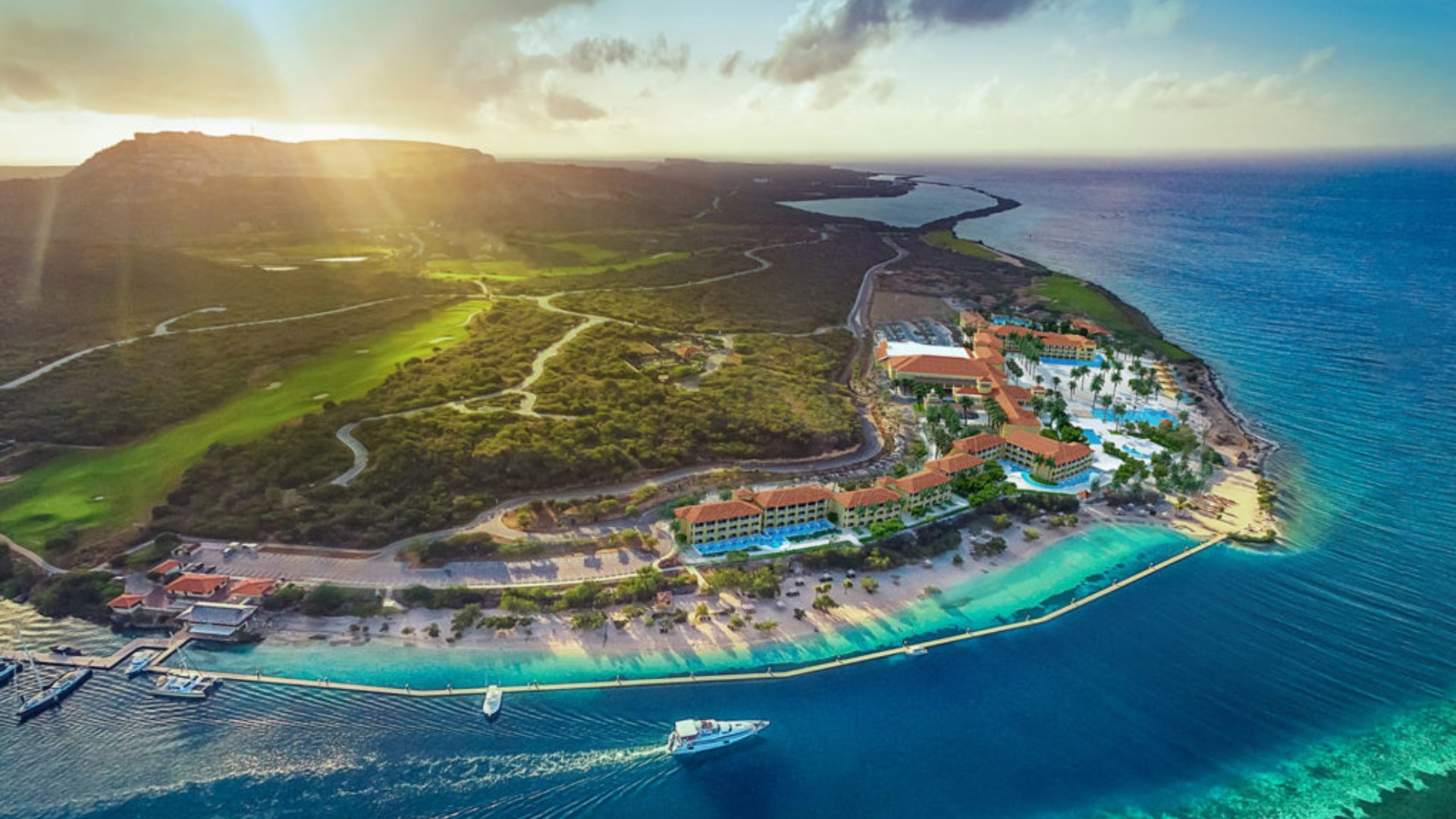 Sandals Resorts International opens first property in Curacao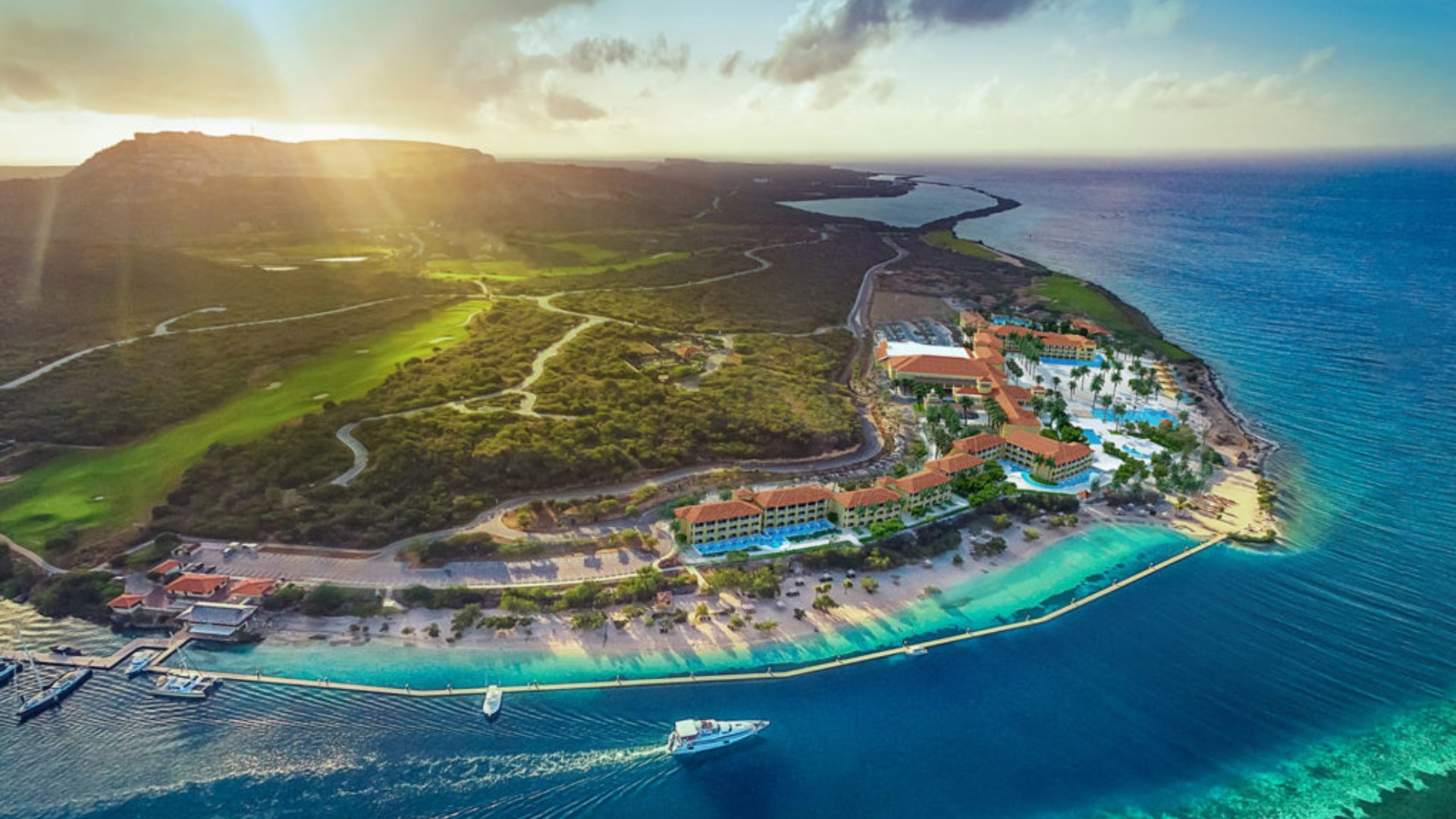 The resort is located within the Santa Barbara estate in Porta Blancu.
"Our vision for the Sandals Royal Curacao experience was inspired just as much by the island's natural beauty and colourful culture, as it was by our guests and the many ways they can engage with this amazing destination.

"This resort – a true labor of love years in the making with my father and our late founder, Gordon 'Butch' Stewart, at the helm – is a testament to the transformative power of tourism via next-generation experiences that not only up the ante on all-inclusive vacations, but celebrate the local people, flavours and terrains every step of the way," stated Sandals Resorts Executive Chairman Adam Stewart.
The resort offers exclusive "Sandals Firsts" benefits, including the Dos Awa Infinity Pool, the Island Inclusive dining program, Butler Suites with panoramic views, and more.
"From the Melemele Walkout Suites (Papiamentu for affectionate) to the Sunchi Beachfront Suites (meaning kiss), locally inspired accommodations include entirely new room categories, such as the Kurason Island Poolside Butler Bungalows and Awa Seaside Butler Bungalows, capturing the height of luxury and overlooking private lagoons and the Curacaon coast," the resort's description quotes.
Sandals Royal Curacao features eight restaurants, three gourmet food trucks near the beach and 13 bars, in order for its guests to enjoy one-of-a-kind culinary experiences at any time.
Travellers can arrive at Sandals Royal Curacao following a 15 minute drive from Curacao International Airport.

Source: travelpulse.com