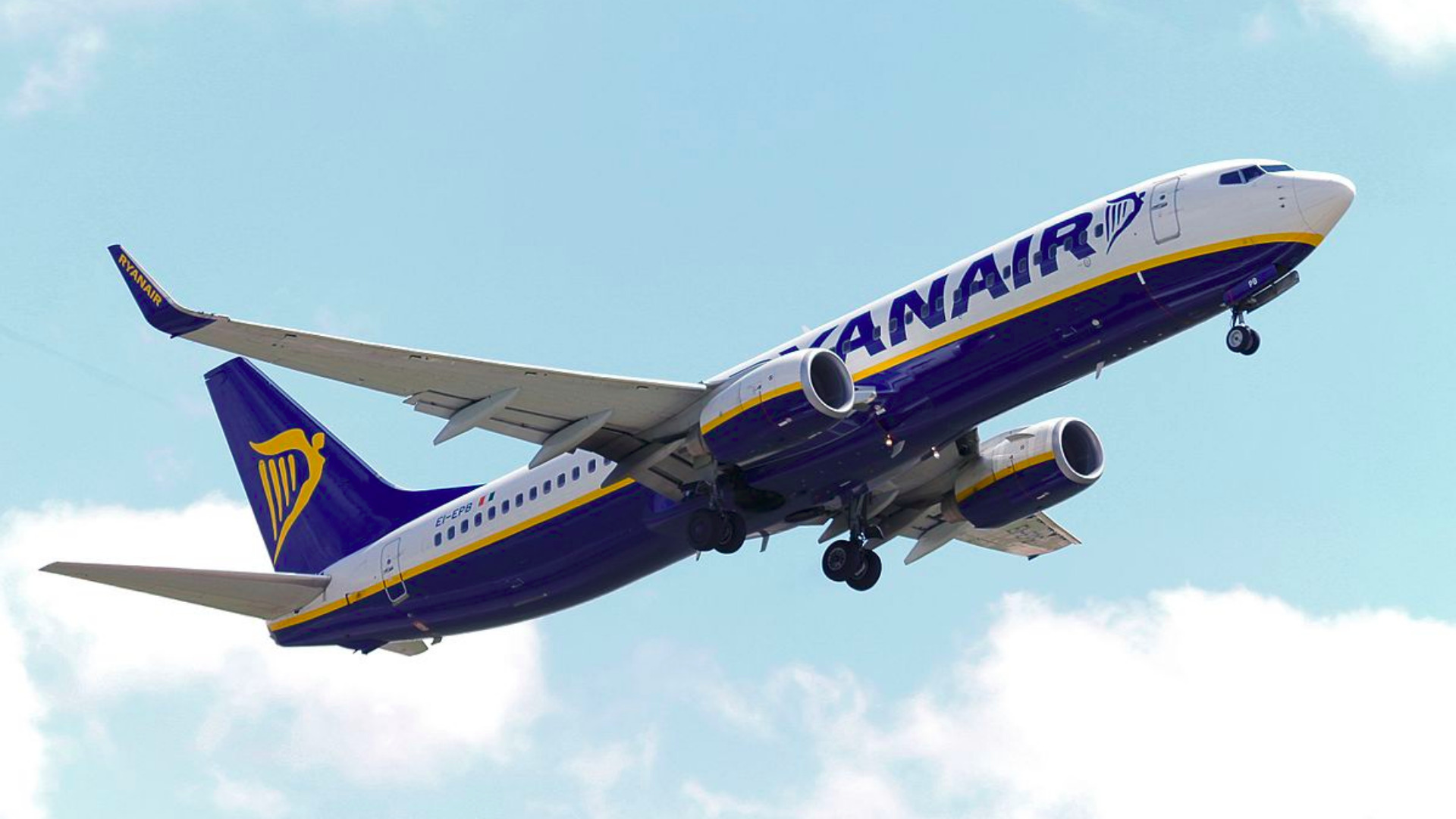 Ryanair introduces first flights to Amman and Aqaba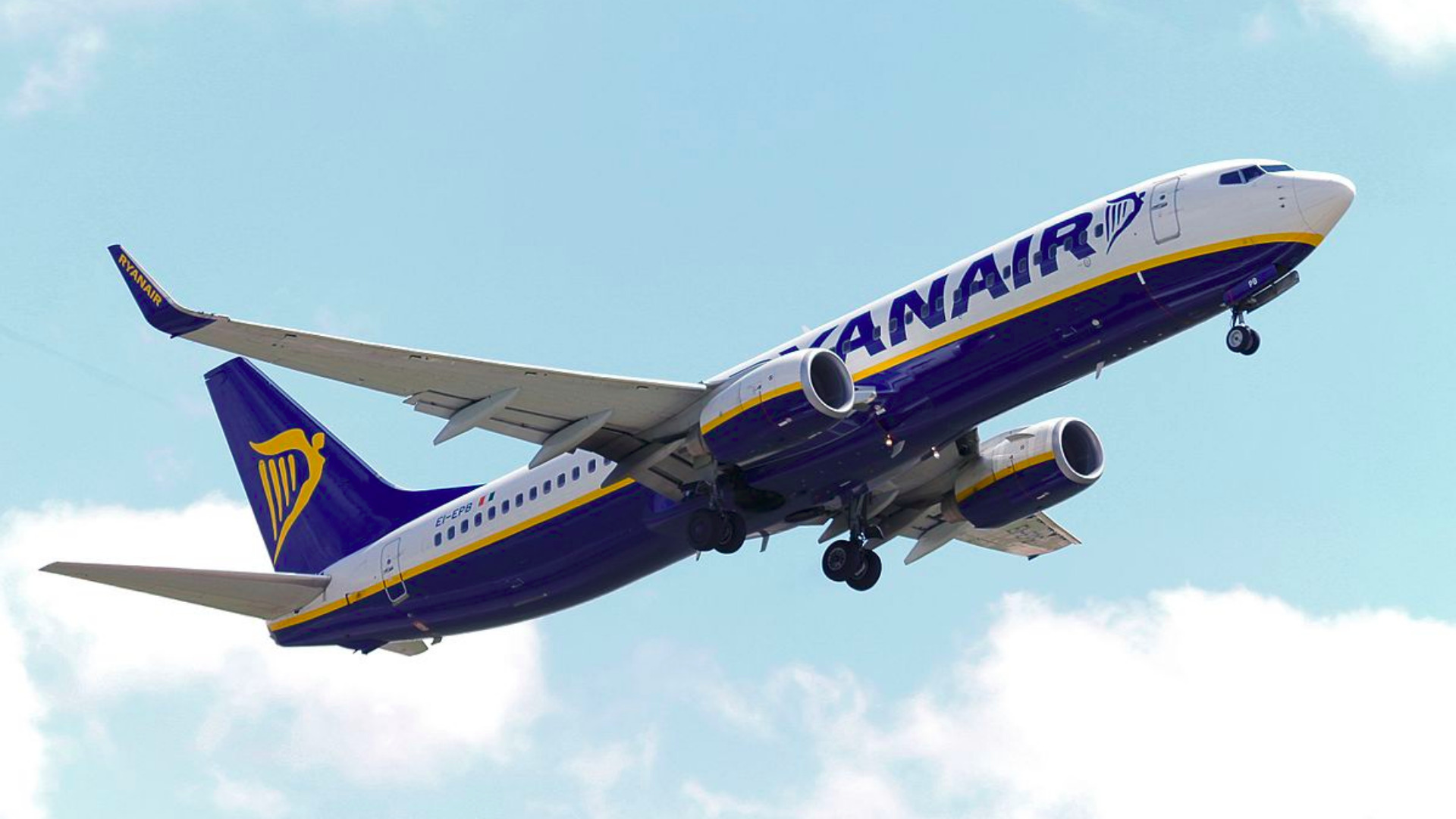 14 new routes to Jordan have been recently inaugurated by low-cost air carrier Ryaniar.
The move is part of the Middle East expansion plan, as the company expects around 500.000 leisure and business customers to choose its services every year.
The first route to Amman will begin operating in March, from Paphos, Cyprus. After this, ten more routes will be available starting October, heading to the same destination. Moreover, starting the same month, four more flights will operate the Aqaba route.
"Ryanair is pleased to announce our entry into the Jordanian market from March 2018, initially with one route from Paphos in Cyprus to Amman commencing in March, and growing to ten from October," David O'Brien, Ryanair's spokesman in Jordan explained.
As stated by Lina Mazhar Annab, Jordan's minister of tourism and President of the Jordan Tourism Board, the country's officials are delighted by Ryanair's decision that adds value to the national travel industry.
"Enhancing air connectivity is one of the key areas Jordan is focusing on given its impact on unlocking economic growth through attracting business investment as well as spurring tourism, two factors that are vital to Jordan's economic prosperity. Ryanair's decision to fly to Jordan sends a loud and clear message about the diversity and the untapped potential of Jordan's tourism product. It also shows confidence in the tourism industry in Jordan, which has witnessed double-digit growth in the past year," the minister added.
With the launching of the new routes, Jordan also prepares several marketing campaigns targeting religious, adventure and business tourism for 2018.
Source: breakingtravelnews.com