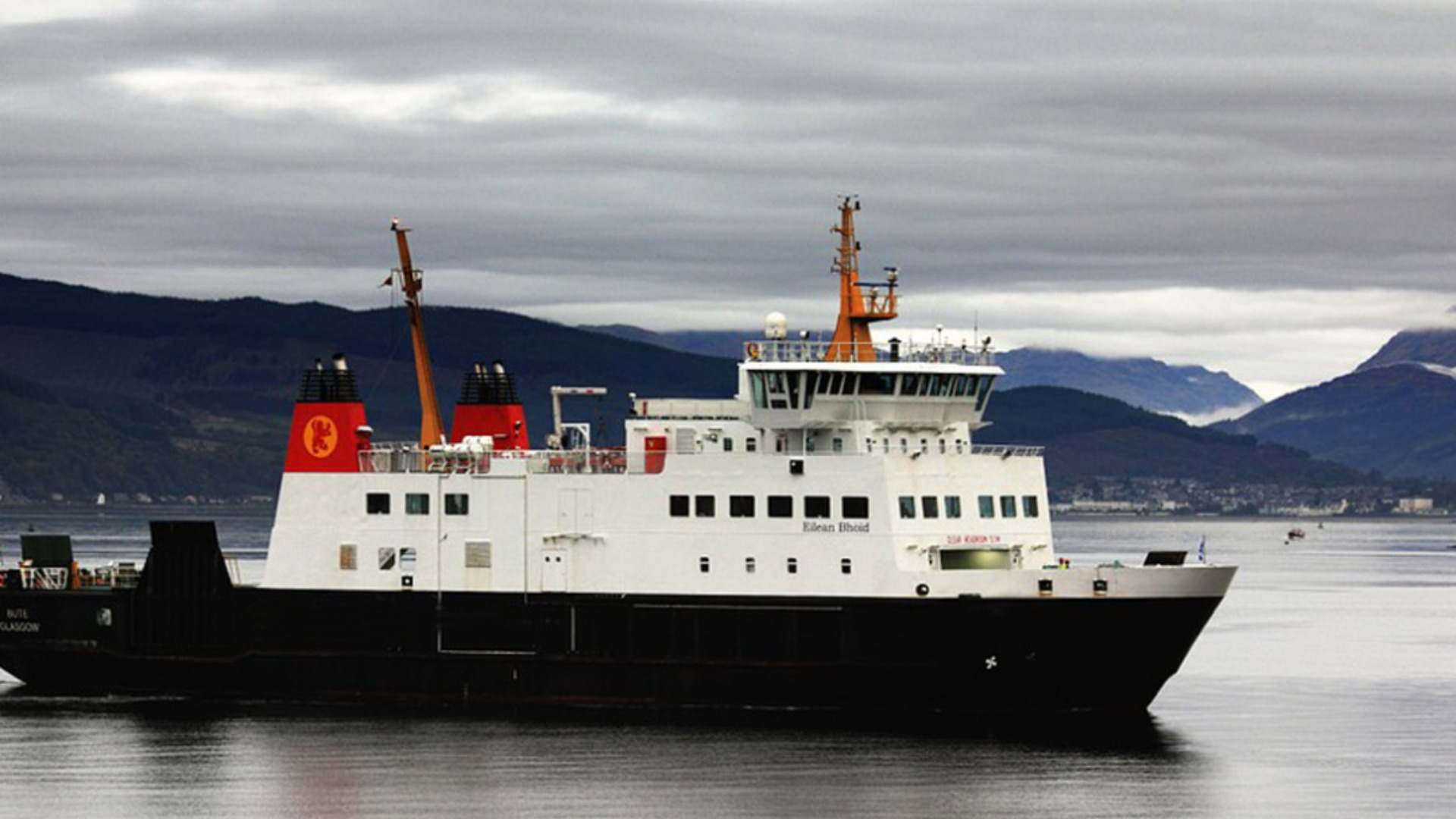 Oman ferry holidays offered by Direct Ferries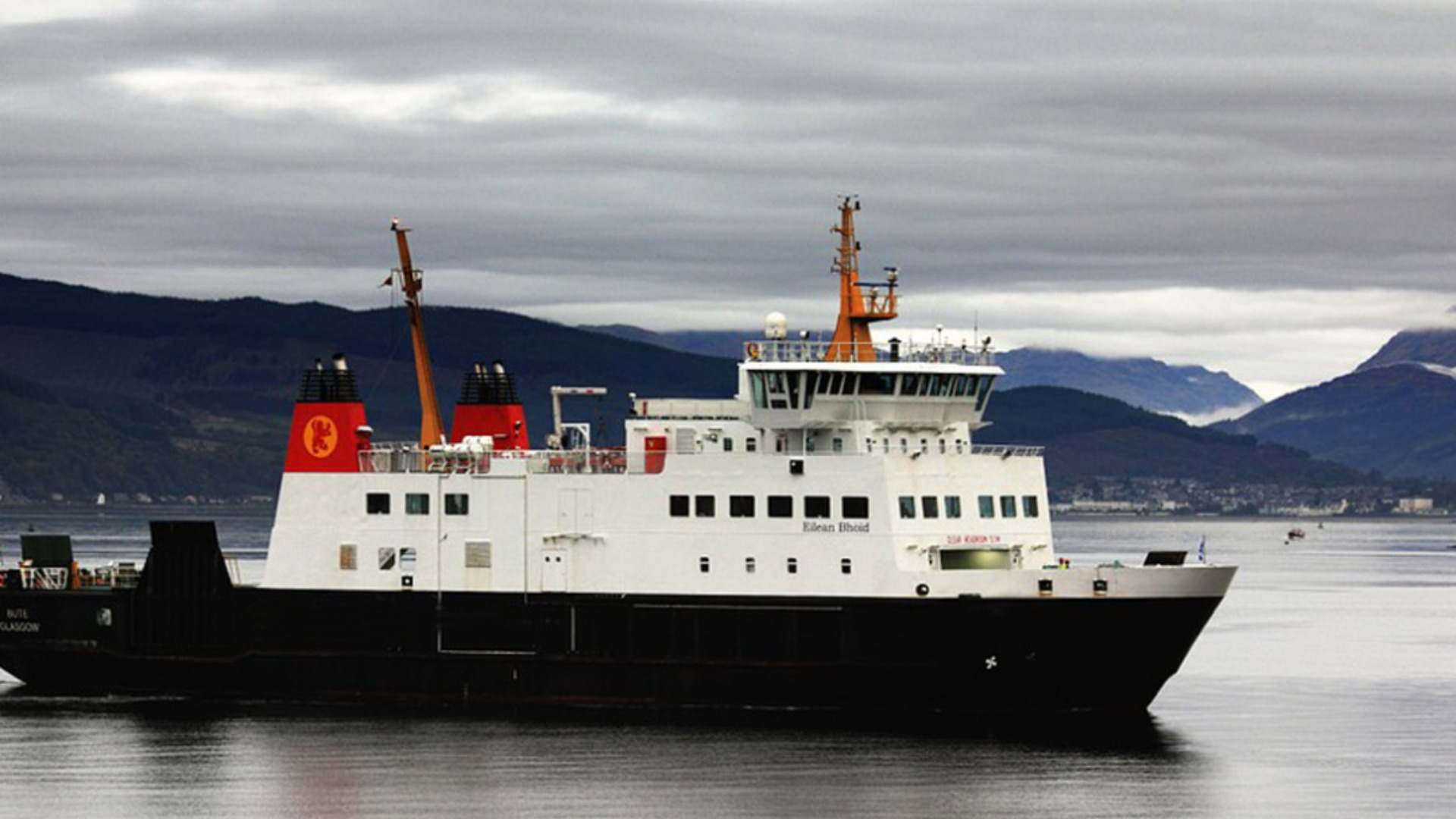 The Sultanate of Oman is now accessible for UK travellers via bookings with Direct Ferries, the first European agent to work with the National Ferries Company. The high speed ferry company providing ultra-modern ferry rides offers a 3.165 km service on the coastline of the beautiful Arab country.
The once a week service from Shannah to Masirah taking one hour operates round trips by using the premium ferries of the UK based Direct Ferries. Other routes use the Shinas to Dibba, Dibba to Khasab, Dibba to Lima, Khasab to Shinas and Lima to Shinas crossings to help UK tourists and locals uncover the amazing beauties of the area.
Matt Davies, the company's chief executive, commented: "This is an important development in the Middle East for us. Oman is an exciting destination, growing in popularity with UK tourists and we are delighted to be working with NFC, offering a high quality, ferry experience and an alternative way to discover this beautiful country."
The 15 years old Direct Ferries company operates in 29 markets worldwide and registers £100 million in revenues. With the increased presence in the Middle East, the company's website is now available also in Arabic.
As a destination, Oman registered a 17.7 per cent increase in visitor numbers over the last two years, as UK & Ireland tourists contributed with 150.000 visitors holiday-makers eager to discover the mysteries of the Sultanate.