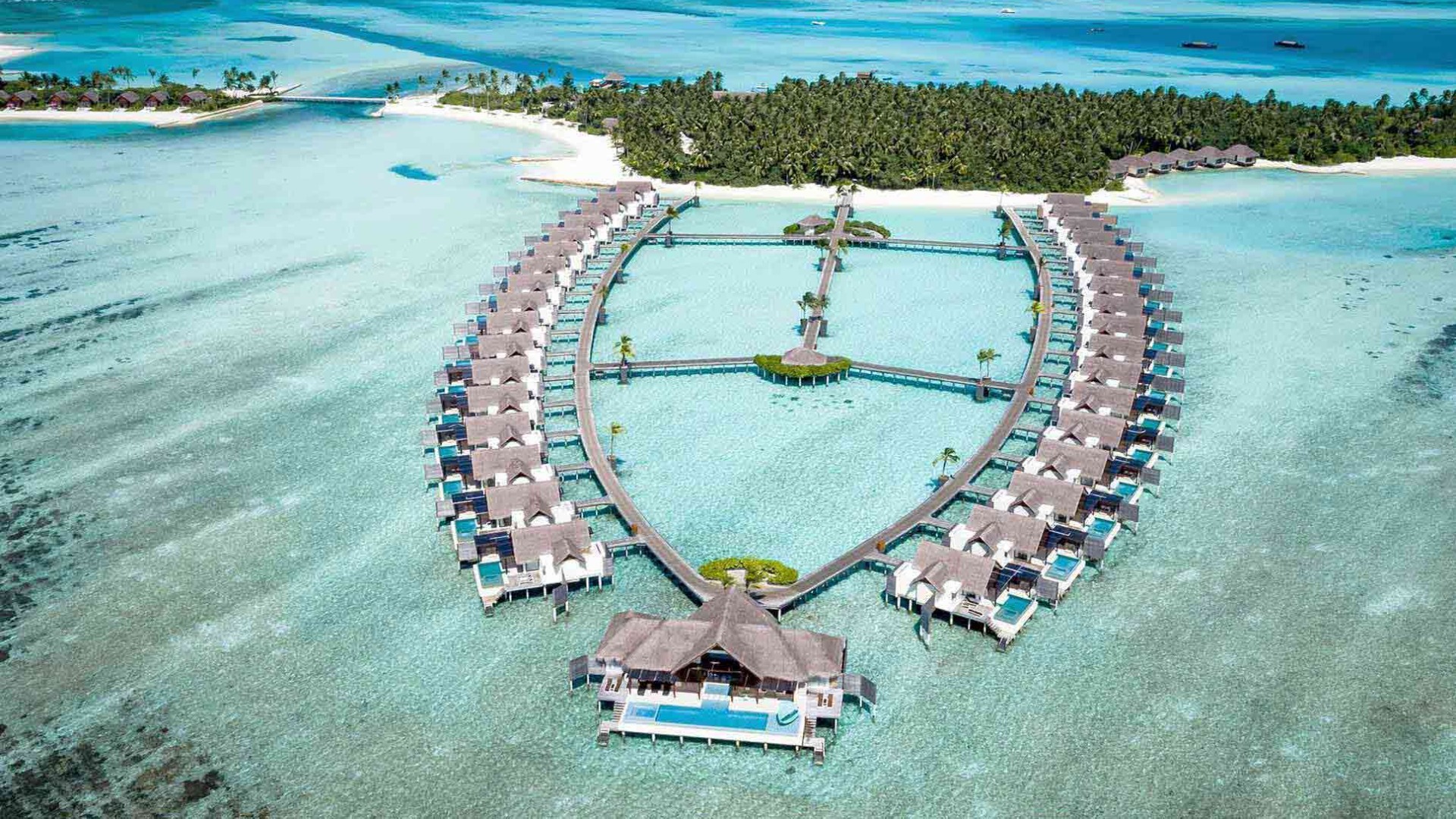 Niyama Private Islands Maldives Unveils Spectacular Festive Season Celebrations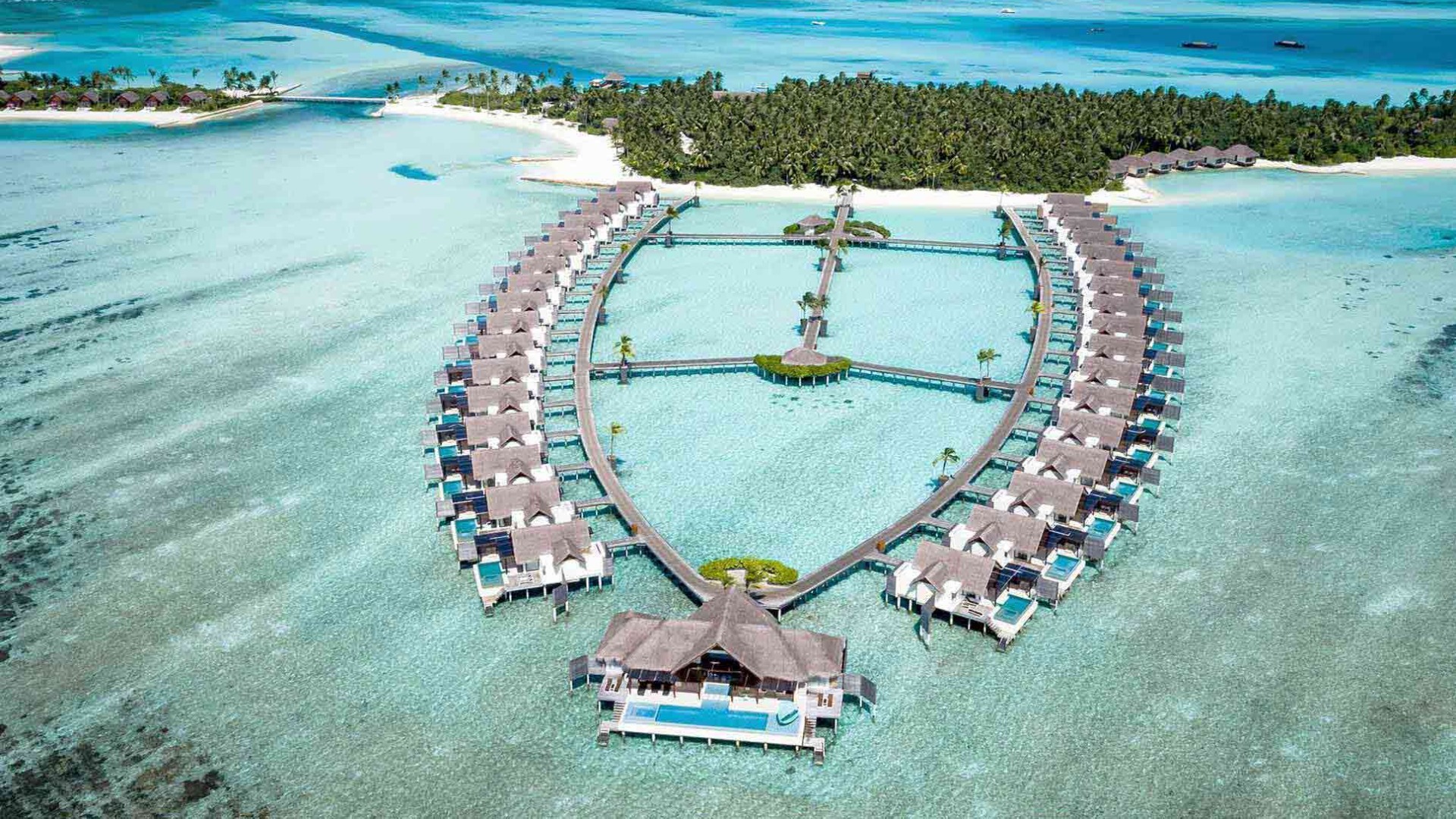 Nature's Playground, Niyama Private Islands Maldives, introduces its captivating festive program, blending traditions with distinctive island flair and the unique allure of Niyama.
Embrace the season with daily culinary delights, expertly paired with acclaimed wines from our selection, spa indulgence, and holistic treatments featuring visiting practitioners from around the globe.
Spanning two islands with nine restaurants in settings overwater, under, and deep in the jungle, guests are encouraged to tailor their festive experience—whether seeking seclusion or immersing themselves in a surreal world of celebration.
The season commences with the annual Christmas tree lighting ceremony. As the sun sets, the tree gleams, accompanied by carols and the scent of mulled wine. The festivities continue with a Christmas market offering gifts, games, and the pleasure of indulging in eggnog and mince pies.
Christmas Eve unfolds in island-style splendor, featuring a feast with an abundance of seafood, prepared on ice, drizzled in exotic spices, or succulent from the grill. Traditional turkey, ham, and festive trimmings add to the culinary delight. Christmas Day offers a leisurely champagne breakfast and afternoon festivities with Santa, games, and beachside merriment.
Family-centric activities include gingerbread house decorating, Christmas tree trimming, an elf tea party, and beachfront family movie nights with S'mores by the fire.
Anticipation builds for Niyama's most spectacular New Year's Eve yet—a Carnival extravaganza from Rio to the Maldives via the Caribbean. The evening kicks off with dressing up, sunset cocktails, imaginative creations by Executive Chef Thierry Vergnault, and stage magic inspired by The Greatest Showman. Midnight heralds oceanic fireworks, followed by beachside dancing through the night and into the dawn of a new year.
The festive season abounds with tempting events, from wine tasting half a kilometer at sea to braai barbecues under the full moon and after-dark DJ parties six meters below the ocean's surface.
Stay active with tennis masterclasses by visiting Alena Vasileva and personal training by Shaun Stafford. Alternatively, retreat within with yoga sessions led by Emily Moak and chi nei tsang by Azusa Segawa.
Festive stays begin at USD 1,700++ per room per night. Whether a couple, family, or active adventurer, discover the ideal setting for your year-end getaway at Niyama Private Islands Maldives.

Source: breakingtravelnews.com