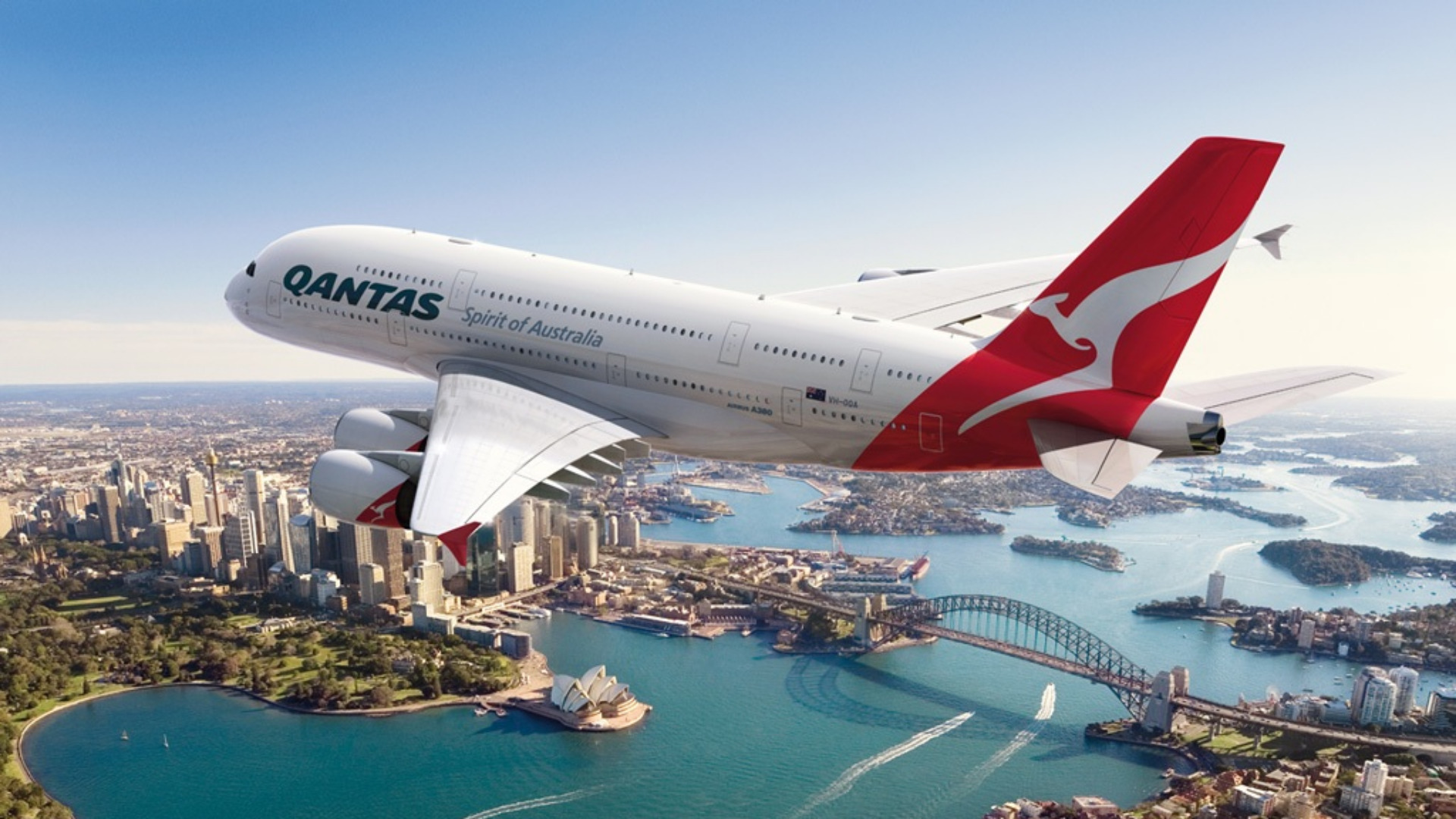 New virtual reality app launched by Qantas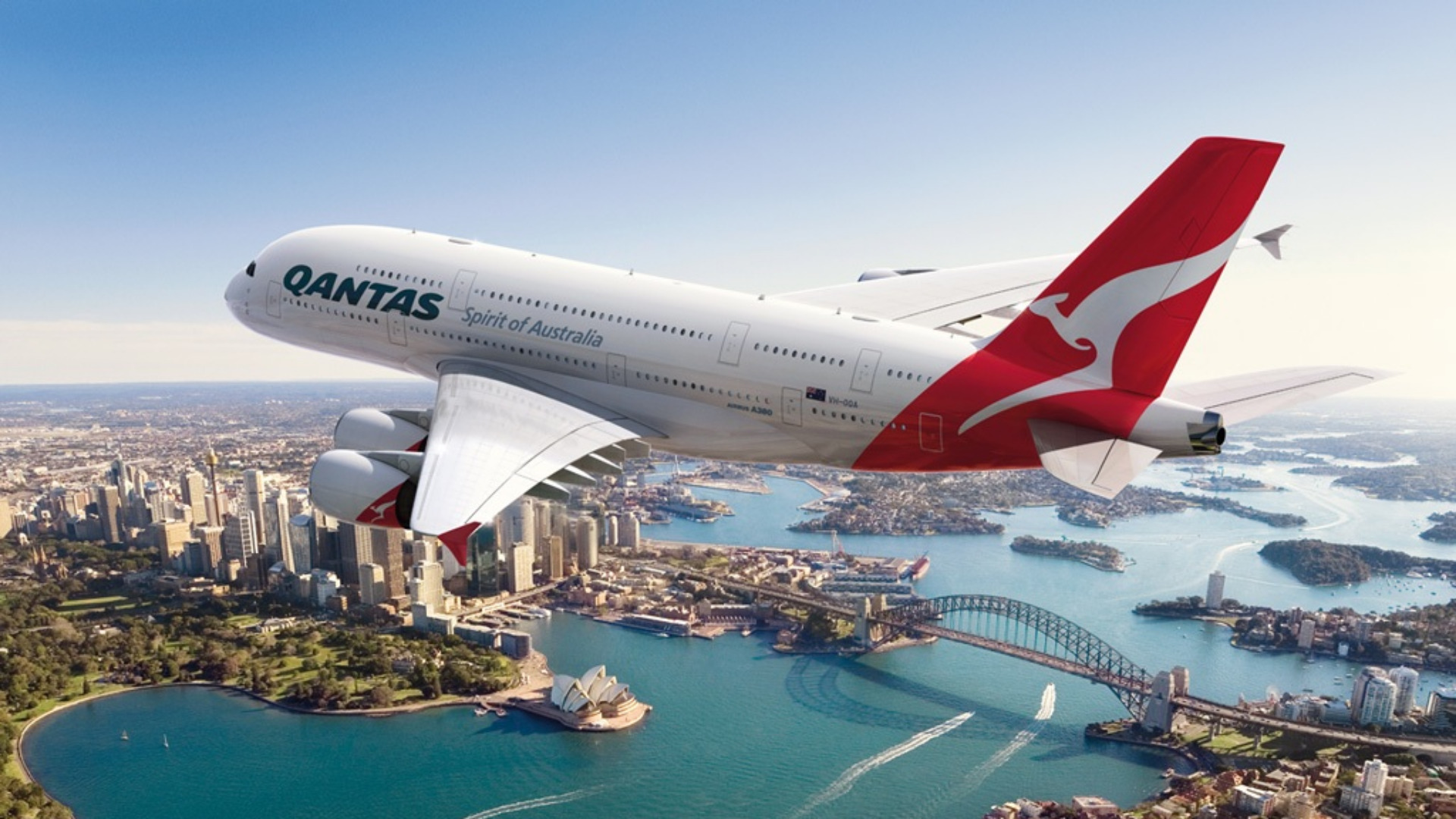 Anyone owning a smart-device can now discover and explore destinations before deciding to physically visit them, via latest Qantas virtual reality app for passengers.
Launched earlier today, the VR app is now available for iPhone, Android, Samsung Gear VR, Oculus Rift, and HTC Vive devices. Underlining Australia's hot-spots, the app was designed for tourists aiming to take a look at the continent's distinctive landscape before actually travelling there.
"Our aim with the new virtual reality app is to connect with travellers by showcasing parts of Australia they may not be familiar with. Customers loved our trial of VR headsets last year, but we wanted to take it to another level and make it more accessible. Anyone with an iPhone or Android phone can take a virtual tour of Kakdu National Park, for instance, then book a flight directly from the app and see it in person," commented Olivia Wirth, executive brand, marketing, corporate affairs at Qantas Group.
Seen as an innovative way for holidaymakers worldwide to plan their trip to Australia, the latest Qantas app includes a series of 13 presentation videos, featuring dedicated air footage for Uluru and Kata Tjuta. Users can choose between the two modes of the app, depending on their smart-devices compatibility: split screen and 2D landscape. Moreover, passengers can also book Qantas flights directly from the app's menu.