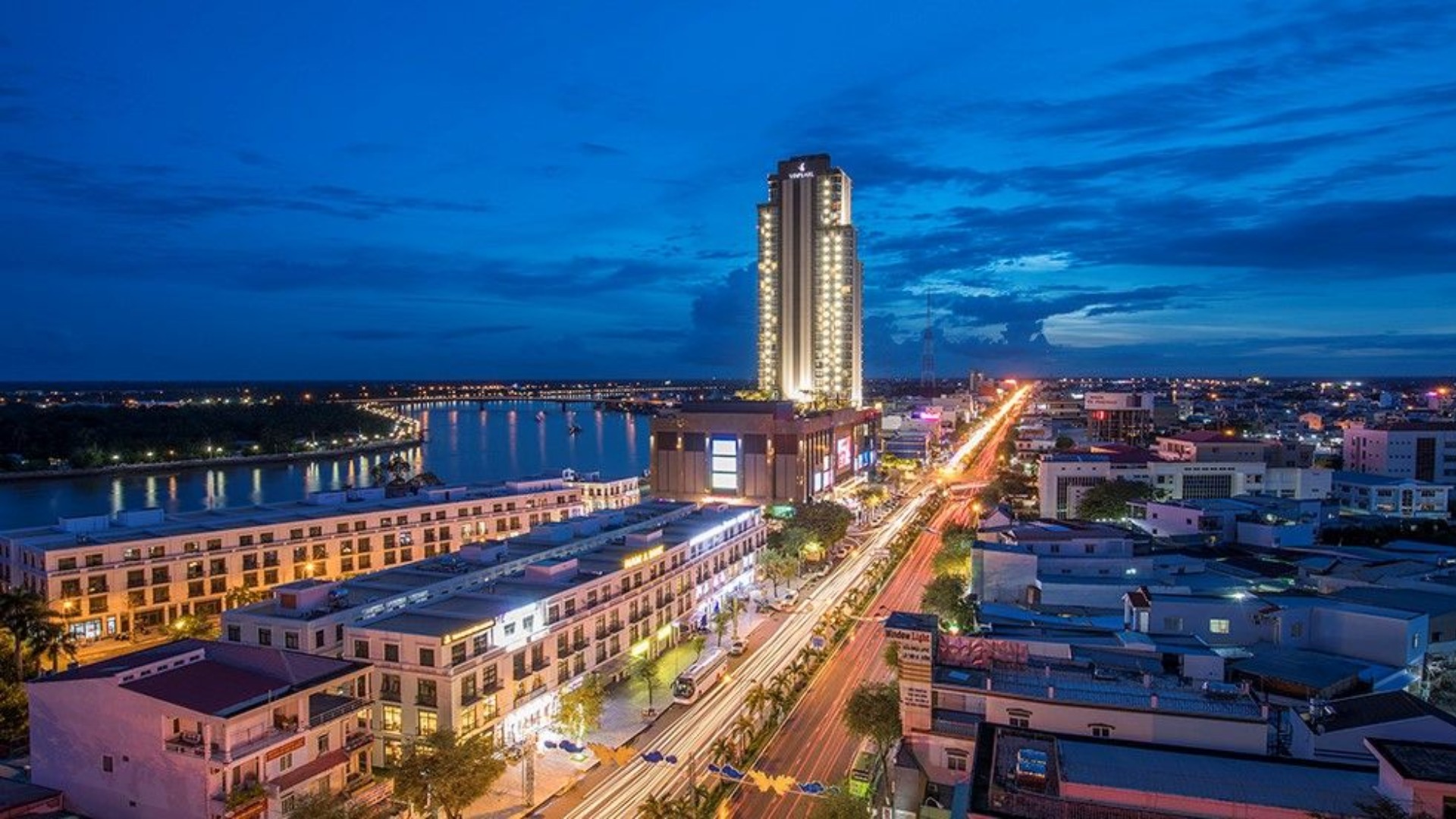 Marriott closes strategic partnership with Vinpearl in Vietnam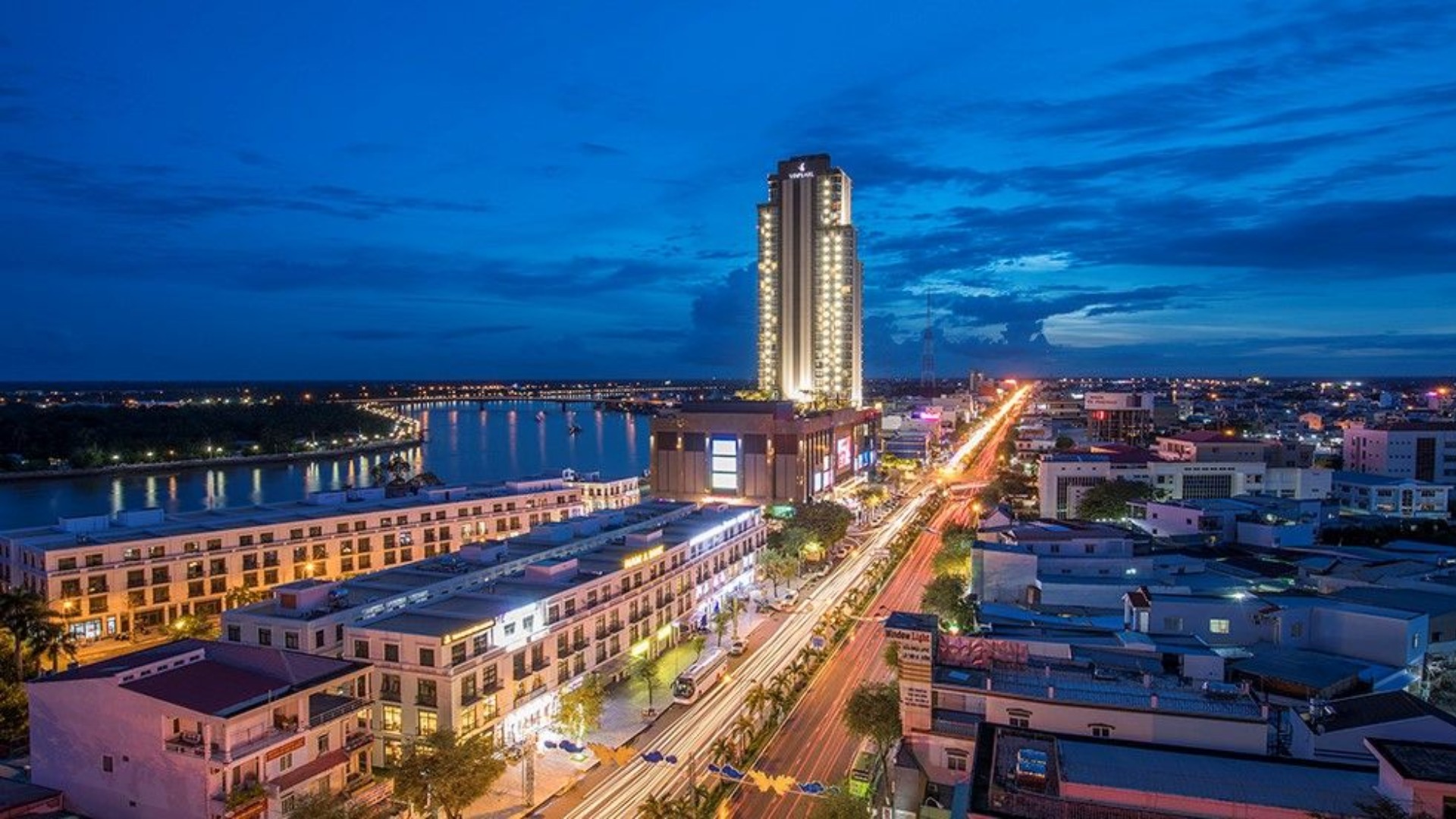 The new agreement will mark the debut of the Autograph Collection Hotels brand in Vietnam, as well as future inaugurations of hospitality and leisure brands like Marriott, Sheraton and Four Points by Sheraton.
Rajeev Menon, President for Asia Pacific at Marriott International, declared:
"We are thrilled to be working with Vinpearl to accelerate our growth in Vietnam. With the country's solid foundation for a resilient economy, and continuous growth of its infrastructure especially in the tourism sector, we are confident this collaboration will enable us to better cater to our guests' needs."
Six out of the eight hotels are expected to become operational during this year: Vinpearl Landmark 81, Danang Marriott Resort & Spa, Sheraton Long Beach Phu Quoc Resort, Sheraton Hai Phong,
Sheraton Can Tho and Four Points by Sheraton Lang Son, as two new hotels are set to debut in 2025 – the Sheraton Vinh and Four Points by Sheraton Ha Giang.
Marriott International manages 10 hotels and resorts in Vietnam, but the group aims to increase this figure to 40 in the near future. Vinpearl operates 35 hotels across the country, accounting for a total of more than 18.500 rooms.
The partnership between the two giants is the result of Vinpearl's strategy of globalising its hospitality brand.
Source: travelnewsasia.com