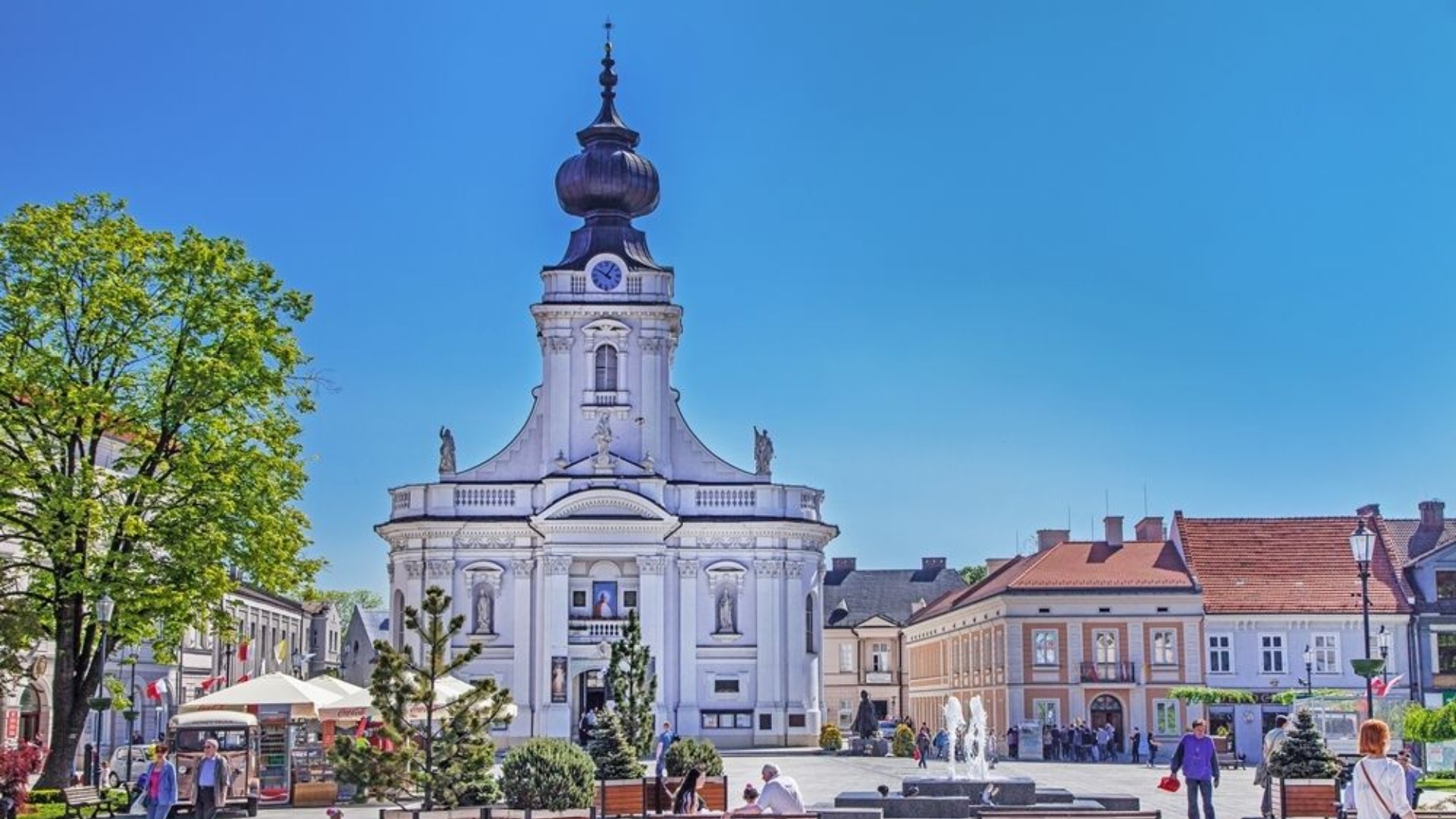 Małopolska to receive tourism boosting funding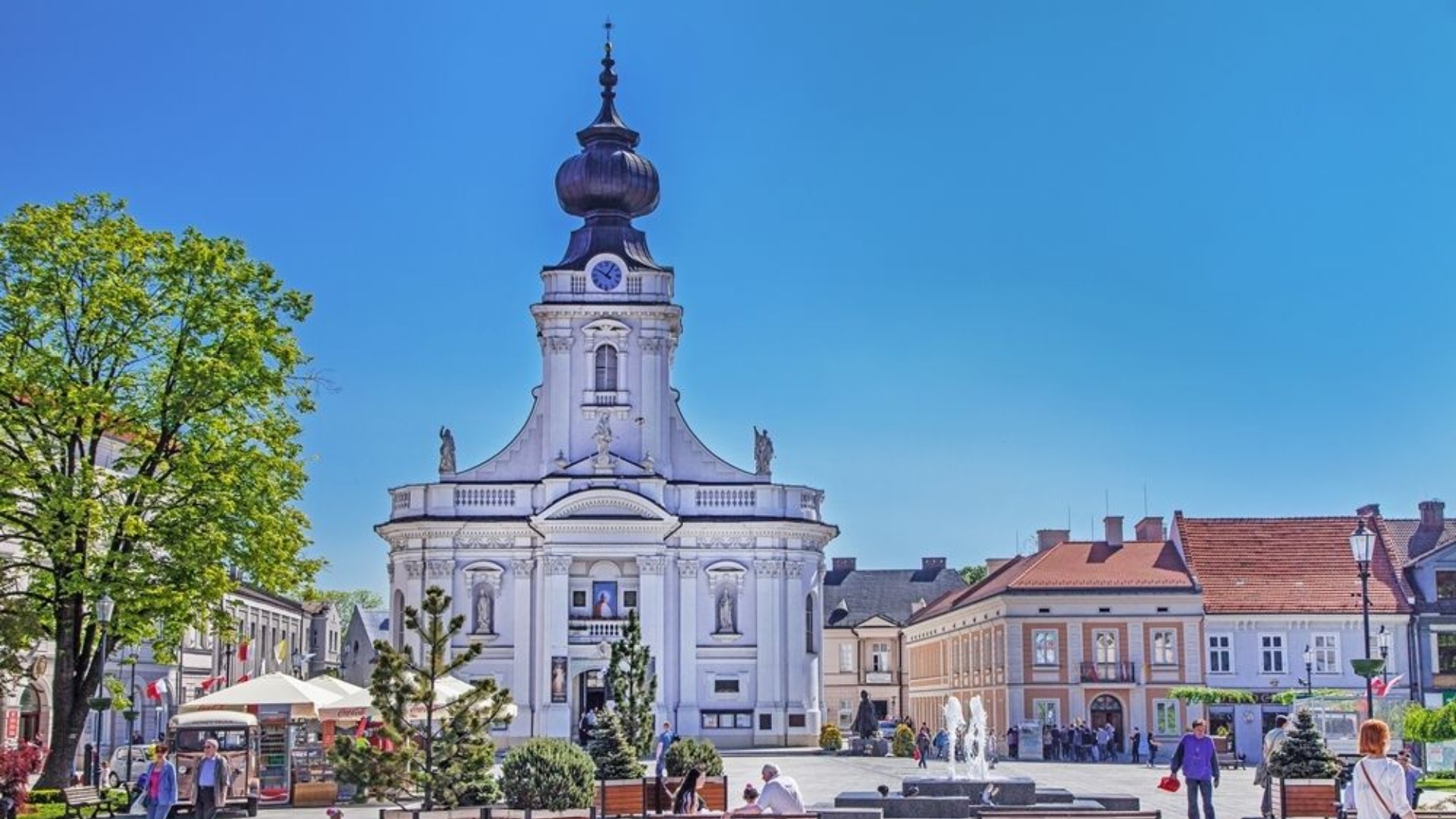 Małopolska will get €3.4 million in funding from the European Union. The money are meant to be used by the authorities in order to promote tourism in the area before and after the 2023 European Games.
The campaigns will focus on boosting the interest of holidaymakers from Western Europe for Kraków-Małopolska region and its touristic attractions. The efforts will target visitors from Britain, Germany, Austria, Scandinavia, Switzerland, Italy, as well as travellers from the United States via "Małopolska - travel destination" project.
"We want to show our cultural heritage, culinary skills, opportunities to spend time actively in the Małopolska mountains, bicycle routes and much more," declared Grzegorz Biedroń, President of the Małopolska Tourist Organisation in recent statement.
The advertisement campaign for Małopolska will use visible ads in every country as well as active promotions on social media channels. The final goal of the region's tourism sector is to boost 2023 visitor presence at pre-pandemic levels.
According to Biedroń, Małopolska was the most visited Polish destination before Covid-19 hit the tourism industry.
Nevertheless, there are voices that claim that the 2023 European Games expected to cost €110 million will leave the region "even more dilapidated". The 2023 European Games will take place from June 21 to July 2.
Region Małopolska, located in southern Poland, attracts high tourist numbers year after year thanks to its exceptional landscape combining urban and natural areas, countless historical monuments and the cosy holiday atmosphere. Moreover, Małopolska is home to picturesque mountain ranges, protected natural reserves, competitive ski slopes, premium health resorts and is one of the country's leaders in terms of high-end hospitality facilities.
Kraków is the region's capital, the second-largest and one of the oldest cities in Poland, currently on the UNESCO World Heritage List.
Source: insidethegames.biz, euromontana.org