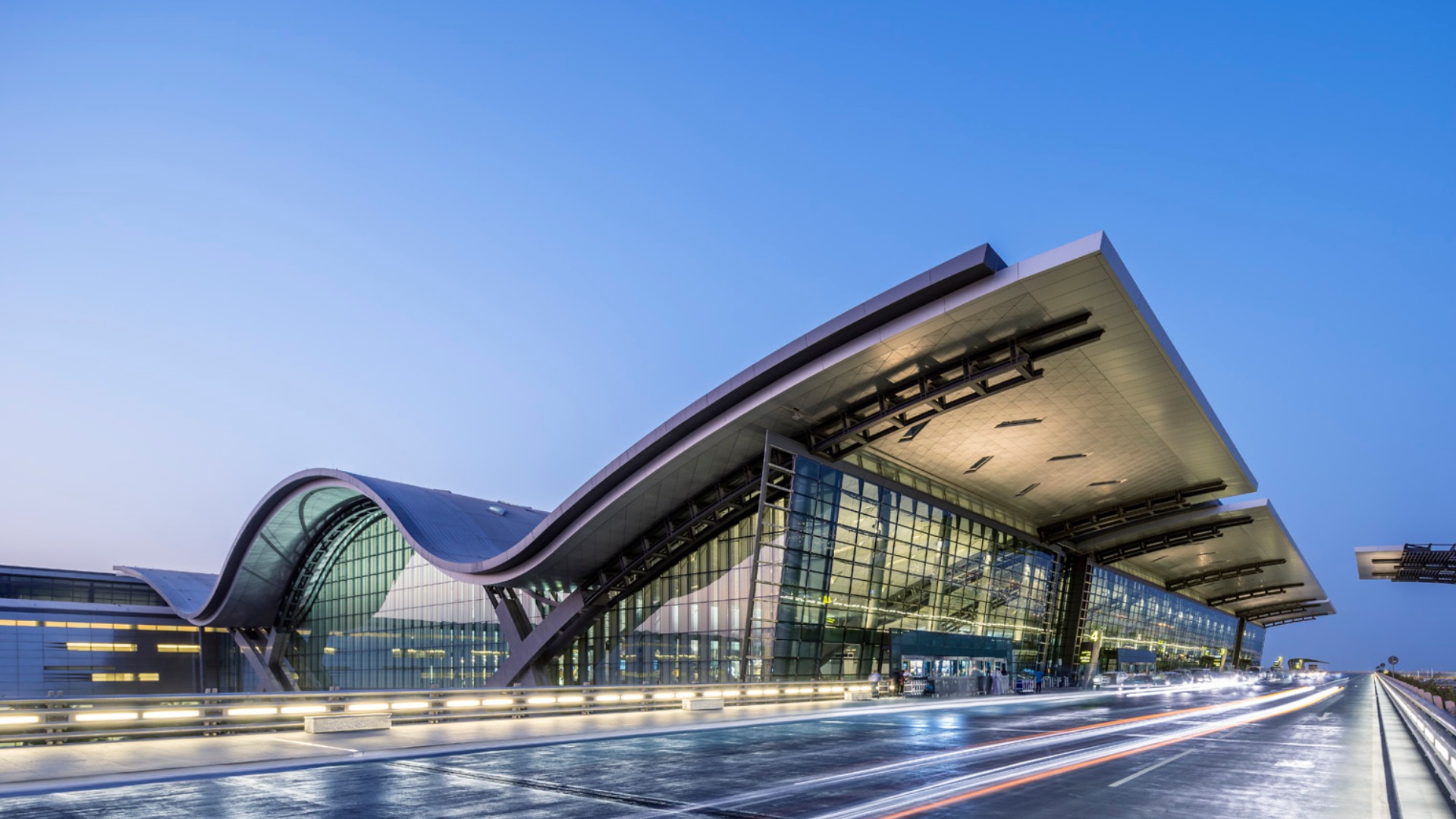 Hamad International Airport Extends Sustainability Certification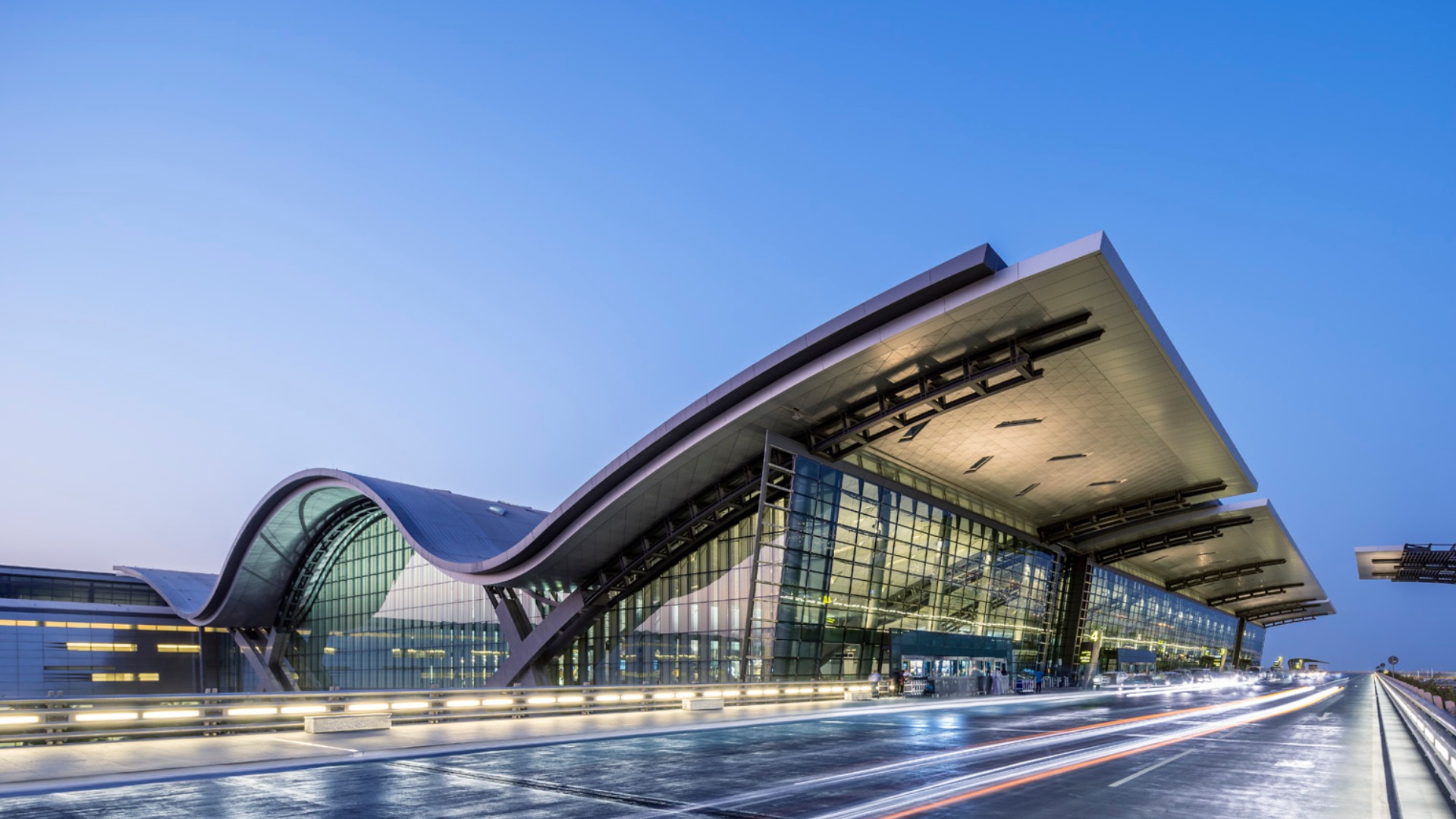 In recognition of its continued dedication to lowering its carbon footprint, HIA (DOH) has been awarded a new three-year term of Airport Carbon Accreditation.
Hamad International Airport (DOH) has been recertified, proving that its carbon management methods and operations have successfully decreased carbon dioxide emissions.
The Qatar Corporation for Airport Operation and Management, MATAR, has extended its ACI Airport Carbon Certification Level-3 "Optimisation" for another year as part of the worldwide airport industry's commitment to the issue of climate change.
From August to October 2022, independent third-party verifiers inspected MATAR as part of the reauthorization process, with further verification performed by the independent scheme supervisor WSP.
Hamad International Airport has set a long-term green goal of lowering its carbon emissions by 30% by 2030, and MATAR plays a crucial role in this effort by tracking, controlling, and lowering these pollutants in partnership with the airport's partners and key stakeholders.
Michael Mcmillan, Senior VP Facilities Management commented:
"We are very proud to maintain this significant accreditation at the optimization level since 2017, acknowledging the efforts of the MATAR Teams and our stakeholders.
Sustainability and Environment stewardship are strategic pillars at Hamad International Airport, as we continue our intension and ambition to demonstrate leadership within our industry and country – notably within our recent expansion project – where we achieved 4 star rating under The Gulf Organization for Research & Development (GORD) for reducing carbon footprint."
Stefano Baronci, Director General of ACI Asia-Pacific, also added:
"The renewal of ACI Airport Carbon Accreditation reaffirms Hamad International Airport's commitment towards sustainable practices to reduce environmental impact and emissions. Airports like Hamad International Airport are leading our industry on a path toward continued success in innovation and sustainability. This achievement demonstrates MATAR's firm commitment to investing in a more sustainable future for aviation and the region it serves."
Airports Council International (ACI) has developed the ACI Airport Carbon Accreditation (ACA) programme, which is the world's first institutionally-endorsed worldwide carbon management programme for airports.
This programme has received international recognition as a result of its establishment of the standards for the programme. There are a total of six certifications available via this accreditation, each reflecting more difficult tasks associated with monitoring, controlling, and lowering carbon output.
In 2022, the famous Skytrax awards determined that Hamad International Airport was once again the best airport in the world. This achievement made it the second year in a row that the airport held this title. During the 19th annual World Traveler Tested Reader Survey Awards, the airport was honoured with many accolades, including Best Overall Airport and Best Airport in the Middle East.

Source: breakingtravelnews.com