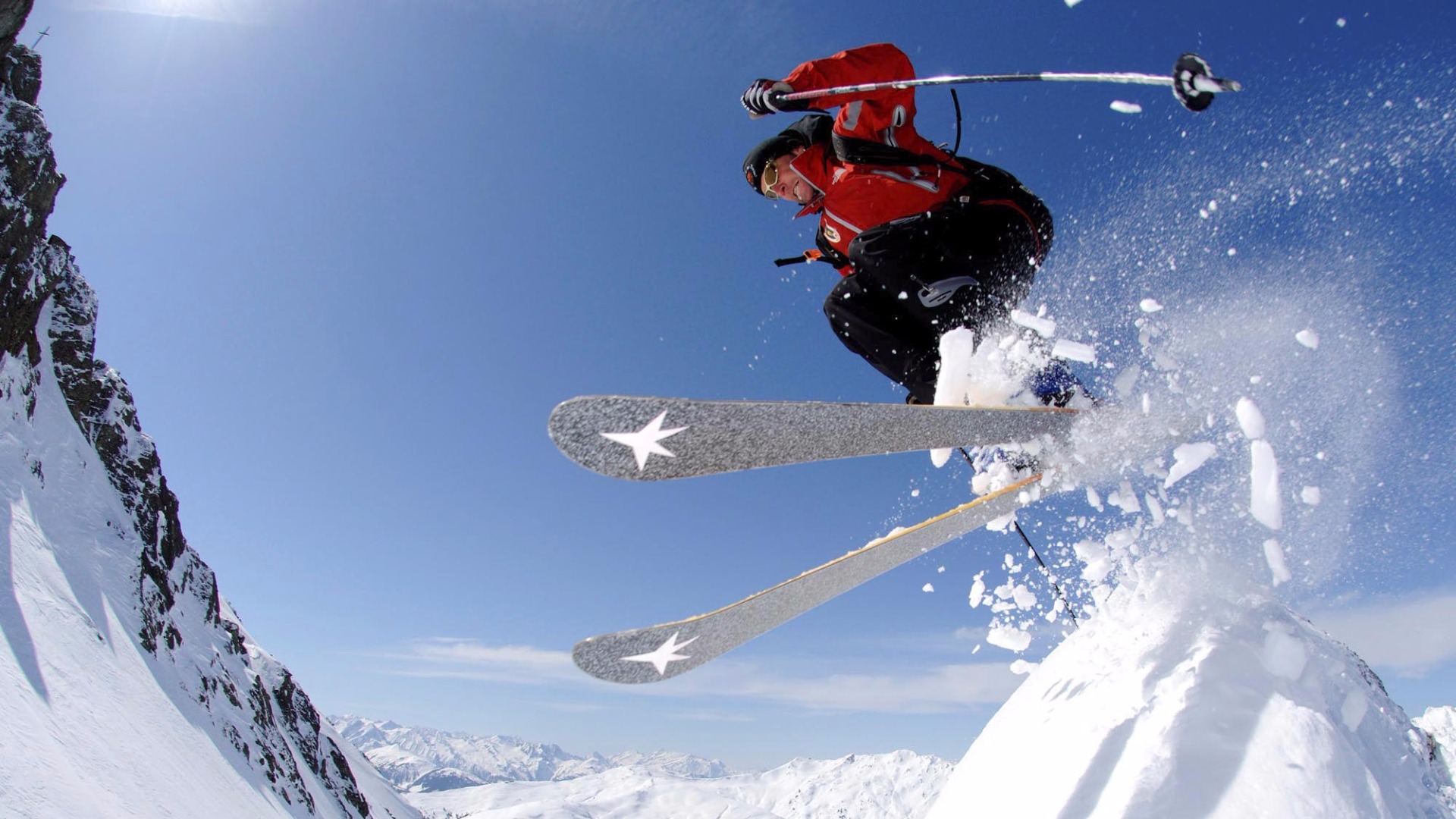 Fifth World Ski Awards edition hosted by Kitzbühel, Austria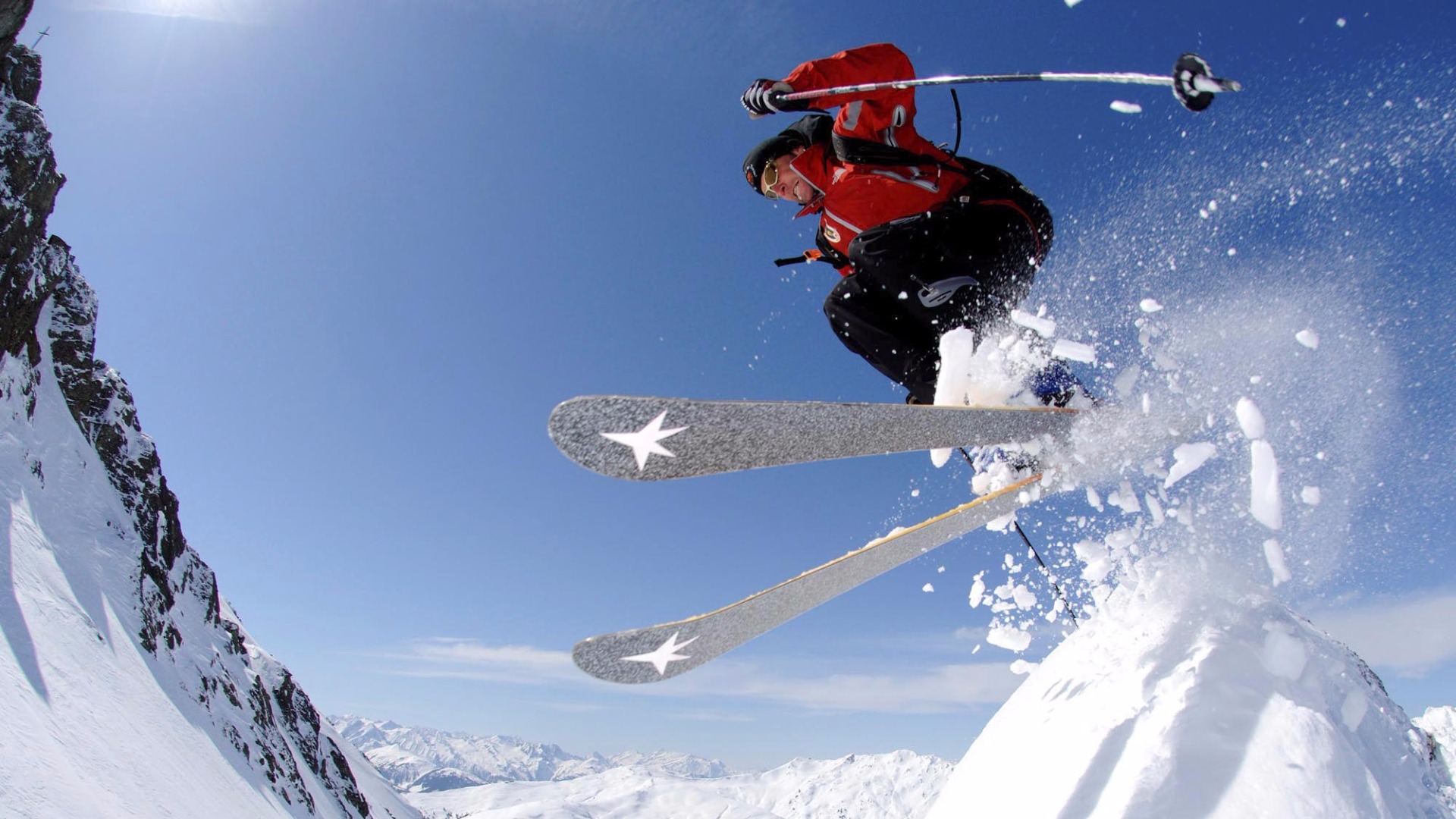 Ski industry's representatives worldwide face final preparation for the annual World Ski Awards – edition 5.
The event will take place at A-ROSA Kitzbühel resort between November 17th-19th.
The three days long networking encounter will feature private skiing, sight-seeing trips in the Alps, and other exclusive activities.
Nevertheless, the expected event will culminate with World Ski Awards Gala Ceremony on Saturday, November 18th, when winners will be rewarded for their annual contribution to the industry.
"With so much work having gone into the prestige event, it is a pleasure to begin welcoming guests here to the A-ROSA Kitzbühel in the Austrian Alps for our fifth annual World Ski Awards. The fabulous hotel was instrumental in the success of the inaugural World Ski Awards in 2013, while subsequent years have seen the event develop into the industry's must-attend international gathering," declared Sion Rapson, the WSA managing director.
Located in the Austrian Alps, the exclusive A-ROSA Kitzbühel resort hosts 151 rooms and suites offering amazing Streif ski slope views.
The Best Ski Resort, Best Ski Hotel, Best Ski Boutique Hotel and Best Ski Chalet for the world's premier ski tourism nations will be among the titles granted at the fifth edition of the World Ski Awards this year.
Source: breakingtravelnews.com