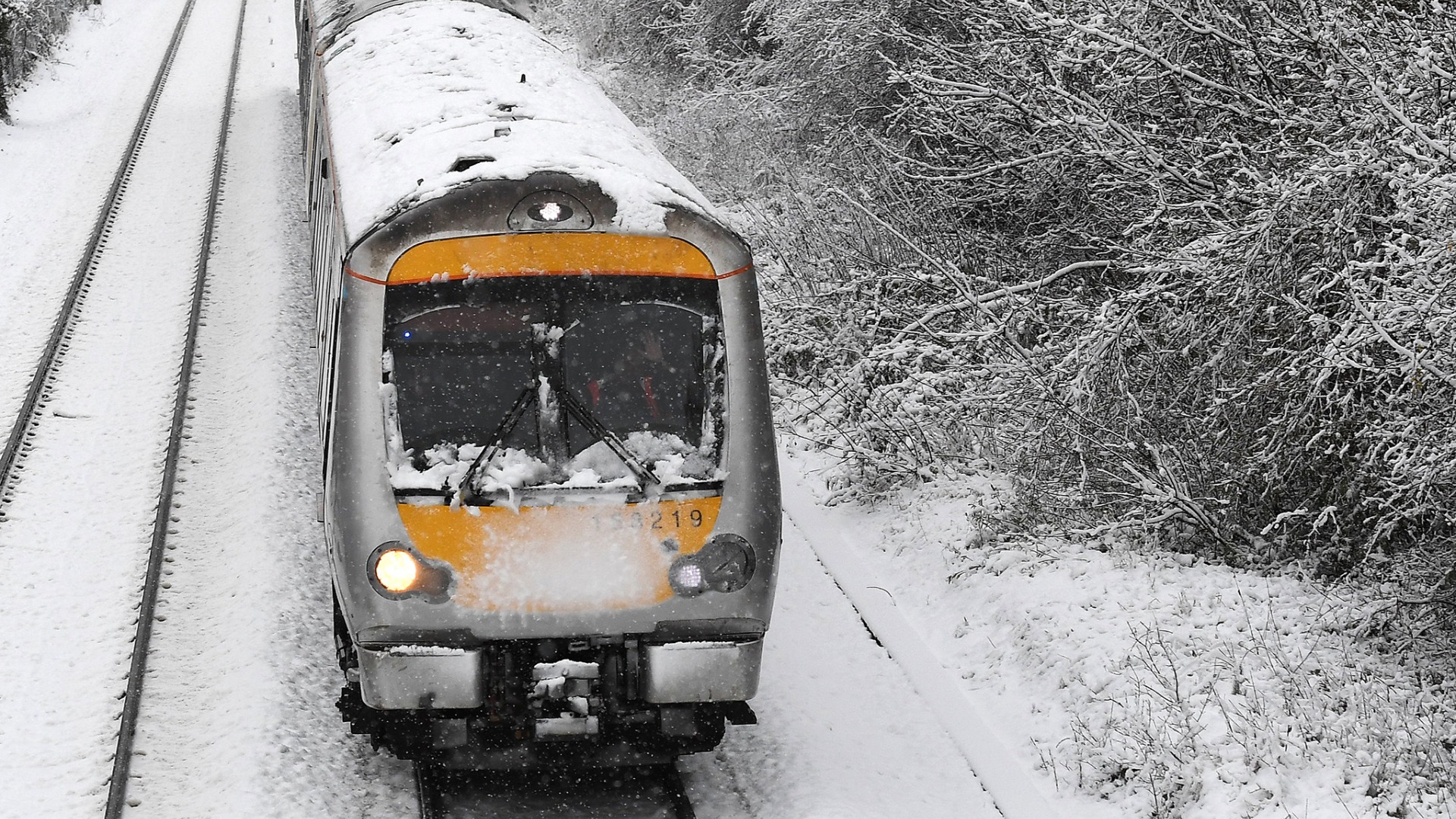 Extreme weather in UK affects railway traffic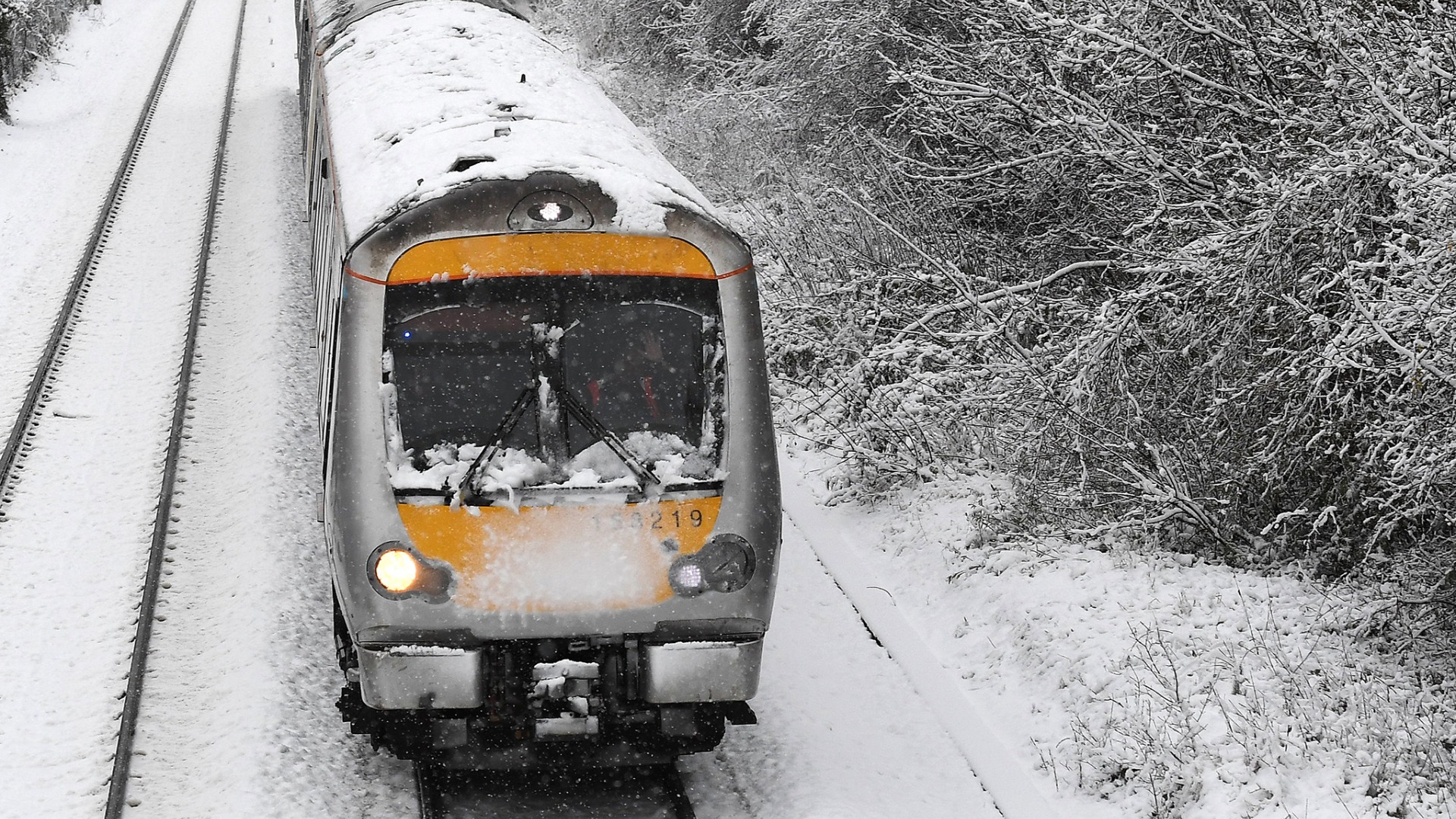 Southern and Eastern England will be affected by wintry weather disruptions, as train cancellations are expected for the days to come.
Extreme cold weather in UK will cause rail travel disruptions for aforementioned parts of England, as Tuesday and Wednesday train passengers will face significant cancellations.
Norfolk, Suffolk and Essex will be considerably affected by the cold, with railway traffic running limited service from 6 am to 10 pm only.
The limited service is due to some parts of the country being covered by 20 cm of snow, with extremely low temperatures.
Lines from Norwich to Great Yarmouth, Lowestoft and Sheringham, as well as from Ipswich to Felixstowe and Lowestoft will be closed for the next two days. Moreover, some of the trains covering the London to Harwich and Clacton routes will also be canceled until the weather conditions will come back to normal for this time of the year.
According to South Western Railway, dispurtions of the service is "expected this afternoon and evening" and will continue until Thursday. People are advised to complete their journeys by 6 pm tonight in order not to be affected by the disrupted schedule of the trains.
Southern, Thameslink, Gatwick Express and Great Northern will also reduce their service, so passengers aiming to reach Gatwick and Luton airports should reconsider their transportation choices.
In addition, passengers of Stansted airport will also be affected, with the Stansted Express schedule modified until tomorrow morning.

Source: independent.co.uk