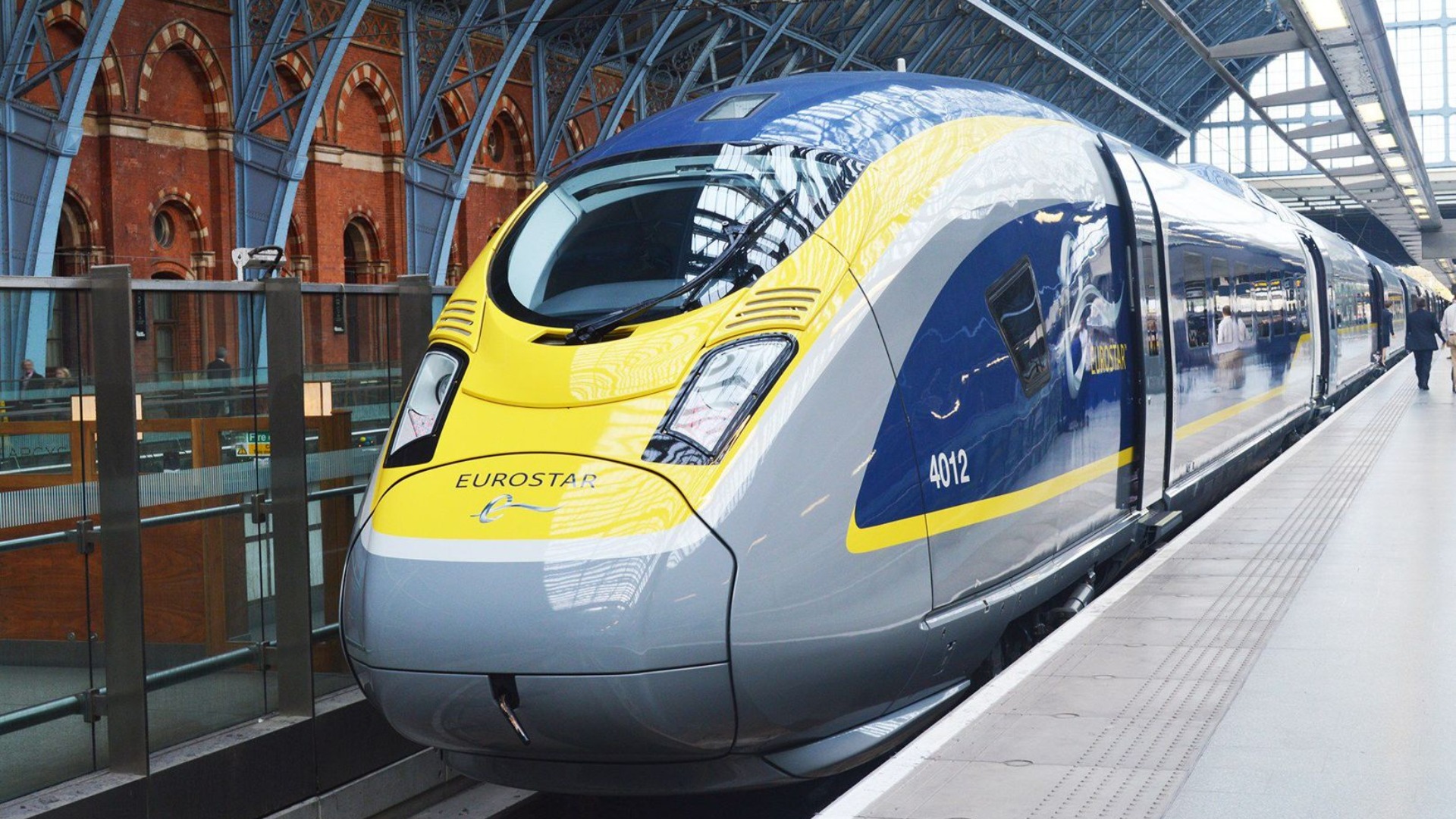 Eurostar inaugurates direct UK-Netherlands route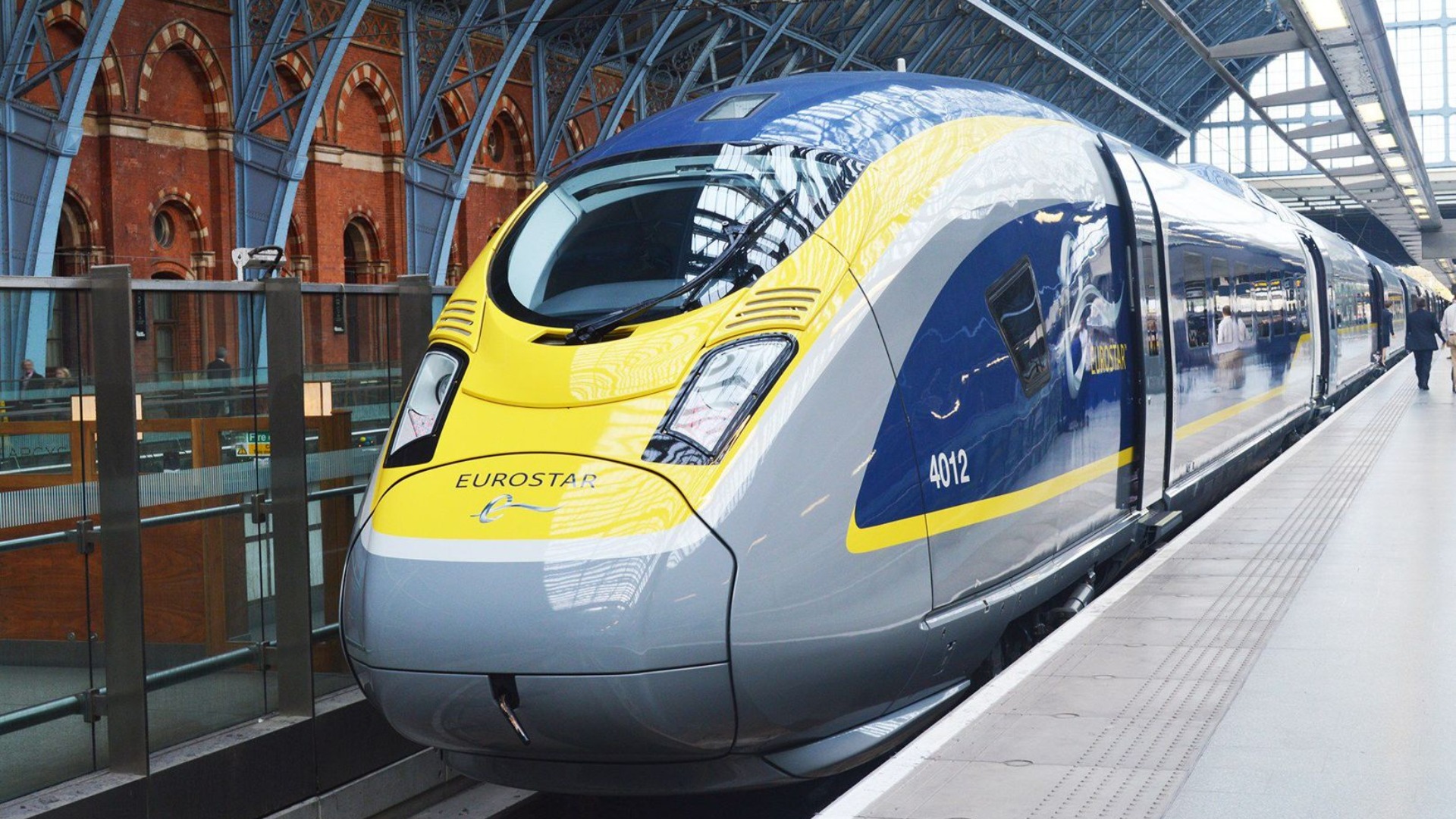 The expansion of the international high-speed rail was marked with the inauguration of the first connection to Amsterdam.
The ticket sale will open today, from London St Pancras International, with highly competitive fares, starting from £35 for a one-way journey.
The route will become operative on April 4th, while the trip will last for three hours and 1 minute to Rotterdam and three hours and 41 minutes to Amsterdam.
With this decision, Eurostar provides passengers a viable alternative to air-traveling, at lower prices.
"Today's inaugural service heralds an exciting new chapter in the expansion of high speed rail, strengthening the trading and tourism links between the UK and mainland Europe. With just six weeks to go until the start of service we are looking forward to providing customers with a fast, comfortable connection from London to Amsterdam and transforming travel between these important capital cities," explains Nicolas Petrovic from Eurostar.
The trains connecting London with Rotterdam and Amsterdam will depart daily at 08:31 and 17:31 from St Pancras International station. The service will feature free Wi-Fi connectivity and stylish seats providing comfortable space to relax between cities.

Source: breakingtravelnews.com