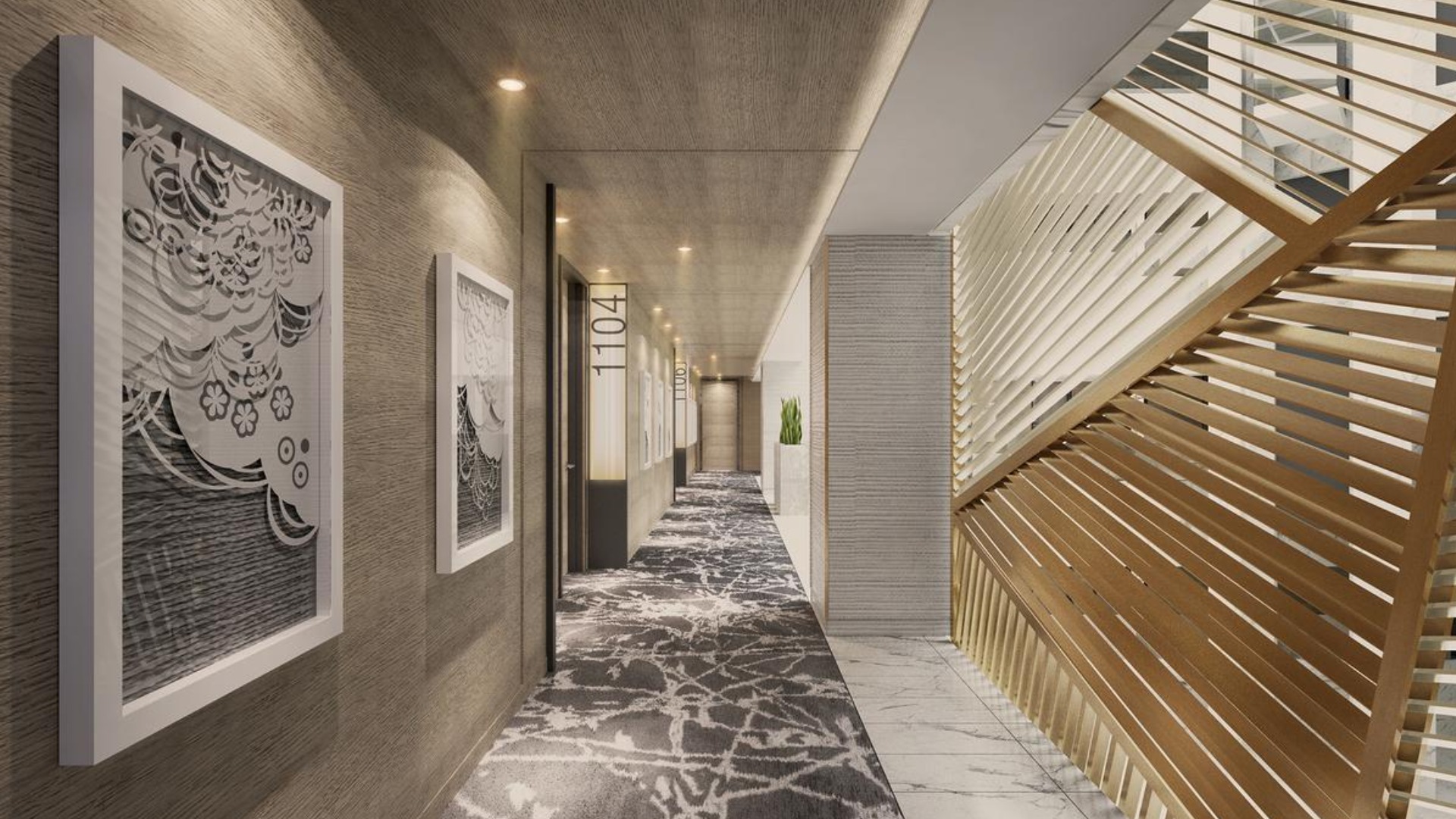 Dubai welcomes two astonishing Rotana hotels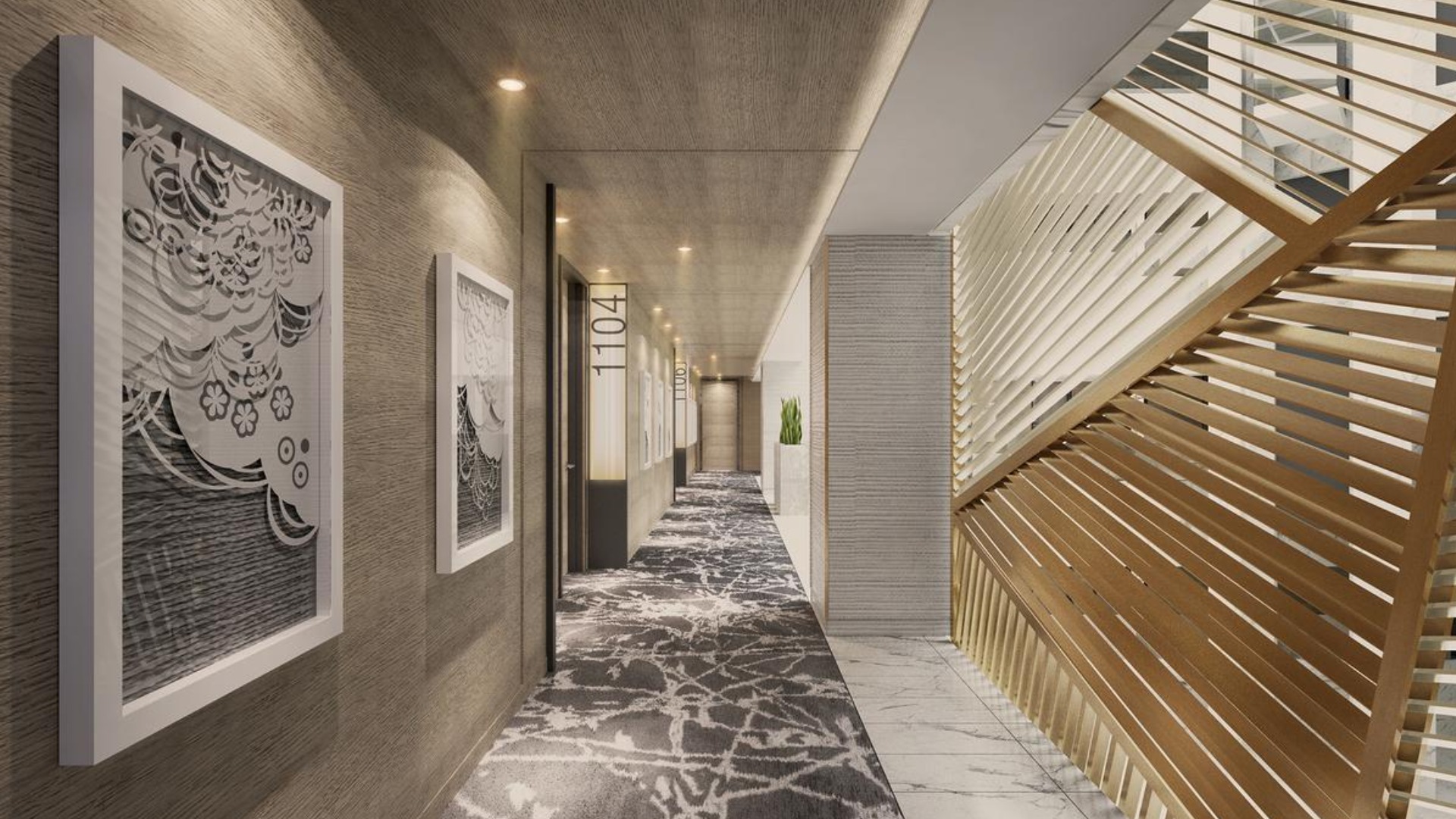 The two recently opened properties are set to boost UAE's tourism and hospitality diversity.
As announced by the company, the five-star Al Bandar Rotana and Al Bandar Arjaan apartments by Rotana will welcome their guests at Dubai Creek.
A symbol of elegance and luxury, Rotana's brand new hotels are located on Baniyas Road, as they provide an amazing view of both the creek and the tallest building in the world, the Burj Khalifa with an impressive height of 828 meters.
"Dubai has been one of the best-performing markets for Rotana, where we have a strong presence with an existing inventory of eleven hotels, and several under development which will give us an additional 3,168 rooms in the city. With its forward-looking economy and continued infrastructure investments, combined with its appealing luxury, retail and tourism offerings, the emirate continues to be a magnet for both business and leisure travelers. With the opening of Al Bandar Rotana and Al Bandar Arjaan by Rotana, we have reached a new milestone in our growth journey and the properties, situated in a prime location in Dubai, have further cemented our leading position in the hospitality industry," declared Rotana's area VP David Prince.
Located in a quite area, yet near major city attractions such as Dubai International Airport, Dubai World Trade Centre, Dubai Festival City, Dubai Museum, Gold Souk, Al Seef and Rise, Al Bandar Rotana and Al Bandar Arjaan by Rotana properties are expected to redefine both business and leisure five star traveling in the UAE.
Hussein Hachem, one of the most experienced employee of Rotana, was appointed general manager of the two hotels.

Source: breakingtravelnews.com