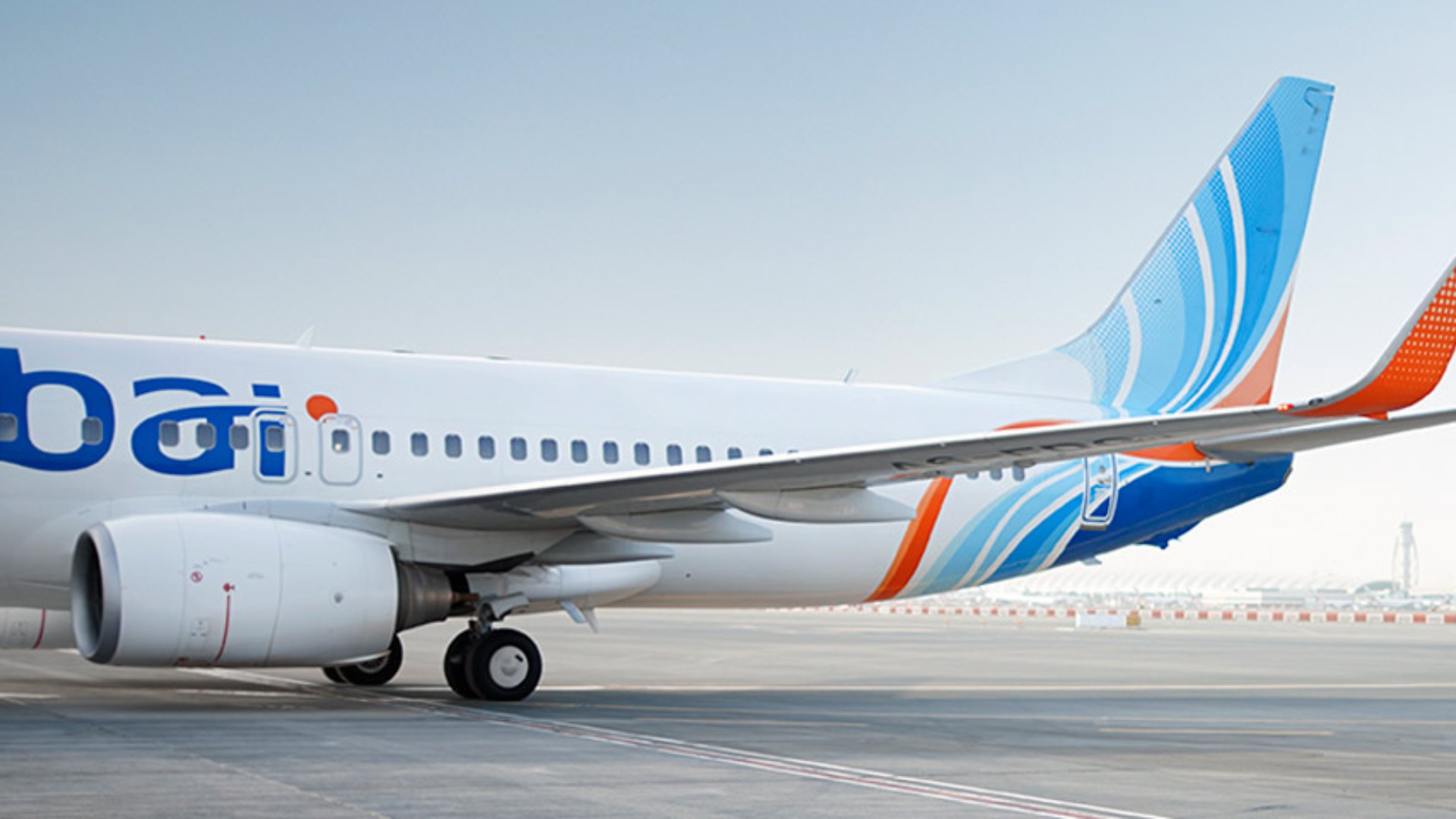 Celebrating the milestone - flydubai and Emirates have been working together for five years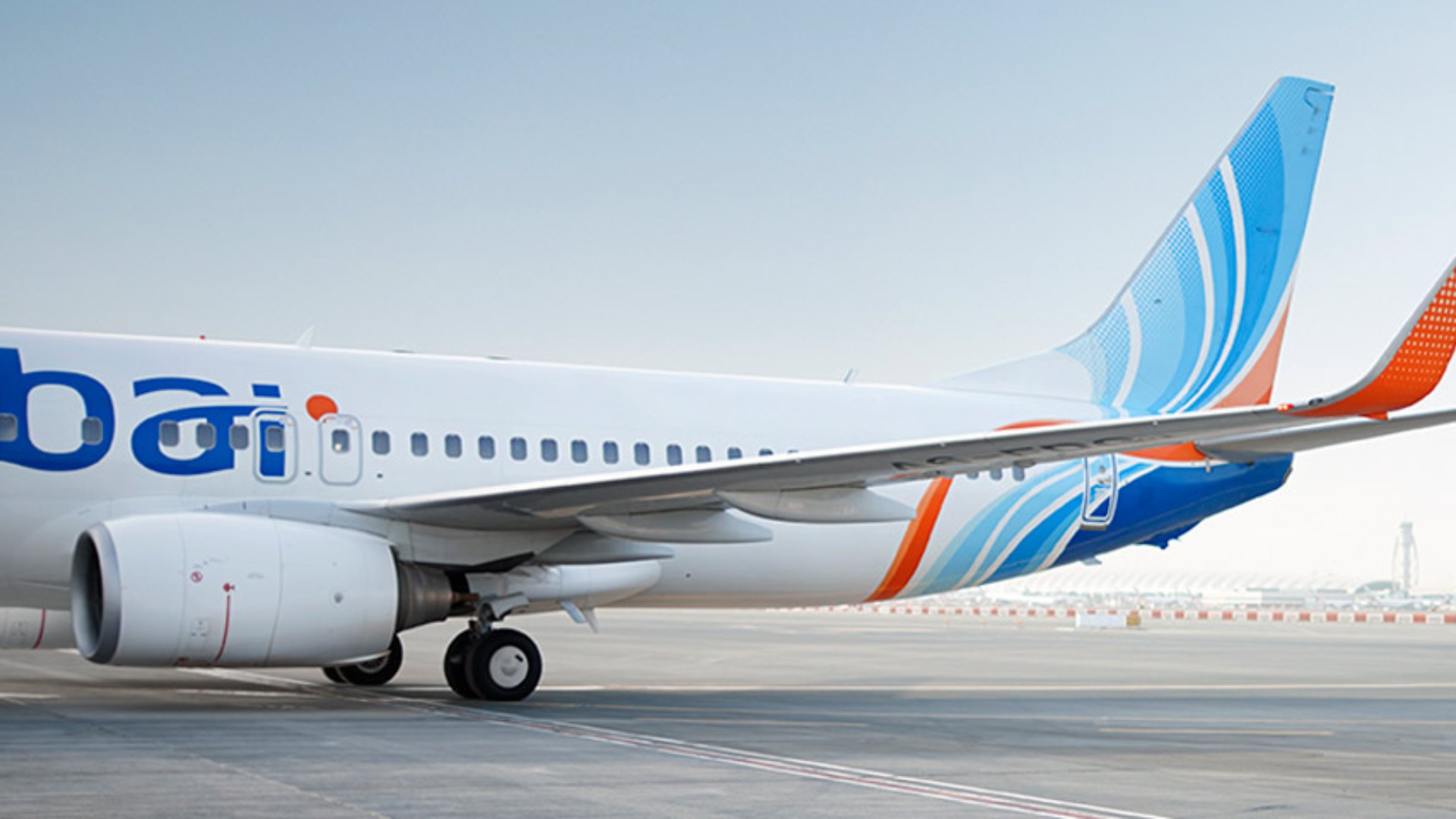 Since launching their partnership in 2017, the airlines' combined route network has grown dramatically, allowing more than 11 million customers to travel on more than 250,000 flights with no hassle.
Besides the code-sharing model, the innovative alliance now features integrated network teamwork, timetable optimization, enhanced connectivity between Dubai International airport's terminals, more luggage transfer options, and mutual loyalty rewards under the Emirates Skywards plan.
Furthermore, over 250 code-share flights are available daily, giving consumers access to 215 airports in 98 countries. More than 80 distinct flydubai destinations are available to Emirates passengers, while more than 99 destinations are available to flydubai passengers. Kathmandu, Kuwait, the Maldives, Tel Aviv, and Zanzibar are among the top choices of business and holiday travellers alike.
And here are other advantages of the 5-year long partnership:
- mutual rewards system optimising benefits for customers: more than 8.5 million members of the Emirates and flydubai frequent flyer programmes have benefited from the agreement, resulting in more than 150 billion Skywards Miles to account for.
- quick connections to 33 flydubai destinations, all serviced from Emirates Terminal 3 at Dubai International Airport, and faster check-in and bag transfers for passengers of both carriers.
- Emirates and flydubai continue to develop their network, providing additional flight options for the 270,000 monthly customers who transfer between the two airlines. Multiple daily flight departures to popular locations including Bahrain, Kuwait, Karachi, the Maldives, major cities in Saudi Arabia, and Tel Aviv provide passengers additional options. Emirates has just resumed service to Rio de Janeiro and Buenos Aires, and the company as a whole continues to grow and develop. Al Ula, Namangan, Osh, Pisa, and Samarkand are just some of the new destinations served by flydubai in 2022. In addition to resuming flights to Abha, Ha'il, Hofuf, and Tabuk, flydubai has confirmed adding new routes to Gan in the Maldives, Cagliari, Milan-Bergamo, Corfu, Krabi and Pattaya, starting from 2023.
As part of a $2 billion upgrade to the company's services, which also includes better food and more eco-friendly alternatives, Emirates will begin refurbishment works for 120 of its planes with Premium Economy seats this month. Business Class passengers on flydubai's commercial flights may now recline in their seats for more relaxation.
flydubai has increased its fleet size to 70 Boeing 737 jets, as the airline plans to upgrade some of its current planes with its new Business Class seats.
Source: traveldailymedia.com