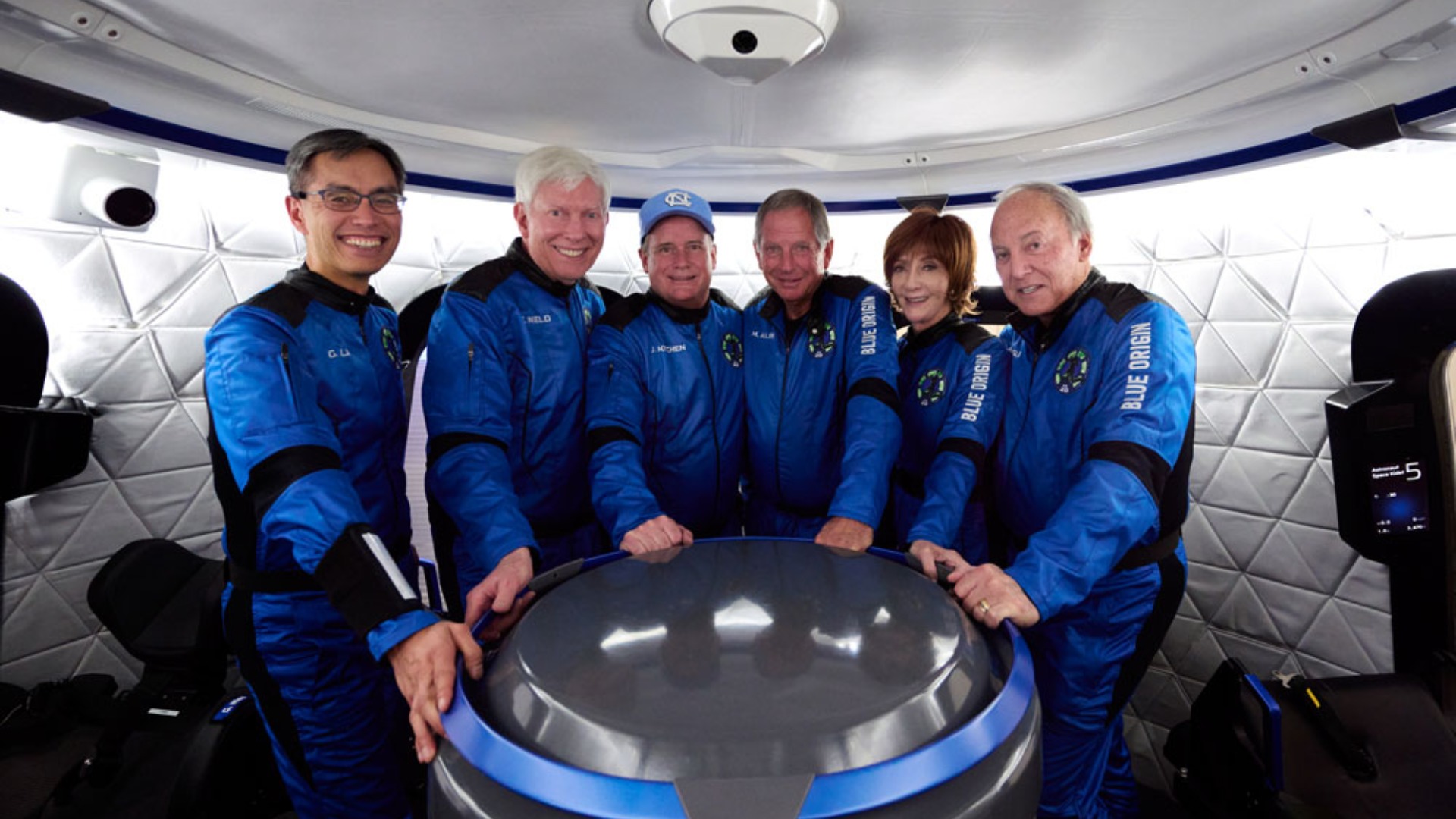 Blue Origin unveils crew for the NS-22 mission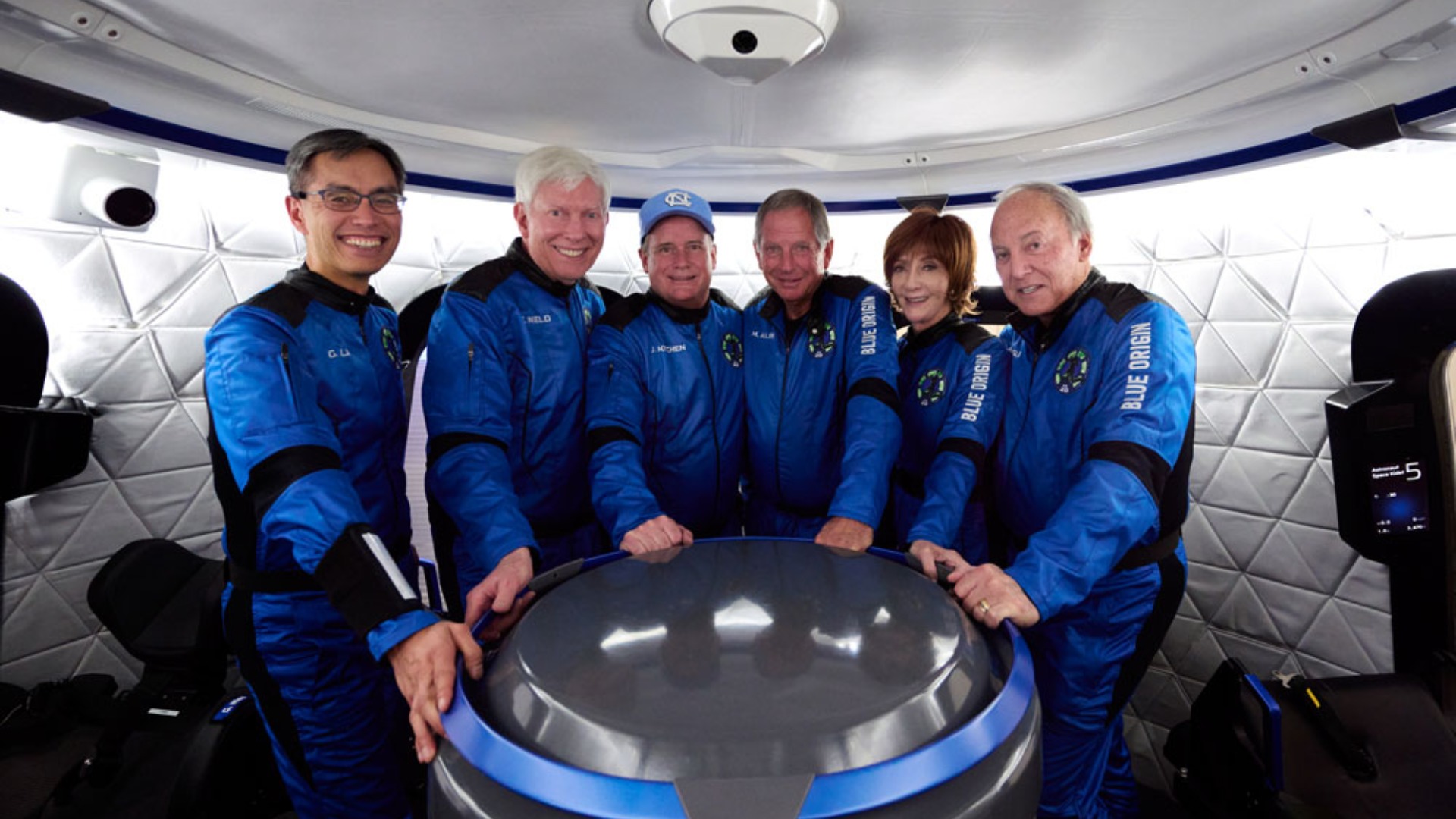 The six passengers aboard the soon-to-be-launched NS-22 space tourism mission are:
The identities of the next 6 people participating in the coming suborbital space fly for the NS-22 mission have been recently announced. Passengers include the first Egyptian and Portuguese astronauts.
- Sara Sabry, founder of the Deep Space Initiative, will be the first astronaut from Egypt to fly to space. Sabry is a graduate of mechanical engineering at the American University in Cairo and biomedical engineering from the Politecnico di Milano. Her trip will be sponsored by Space for Humanity.
- Mário Ferreira is a Portuguese business man, President of Pluris Investments Group, and the first person from his country to fly into space.
- Vanessa O'Brien, a British-American explorer, former senior manager of leading financial institutions like Morgan Stanley, Barclays Bank and the Bank of America.
- Clint Kelly III - a former member of the Defense Advanced Research Projects Agency (DARPA), Kelly is the founder of the Autonomous Land Vehicle project and manager of several computer science and robotics research and technology programs. Clint Kelly is also a passionate wildlife phtographer.
- Steve Young is the former owner of Young's Communications LLC, current committee member of the Space Coast Coastal Conservation Association and owner of the Pineapples restaurant in Melbourne, Florida.
- Coby Cotton, co-founder the YouTube sports channel Dude Perfect, accounting for 57 million followers. Cotton's trip is also a sponsored one; his seat was offered by MoonDAO.
According to Blue Origin representatives, the flight date will also be announced soon. Nevertheless, prices for the trip have remained confidential so far.
source: space.com