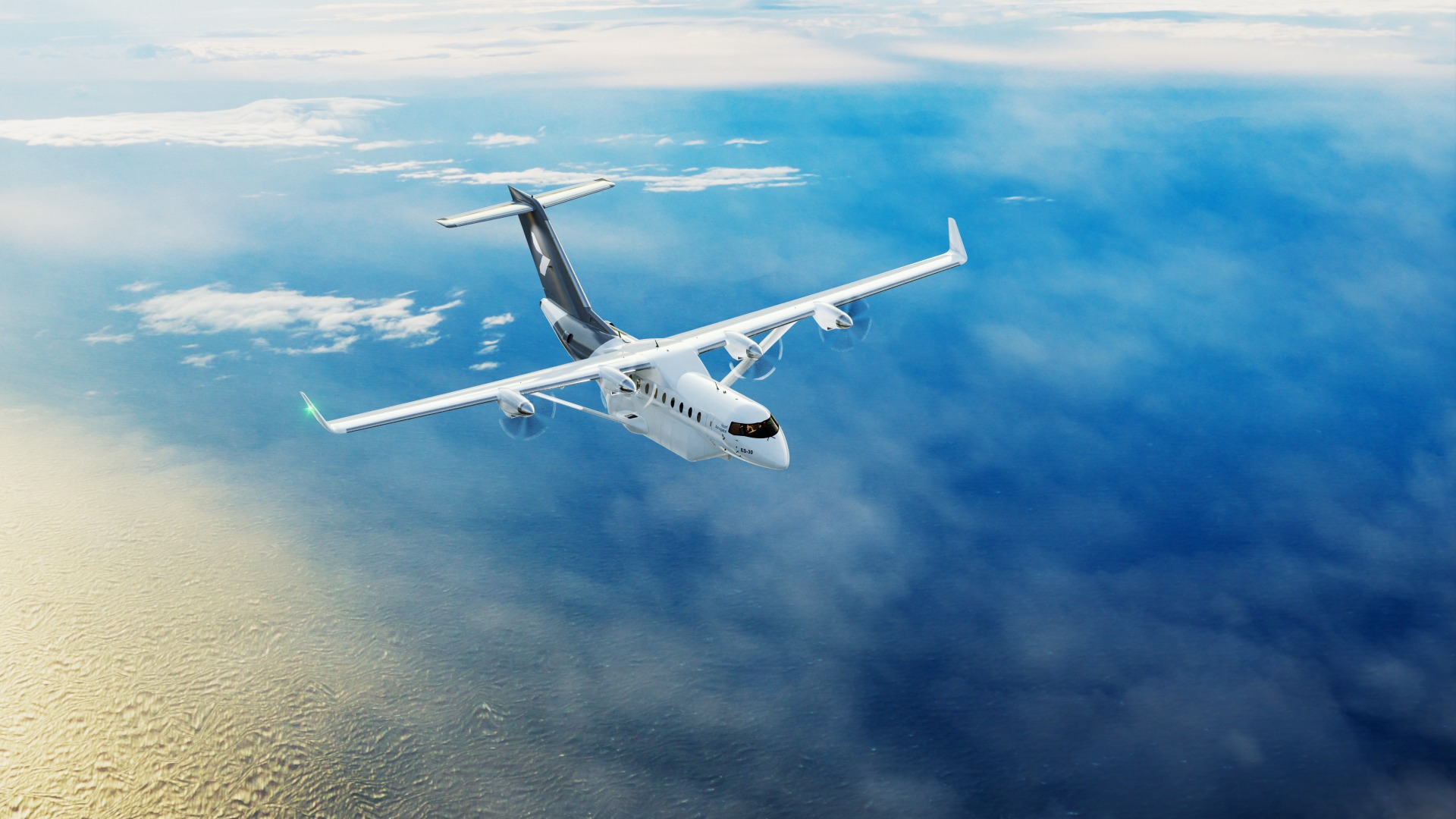 SAS's First All-Electric Flights Are Now Available For Booking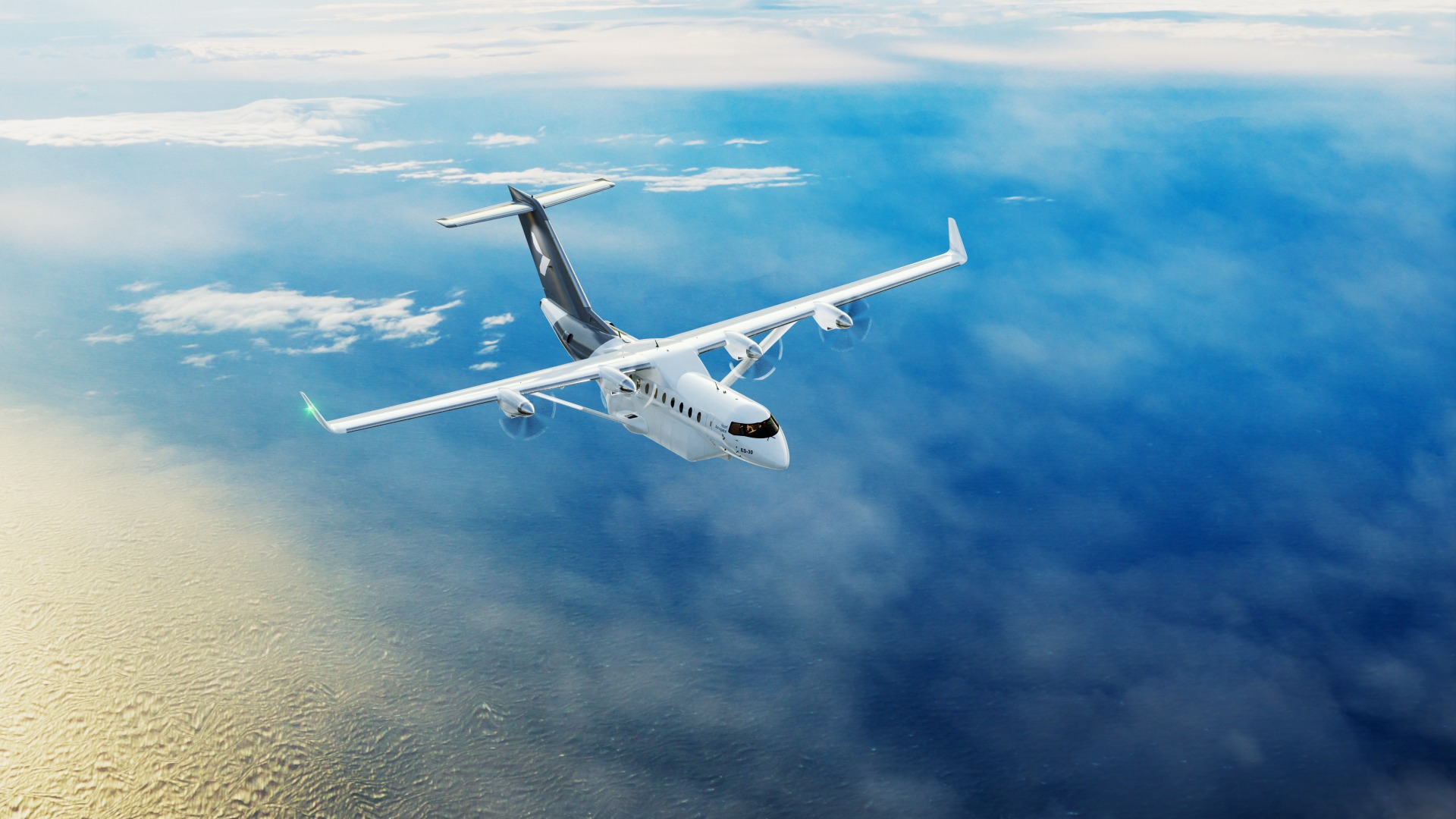 Although the plane has not yet been constructed, tickets are currently available for sale.
As of today, tickets for flights aboard electric-powered aircraft operated by Scandinavian Airlines are available for purchase. For now, there are 30 available tickets on the first three flights. However, passengers who purchase tickets won't know the airport they'll leave from, the day they'll travel, or the kind of plane they'll be on.
How will electric planes operate? There is yet a ways to go until planes produce no or very little pollutants. This means that the design of SAS's electric aircraft is ongoing.
The airline claims that there are "many projects working towards zero-emission flights," thus the final choice is not made with respect to which electric aircraft would perform the particular inaugural trip. Even the predicted year of 2028 when "the first electric flight is carried out" is a best guess on the part of the airline.
Flight price and departure time - the price of a ticket is the same in Swedish Krona, Norwegian Krona, and Danish Krona: 1,946. The number represents the first year of SAS's airline service. Once the airline has settled on a departure date and location, they will notify passengers via email.
However, online bookings may now be made via the official website.
Why is SAS considering all-electric flights? SAS plans to achieve carbon neutrality by the year 2050. They teamed up with Airbus in 2019 to create pollution-free passenger planes.
According to SAS President and CEO Anko van der Werff, "since its inception in 1946, SAS has been one of the pioneers in the airline industry, for instance being the first commercial airline operator to fly over the North Pole to significantly shorten flight time between continents."
As the company moved forward towards more environmentally friendly air travel, it was able to welcome passengers to the next key landmark in the future of flying, while keeping the same pioneering attitude and great services.
source: euronews.com