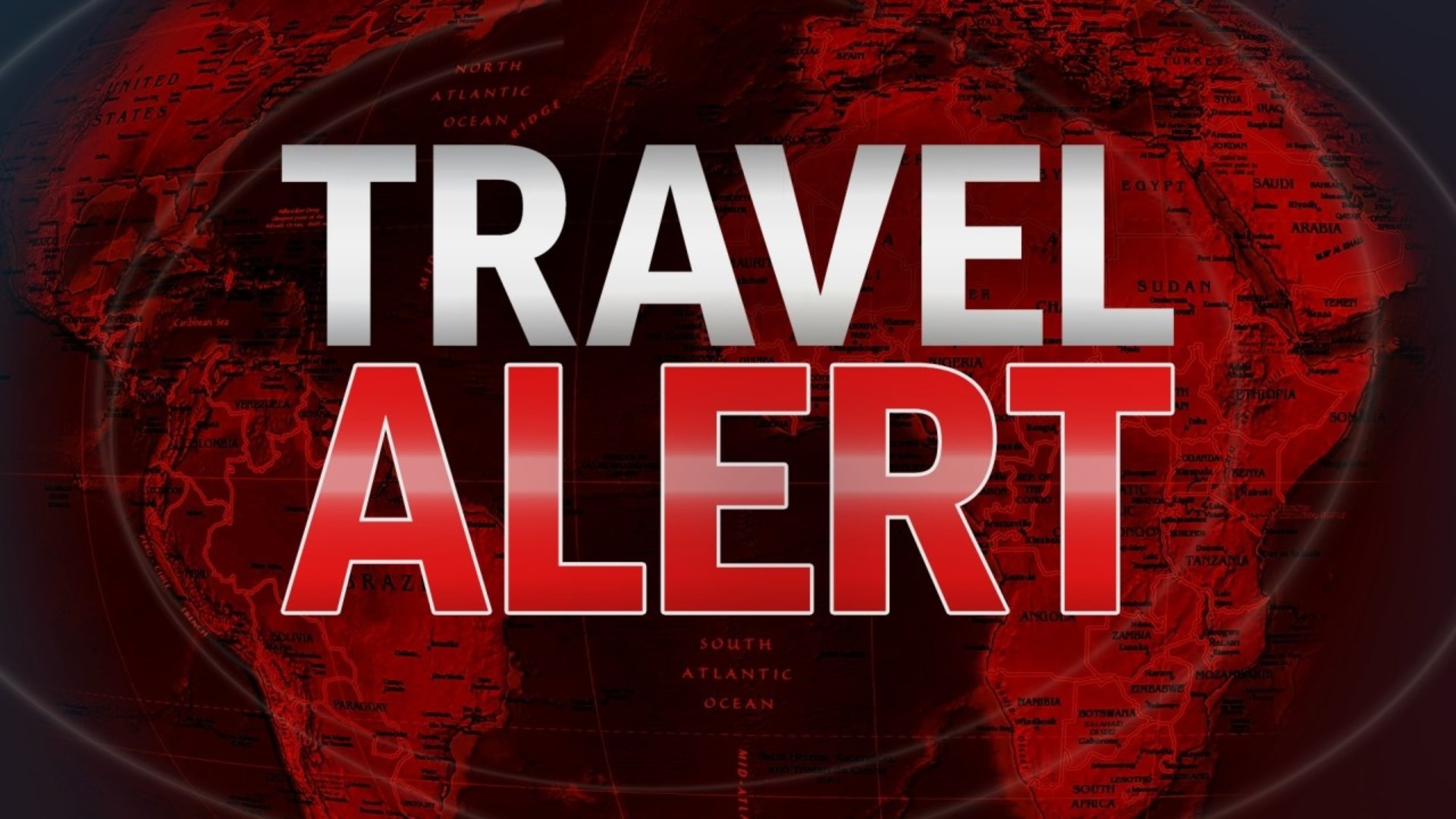 UK issues travel advisory for South Africa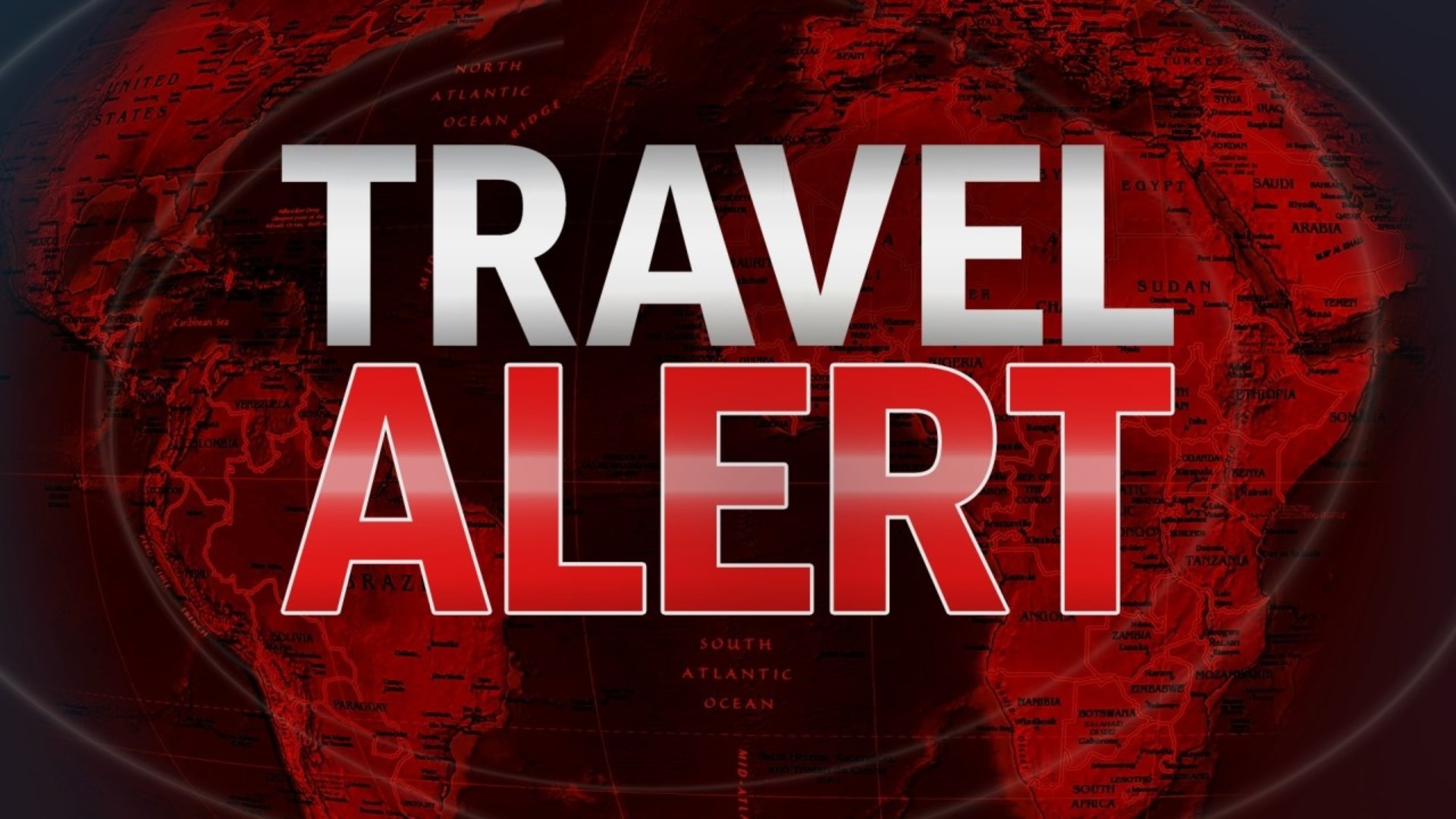 The terror warning was released after two Britons were kidnapped in KwaZulu-Natal.
Possible terror attacks are expected across the South African territory, after an elderly couple living in Cape Town was kidnapped by ISIS in the vicinity of Vryheid, Northern KZN.
The Police has captured two suspects, Sayfydeen Aslam Del Vecchio' 38' and Fatima Patel' 27' that will currently remain under surveillance, as they faced terrorism-related charges, abduction and suspected murder in front of Vryheid Magistrate's Court.
Consequently, the UK government has released a travel advisory for South Africa, due to concerns of the security of Britons in the area.
"Terrorists are likely to try to carry out attacks in South Africa. Attacks could be indiscriminate' including in places visited by foreigners such as shopping areas in major cities. The main threat is from extremists linked to Daesh (formerly referred to as ISIL). In February 2018' two South African-British nationals were kidnapped. South African authorities have also been effective against right-wing extremists. There's a heightened threat of terrorist attack globally against UK interests and British nationals' from groups or individuals motivated by the conflict in Iraq and Syria. You should be vigilant at this time," the official warning quotes.
For the moment, the officials haven't offered any further details regarding this case, due to "ongoing investigations and the sensitive nature of the probe".

Source: timeslive.co.za