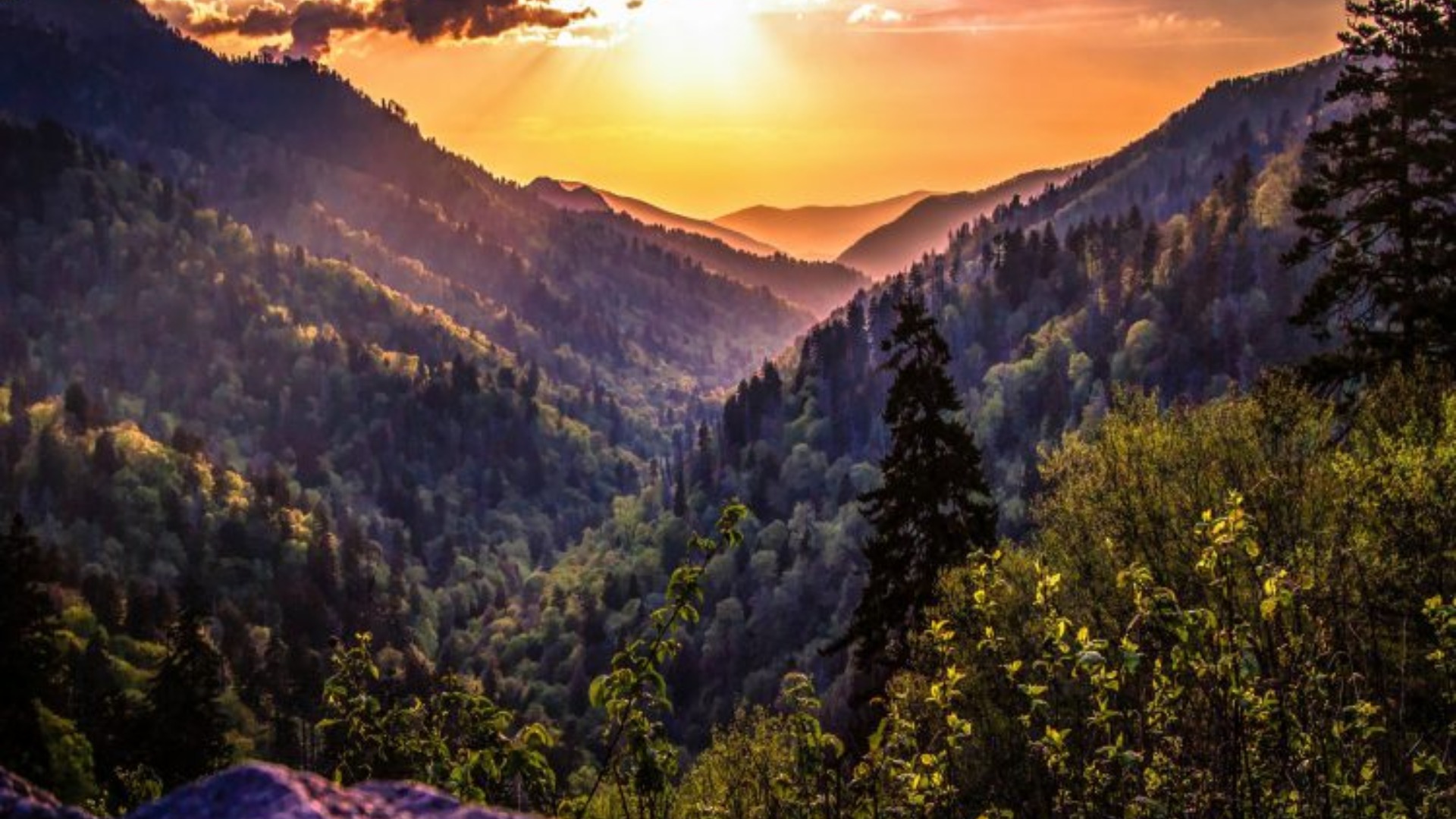 This unattended UNESCO World Heritage site is now America's most popular National Park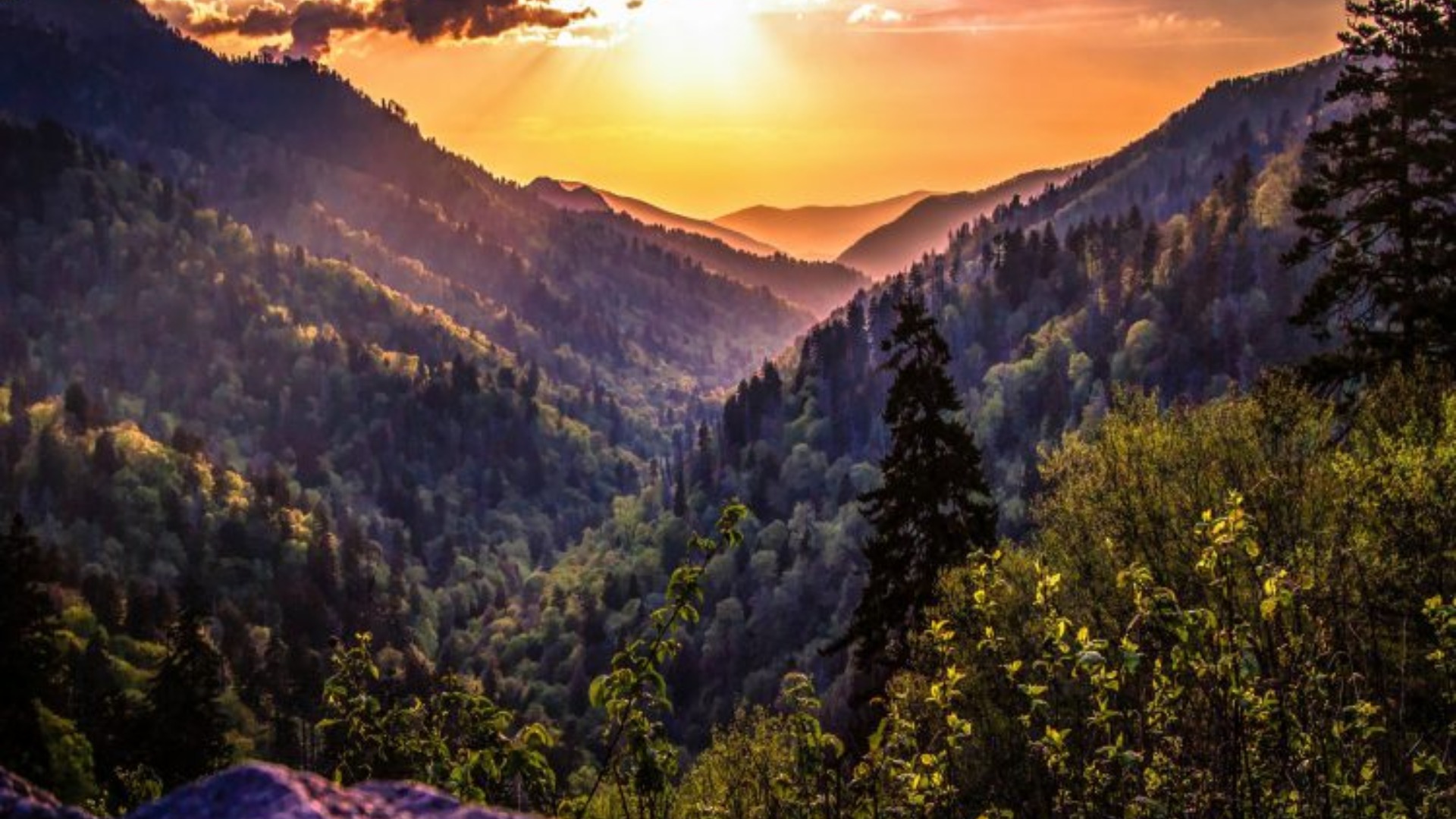 Great Smoky Mountains National Park was the most popular national park in the U.S. for 2018, welcoming more than 11 million visitors, according to new annual visitation highlights from the National Park Service.
The park saw a total of 11.421.200 visitors in 2018, bringing in close to double the number of total visitors that went to the second most popular park - Grand Canyon National Park. Great Smoky Mountains was the most visited in 2017 as well, drawing in 11.388.893 visitors.
Bordering North Carolina and Tennessee, the national park is home to a range of natural attractions to explore along one of America's oldest mountain ranges.
Often referred to as the Smokies thanks to the morning fog that is known to surround its peaks and valleys, the national park was established in the early 1900s to protect its diverse landscapes and wildlife, and the more than 90 historic structures that reside on its grounds today.
Its combination of roughly 1.500 black bears, over 200 varieties of birds, 65 different mammal species, and 67 native fish species with 700 miles of streams open for fishing make it a popular location for wildlife spotting, while its landscapes include everything from mountain terrain to hardwood forests and wetlands. It has five different types of forests alone.
Such landscapes allow for activities that range from hiking and cycling to horseback riding, waterfall scouting, and foliage viewing from early- to mid-October.
It also stands as a UNESCO World Heritage Site, hosting almost as many trees as all of Europe and a relatively untouched landscape to give visitors a glimpse into what flora in the area looked like before our time, according to UNESCO representatives.
Last year was a popular one for the NPS overall, with its locations seeing a total of more than 300 million visitors, making 2018 the third biggest year in terms of recreational visits since representatives started tracking numbers in 1904.