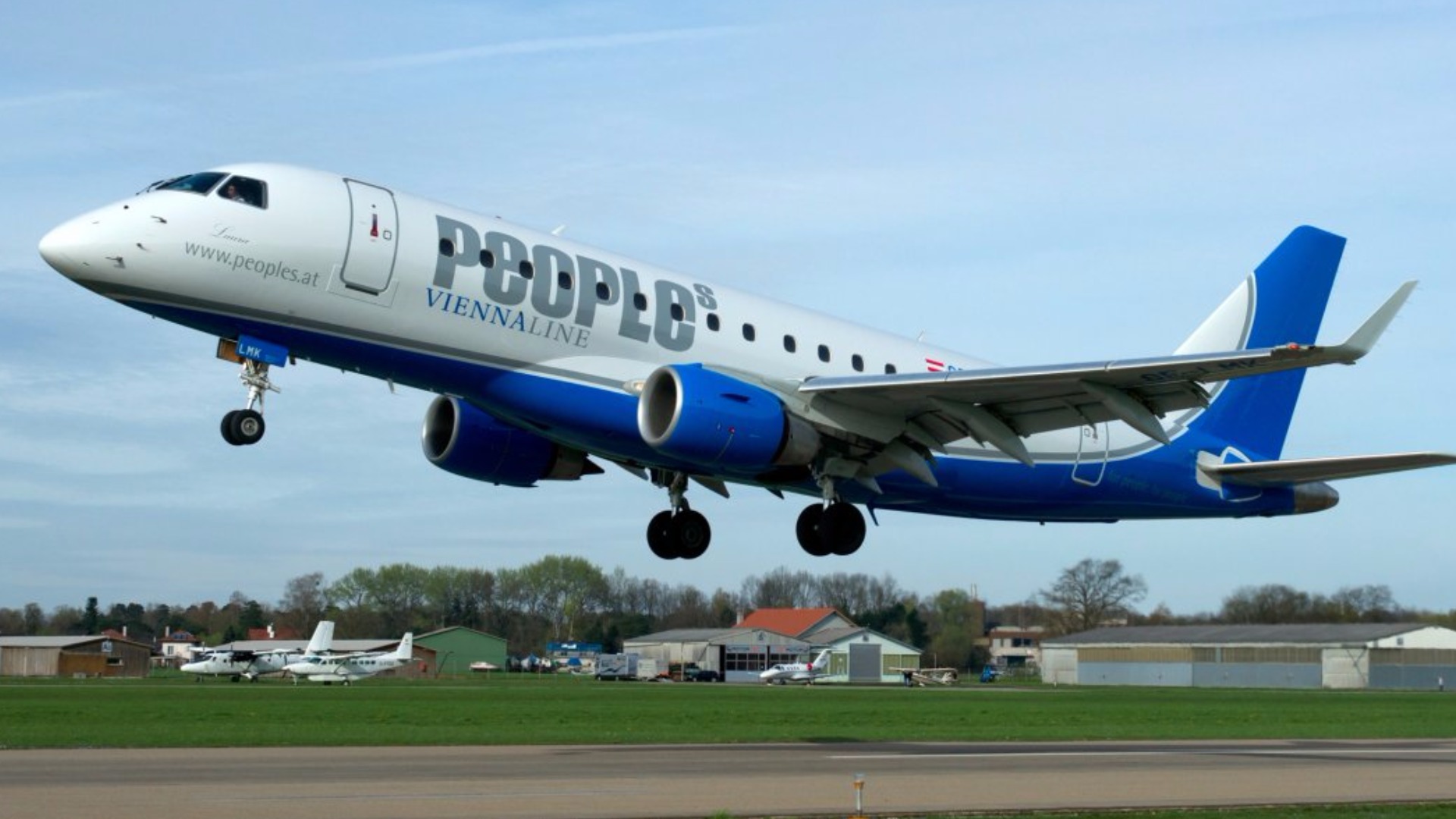 The shortest international flight lasts 8 minutes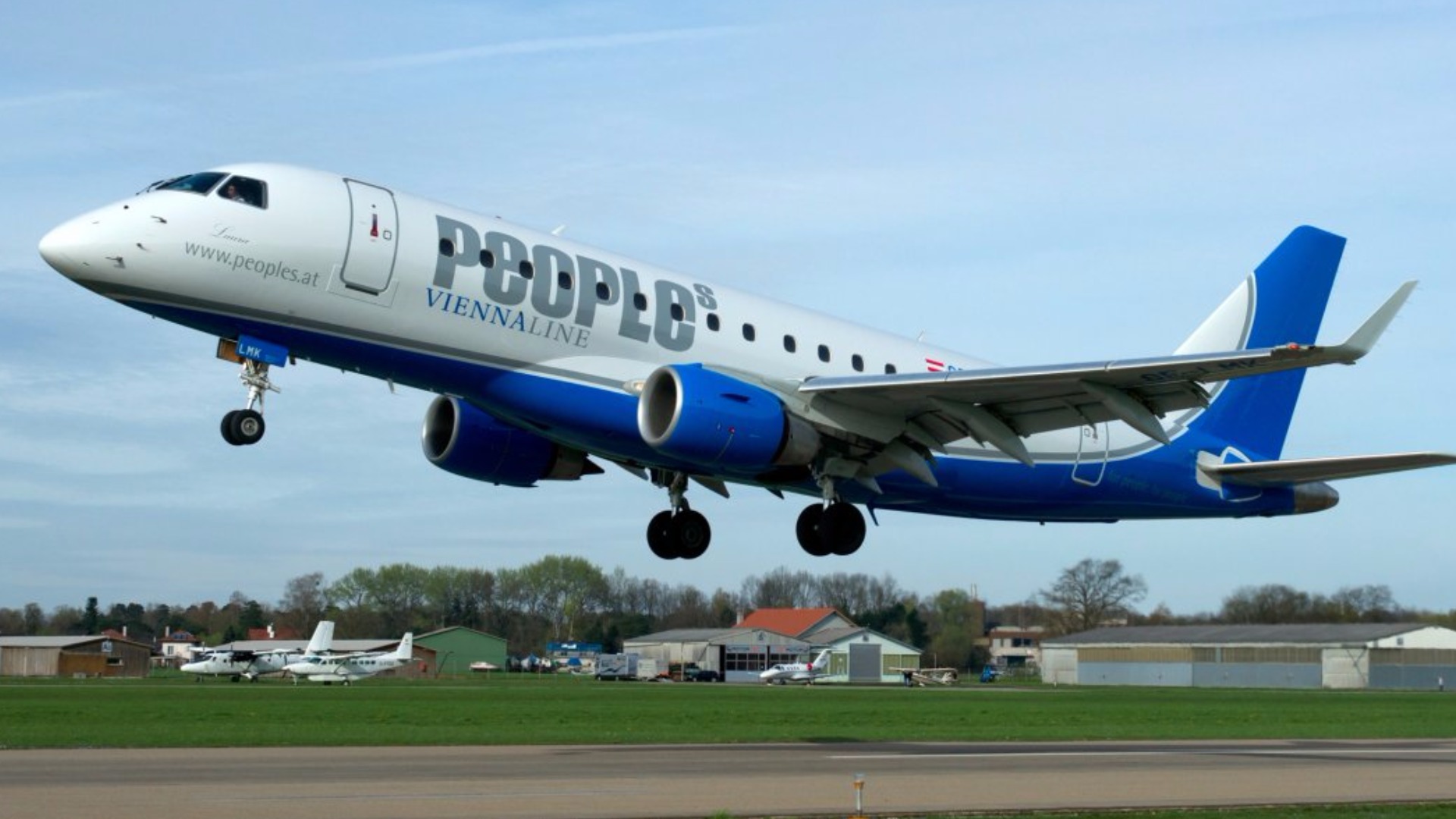 This week, People's Viennaline will launch service between St. Gallen-Altenrhein Airport in Switzerland and Friedrichshafen in Germany, CNN reported. The flight is the shortest scheduled international flight in the world— covering just 13 miles in distance and lasting a brief eight minutes. The 8-minute flight beat the previous record held by a 10-minute flight between Vienna and Bratislava (Slovakia) according to Travel and Leisure.
Now, the shortest commercial flight in the world takes place between the towns of St. Gallen-Altenrhein (Switzerland) and Friedrichshafen (Germany) on a distance of 20 km. The flight is operated twice a day in both directions and cost 40 euro for a single trip. The flight between the two destinations takes place over Lake Constance and is a good option for both tourists and workers who commute on both sides of the lake. Other transport options between the two cities are traveling by car for an hour and two-hour journey by train.
The flight wasn't inaugurated without a bit of controversy due to the amount of fuel the Embraer 170 jets burn for the brief flight – as well as the noise they generate during take-off and landing.
People's Viennaline CEO Danel Steffen told CNN that only 4,000 or so passengers a year are expected to take the short flight, but he expects it will be a benefit to both tourists and those who work across the lake. In addition, Steffen expects the flight to be a popular activity for aviation buffs around the world. The Vienna, Austria-based airline currently operates a single Embraer E170 regional airliner with 76 seats and is expected to take delivery of a second aircraft next summer.