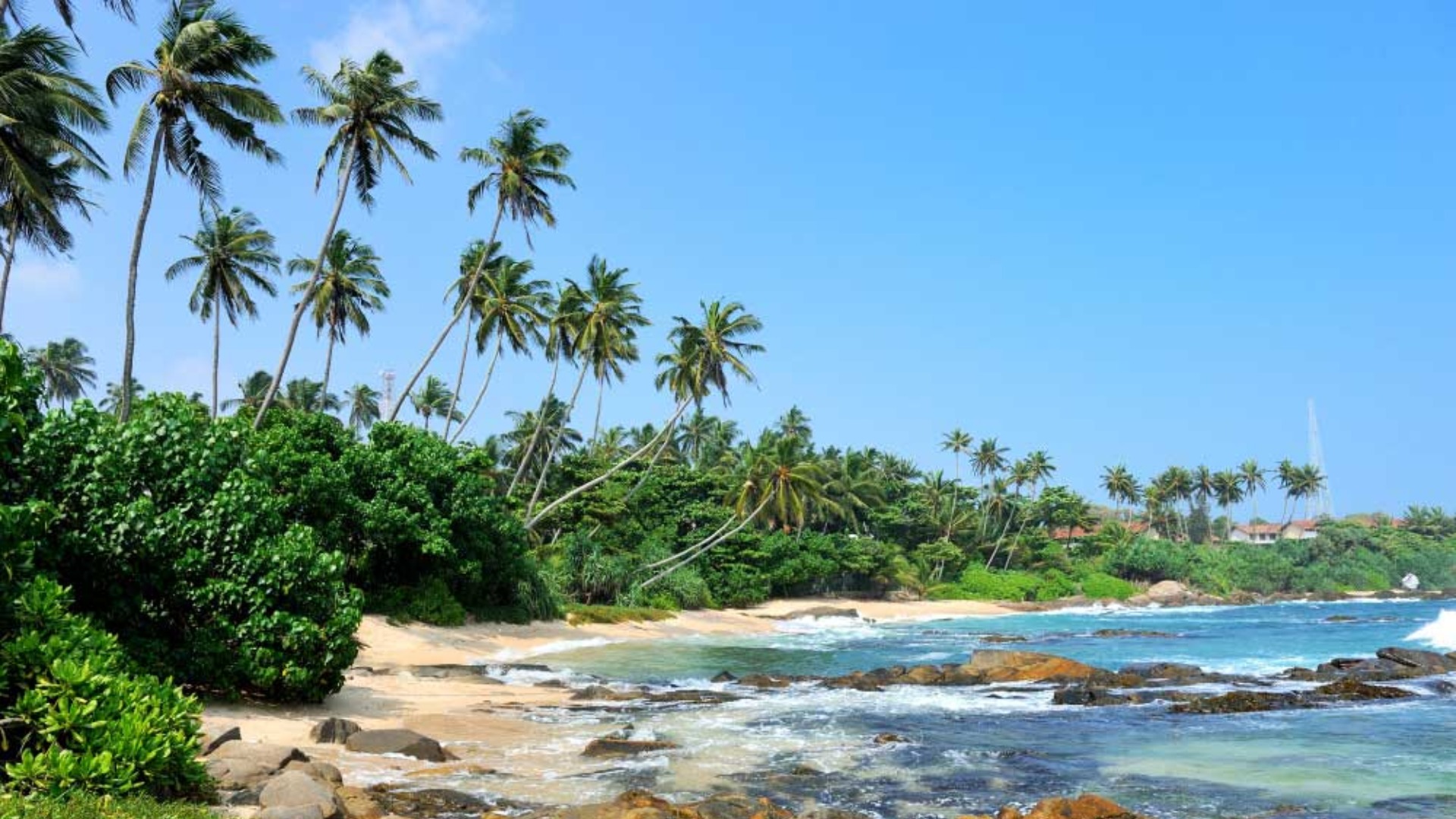 Sri Lanka to sell national airline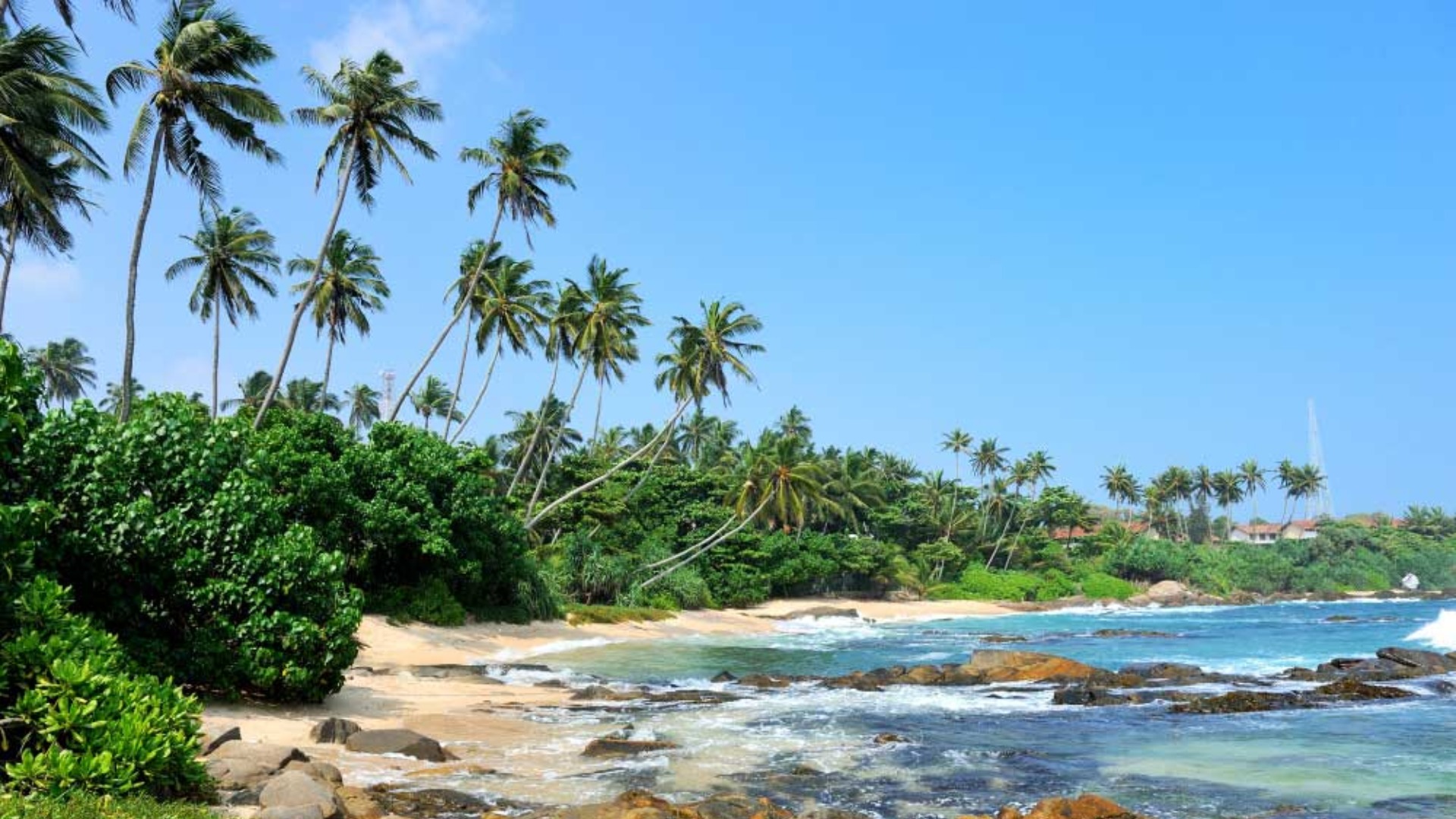 Sri Lanka is hit by the worst economic crisis in decades. As a result, Prime Minister Ranil Wickremesinghe aims to propose an emergency budget to replace of the funds previously allocated for infrastructure development.

The crisis is so deep that it led the officials to print money in order to pay government salaries, as well as buy various products and services.
As the country dwells in debt and the population lives on severe shortages, protesters ask for the presidential family to resign, amid recent violence leaving 9 people dead and over 200 injured.
Now, Sri Lanka's prime minister aims to sell the unprofitable national airline in an attempt to solve the ongoing economic crisis, as Sri Lankan Airlines' overall losses exceeded $1bn as of March 2021. The national air carrier was previously managed by Emirates Airlines until 2008.
"Even if we privatize Sri Lankan Airlines, this is a loss that we must bear. You must be aware that this is a loss that must be borne even by the poor people of this country who have never stepped on an air-plane," Wickremesinghe declared.
Sri Lanka's bankruptcy also translates into the inability to pay its total foreign debt of $51bn, as according to the finance ministry, the country is left with just $25m in usable reserves. $75bn is urgently needed in order to provide essential goods and medicine for the people, Wickremesinghe stated.
"I have no desire to hide the truth and to lie to the public. Although these facts are unpleasant and terrifying, this is the true situation. For a short period, our future will be even more difficult than the tough times that we have passed. We will face considerable challenges and adversity. However, this period will not be long", Wickremesinghe added, while stating that he has already asked other countries for help.
The main opposition parties in Sri Lanka support the prime minister's efforts to solve the crisis, but strongly accuse President Rajapaksa for being responsible for the country's current situation. As the President refuses to quit, protests in the country are expected to intensify.

Source: aljazeera.com