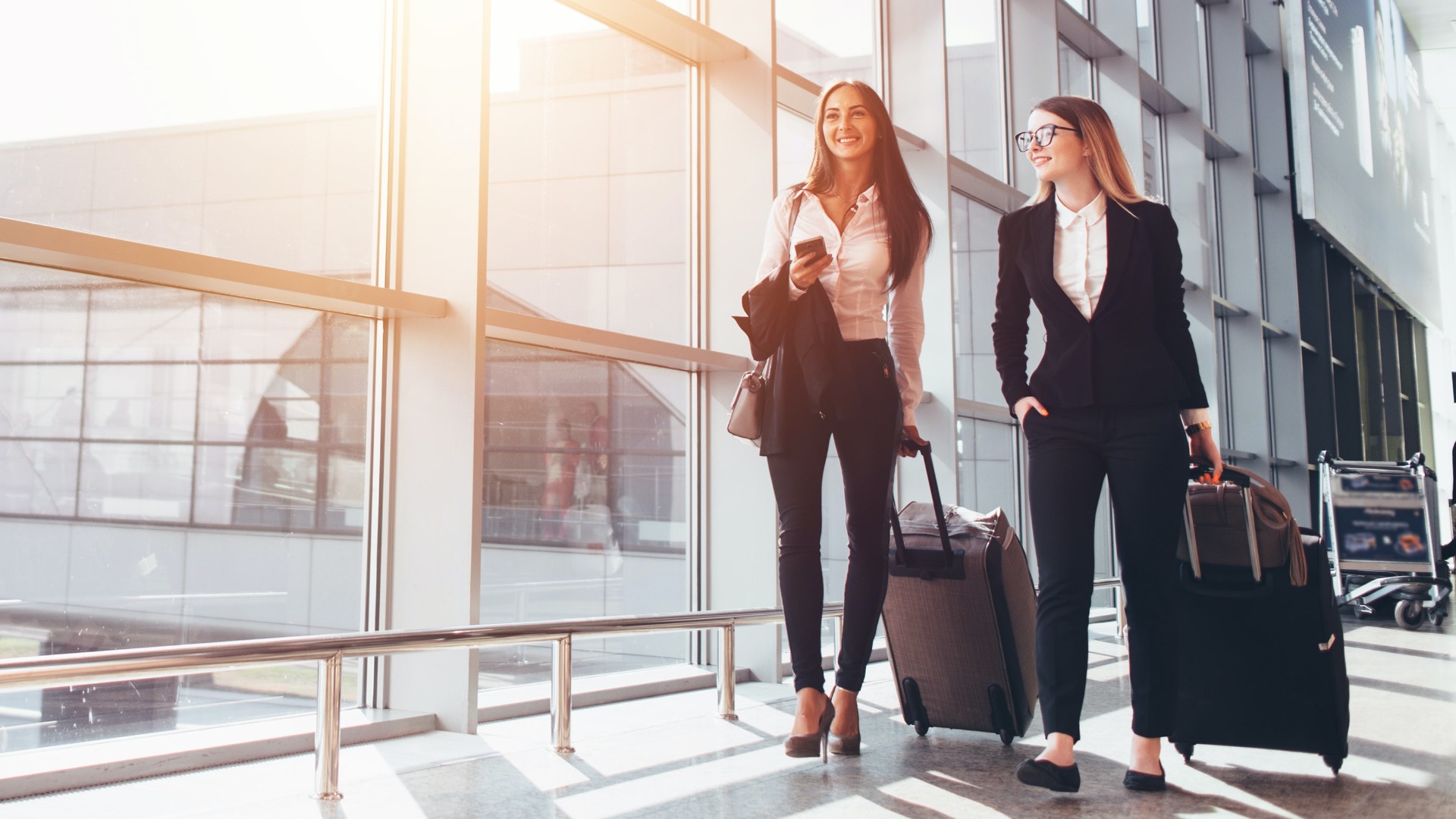 Serko, a Booking.com Affiliate, Benefits from the Uptick in Corporate Travel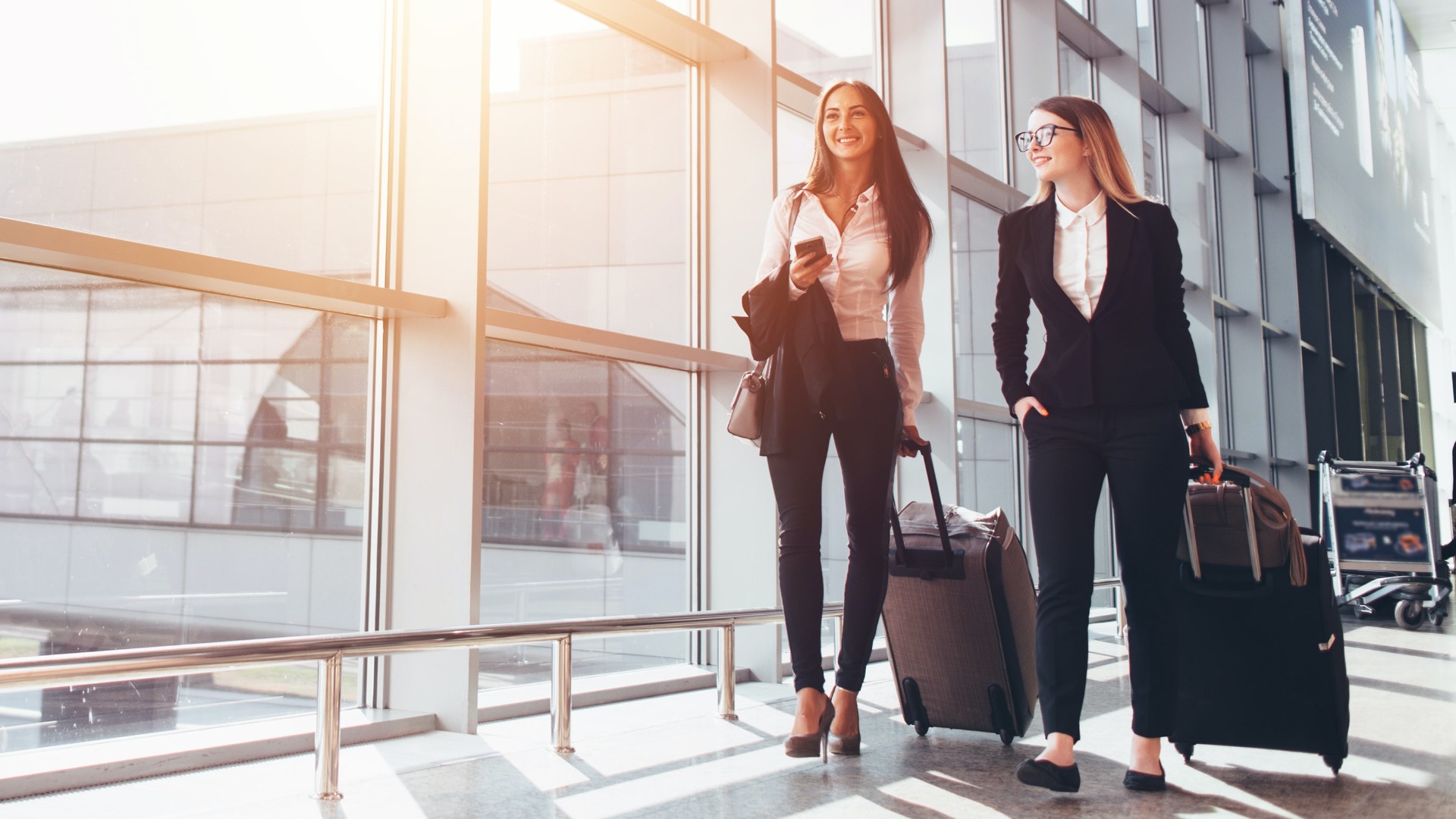 Serko's prospects have much-improved thanks to a contract he signed with the internet agency.
The deal was sealed only weeks before the outbreak struck and is now paying off in full as "unmanaged travel" has returned. The cost management business Serko is making a huge comeback thanks to Booking Holdings' strategic agreement.
New Zealand-based firm increased sales forecast for fiscal year ending March 31, 2023. From $25.4 million to $29 million, it has increased its revenue forecast to $29.6 million to $33.1 million.
If the new high projection comes to fruition, it would represent a 149 percent rise over the company's total profits in the 12 months ending on March 31, 2022.
Signing an agreement with Booking.com in November 2019 to power its new business travel platform has been crucial to its comeback from the pandemic. CEO Darrin Grafton reported "stronger than planned sales performance with good trade results," which included the company's agreement with travel website Booking.com for Business.
In that historic 2019 transaction, Booking Holdings acquired $11.2 million in Serko for a "cornerstone holding" of 4.7%. In time, it found a capable leader in the person of Jonathan Starkings, a veteran of the travel technology industry.
With the use of Serko's Zeno, a "next generation" booking and expenditure platform, Booking.com for Business has been re-imagined. Beyond the standard travel budget, the programme also contains capabilities to manage food, drink, and entertainment, with an emphasis on the widely discussed "connected trip" notion. Despite Zeno's focus on SMBs, in May of this year Serko partnered with CWT, a travel management firm, to provide the network as a "globally favored trip booking tool" under its myCWT platform. Atlas Travel was brought on as a North American reseller associate the very same month.
In the six months ending September 30, 2022, Serko had a 432 percent increase in Booking.com completed hotel nights, indicating continuous momentum within the unmanaged travel category, as reported by Grafton on November 23, 2022.
It is generally agreed that today's smaller enterprises are responsible for the increase in business travel. The most up-to-date information from expenditure management software like Embruse also indicates a significant uptick in corporate travel. Fourth quarter 2022 international flight bookings were up 998 percent over the same time in 2021, and up 73 percent from the third quarter of 2022, according to the latest SpendSmart Travel Trends study.
In spite of unfavourable weather and economical situations, "the data indicates a resurgence in in-person meetings [...], suggesting that employers continue to see the value in bringing people together," stated Eric Friedrichsen, CEO of Emburse.
Reservations made via Booking.com have also increased dramatically from the previous year. Booking doesn't break out business travel reservations, according to a company spokeswoman, but that percentage rises to 20% if customers "self-disclose" that they are visiting for business. Although the industry was on the mend, it was doing so at a slower rate than leisure travel.
Serko hasn't always had the smoothest of rides. It raised $60 million in November of 2021 to expand its Booking.com for Business collaboration. Serko lost $19 million in the six months leading up to November 2022. Serko claims that 6,800 firms use its technology to book $4.5 billion in travel each year via its platforms. The company had 240 workers as of May 2022.
Source: skift.com