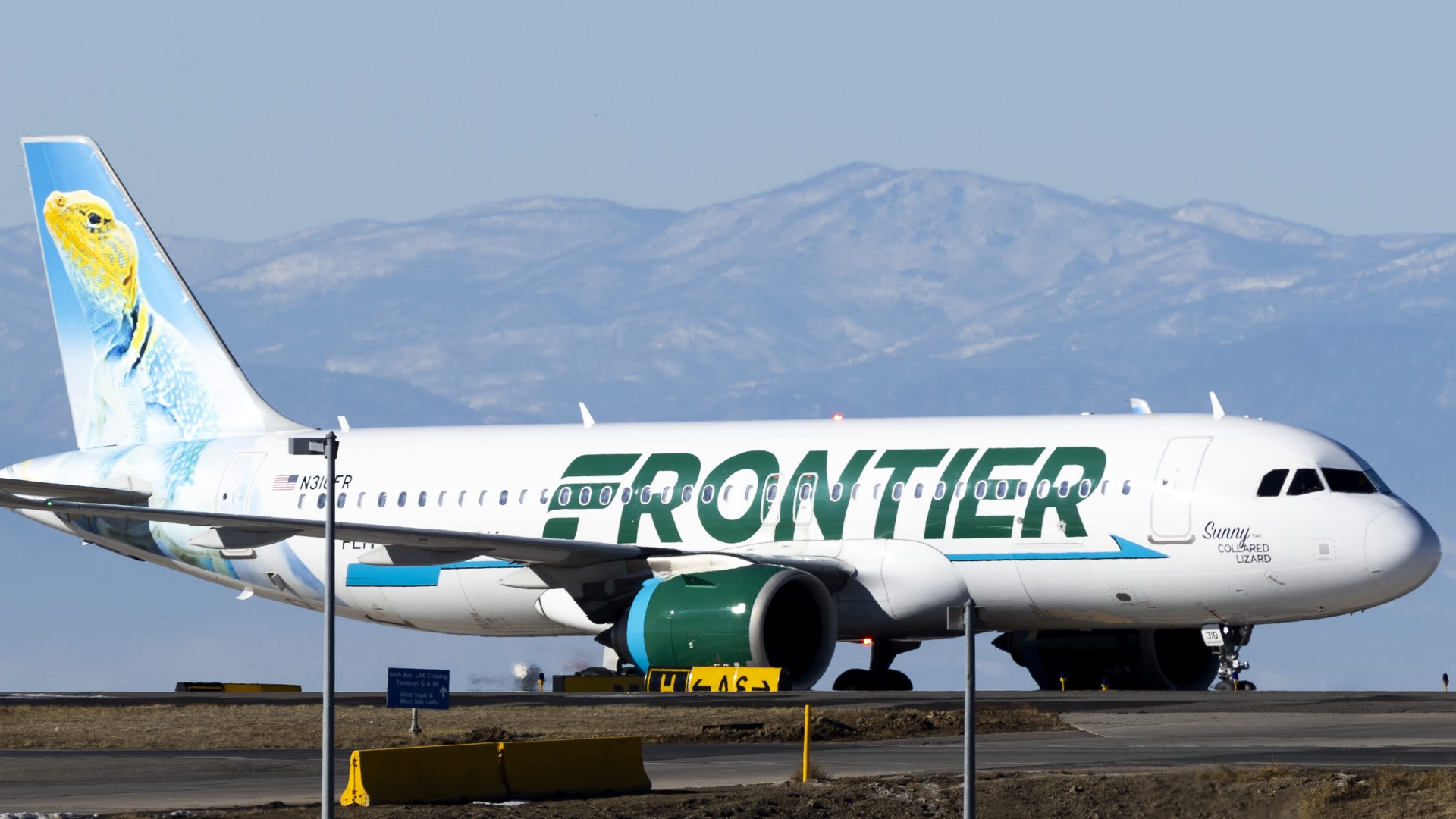 Passenger of Frontier Airlines Stranded in a Foreign Country Without Passport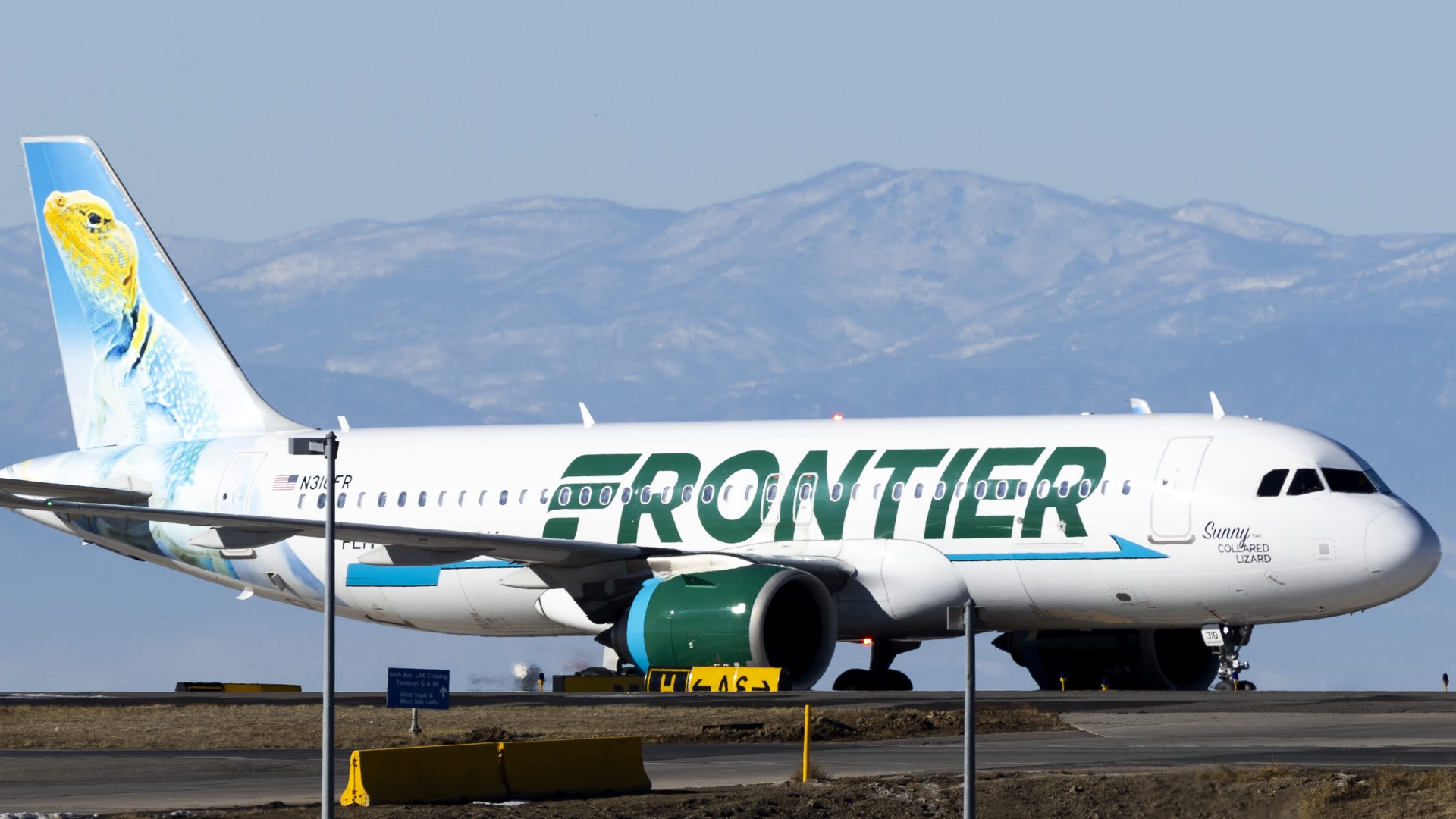 The airline gave the passenger a coupon and handled the situation.
Beverly Ellis-Hebard, who was supposed to fly to Jacksonville in November 2022 but instead flew to Jamaica from Philadelphia, is a good example. Ellis-Hebard owns a home in Jacksonville, Florida and frequently travels to it from Philadelphia. She travels once every six-weeks and decided to fly Frontier late last year.
Ellis-Hebard had just recovered from a back operation when she was scheduled to fly to Jacksonville. She was therefore moving more slowly than usual. She asked the agent at the Philadelphia International Airport if she had enough time to use the bathroom before the flight began. Ellis-Hebard claims that she was given 20 minutes to use the restroom before boarding.
Ellis-Hebard returned a few minutes later and saw that the flight had been almost completely boarded. It was also nearly closed. Ellis-Hebard was given a hard time at the gate by an agent who demanded that she put her item into the luggage sizer because it was too large. Ellis-Hebard's arm bled when she removed her bag from the baggage sizer. The gate agent told her to hurry up and get on the plane.
Ellis-Hebard claims that she was asked to show her boarding card and after the gate agent had scanned it, she asked "Are You Beverly Ellis-Hebard?" The gate agent hurriedly told Ellis-Hebard to board the plane after confirming that the passenger was in fact Ellis-Hebard. Onboard, the situation only gets worse, as a flight attendant informs Ellis-Hebard that she is on a Jamaican flight.
Ellis-Hebard, who was supposed to fly to Jacksonville but did not, didn't have her passport, which she should have checked at the gate before she boarded. She initially thought that the flight attendant had made a joke when she said they were going to Jamaica. However, she soon realized it wasn't a joke. Ellis-Hebard did not know that the Jacksonville flight was changing gates, and the gate agent failed to do her job properly, allowing the passenger on the flight without a boarding card.
Ellis-Hebard, upon arrival in Jamaica, remained on the jetbridge even after she deplaned, since it wasn't considered Jamaican land. The crew stayed with her for several hours, until the next flight from Philadelphia. Ellis-Hebard only wanted an apology. She was given a voucher for $600 and a refund of her original flight.
Frontier Airlines responded to Simple Flying's inquiry about the incident:
We extend our utmost apologies to Beverly Ellis Hebard for this unfortunate experience. We sincerely regret that Ms. Ellis Hebard was able to board the wrong flight. As a gesture of our apology, we have issued a $600 Frontier Airlines flight voucher tied to the name Beverly Ellis Hebard that is valid for one year. The voucher must be used by April 18, 2024, although, travel does not need to occur by April 18, 2024. The voucher is one-time use (it does not hold residual value following a transaction).
The airline added that airport staff was contacted to address the issue.
Source: simpleflying.com