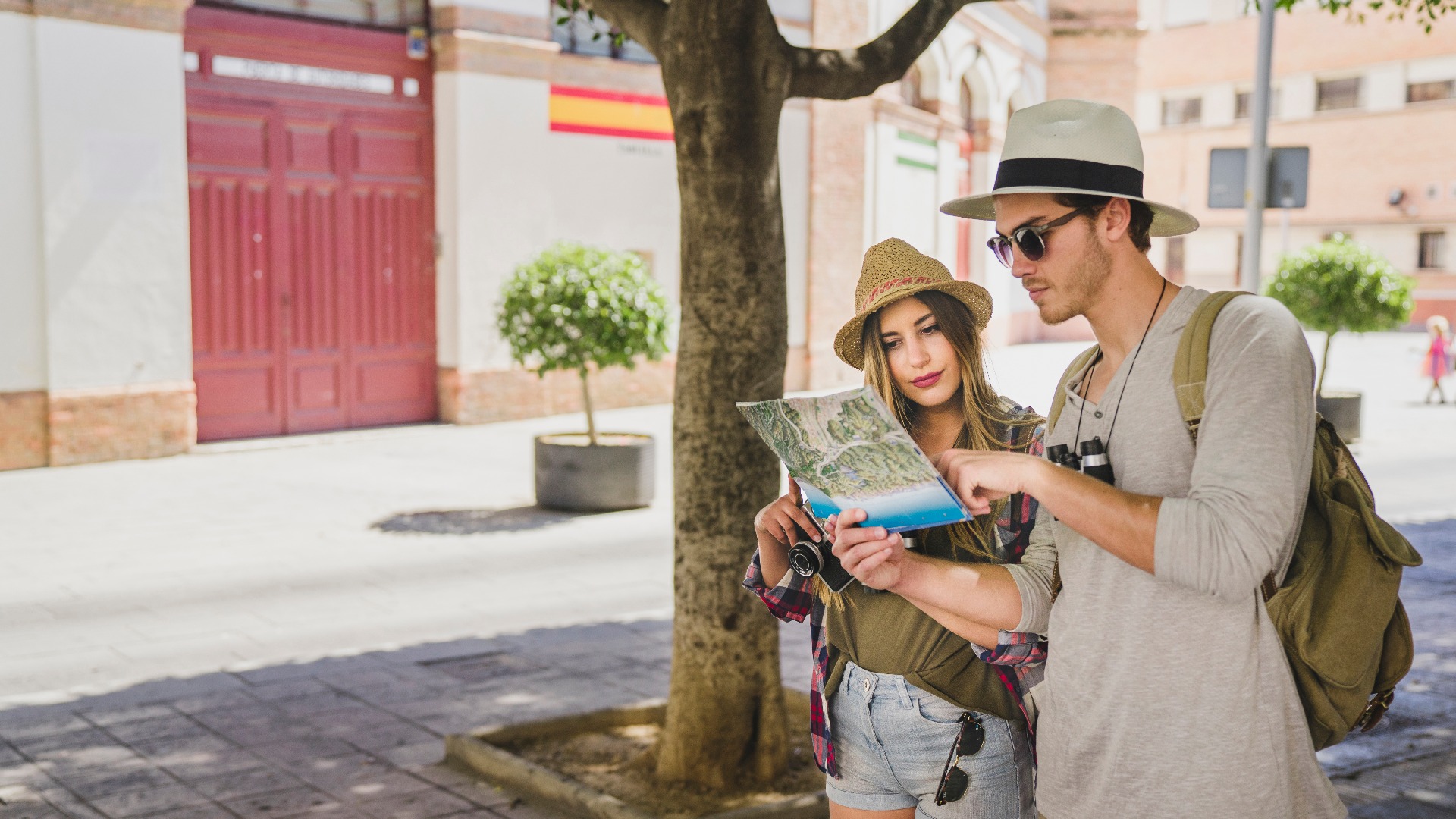 Identifying the Top 4 EU Destinations with Higher Risk of Tourist Illness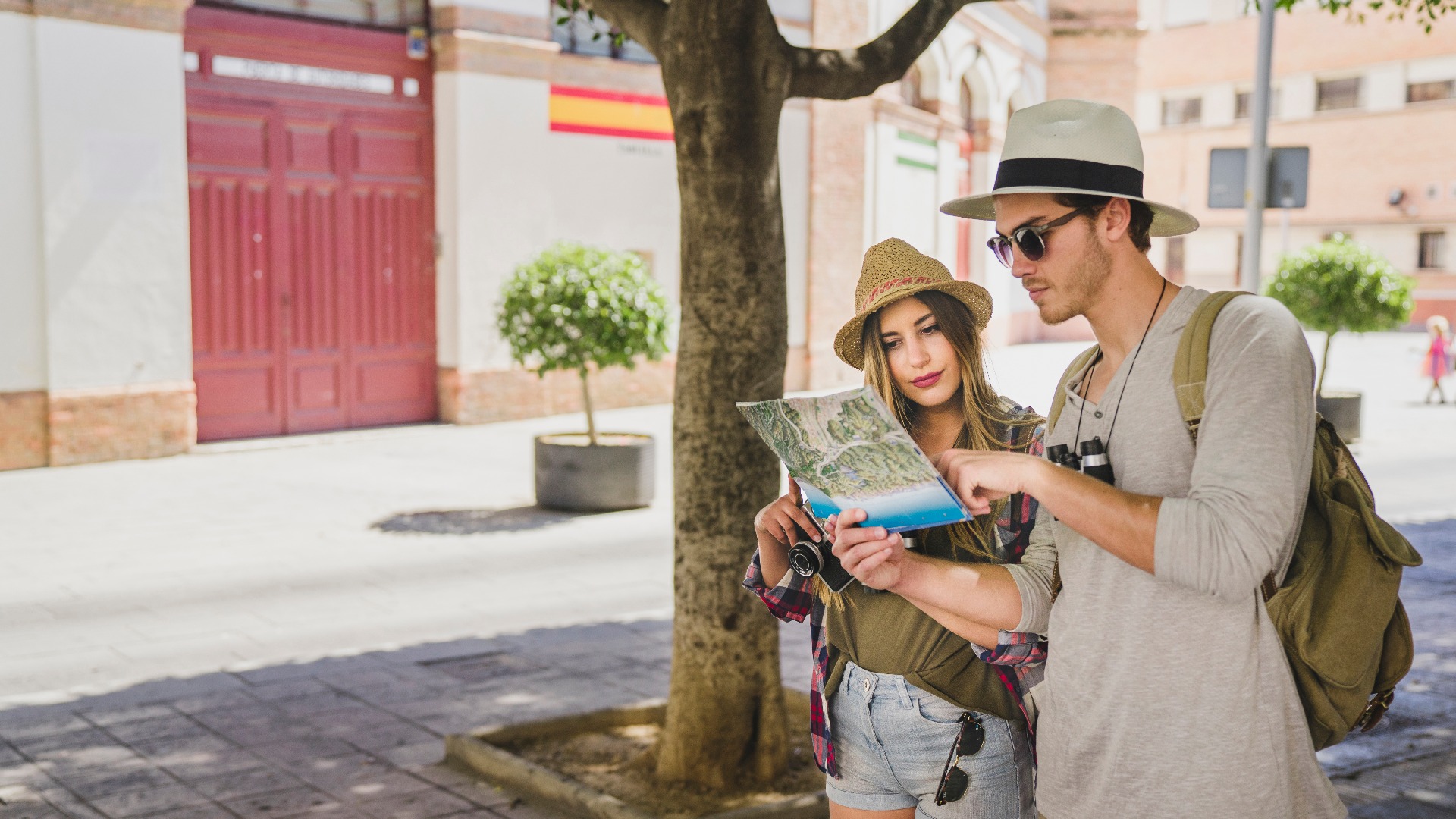 Tourists are at risk of falling ill in popular tourist destinations such as Spain, France, and Bulgaria. A total 8,675 comments about these destinations are visible.
Forbes's study on places where tourists could get sick was based upon a count of 2.4 million online posts that included words such as "salmonella", e-coli, "gastroenteritis" and "food poisioning", along with the UK National Health Service's Fit for Travel recommendations for vaccinations and malaria risks and the US Centers for Disease Control and Prevention's (CDC's) list for avoiding tap water in local areas.
There are four places in Europe that tourists should be careful about their physical health. Two of them are in Spain which is the top holiday destination every year.
Benidorm & Tenerife, Spain
Benidorm, Spain is the 17th most popular destination, with 2,323 posts online from tourists who claim to have fallen ill there. Travel Bug Index, which measures the likelihood of a tourist getting sick while visiting a place, indicates that 3.17 percent of posts by tourists about this Spanish destination could be about falling sick.
The tap water in Benidorm can be consumed without any problems. There is no recommended vaccination for tourists, but one type of vaccination is important to consider to ensure that visitors enjoy their trip and have a safe experience.
Kevin Pratt is a travel expert for Forbes Advisor. He says that while a stomach bug may not seem like a big deal, if it happens to you after you've waited all year to go on holiday and you spend the time alone in your hotel room, feeling miserable, this can be devastating.
Tenerife has a lower Travel Bug Index score of 19.3, and 1,700 posts, or 3.17 percent, relate to visitors getting sick at this destination. Tenerife tap water is just as safe to drink as in Benidorm. However, you should consider two vaccinations before visiting. The Spanish destination is ranked 25th in the world, behind Dubai and Paris.
Sunny Beach in Bulgaria
A total of 3,03 percent of all posts on travel forums mention some sort of sickness while visiting this European destination. Travel Bug scores of 21.5 place the destination 22nd in the world. Three vaccinations are recommended for visitors to this destination, while only one is official. The tap water at Sunny Beach in Bulgaria, the country's most popular seaside resort is unsafe to drink.
Paris, France
The most popular European destination ranks 24th in the list of places that tourists are most likely to get sick. This destination accounted for 2,75 percent of all posts, or 4,182. There is no need to worry about drinking the water and only one vaccination is recommended for tourists heading to Paris. The city has an overall Travel Bug score total of 19.4.
Source: schengenvisainfo.com