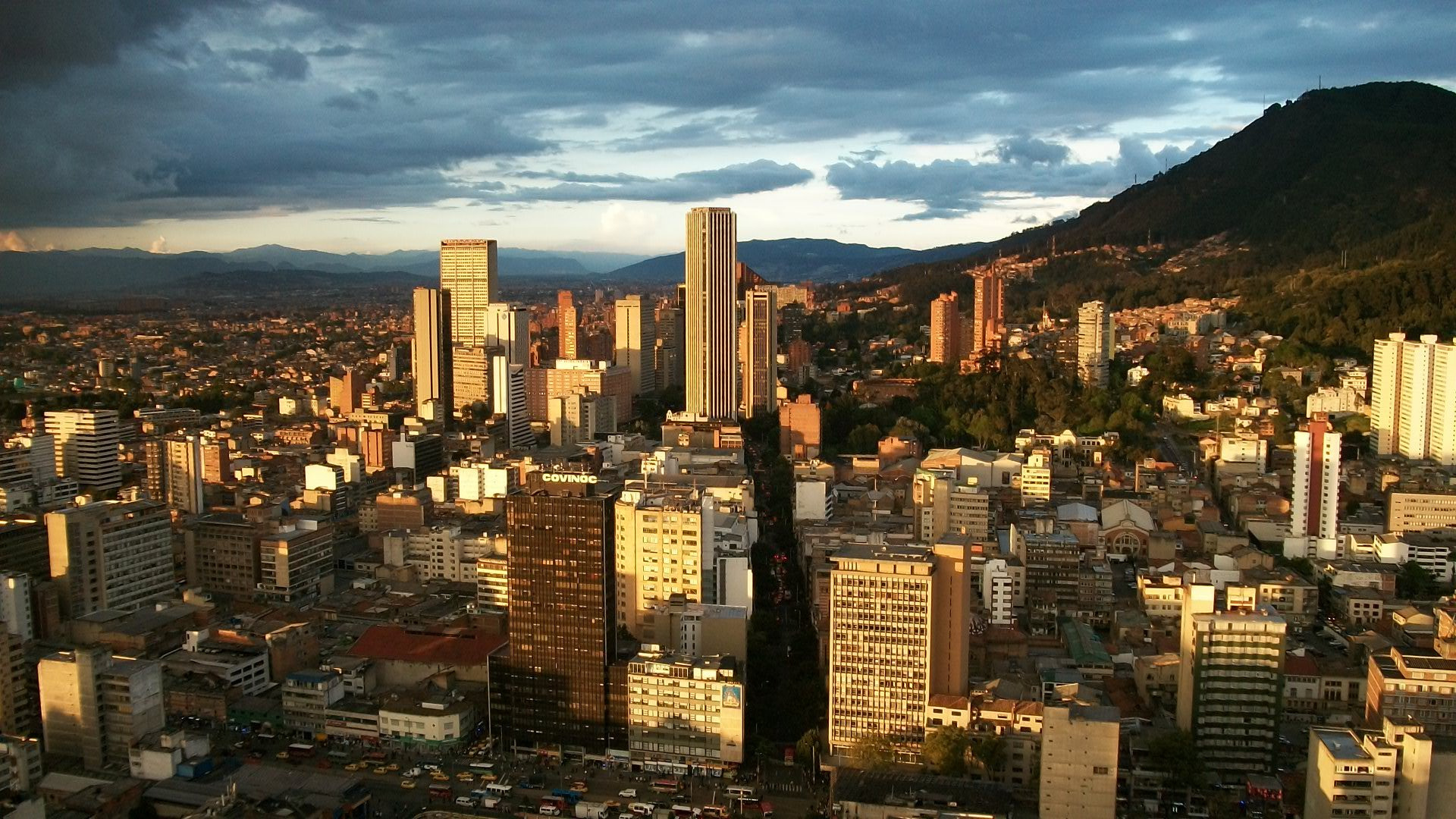 Here's where you'll find the Worst Traffic in the World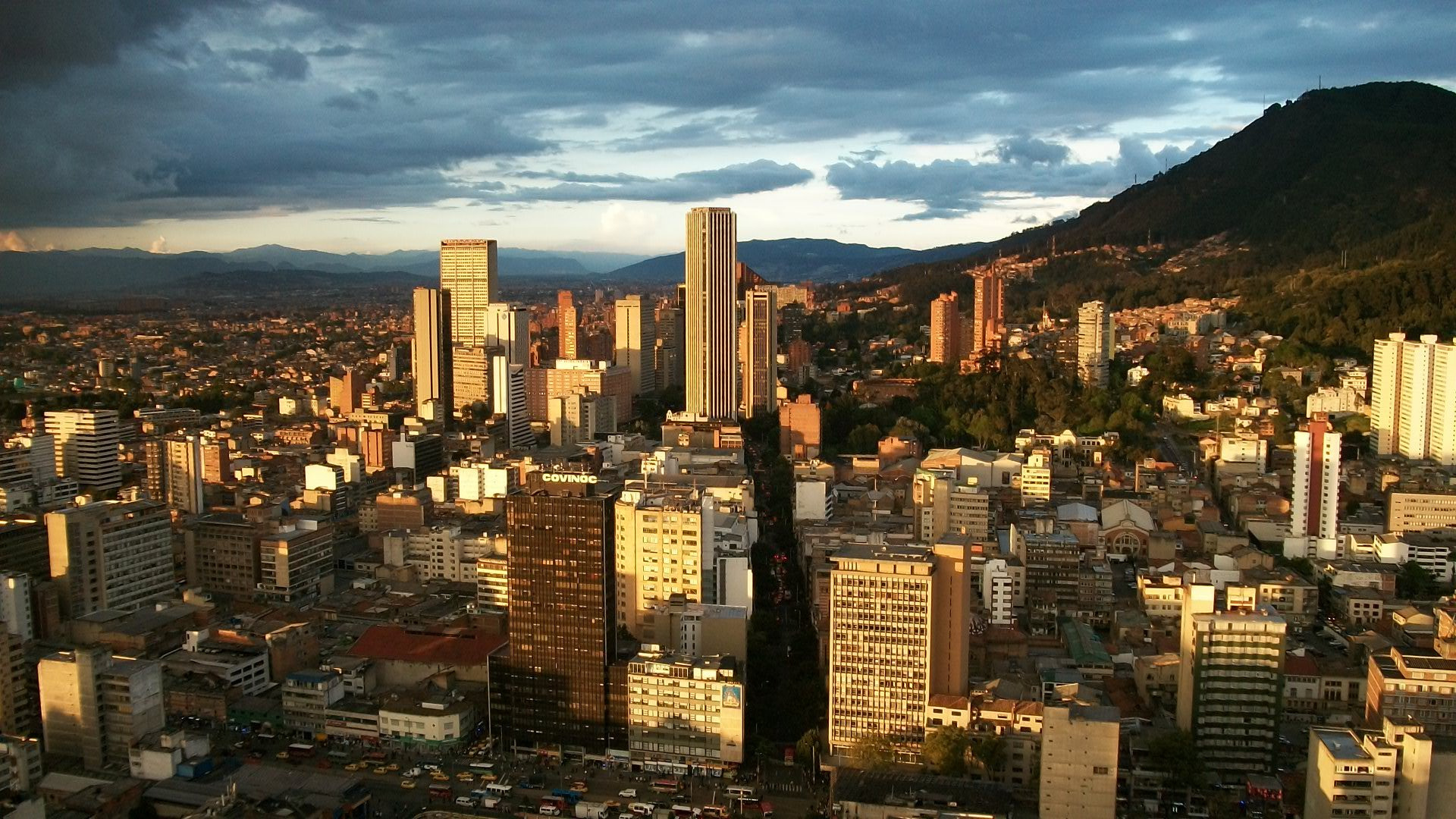 Let's face it, we've all been stuck in traffic for hours trying to get home or to work, or pretty much anywhere else. Metropolitan populations are rising all over the world, which is far from being great news in terms of traffic, especially for commuters. Here are the cities that feature the worst traffic you could ever find yourself stuck into.
Bogota, Colombia
You might already know that Colombia is ranked among the most congested countries on Planet Earth, so it's far from being a surprise to find out that it has the worst traffic, ever. Power cuts that bring stoplights to a halt is also common here, so there you have it.
Bangkok, Thailand
The capital of The Land of Smiles is far from making you smile while sitting in a car around this city. Traffic always seems to be at a standstill and navigating with no road signs in English and rushed tuk-tuks is far from being fun, isn't it?
Chengdu, China
Even though pretty much any other city in China could make this list, Chengdu is by far one of the worst in terms of traffic. Know that there are over 10 million people who live in this city, and drivers here spend around 176 extra hours per year sitting in their cars during rush hours.
London, England
Ask any Londoner and they will tell you that driving here is simply a punishing experience. You want revenge? Send someone by car through the traffic and he'll experience sitting at stoplights and in congested roads soon and for long enough to make him crazy. Fortunately, the tube saves the day.
Los Angeles, USA
The celebrity city of the US is, as expected, highly overcrowded and congested. To make everything even worse, people living in the city own twice as many vehicles as those who live in New York City, so you can only imagine what it's like driving here.
Mexico City, Mexico
If you somehow end up here with a car, make sure to avoid the Centro Historico and Santa Fe business district at the start and finish of the working day, as you will be sitting in your car for long enough to wish you were anywhere else.
Moscow, Russia
Back in 1100s when Moscow was established, the planners devised an ingenious ring-like street plan. However, they had no idea that a thousand years later, the layout will be unable to prevent cars from being backed up when residents make their way in and out of Moscow. Unfortunately, even a road with 14 lanes is unable to avoid congestion around here.
So, make sure to plan your trip wisely before heading to these cities, as you wouldn't want to waste your trip staying inside of your card, would you?