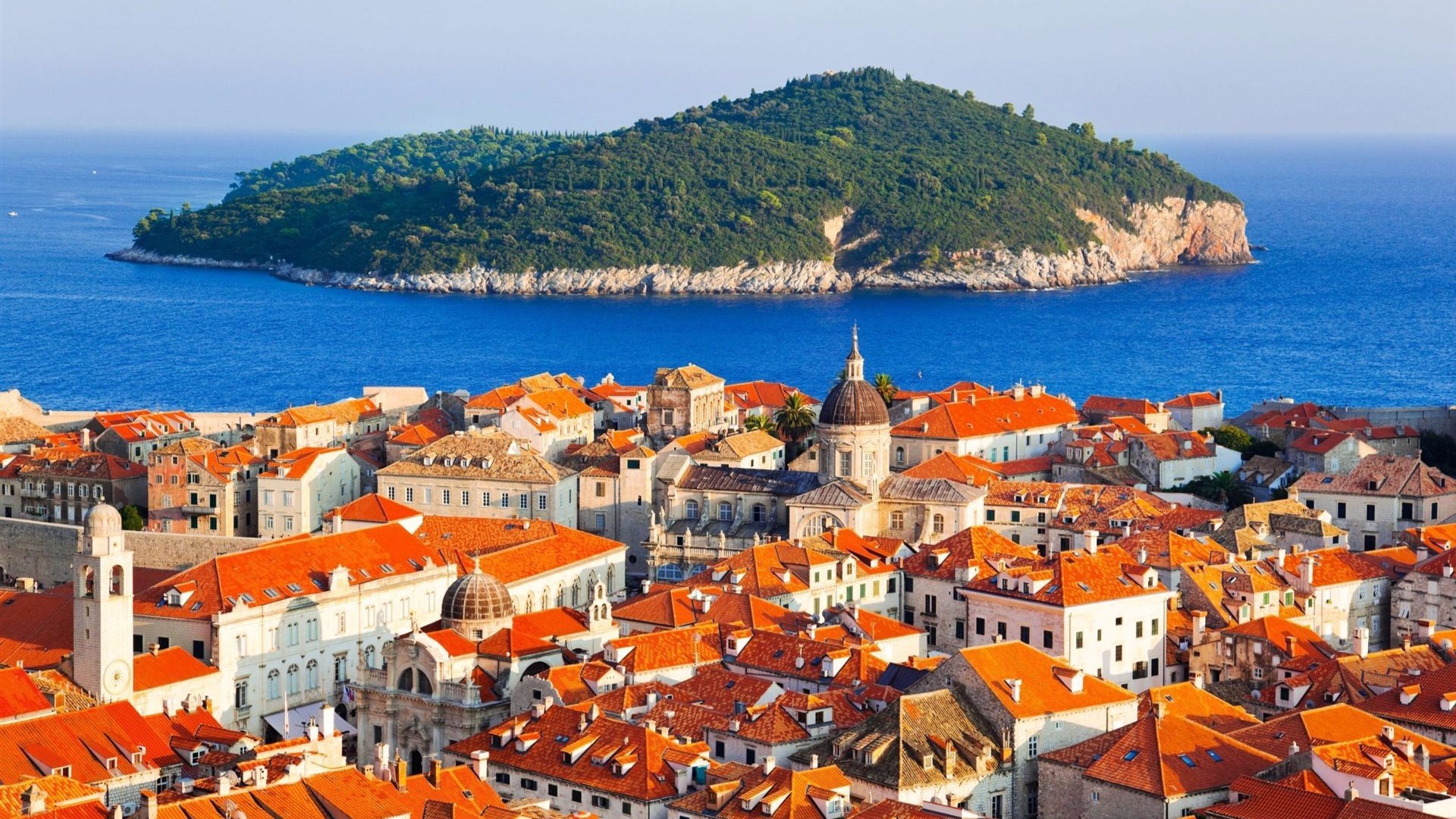 Dubrovnik aims to considerably decrease cruise tourism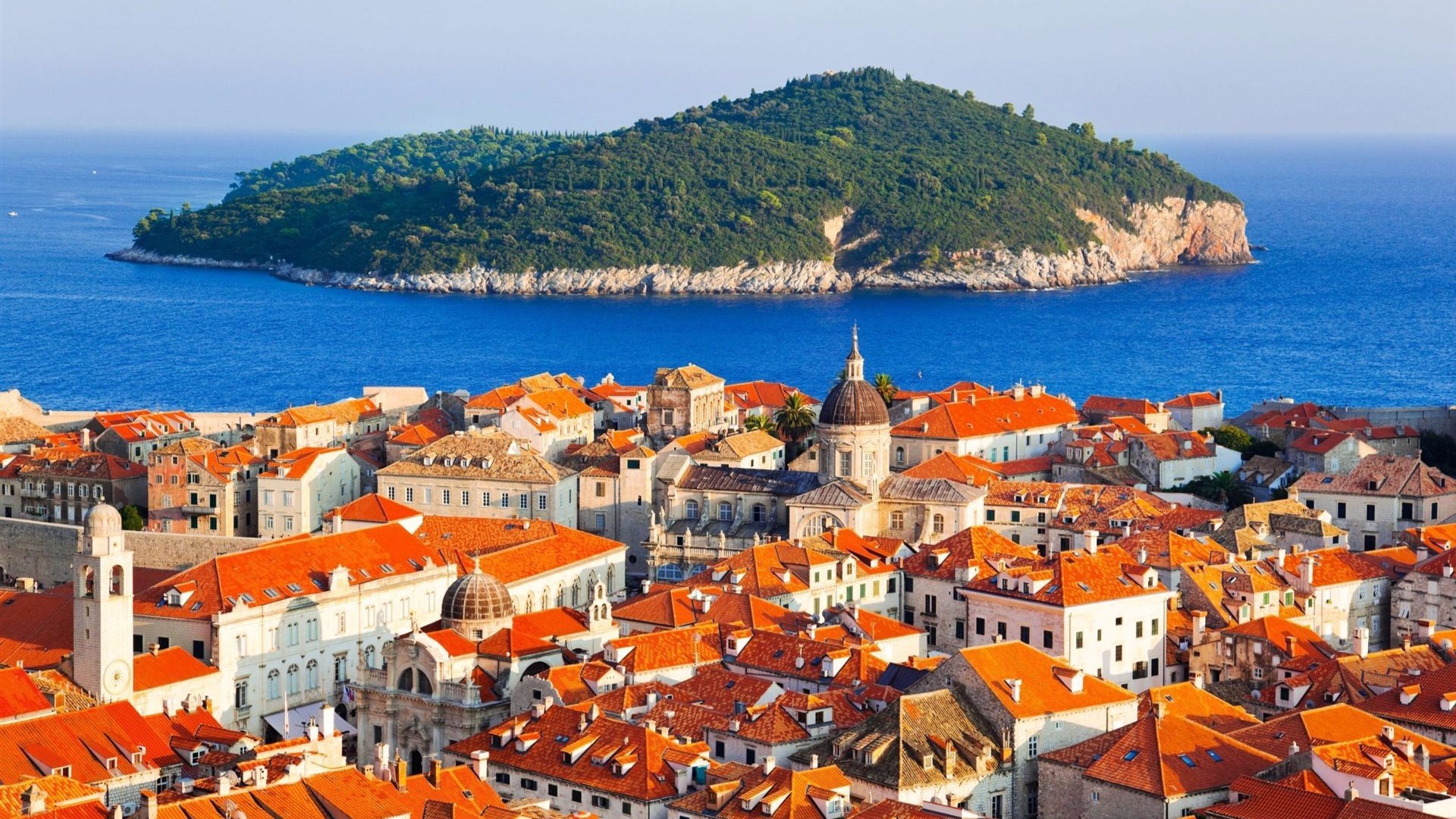 As the splendid Adriatic port in Croatia is currently facing a huge number of visitors, the mayor suggested dramatic measures.
Daily halving the number of cruise passengers from 8.000 to 4.000 is the firm measure the newly invested mayor of Dubrovnik is intensively advocating for.
According to Mayor Mato Frankovic, as well as UNESCO's recommendations, in order for the Adriatic city to cope with tourists, the number of cruise visitors should be cut in half. Mr. Frankovic aims to give tourism in Dubrovnik a "reset", resulting in reduced cruise ship traffic and more out-of-season visitors in order to avoid the tourism-related congestions affecting many destinations in Europe lately.
Moreover, the medieval area of Dubrovnik, a UNESCO world heritage since 1979, is also suffocated by the growing number of visitors. As a consequence of the overcrowding, Mr. Frankovic called on tour operators offering day packages in the area to considerably limit their available tickets.
In addition, the Dubrovnik Port Authority reported that the maximum passenger capacity was considerably exceeded during the last year, with 639 ship calls and 831.730 transit and non-transit passengers, translating into an 0.1 per cent increase when compared to 2015. As for 2017, the authorities have already denied entrance into the port for more than 40 cruise ships requesting temporary access.
The popularity of Dubrovnik has considerably increased during the past few years. The port is part of the cruising itinerary between Venice to the Eastern Mediterranean and registers a peak cruise calls from May to October, leading to massive crowding and "a disproportionate impact on the World Heritage property due to their concentration in time and space" (- UNESCO report).
Rome, Venice, Barcelona, Mallorca, San Sebastián, as well as other European cities are currently facing the same overcrowding problems Dubrovnik does, with strict measures imposed by the authorities and anti-tourism marches organized by the locals who are feeling overwhelmed by the huge number of tourists.
Source: travelweekly.com