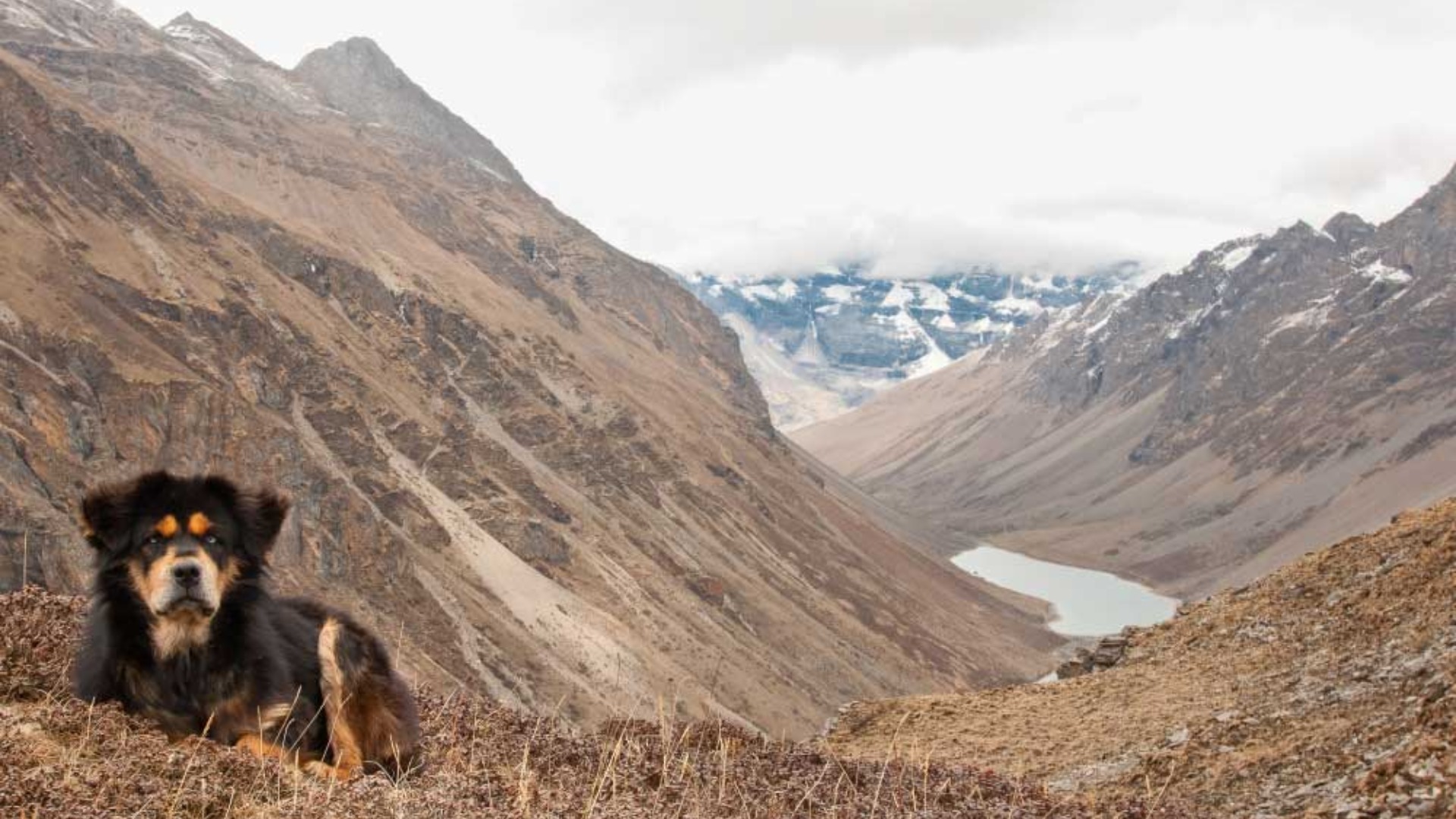 Bhutan to reopen for foreign tourists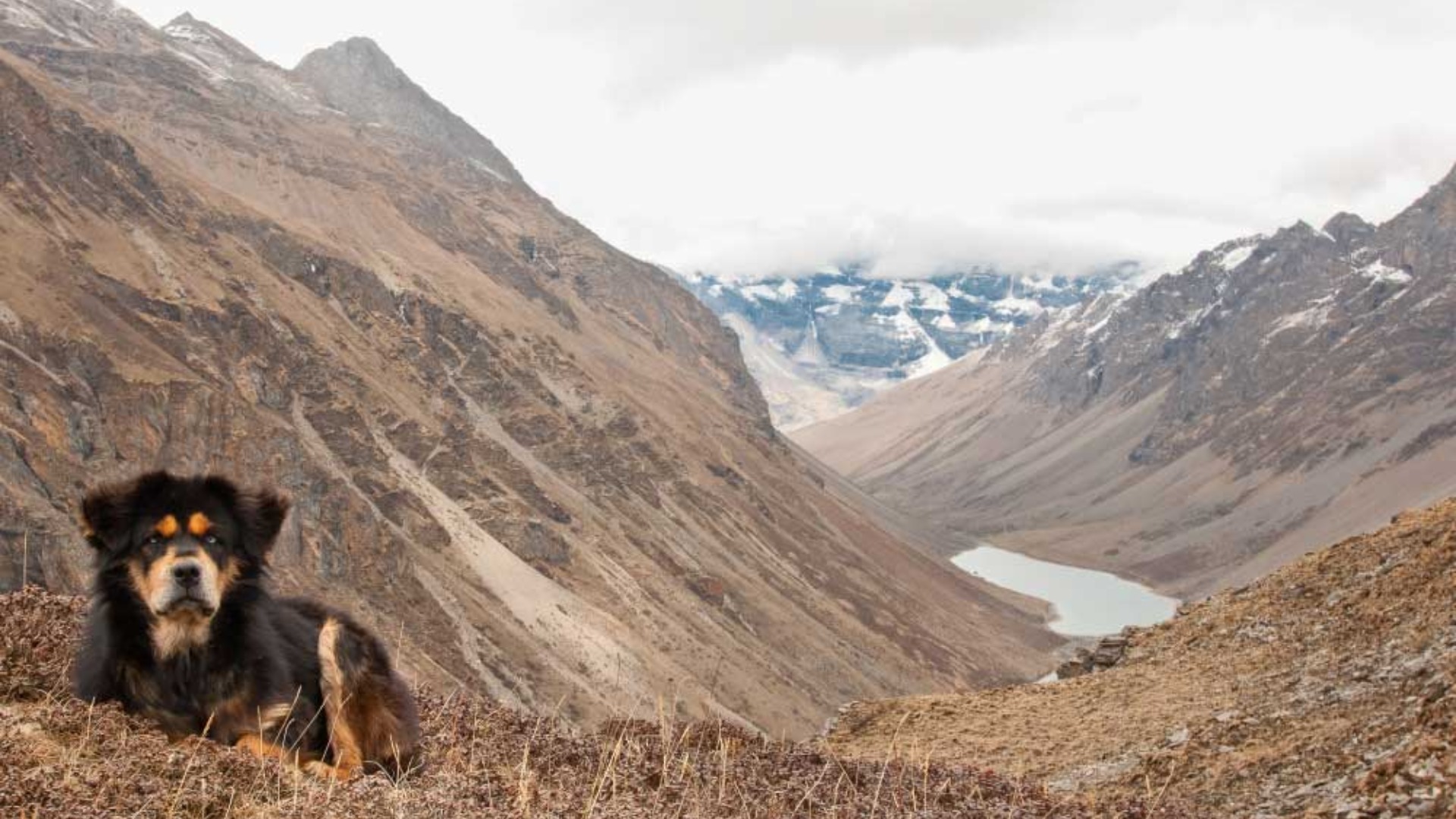 On the other hand, the Himalayan kingdom will also increase daily tourist tax.
Bhutan closed for tourism in March 2020, after the first Covid-19 infection detection, leading to a major set back related to the local economy and increasing poverty due to lack of constant income.
As for now, the Tourism Council of Bhutan (TCB) decided that tourists will be again welcomed into the Buddhist state starting September 23. Nevertheless, each visitor will be asked to pay a Sustainable Development Fee of $250 per day in the high season, and $200 in the low season in order to offset carbon impact. The tax went up considerably, as a tax of only $65 per person was usually charged so far.
"COVID-19 has allowed us to reset -- to rethink how the sector can be best structured and operated, while keeping carbon footprints low," declared the Chairman of TCB and the country's Foreign Minister, Tandi Dorji.
In exchange of the increasing the mandatory visitor's fee, authorities made sue to revise quality standards for all service providers and tourists will be free to choose their itineraries, as well as tour operators.
However, the sustainable development fee will also apply for Indian tourists, who so far could enter the country without any costs. "Indian tourists will pay a previously stipulated fee, which will be revised at a later date," quotes a recent statement from the Tourism Council of Bhutan.
The situation of the business at the Bhutan-India land border is also yet to be assessed.
"With the reopening of borders there is some hope of business revival in Jaigaon, but it remains to be seen if the sustainable development fee for Indians will have a bearing on travel plans even though we had been getting queries for Bhutan for the Indian festive season (around September-October) as well as for 2023," said Samrat Sanyal, the general secretary of Himalayan Hospitality and Tourism Development Network.
Tourism in Bhutan is a major contributor to the country's economy and employs more than 50.000 people.
With the reopening in September, the Himalayan state will focus on enhancing infrastructure, services, travel experiences, as well as on improving the sector's environmental impact.
source: cnn.com, skift.com