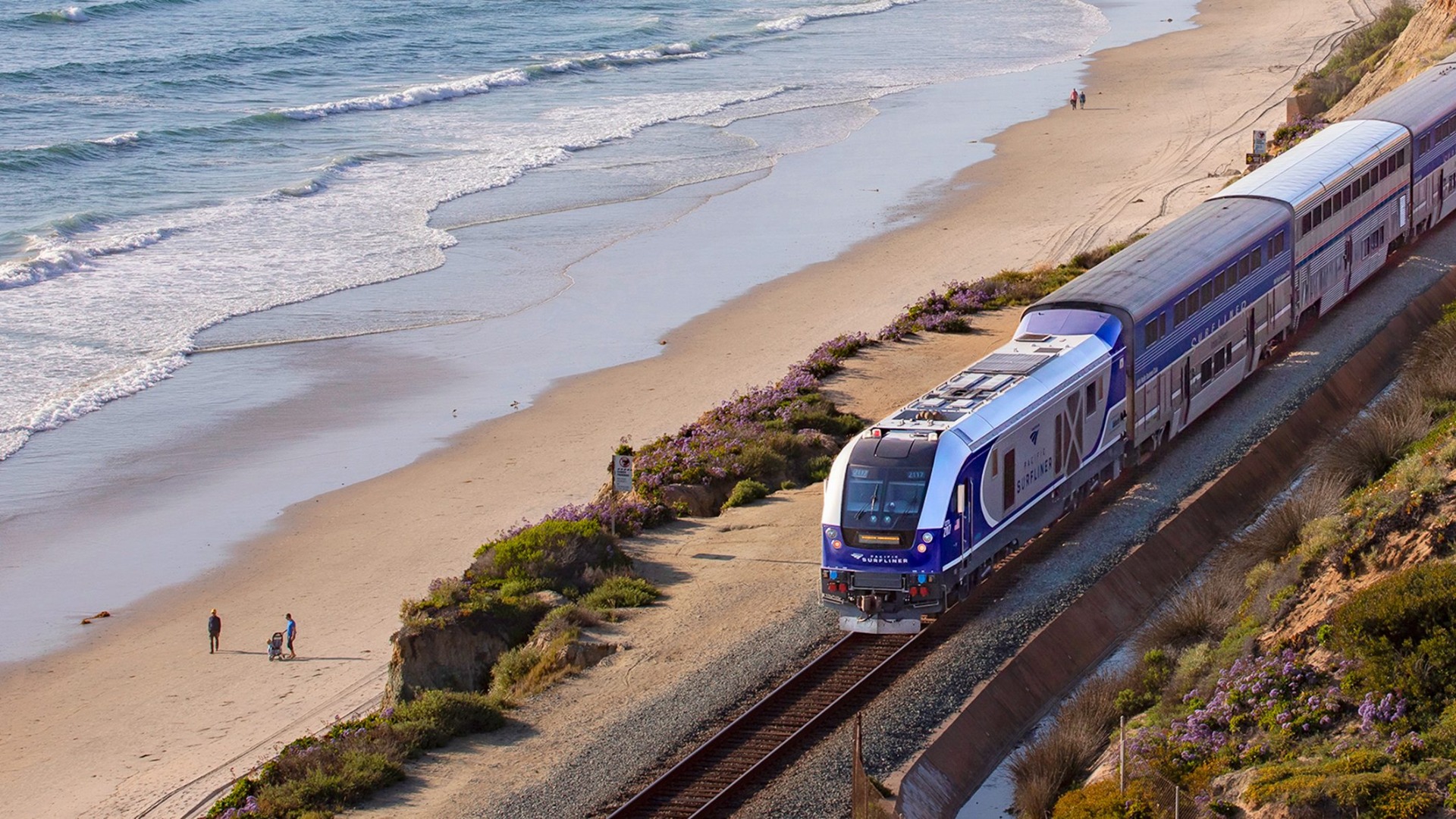 Amtrak to renovate its trains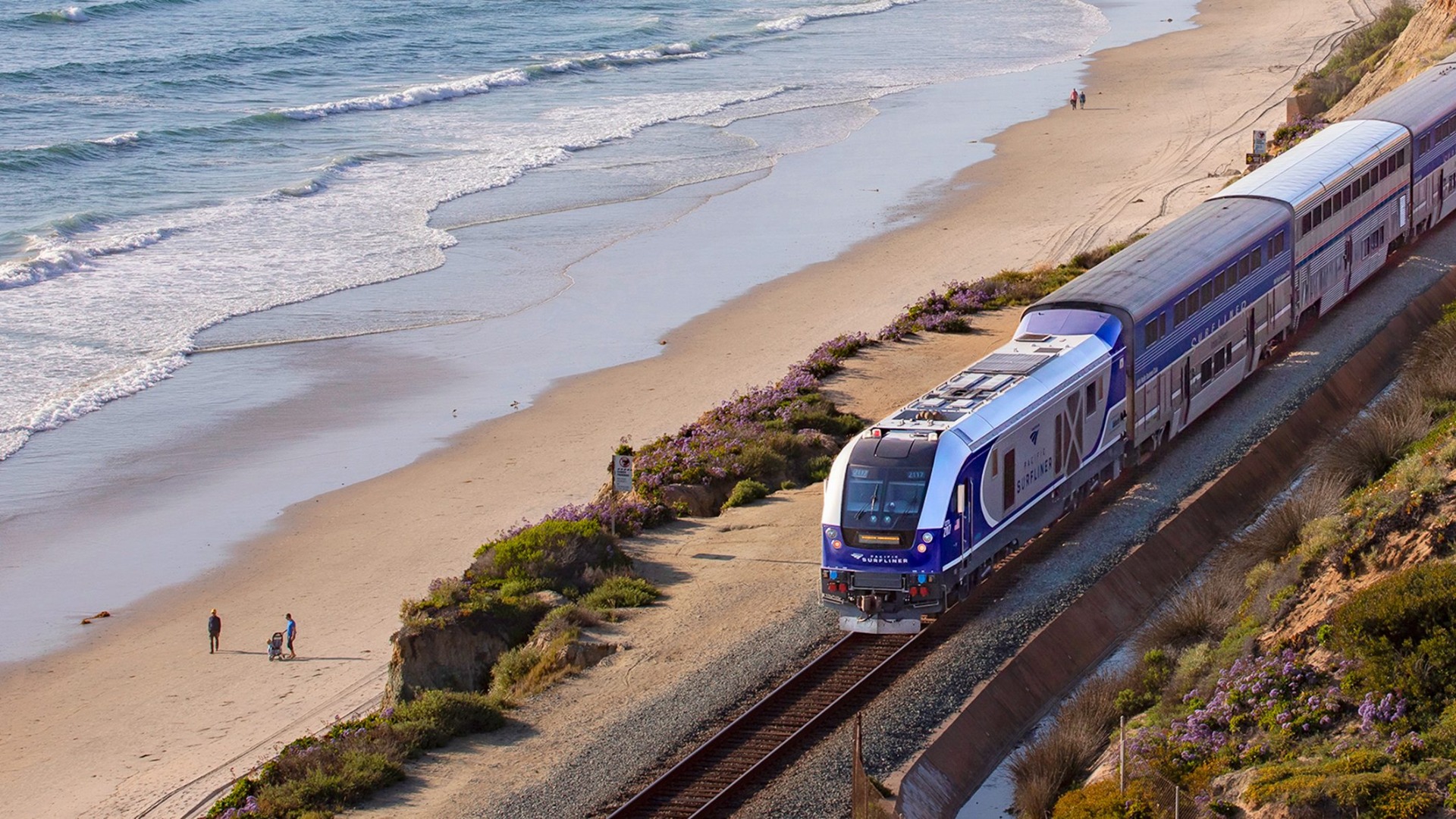 The interiors of Amtrak trains are now undergoing renovations, with the goal of providing passengers with more comfort.
Amtrak is currently renovating its fleet to provide passengers with more space, more comfortable seating, and more expansive viewing windows. Carriages will feature upgraded seating, panoramic windows, and new USB ports. These modern conveniences will be standard on the brand new Amtrak Airo trains that the corporation plans to introduce in 2026 on routes all over the United States.
Individual power outlets, USB connections, onboard Wi-Fi, a remodelled cafe carriage, and expanded seats are just some of the ways that these trains will improve their customers' comfort on their trip.
To top it all off, the business claims that the new Airo trains will be able to reach speeds of up to 125 miles per hour, have contactless controls for the restrooms, as well as better lighting.
The new trains will provide business class passengers the option of a double or single seat configuration.
The latest plans coincide with Amtrak's efforts to roll out updated Acela service throughout the Northeast Corridor. Expected to enter service in 2023, these carriages will have amenities such as contactless baggage storage, wing-back headrests, and a sophisticated cafe car seating booking system.
"As we invest in the future, Amtrak is leading the way with a new era of rail. Our new trains will transform the Amtrak experience with significant environmental benefits, a progressive design and world-class amenities", commented Amtrak President Roger Harris.
Source: travelandleisure.com