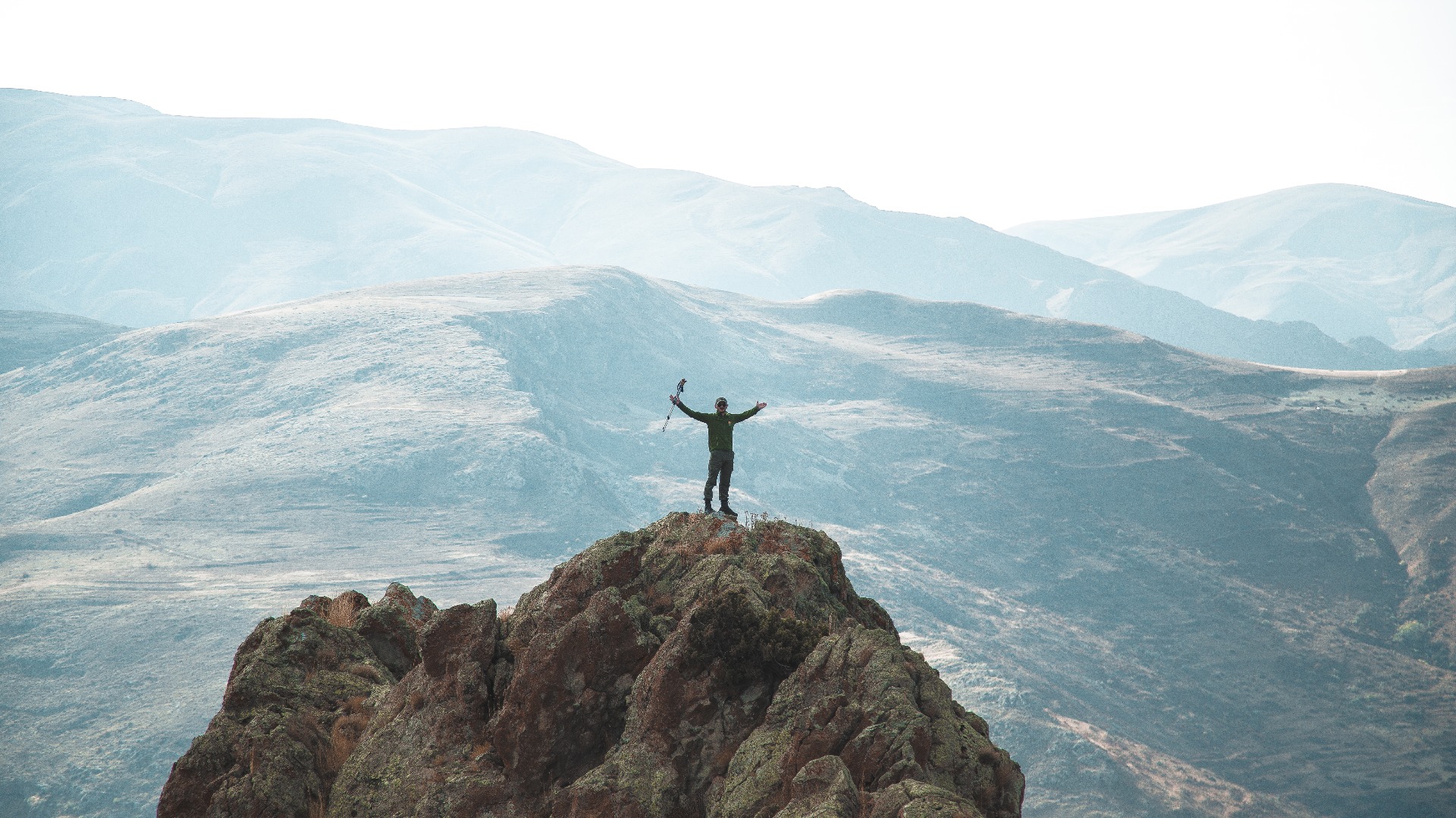 British Mountaineer Breaks Non-Nepalese Record For Climbs Of Everest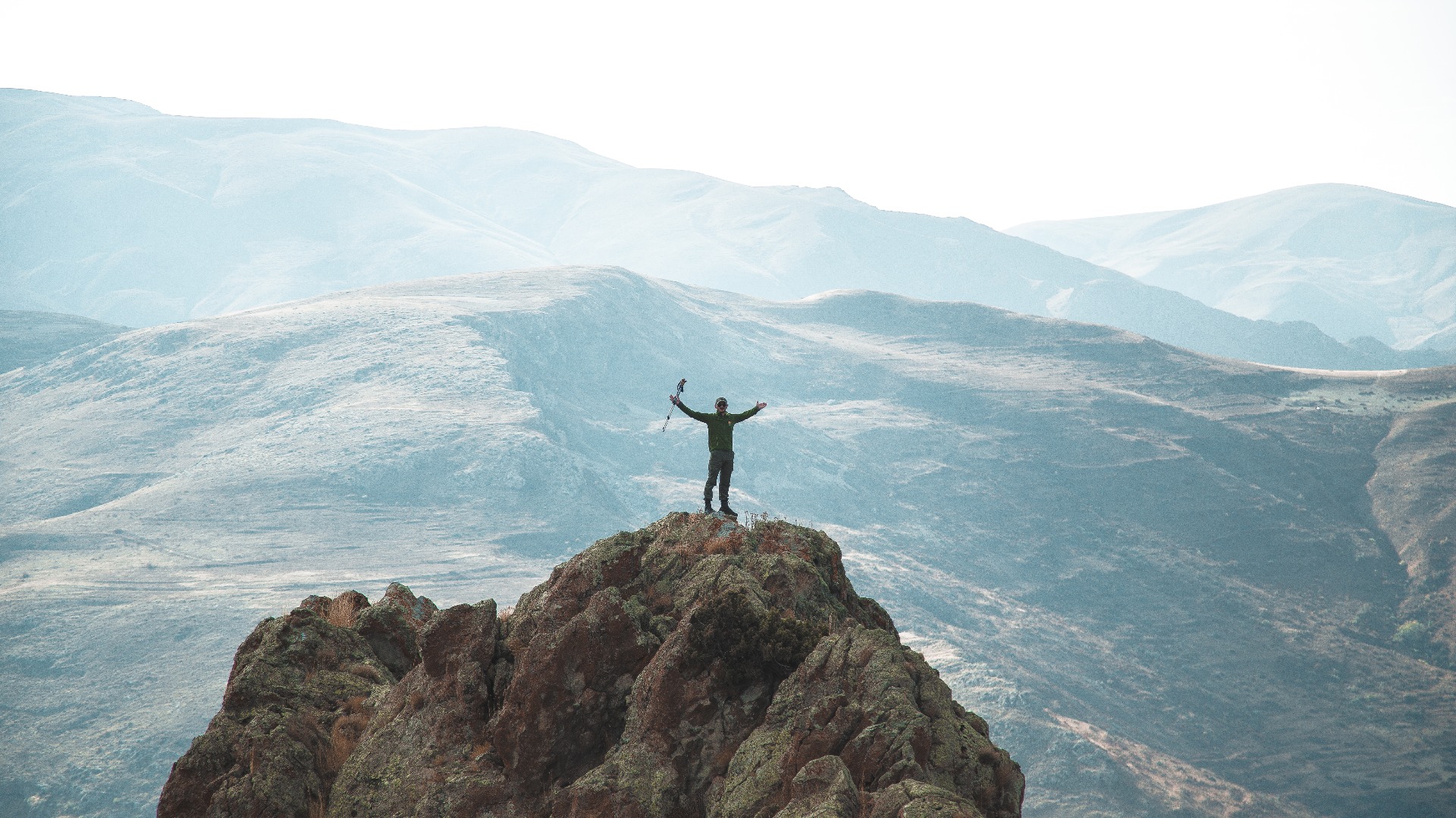 British climber Kenton Cool has made it to the peak of Mount Everest more times than any other non-Nepalese person: 17.
The tour guide Dorjee Gyelzen Sherpa, who has climbed both Everest and K2 on several occasions, and the executive chairman of an Iceland business in the UK, Richard Walker, made it to the top with Cool. Posting on his Instagram account, Cool claimed that the group had reached the summit of Everest around 1:30 a.m. BST. Nevertheless, there were several technical difficulties during the summit push due to the extreme cold, as stated by Cool.
Everest, which is typically scaled in May, has seen a week of firsts this year.
This past Monday, 46-year-old Pasang Dawa Sherpa joined his compatriot Kami Rita Sherpa at the summit of Everest for the 26th time. The tie didn't last long, however; on Wednesday, Kami Rita reached the peak for the 27th time.
Despite worries about possible overpopulation on Everest, which has contributed to safety problems, mountaineering tourism is a significant income engine for the nation. In 2019, a picture went viral showing a "traffic congestion" of hikers waiting to reach the summit. The number of foreign climbers for whom Nepal has awarded climbing permits this year is at a record high: 463. The United States and China both had the biggest delegations.
The government of Nepal instituted a restriction on solo foreign climbs of Everest in 2018. Then early this year, they outlawed all kinds of solo travel throughout the nation. The decision was explained to CNN by Mani R. Lamichhane, director of the Nepal Tourism Board: when you are going alone, in case of difficulties there is no one to rescue you, while the infrastructure is sufficient if you are in a city, but it is not up to par if you are in the highlands.
Adrian Ballinger, proprietor of Alpenglow Expeditions and a veteran Everest guide, told CNN that he is no longer sending customers up the summit due to overpopulation. Unfortunately, the Nepalese personnel who are there aiding international climbers are generally the ones struck by disaster when incidents occur on the mountain, Ballinger continued.
The tremendous rise in the number of ascending people, particularly novice climbers led by unskilled guides and tour firms, has produced a scenario that is akin to a tinderbox in which major catastrophes are inevitable despite the fact that they might be avoided. Until the climbing sector in Nepal is better regulated, the only option for climbers is to campaign for stricter climbing rules.
source: edition.cnn.com