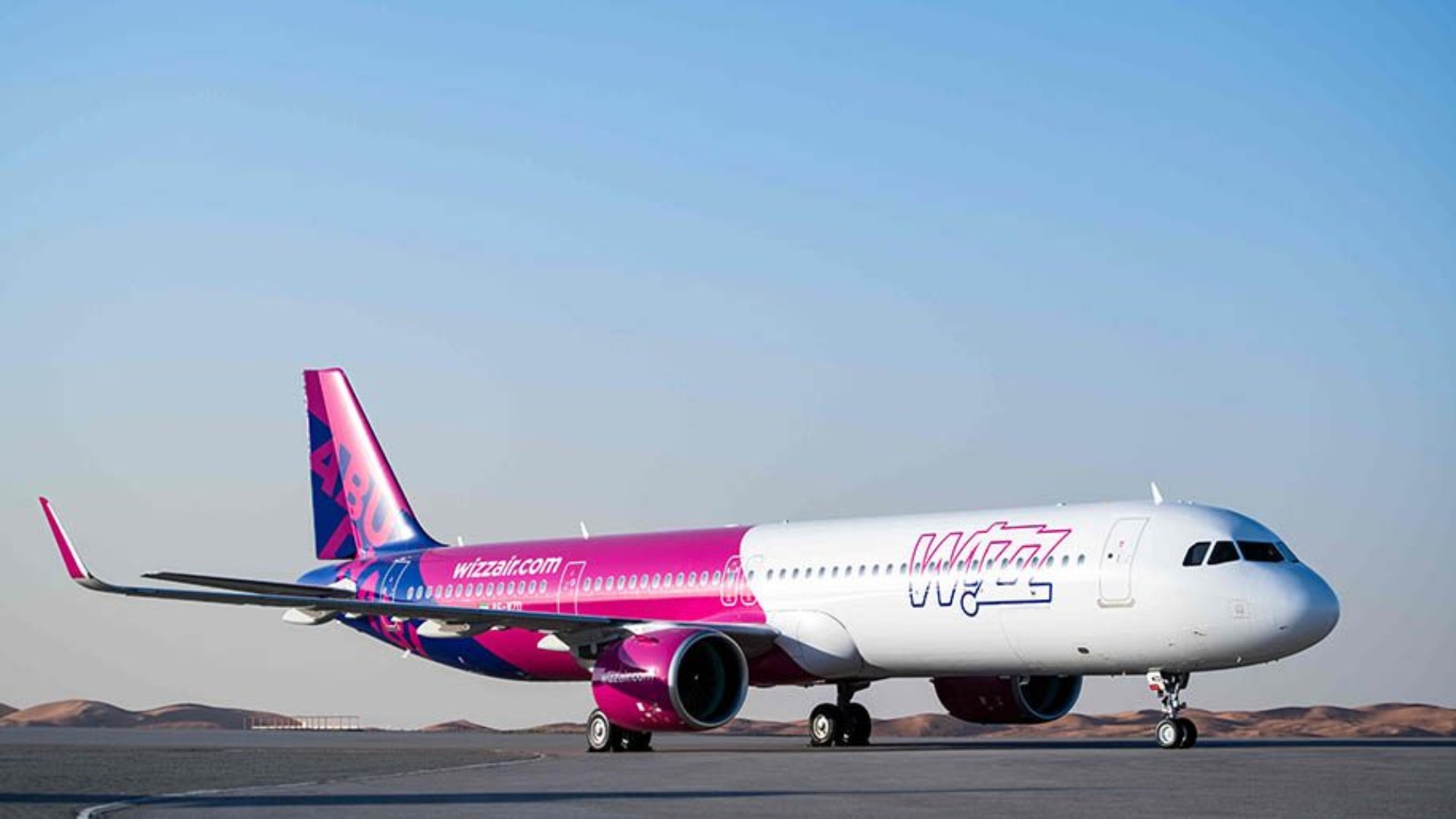 Wizz Air to launch new subsidiary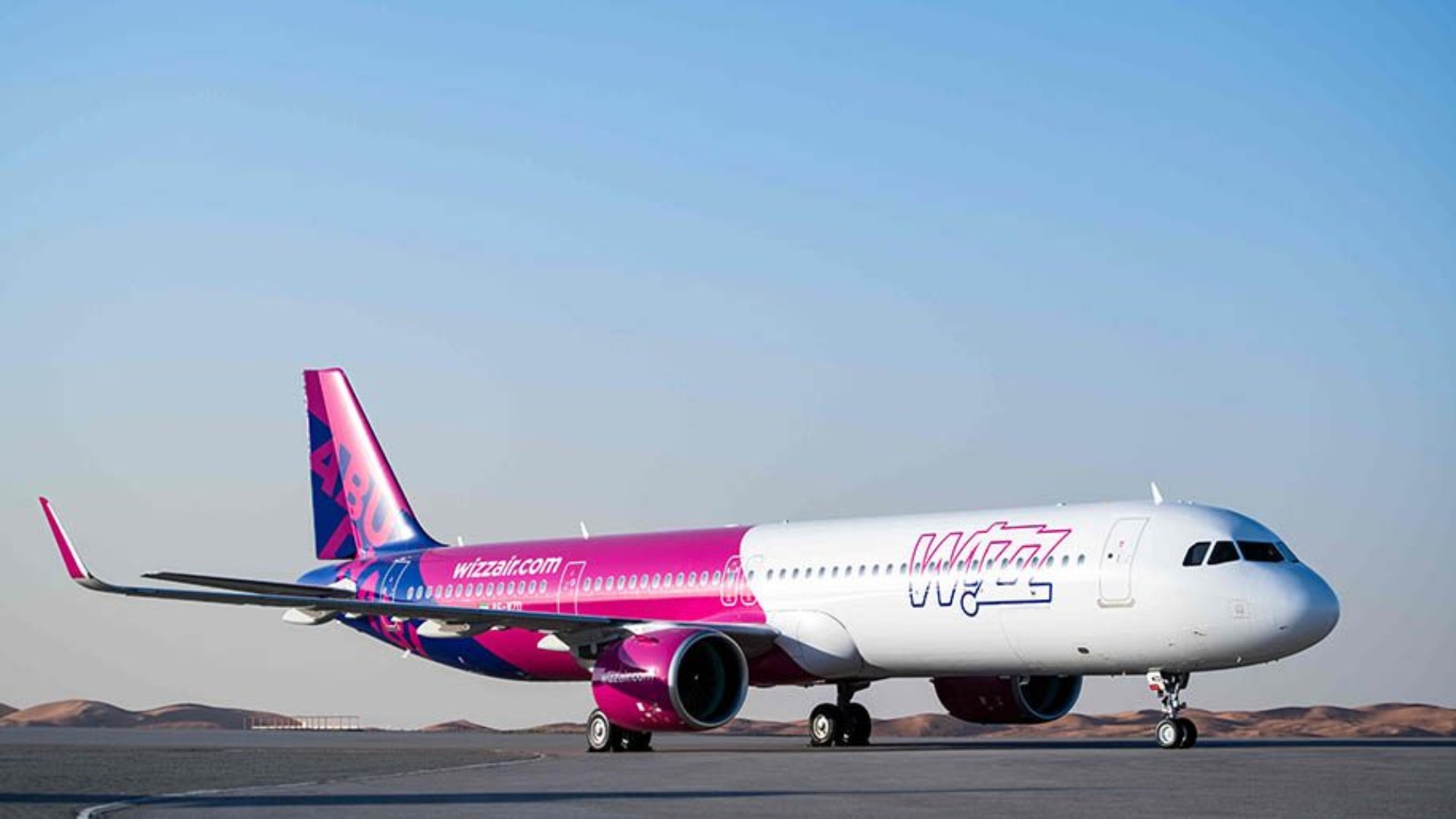 The air carrier headquartered in Hungary, which is also the fastest expanding airline in the European continent, aims to create Wizz Air Malta in order to boost the company's business even more.
The company's CEO Jozsef Varadi commented with the ocasion:
"We are pleased to announce our intention to establish a new airline subsidiary in Malta. Wizz Air is constantly evaluating the structure of its business and exploring options to establish new AOCs and bases in Europe and beyond.

"The successful establishment of Wizz Air Malta later this year will help to reinforce our strong position and support our expansion plans in Europe. We look forward to working with EASA (European Union Aviation Safety Agency) and the Maltese CAA to take this application forward."
EASA is the institution supervising the issue of new AOCs across Europe, as now it is possible for air carriers to own multiple certificates.
Patrick Ky, executive director of EASA, explains:
"This new set-up, where one group will operate multiple AOCs based in different member states, but overseen by the same competent authority, demonstrates the possibilities available through the transfer of responsibilities to EASA."
First Wizz Air Malta flights could become operational as soon as October 2022, as the airline will also register for an Air Operator's Certificate (AOC) for its Maltese subsidiary.
source: businesstravelnewseurope.com