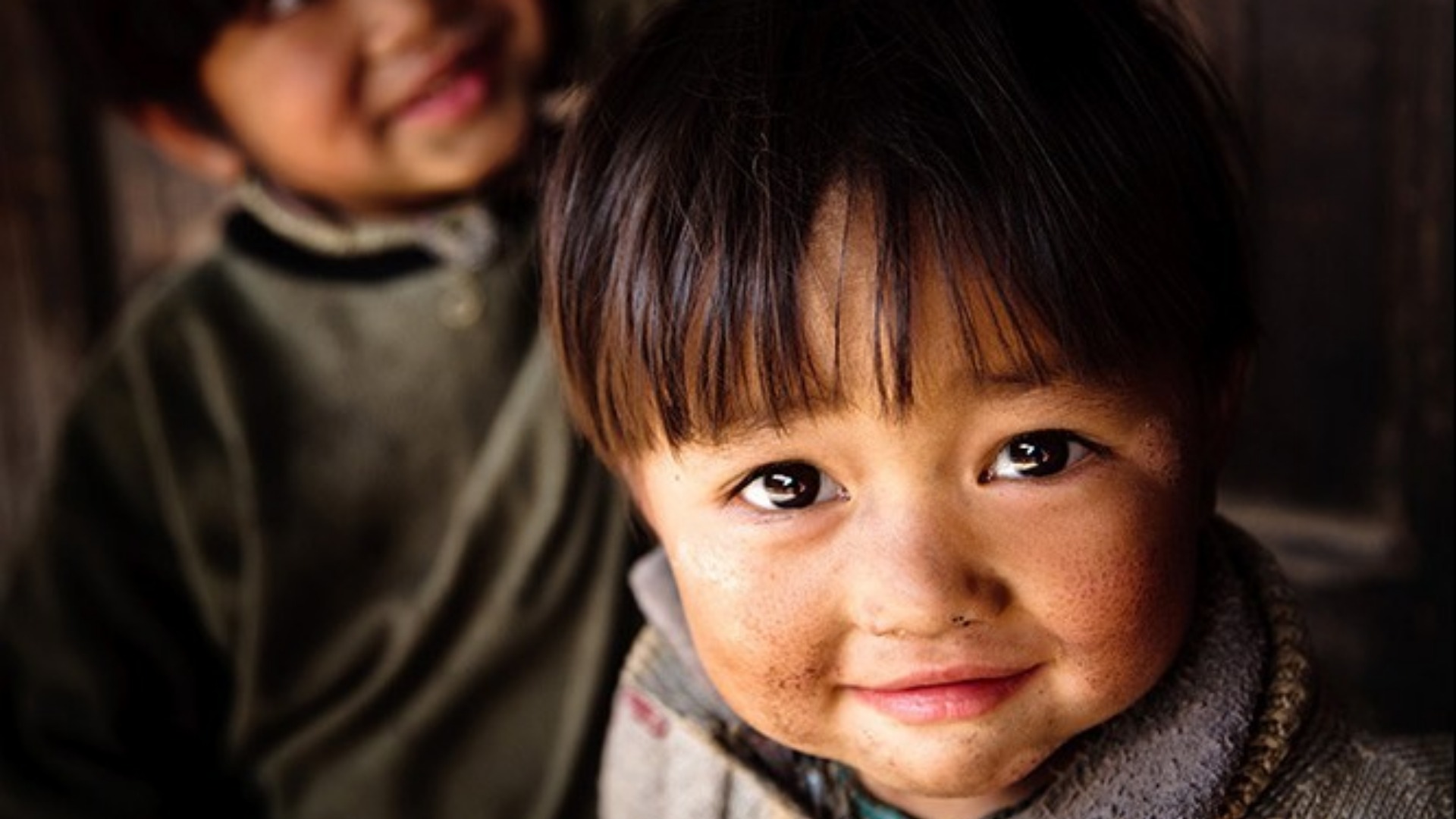 UNICEF fears 'orphanage tourism' boost in Myanmar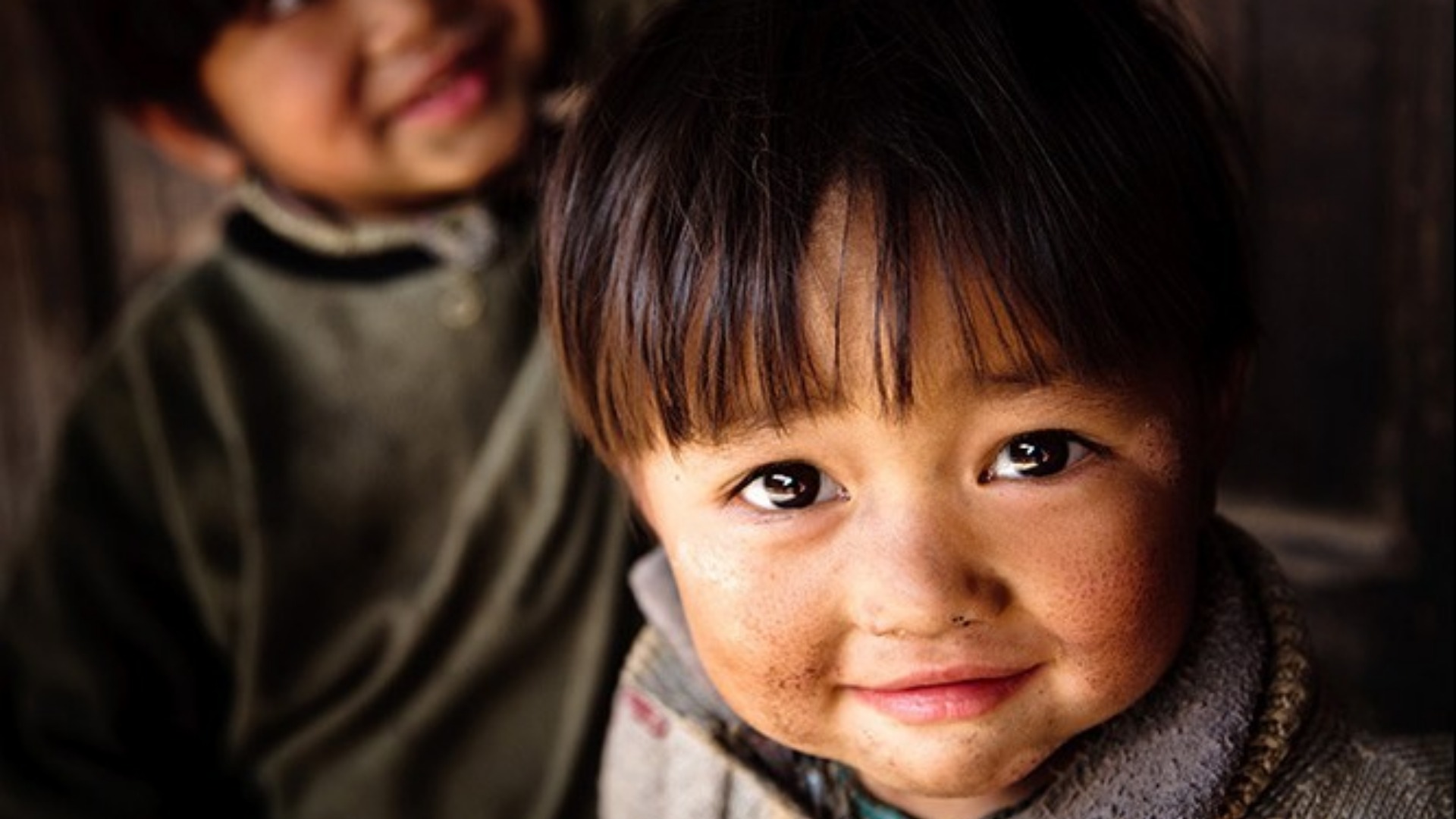 As the Southeast Asian nation opens up to tourists, institutions known for child exploitation practices disseminate, UNICEF warns
According to UNICEF officials, foreign tourists visiting the former military ruled country can spend an entire day unsupervised with children from poor local families. The organisation fears the spread of "orphanage tourism", meaning institutionalised minors are turned into a business in which both children and tourists get exploited.
Unregistered private orphanages are highly common in Myanmar. Here, real orphans or children separated from their families are usually used as donation tools, as going on an "orphanage tour" along the country is very common in this part of the world. But maybe the worst fear that UNICEF warned about is that the children are at risk to be molested by sexual predators.
"Myanmar could see an exponential increase in the number of orphanages over the coming decade, especially in tourist destinations. Such an increase in orphanage care could violate the rights of tens of thousands of Myanmar children. We need to act before orphanages dot the landscape," Aaron Greenberg from UNICEF Myanmar commented.
With an increasing rate of child abuse, UNICEF fears that Myanmar's children are at risk of psychological and developmental disorders. According to the NGO's data, violence, substance abuse, low intellectual and emotional development are among the realities children here often experience later in life.
Moreover, out of 17,322 registered orphans in Myanmar, only 27% actually have no families. The rest of the minors are separated from their relatives and used for fund-raising in the orphanage tourism business. However, alternatives do not yet exist in Myanmar. "Currently there is no strategy in Myanmar for preventing children growing up in institutions," Greenberg added.
In order to prevent these practices as much as possible, UNICEF left leaflets warnings in hotels and local airports, urging tourists not to request orphanage tours across Myanmar. To underline the gravity of the industry's impact, the situation will also be presented at the conference on child rights held this November in Malaysia, in an attempt to legally stop travel agents from selling orphanage visits.